Trump Picks McMaster to Replace Flynn as National Security Adviser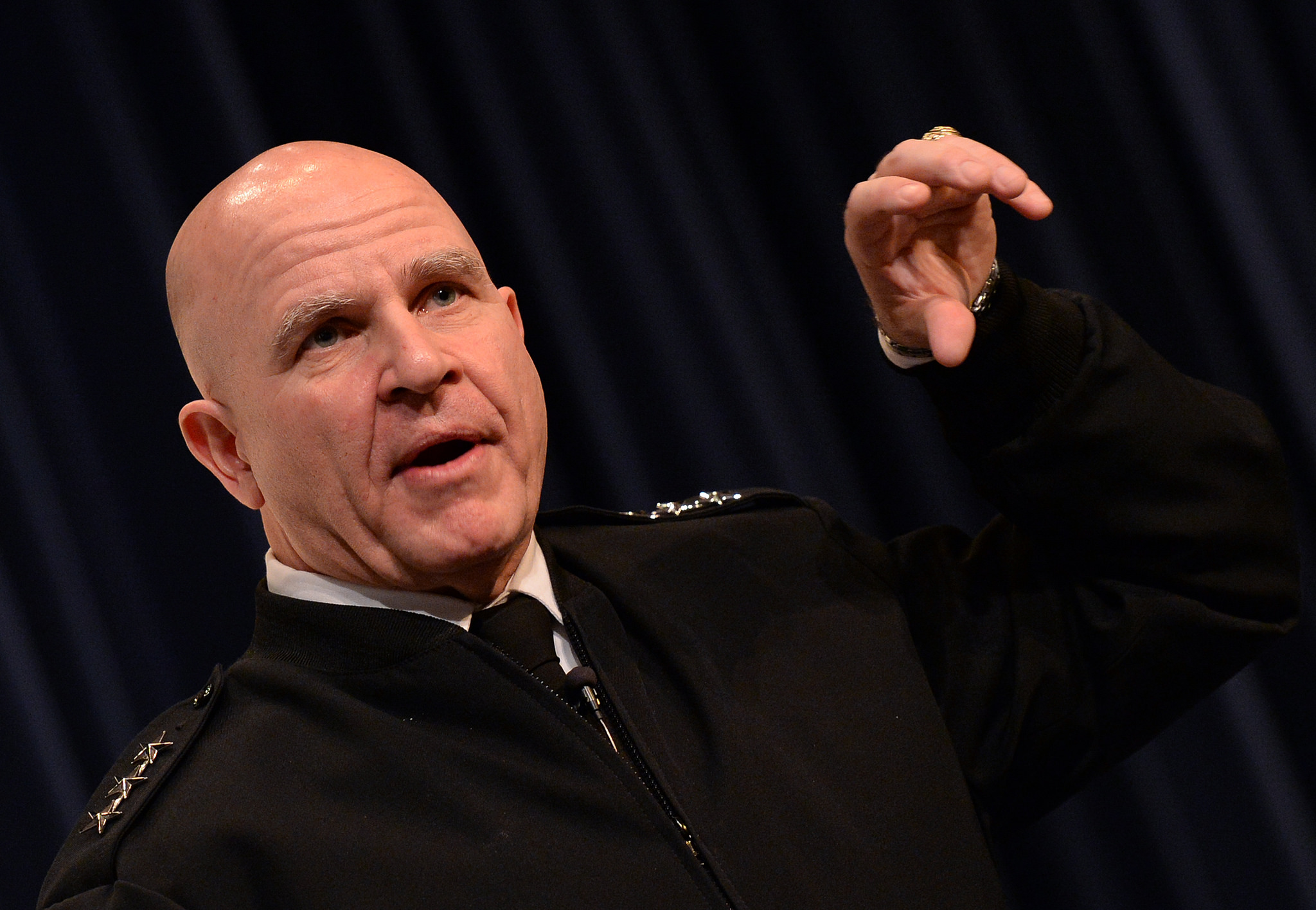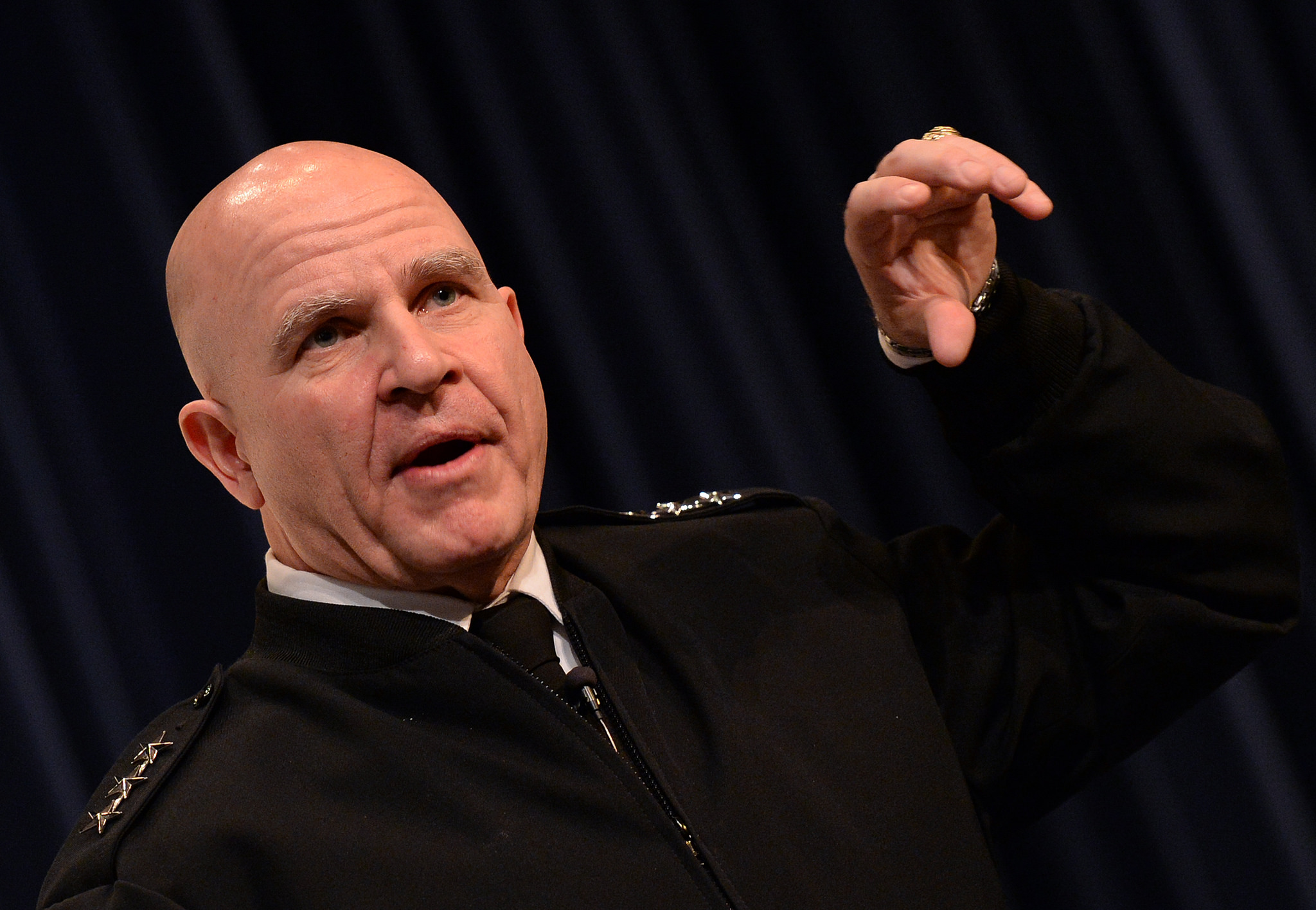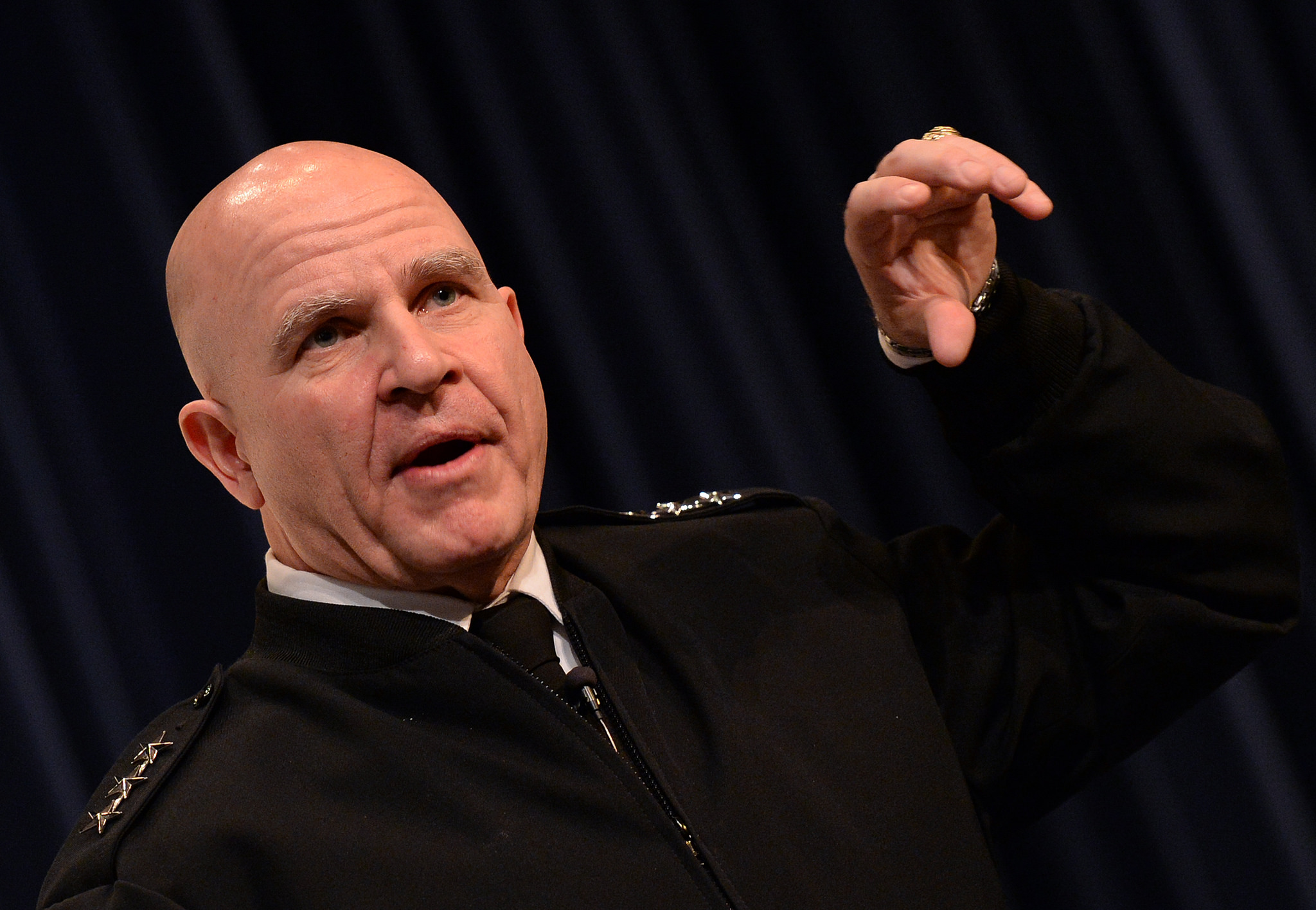 President Donald Trump has selected Army Lt. Gen. H.R. McMaster to be his second national security adviser, following the resignation of retired Gen. Michael Flynn last week.
Speaking with reporters Monday at Mar-a-Lago, Trump called his new appointee "a man of tremendous talent and tremendous experience," according to a pool report. Retired Army Lt. Gen. Keith Kellogg, who has served as Trump's acting national security adviser since Flynn's dismissal, will serve as McMaster's chief of staff, Trump also announced.
While spending another weekend at his resort in West Palm Beach, Fla., Trump had been considering a handful of names to fill the vacancy. Among them was John Bolton, the former U.S. ambassador to the United Nations and undersecretary of state for arms control and international security affairs during the administration of President George W. Bush.
Trump said he was going to ask Bolton to work in his administration in a different role, saying he "has a good number of ideas that I must tell you I agree very much with."
Trump's first pick to replace Flynn, retired Navy SEALs Vice. Adm. Robert Harward, withdrew his name from consideration last week. Many news outlets, including CNN, reported Harward's decision hinged on whether he could bring on his own team to replace the crew Flynn had assembled.
After Monday's announcement, White House Deputy Press Secretary Sarah Huckabee Sanders told reporters that Trump "gave full authority for McMaster to hire whatever staff he sees fit."
Senate Armed Services Committee Chairman John McCain (R-Ariz.), who has expressed concerns about the NSC's structure under the new administration, praised McMaster's appointment in a statement Monday, calling him "an outstanding choice."
"I give President Trump great credit for this decision, as well as his national security cabinet choices," McCain added. "I could not imagine a better, more capable national security team than the one we have right now."
Updated to include Sanders' and McCain's comments.
Correction: A previous version of this story misstated McMaster's status with the armed forces, misspelled Kellogg's last name and omitted that Flynn is a retired general.