Trump Slated to Speak at CPAC 2017; Milo Dropped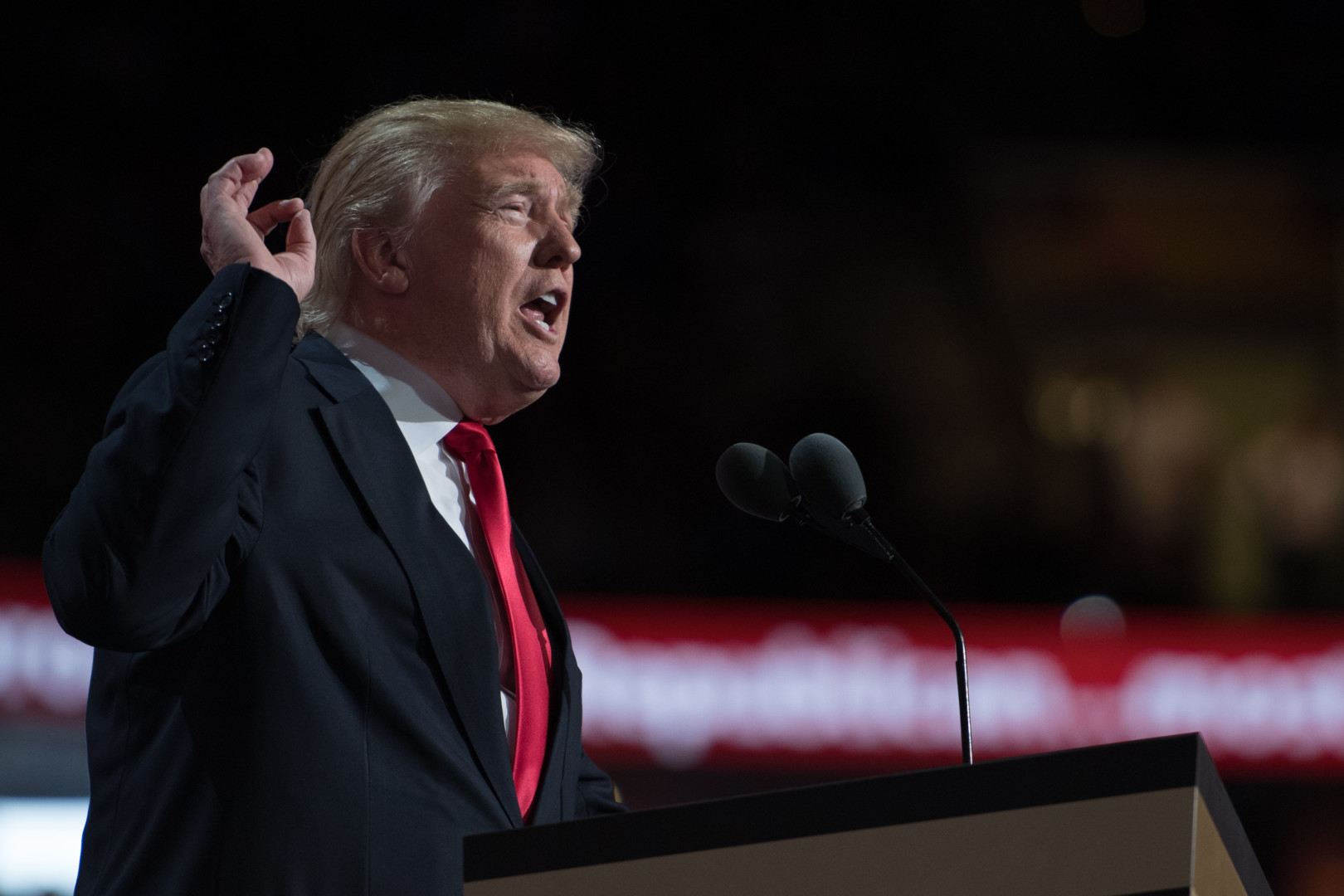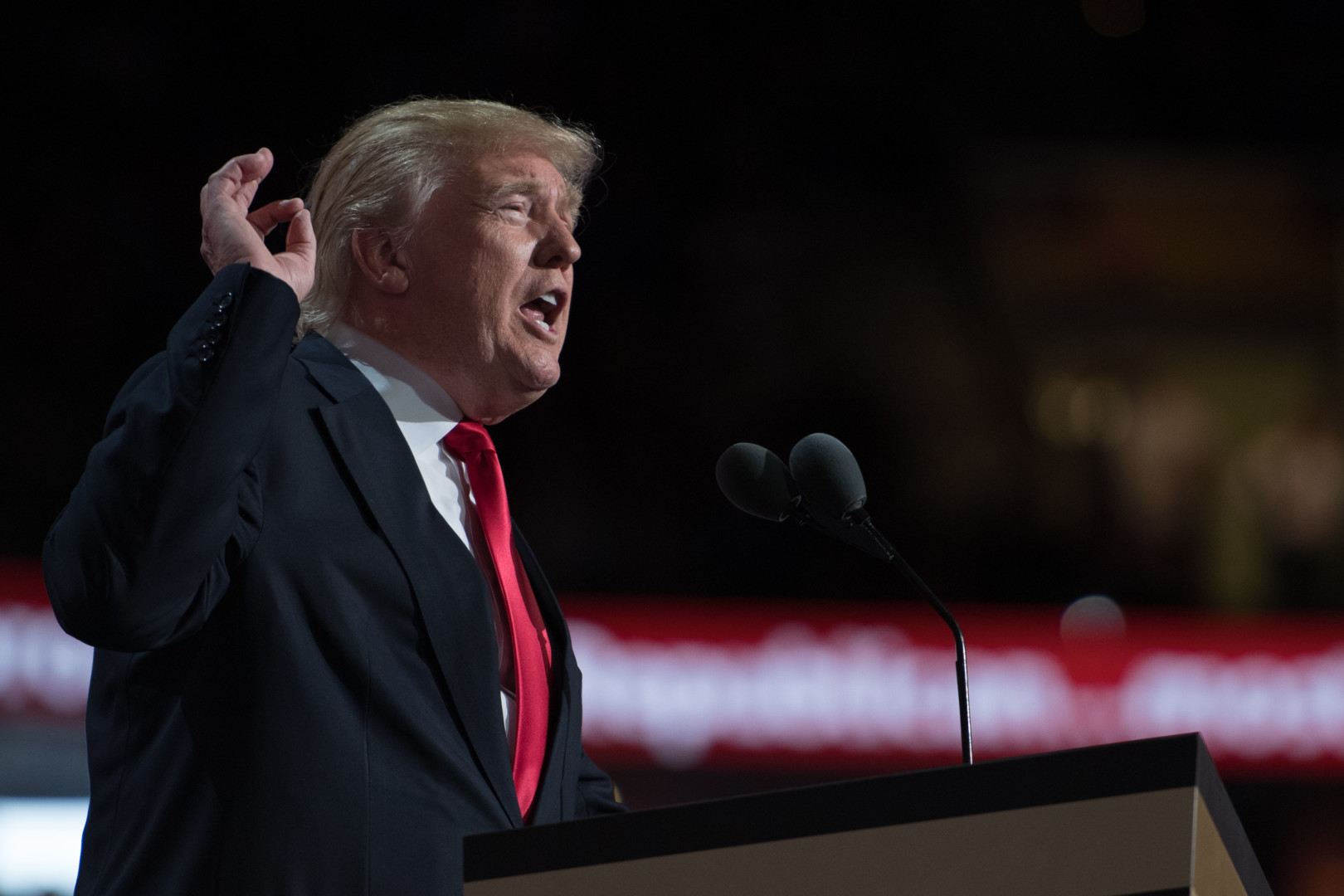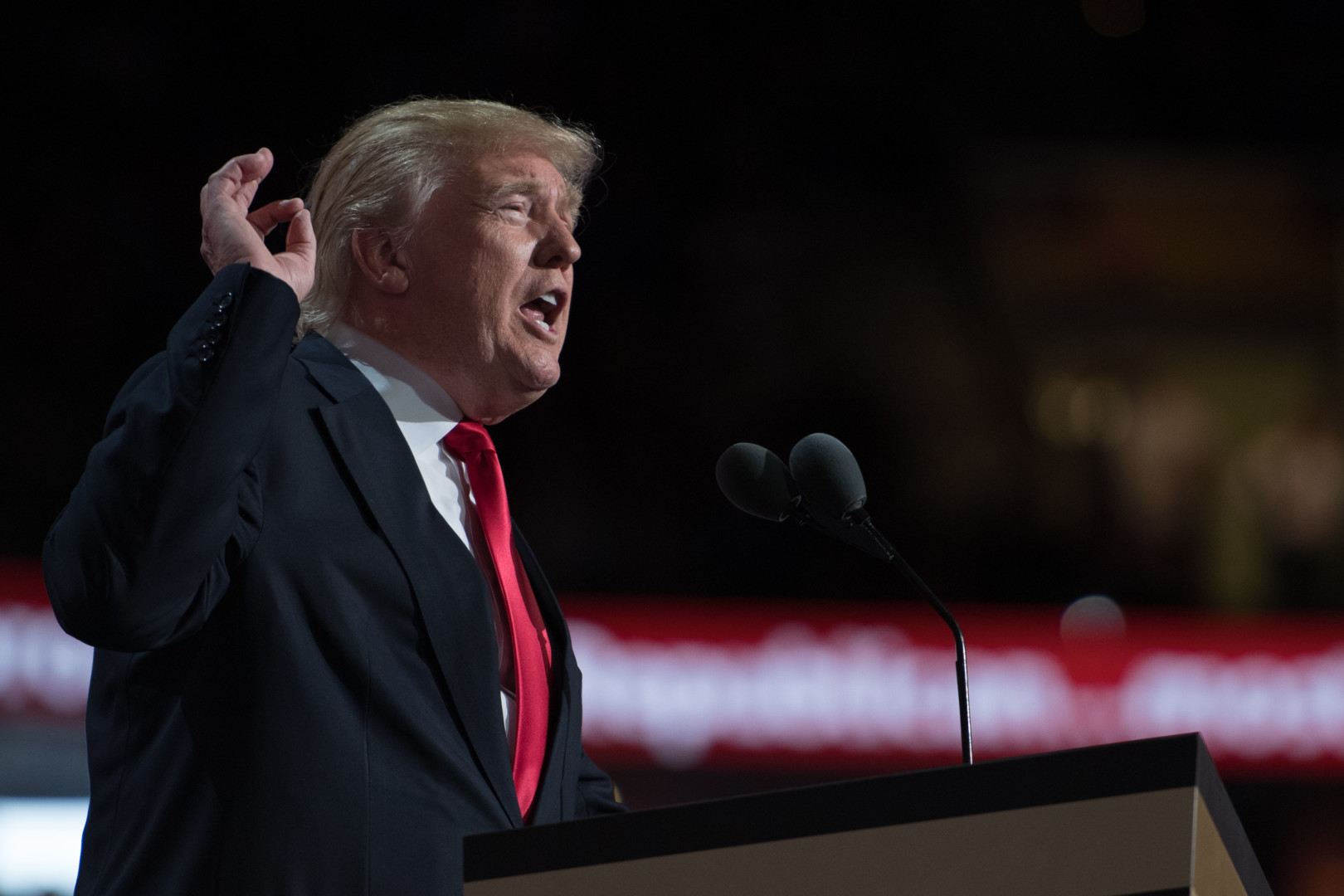 For the first time in nine years, a sitting president will appear at the Conservative Political Action Conference.
The American Conservative Union, which runs the event held at the Gaylord National Resort and Convention Center in National Harbor, Md., said President Donald Trump would appear on Friday, joining Vice President Mike Pence, a handful of Republican officials and many conservative media figures participating at the four-day confab for Republican activists.
According to the newest Morning Consult survey, about 3 in 4 self-identified conservatives (76 percent) say they approve of his job performance. Roughly 2 in 10 (21 percent) say they disapprove.
His approval is slightly higher among the overall population of Republican voters, 82 percent of whom approve of his job performance.
Trump and Pence are the only top Republican leaders scheduled to attend, so far. House Speaker Paul Ryan appeared on stage for a question-and-answer session in 2016.
The announcement came hours before the ACU — in the face of intense public pressure — uninvited conservative provocateur and Breitbart contributor, Milo Yiannopoulos, from delivering his own remarks at the conference. After it was announced Friday that he was scheduled to speak, a conservative group posted a video showing Yiannopoulos, who is gay, making comments about consensual gay sex between men and minors.
"Due to the revelation of an offensive video in the past 24 hours condoning pedophilia, the American Conservative Union has decided to rescind the invitation of Milo Yiannopoulos to speak at the Conservative Political Action Conference," ACU Chairman Matt Schlapp said in a statement Monday. "We initially extended the invitation knowing that the free speech issue on college campuses is a battlefield where we need brave, conservative standard-bearers."
In a Facebook post on Sunday, Yiannopoulos denied that he was "advocating for pedophilia," and blamed the Republican Party's establishment for pushing the tape.