House, DOJ Seek to Continue Hold in Case Over Obamacare Payments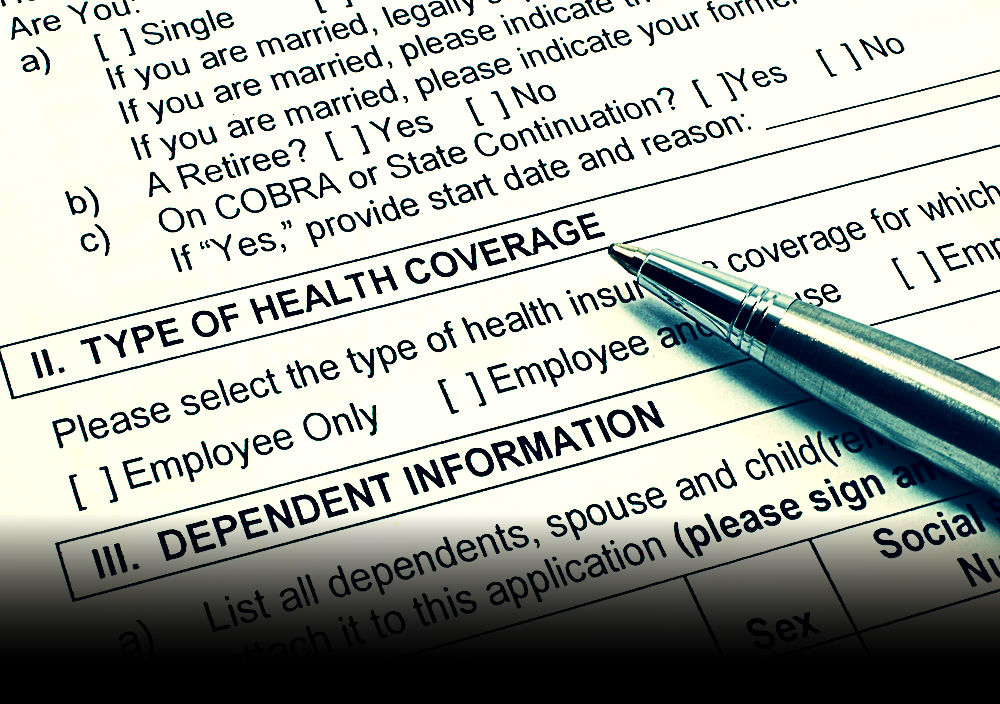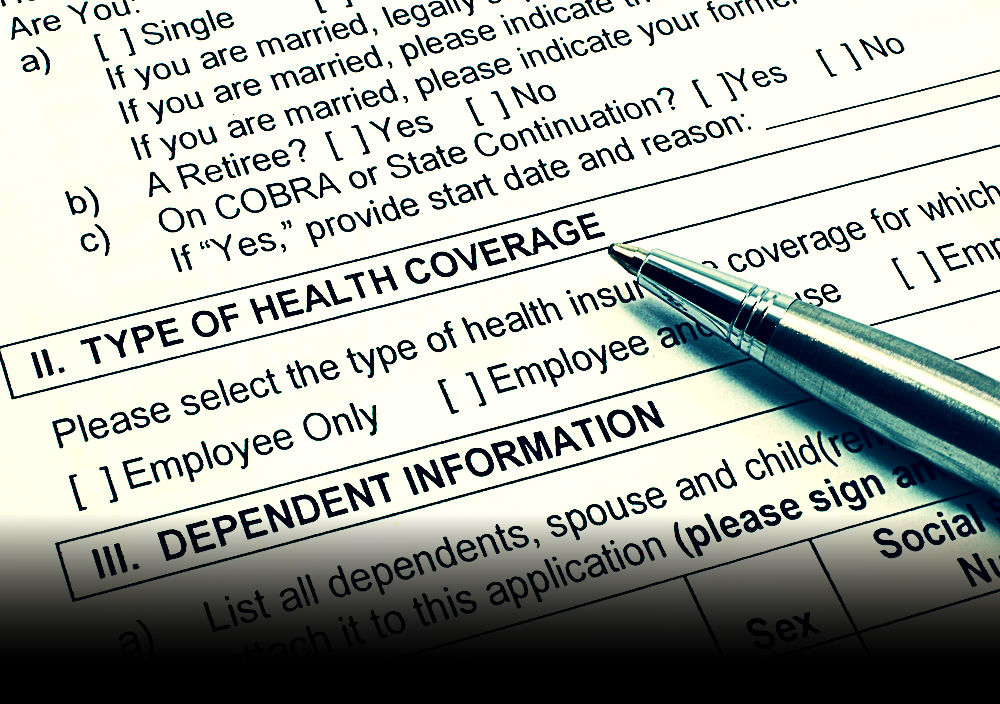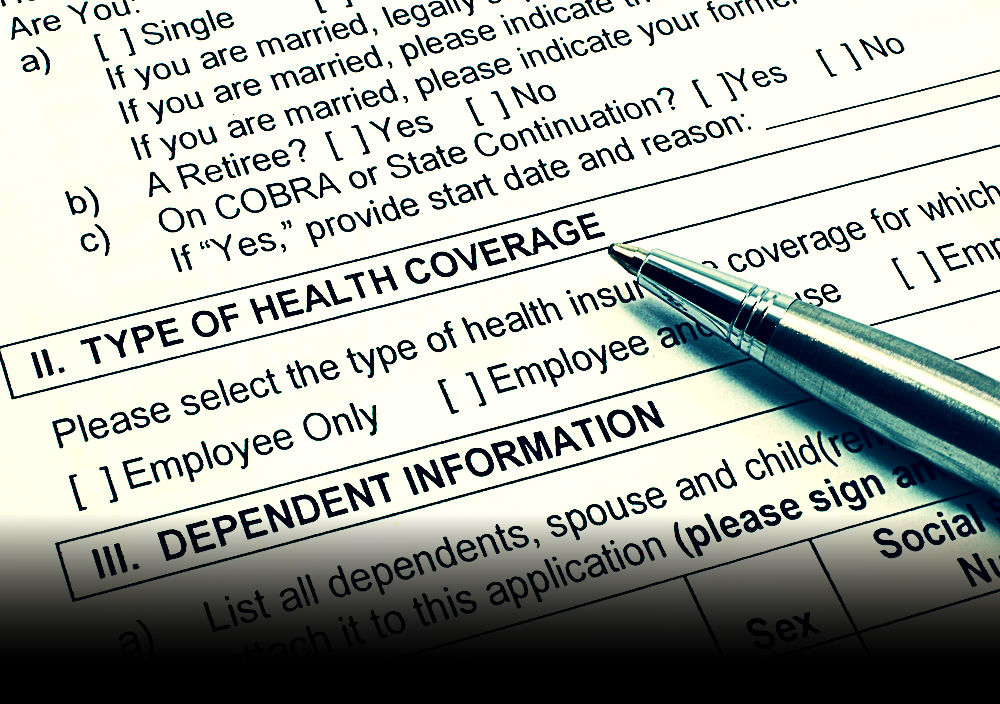 The Trump administration and the House of Representatives are asking for a hold on a case over Affordable Care Act payments that has the potential to test the boundaries between the branches of government.
At issue is not just whether the executive branch had unconstitutionally funded certain ACA payments to insurers, but the limits on government power when it comes to appropriations.
In 2014, then-House Speaker John Boehner filed a lawsuit against the Obama administration, alleging the ACA's cost-sharing reduction program was unconstitutional since Congress did not appropriate the funding. (The program helps people afford certain health care payments, such as their deductibles, copayments or coinsurance.)
A federal judge sided with House Republicans last year, and the Obama administration appealed. An appeals judge stayed any decision until Tuesday, after President Donald Trump was elected last year.
Now lawyers for the House of Representatives and the Department of Justice want the case to remain on hold, meaning insurers would still receive payments in the meantime.
Both sides proposed keeping the case on hold and giving status reports every three months, beginning May 22, 2017, according to a joint motion.
"The House and Department of Justice filed a motion seeking more time to continue efforts to resolve the lawsuit without the court's assistance," Doug Andres, a spokesman for House Speaker Paul Ryan, said in an email.
It's possible that Republicans may end up funding the cost-sharing reduction program temporarily under the Trump administration, even though they protested the program when Obama was in charge.
That's because insurers want more certainty about these payments as they decide whether to participate in ACA exchanges next year. Marilyn Tavenner, president and CEO of America's Health Insurance Plans, told a Senate panel last month that the cost-sharing and reinsurance payments were "critical" to insurers.
Sen. Lamar Alexander (R-Tenn.), the chairman of the Health, Education, Labor and Pensions Committee, has suggested funding the payments may be necessary for Republicans to ensure a stable individual market during a transition period away from Obamacare, as Republicans seek to overhaul the law. Even Rep. Mark Meadows (R-N.C.), the chairman of the conservative House Freedom Caucus, has said he'd be open to funding the payments in the short-term.
Rep. Bill Flores (R-Texas) told reporters last week that House Republicans haven't yet voted on whether to fund those payments, and he didn't know how quickly the chamber might move on the issue.