No Mention of Climate in Pruitt's Address to EPA Employees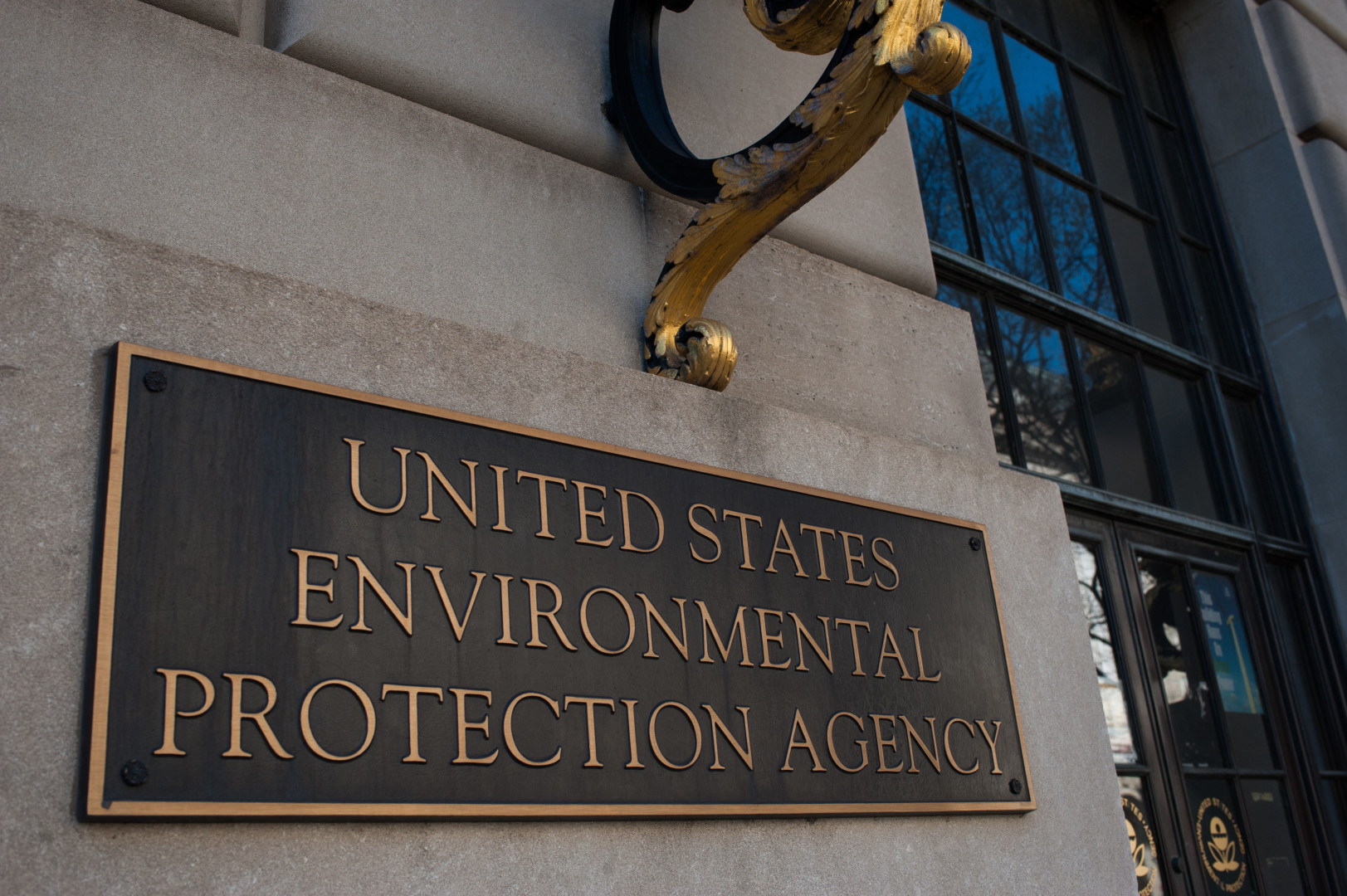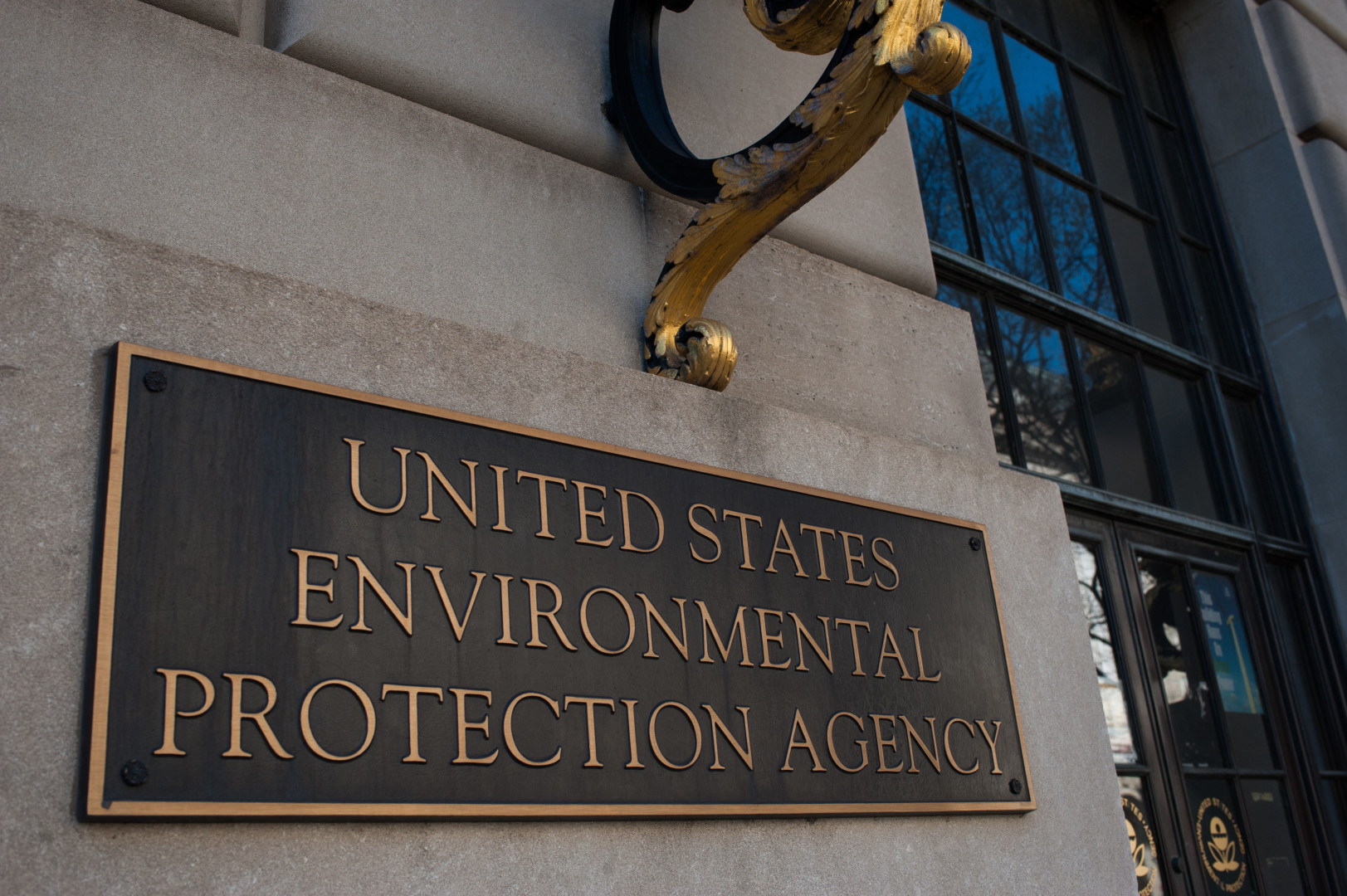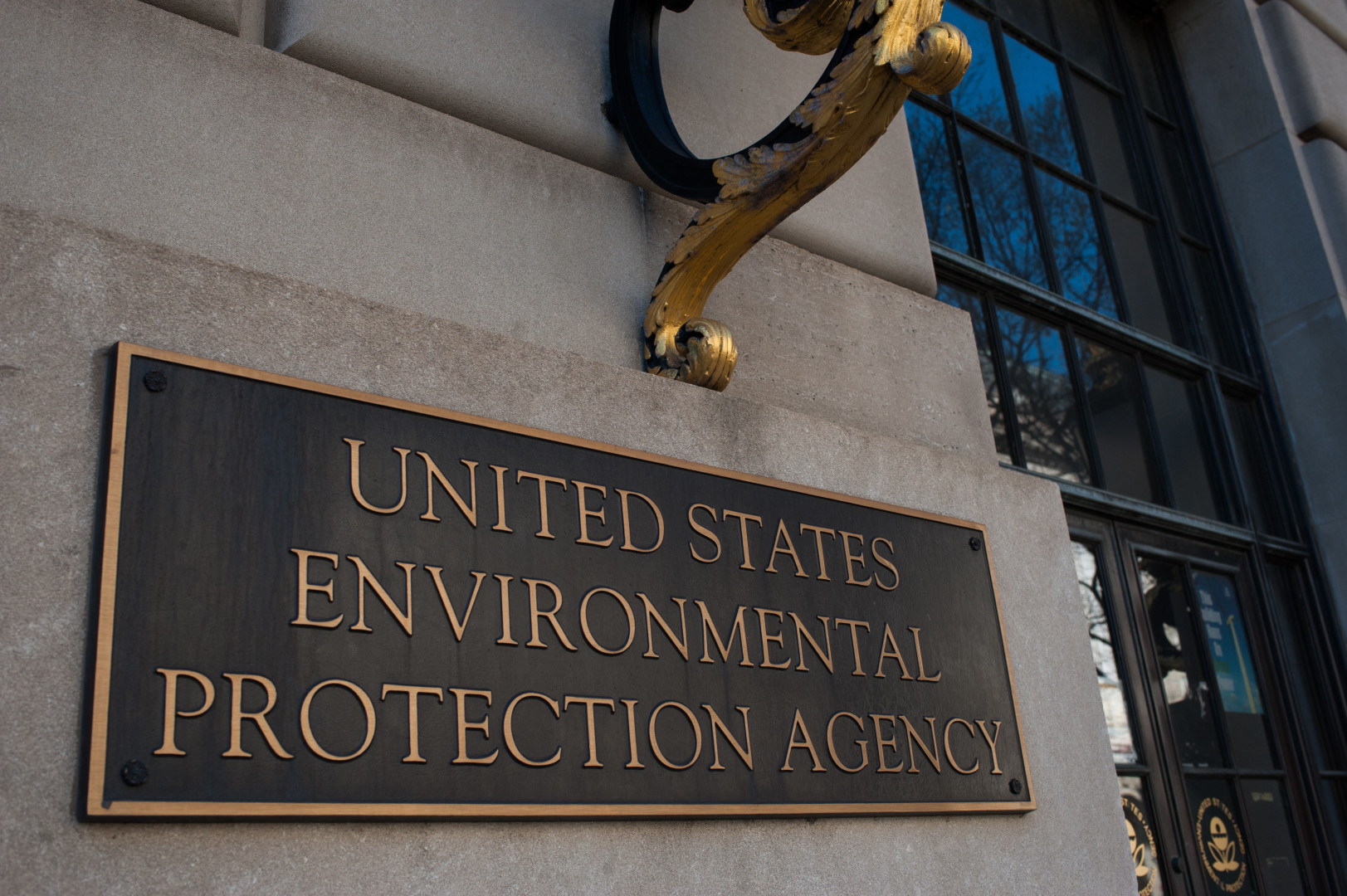 Environmental Protection Agency Administrator Scott Pruitt did not mention climate change or specific regulations in his first address to employees on Tuesday, instead emphasizing the agency's limitations and the need to provide more certainty for the energy industry.
Pruitt also did not mention air pollution or water pollution, key portions of the agency's mission, during the 11-minute address, and did not take questions. The speech could signal how Pruitt is focused more on avoiding government overreach rather than propagating new regulations.
"Regulators exist to give certainty to those that they regulate," he said, adding that he wants the agency to "avoid abuses that occur sometimes." That includes "using the guidance process to do rulemaking."
Pruitt may have been referring to a controversial guidance from the White House Council on Environmental Quality, which asks agencies conducting environmental reviews to consider how any infrastructure project would affect climate change. The guidance was technically voluntary, but critics said it was practically mandatory even though it didn't go through the full rulemaking process.
Pruitt's process-oriented speech differed in tone from the approach of his predecessor, Gina McCarthy, who emphasized the need for strong protections from pollution.
While serving as Oklahoma attorney general, Pruitt was involved in 13 lawsuits against the EPA, including high-profile cases over regulations on greenhouse gases and mercury pollution. He also took criticism from Democrats during his confirmation hearing for his close ties to the fossil fuel industry.
League of Conservation Voters Senior Vice President Tiernan Sittenfeld said in an emailed statement that Pruitt's speech "did nothing to address our grave concerns about him."
Pruitt said he hopes to avoid "regulation through litigation," referring to issuing contentious rules that attract lawsuits and ultimately leave a judge to decide details of what the agency can do, rather than agreeing on details with stakeholders.
Every regulation "needs to be tethered to statute," Pruitt said, adding that he believes Congress has been "very prescriptive" in its laws for the agency.
"The only authority that any agency has in the executive branch is the authority given to it by Congress," he said.