Audiences Want 'Saturday Night Live' to Keep Ribbing Trump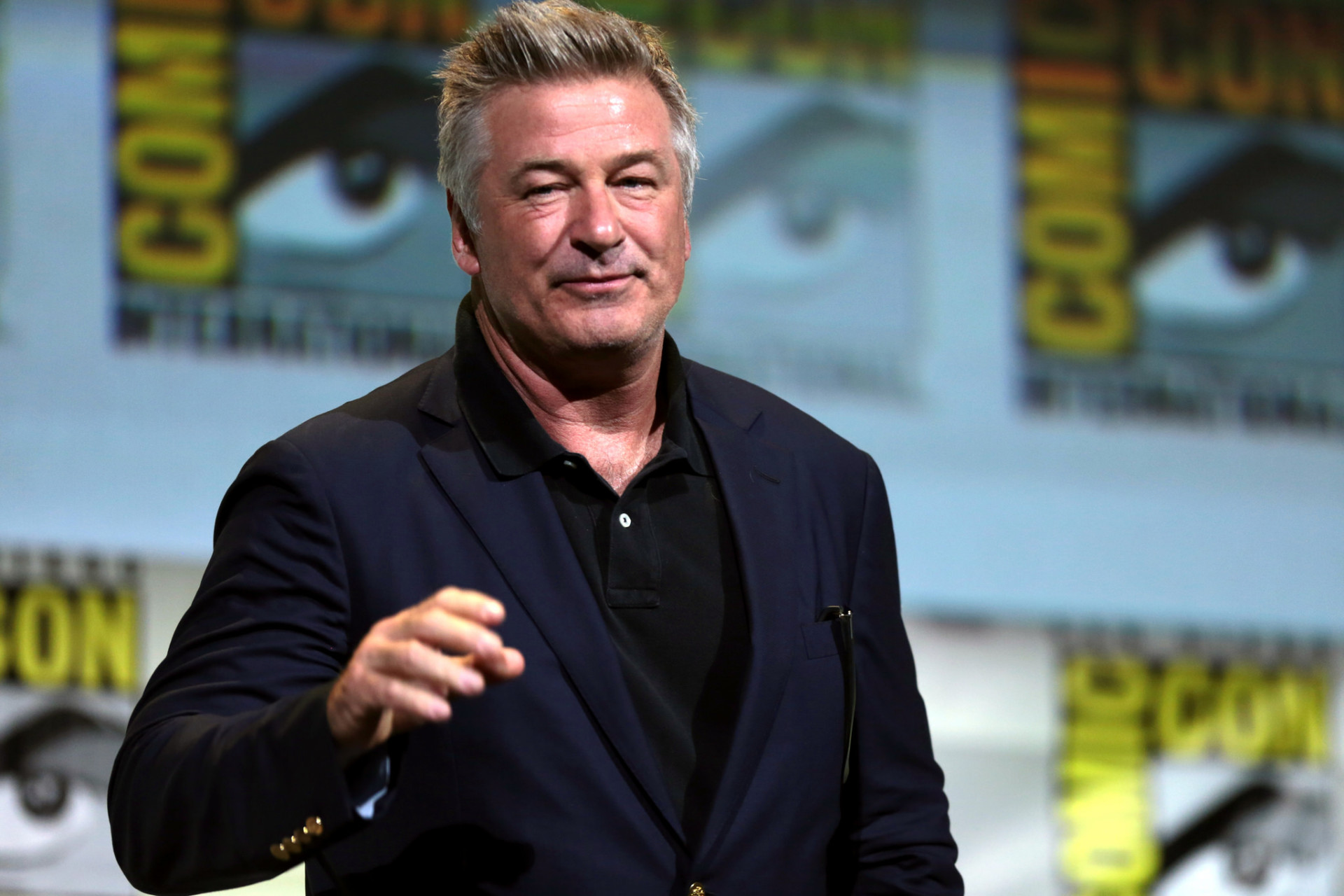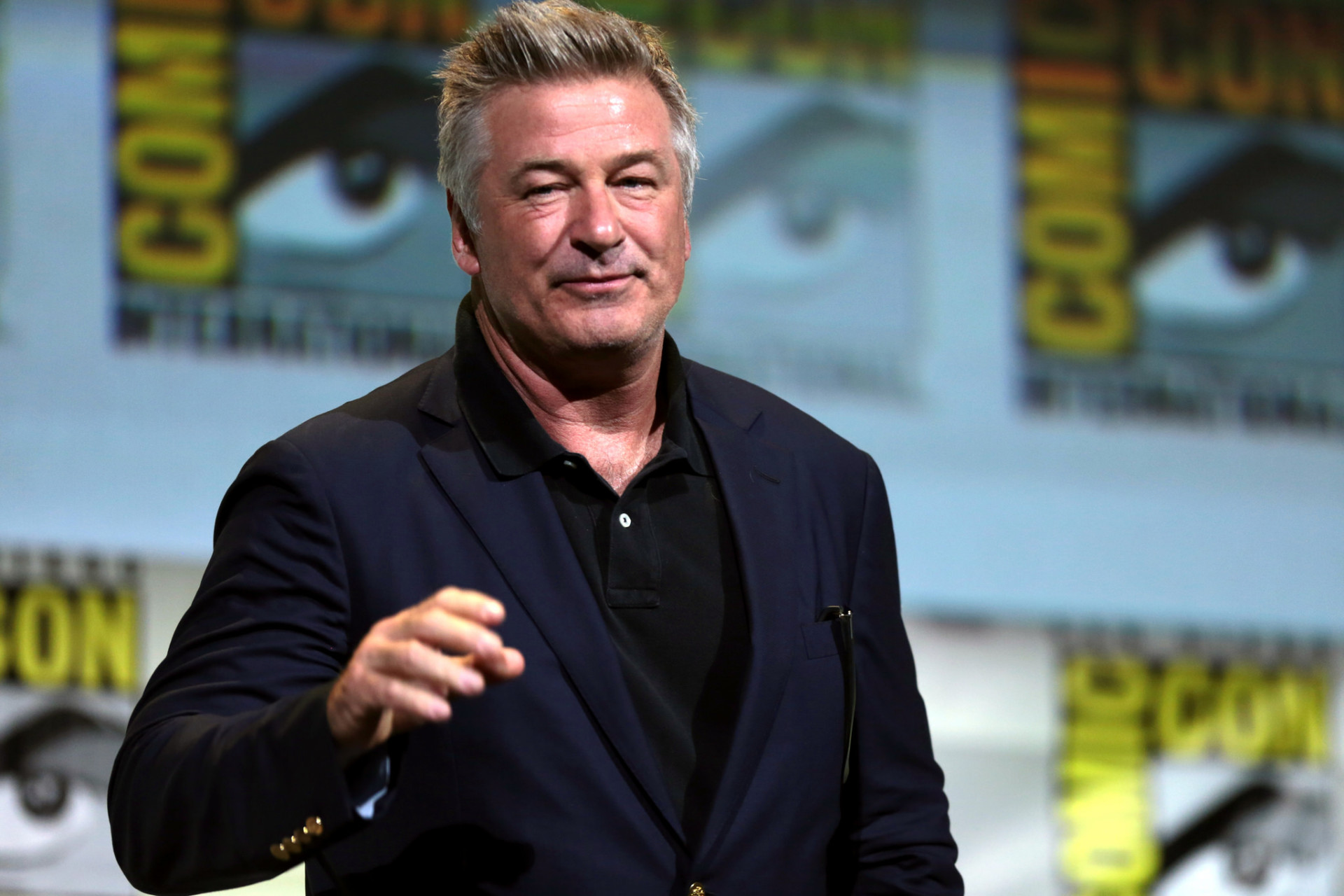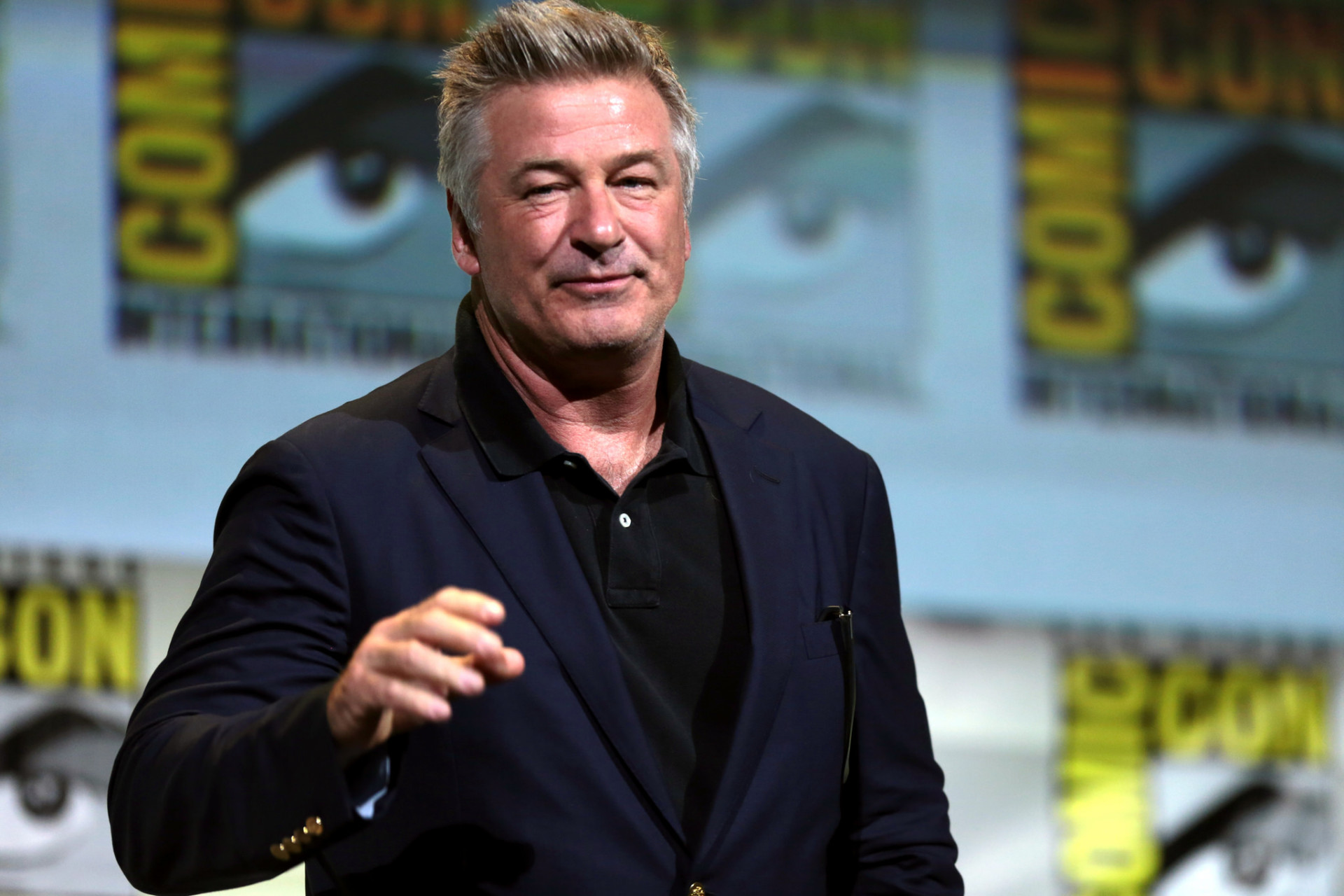 When "Saturday Night Live" returns with new episodes in two weeks, a slate of sketches spoofing President Donald Trump and his staff would likely please the show's most loyal viewers.
The four-decades-old show claimed its best ratings in six years earlier this month with Alec Baldwin at the helm. The president himself critiqued the impersonation, in October tweeting that Baldwin "stinks" (as well as the accusation of "Media rigging election!").
But a plurality of viewers don't agree with that sentiment, according to a recent Morning Consult survey. Thirty-three percent of people said they enjoy SNL's impressions of members of the Trump administration and want to see more of them, compared with 16 percent who said they have not found the impressions entertaining and want to see something else. Perhaps feeling politically fatigued, 19 percent of people said that while they enjoyed the Trump-themed sketches, they now want "Saturday Night Live" to focus on something else.
Albeit unsurprising, poll results show people who voted for Hillary Clinton last year have not had their fill of "Saturday Night Live" writing sketches that highlight the Trump administration's foibles. Fifty-seven percent said they've enjoyed such sketches and want to see more. Just 14 percent of people who voted for Trump in 2016 said the same.
Clinton voters are also tuning in routinely to "Saturday Night Live": 48 percent of people said they at least watch the show sometimes. Forty-seven percent of people aged 30-44 said the same, while 45 percent of Trump voters said they never watch it, similar to 51 percent of people aged 65 or older.
Baldwin's Trump is also the most well-known recurring impersonation on the show among respondents. Sixty-two percent of people said they have seen Baldwin's impression of the president, compared with 33 percent of people who recall seeing Kate McKinnon play White House adviser Kellyanne Conway and 45 percent who have seen actress Melissa McCarthy ape White House Press Secretary Sean Spicer.
Polling was conducted among a national sample of 2,177 adults Feb. 16-19. See toplines and crosstabs.