Most Democrats Not Paying Attention to DNC Chair Race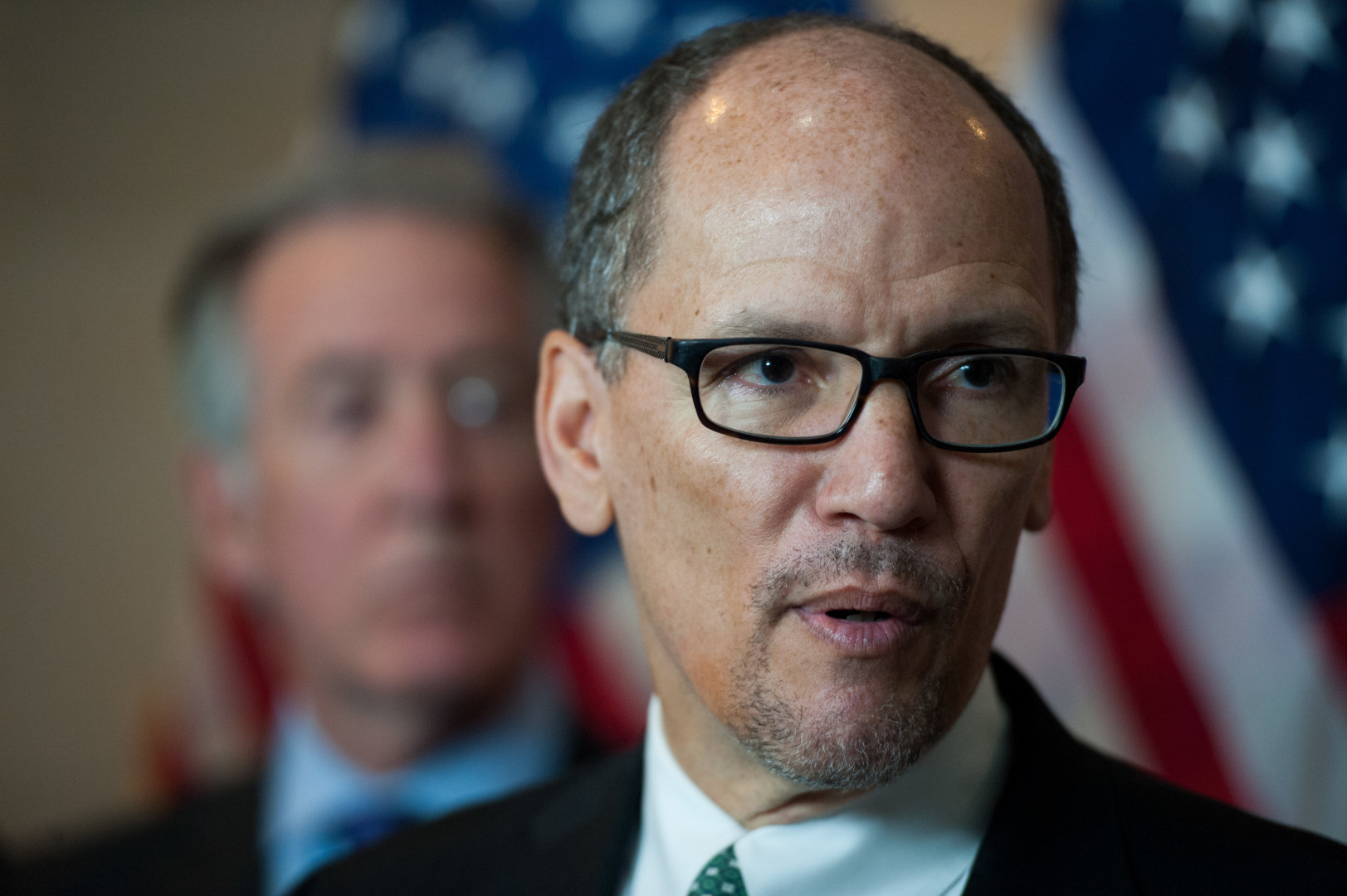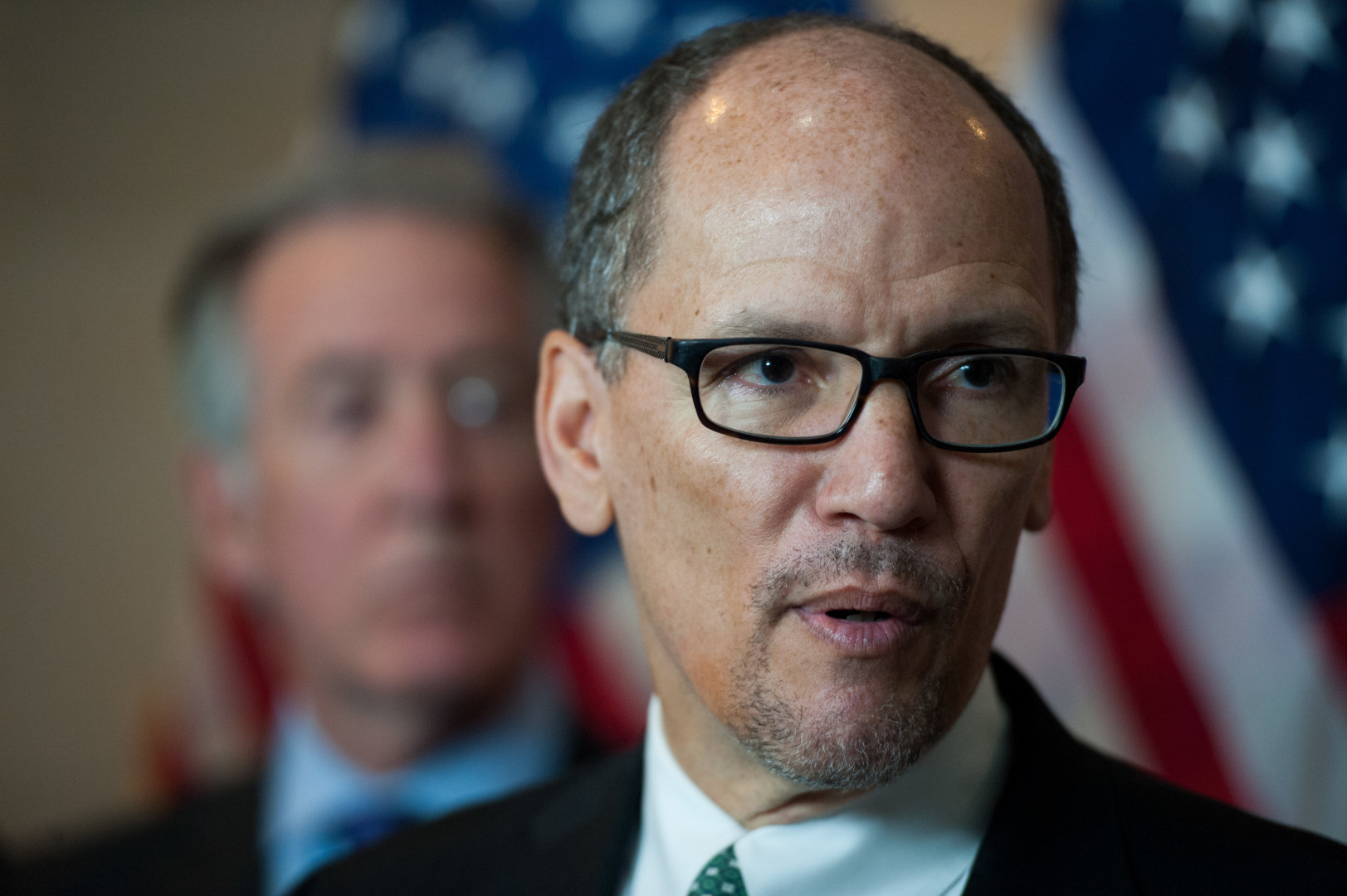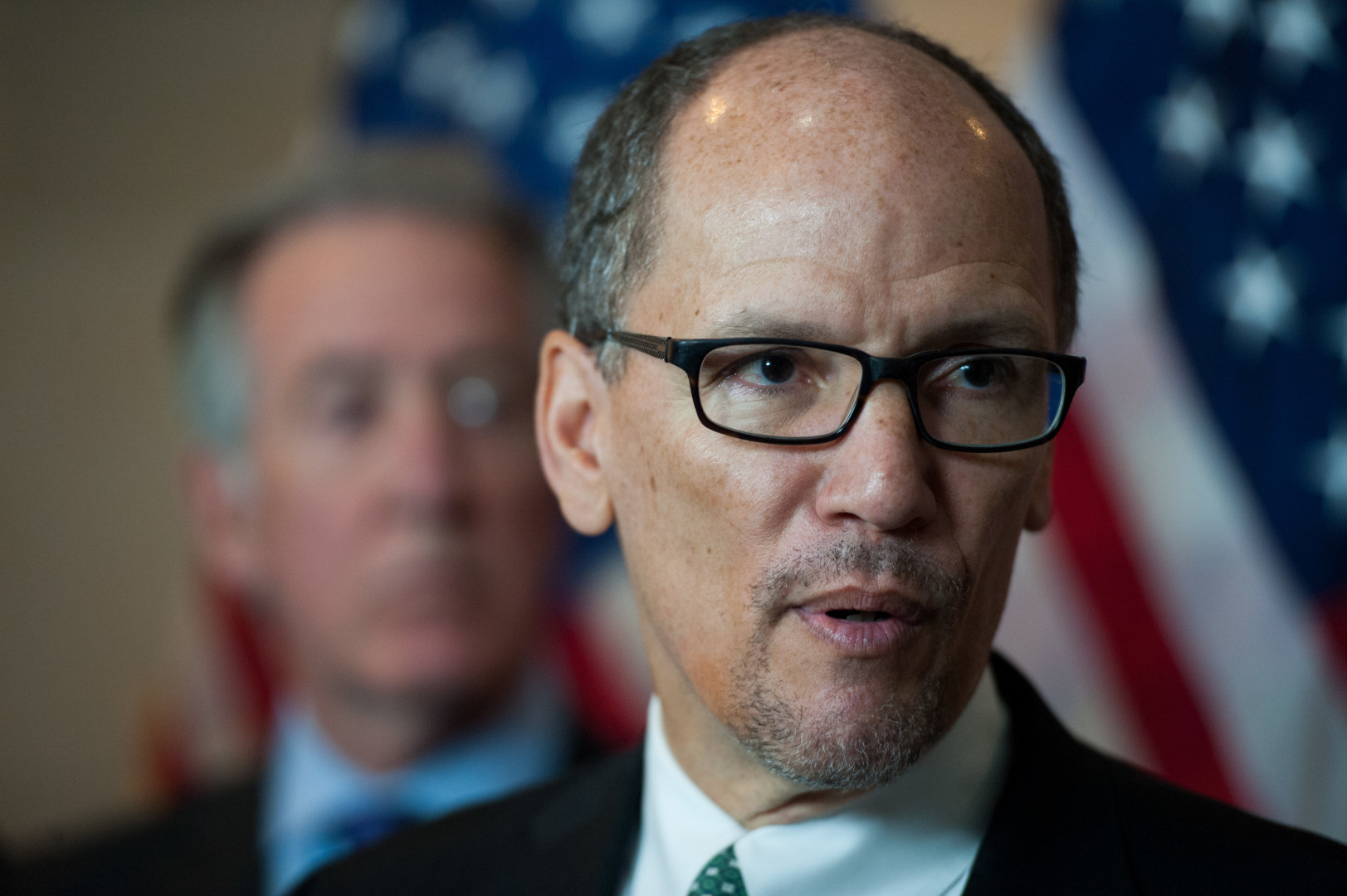 Much of the conversation among Washington's chattering political class has focused on the crowded race to replace Rep. Debbie Wasserman Schultz as the leader of the Democratic National Committee after the party's disappointing 2016. But ahead of Saturday, when DNC members will vote, a new Morning Consult/POLITICO survey finds that attention has not seeped down to rank-and-file voters.
Just 17 percent of self-identified Democrats said they have heard a lot about the vote. Roughly a third (31 percent) have heard some about the race to determine the next DNC leader, but most Democrats (53 percent) have either heard not much or nothing at all.
Former Labor Secretary Tom Perez, with the backing of President Barack Obama and many of his allies, has support from 205 of the 447 committee members, according to the Associated Press. Minnesota Rep. Keith Ellison, a favorite of the progressive base and Vermont Sen. Bernie Sanders, has 153 votes, the AP reported. It takes 224 to win.
Perez and Ellison are among eight candidates for the party's top job, including South Bend Mayor Pete Buttigieg and South Carolina Democratic Party Chairman Jamie Harrison. Buttigieg was endorsed early Wednesday morning by former DNC Chairman Howard Dean, who has aggressively made the case for a party chairman who can speak to middle America.
All eight candidates are set to participate in a forum on CNN Wednesday night at 10 p.m.
The national, online survey polled 2,013 registered voters from Feb. 16-19. It has a margin of error of plus or minus 2 percentage points. See more here.