Fewer Voters Support Repealing Obamacare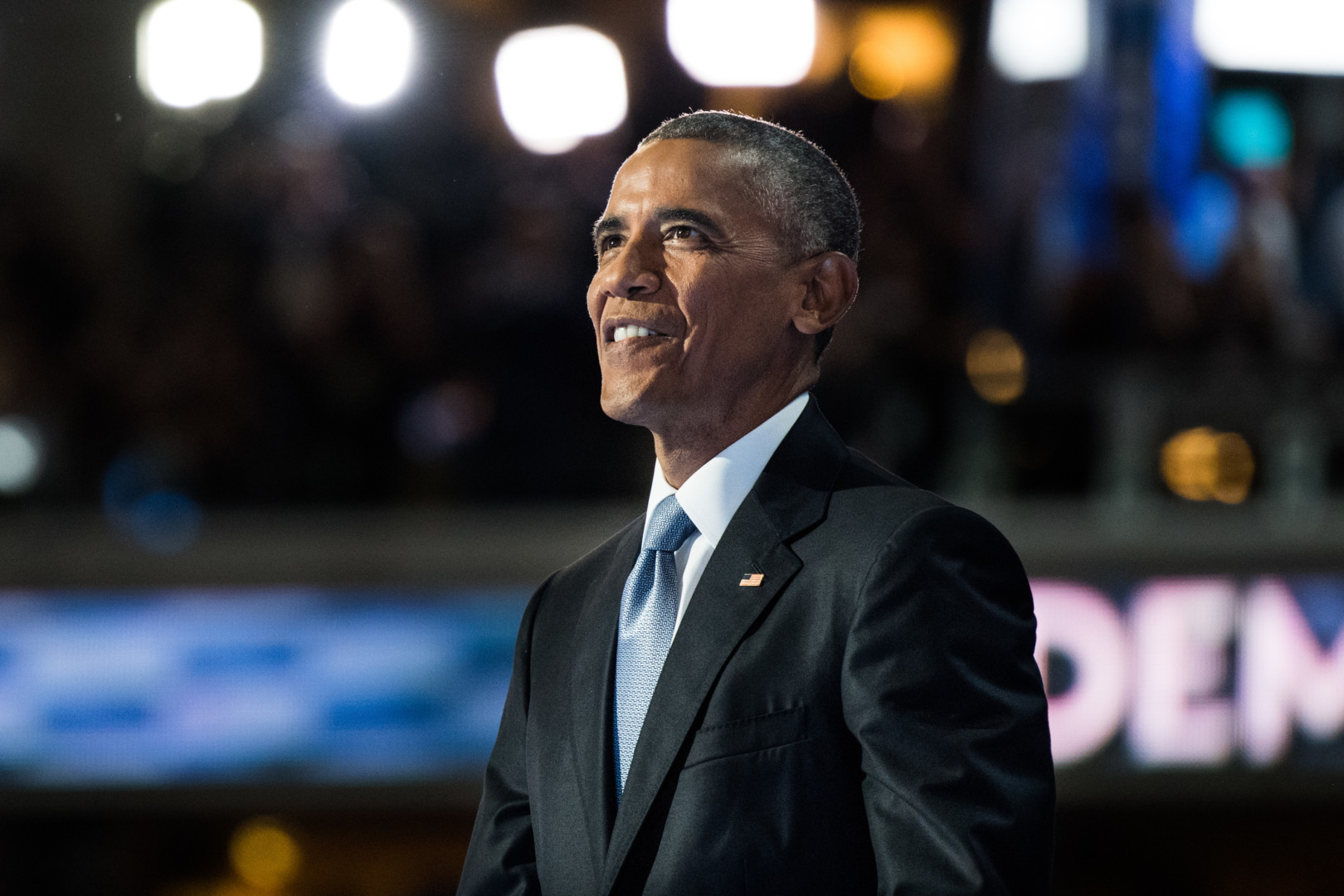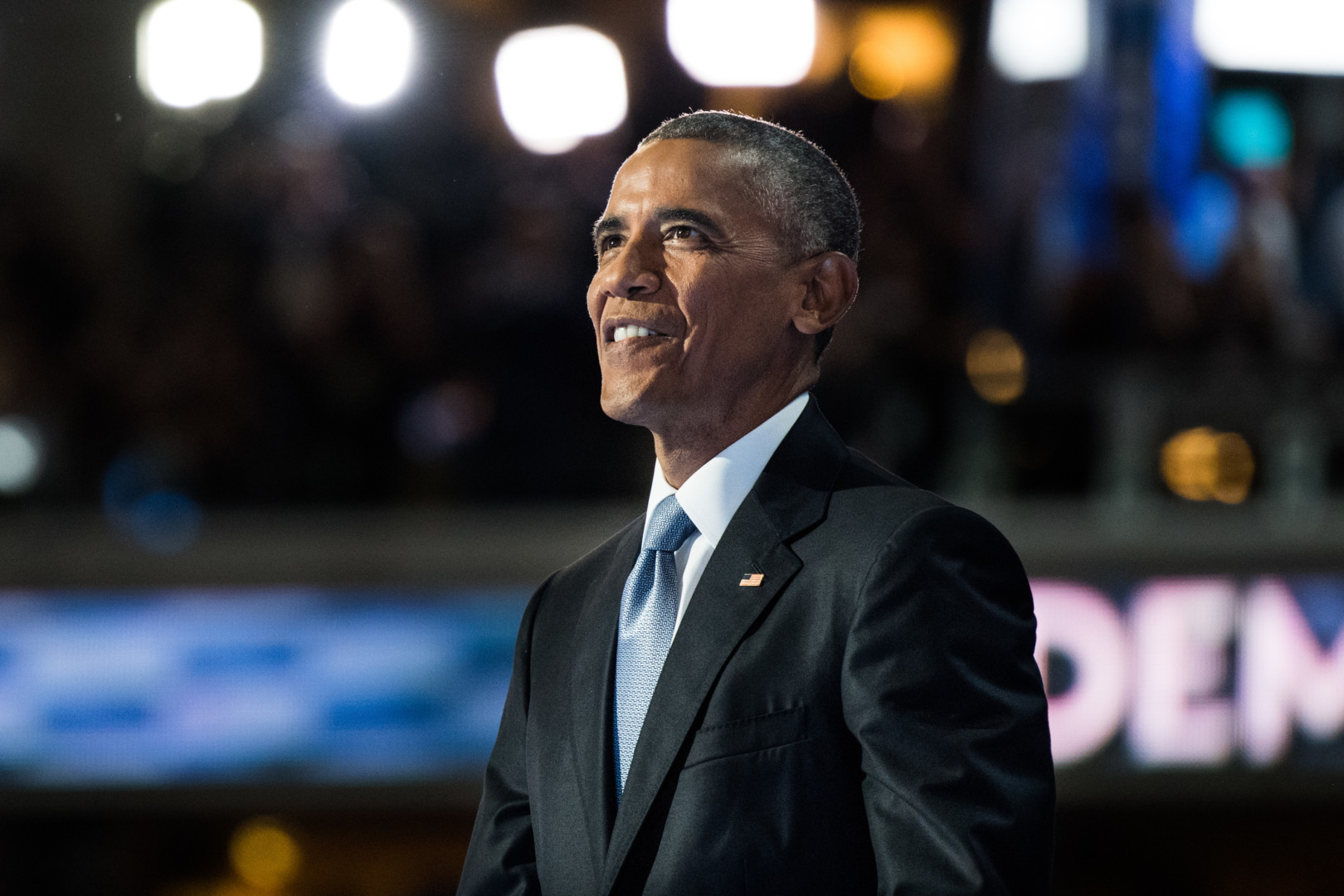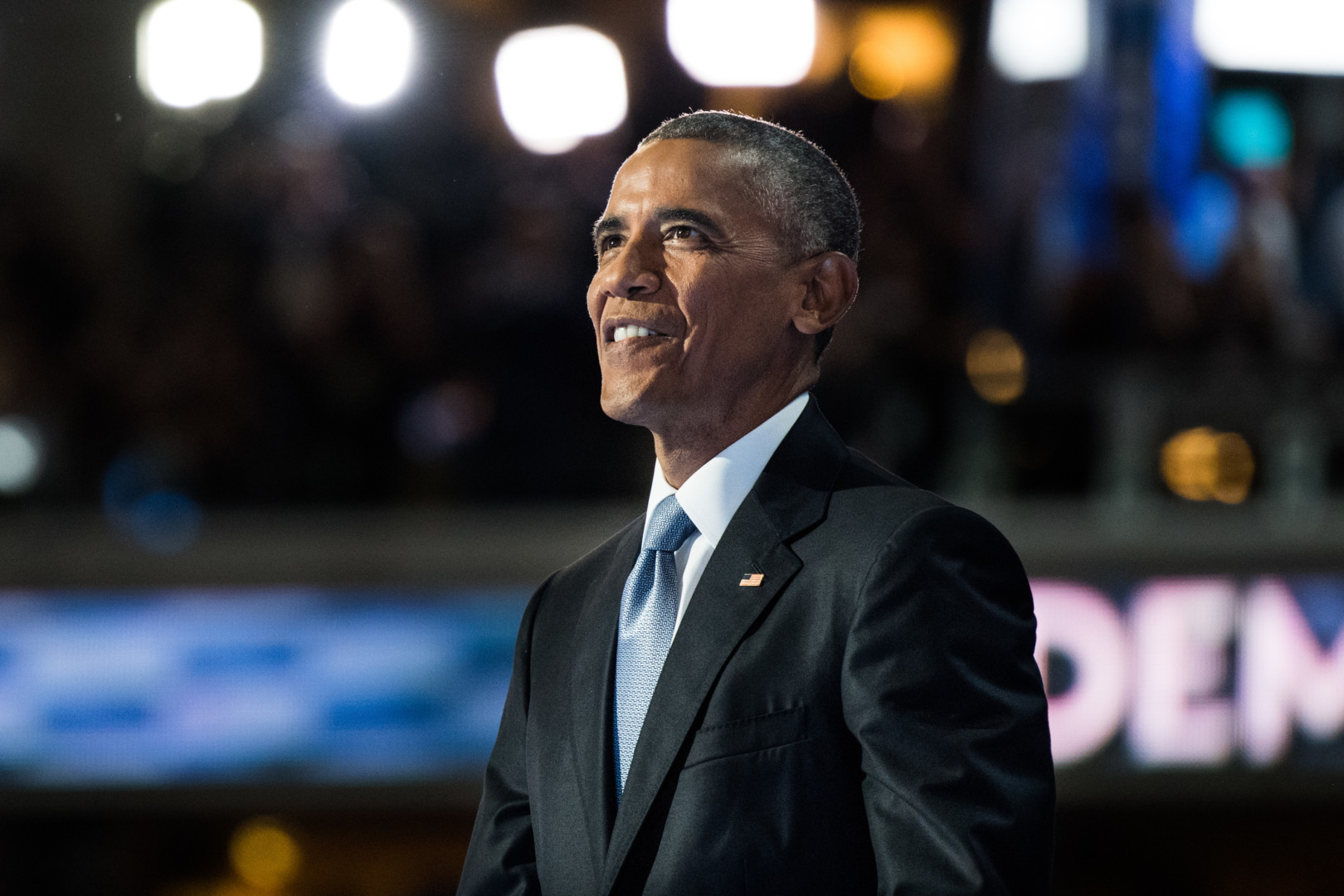 Just more than half of voters want to see the Affordable Care Act repealed, but support for gutting the law has dipped almost 10 points since President Donald Trump took office.
Fifty-one percent of registered voters said Obamacare should be completely or partially repealed, according to a new Morning Consult/POLITICO poll. That's down 8 percentage points from the beginning of the year.
As congressional Republicans struggle to reach a consensus on how to repeal and replace President Barack Obama's signature health care law, support for getting rid of Obamacare has declined across party lines.
Seventy-eight percent of GOP voters want the ACA to be at least partially repealed, down from 83 percent before Trump was inaugurated. Among independent voters, support for gutting Obamacare declined nine points, from 61 percent to 52 percent. And now 26 percent of Democrats want to see at least parts of Obamacare repealed, down from 32 percent at the beginning of the year.
Republicans are most supportive (46 percent) of repealing the entirety of Obamacare, while a plurality of independent voters (32 percent) back partial repeal. Almost half of Democrats (47 percent) want to see Obamacare expanded.
The overall approval rating of Obamacare has risen slightly since early January, from 41 percent to 46 percent in the new poll.
The online survey was conducted between Feb. 16 and 19 and consists of 2,013 registered voters. It has a margin of error of plus or minus 2 percentage points. See more here.