Cruz Predicts Another Supreme Court Seat Will Open This Summer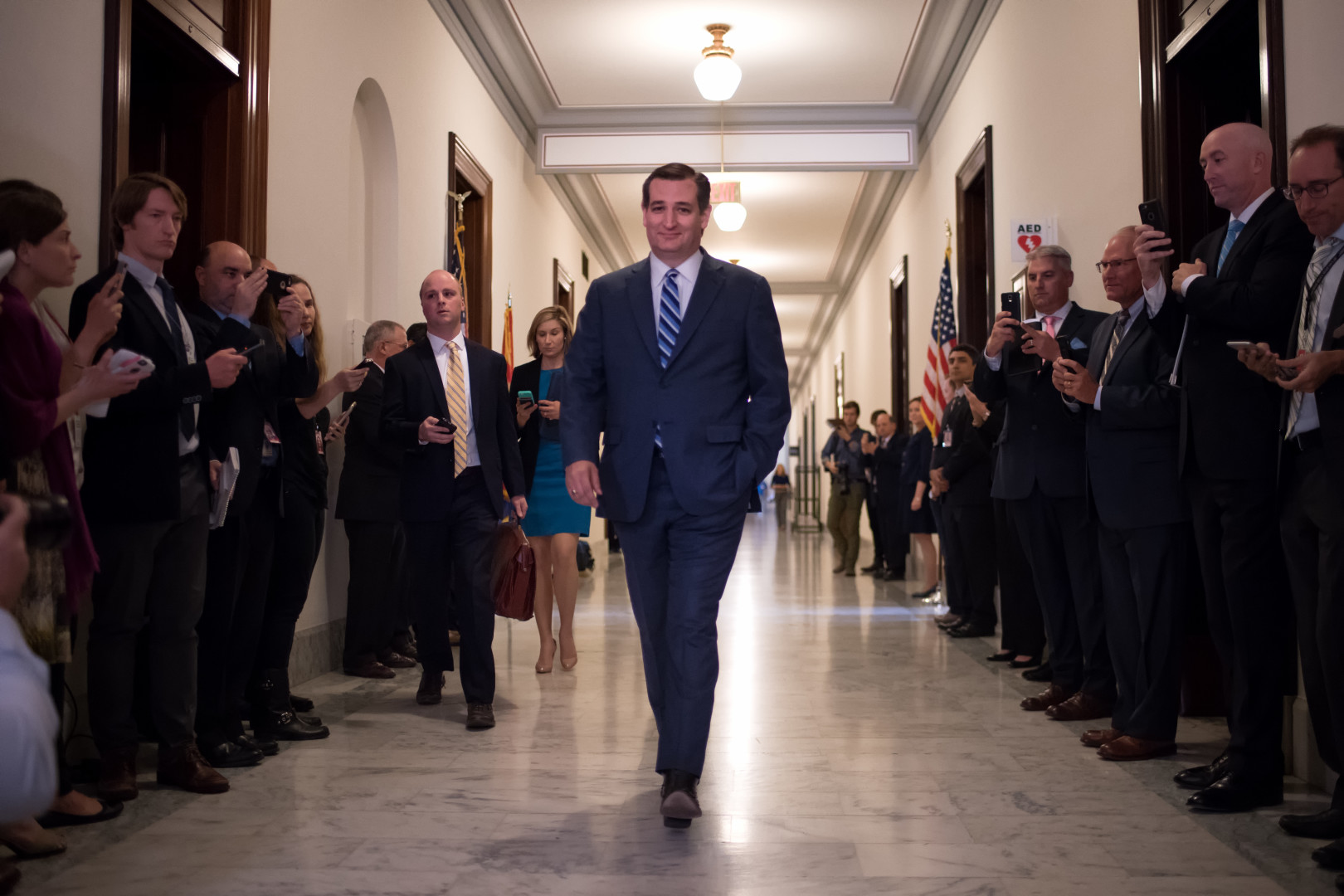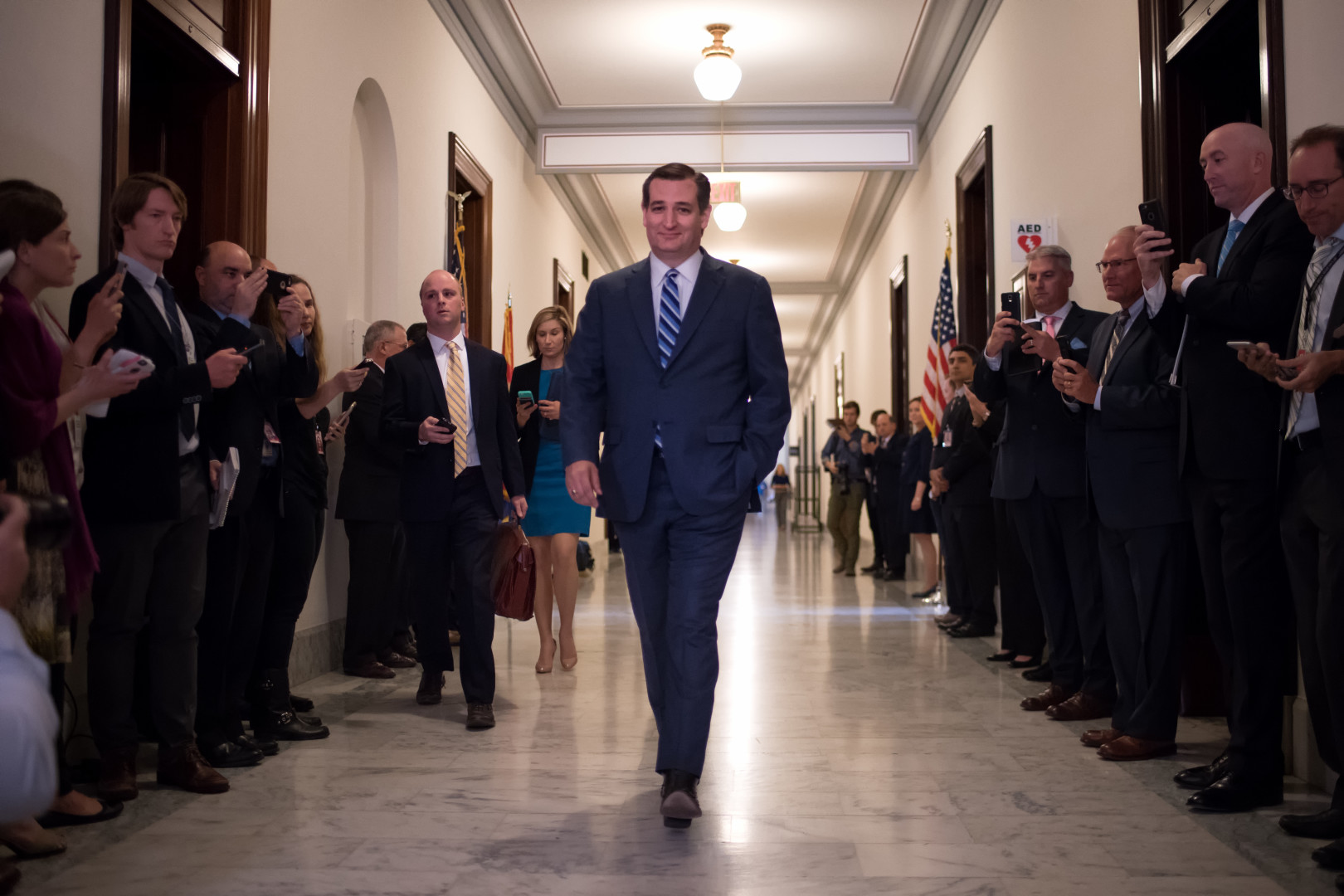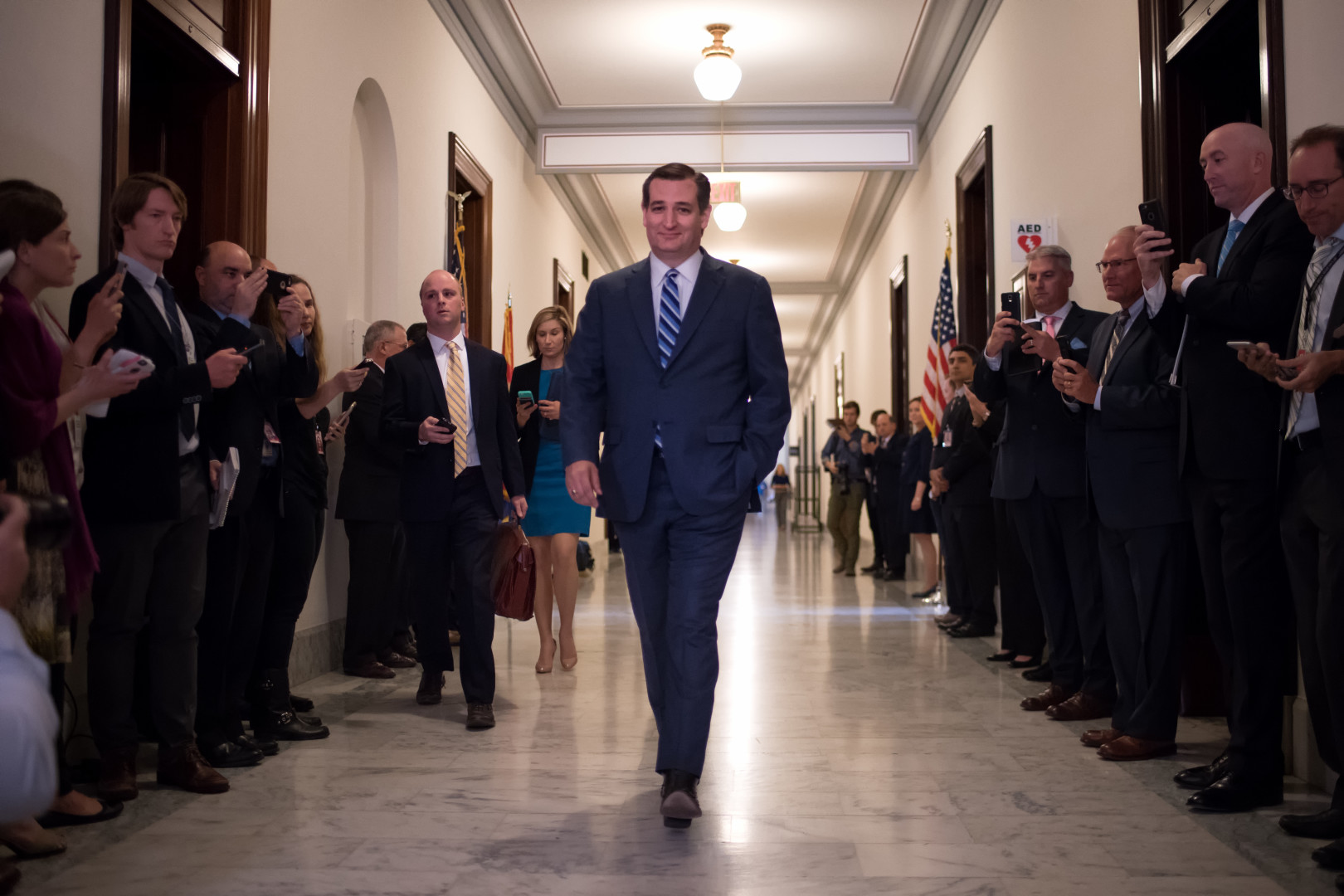 NATIONAL HARBOR, Md. – Sen. Ted Cruz anticipates another Supreme Court seat to become vacant this summer.
Speaking Thursday at the Conservative Political Action Conference, the Texas Republican said the coming nomination battle to confirm Judge Neil Gorsuch, President Donald Trump's choice to replace Justice Antonin Scalia, could pale in comparison to a fight he anticipates over the next seat which could swing the partisan makeup of the high court.
"I think we'll have another Supreme Court vacancy by summer," he said during a question-and-answer session with conservative radio host Mark Levin. "If that happens, as much as the left is crazy now, they'll go full armageddon meltdown, because the next vacancy is where we have the ability to get back and restore our basic constitutional protections."
Levin did not ask Cruz if he knew who might leave the court. Asked a short time later whether he had any particular justice in mind, Cruz told Morning Consult, "No, I just think it's likely we'll see another vacancy."
Cruz, who finished as runner-up to Trump in the GOP presidential primary, was greeted with a standing ovation at the annual gathering of conservatives. In the hallway, his movements were slowed by adoring supporters hoping to pose for pictures (he obliged).
Cruz offered a tongue-in-cheek tip of the hat to former Senate Democratic Leader Harry Reid of Nevada, who triggered the "nuclear option" in 2013, eliminating the 60-vote filibuster for all executive nominees except for those to the Supreme Court.
"Senator Reid, thank you for Jeff Sessions," Cruz said, referring to Trump's attorney general, who likely would not have been confirmed without Reid's rule change.
He repeated the name "Attorney General Jeff Sessions" a couple of times for good measure.
"I just like making [current Senate Minority Leader] Chuck Schumer twitch," he said.