Partisan Preferences Drive Americans' Perceptions on Russia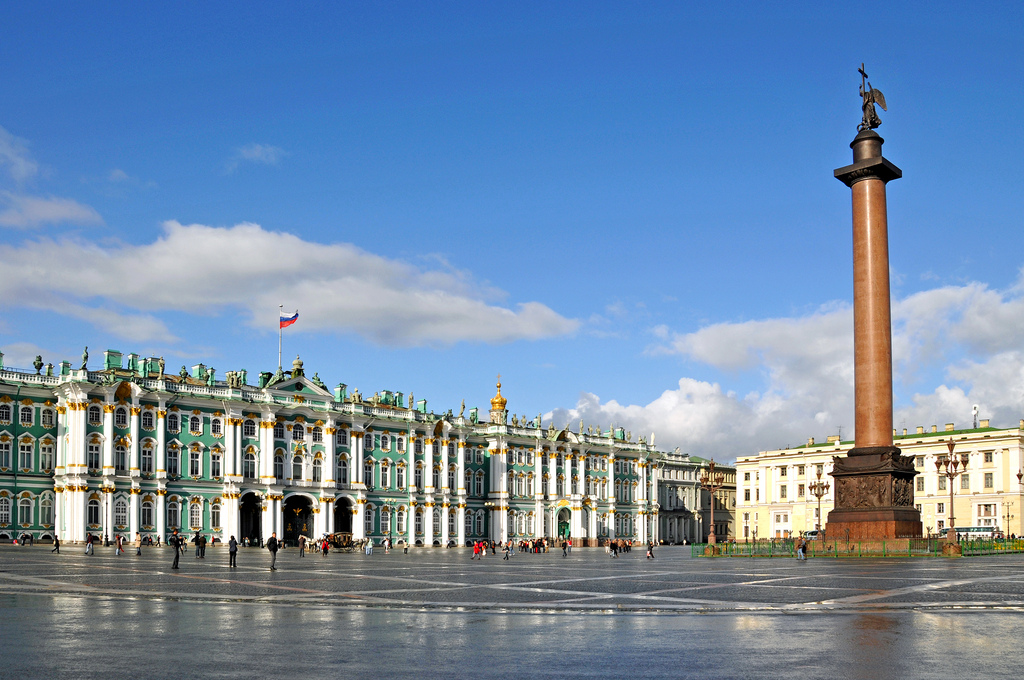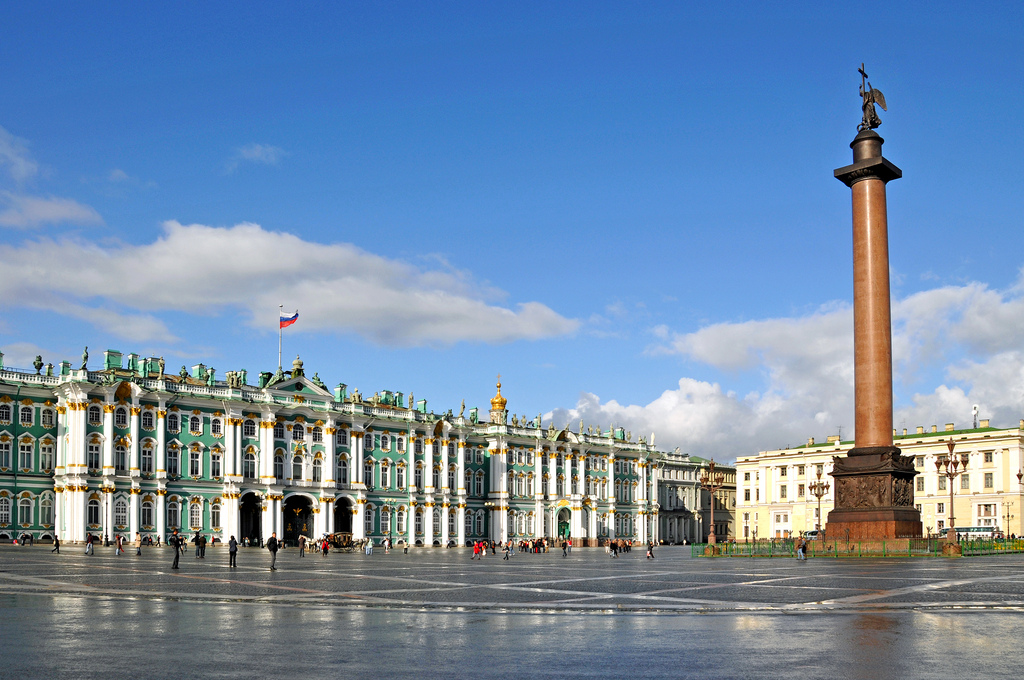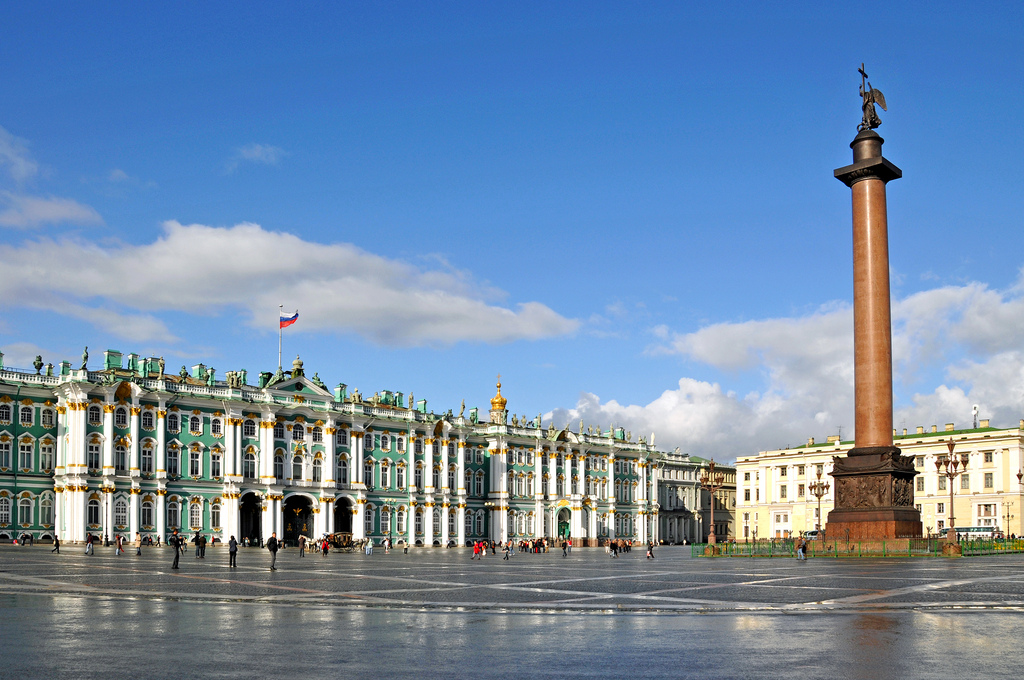 Russia's interference in the 2016 presidential election has dominated the news for months, and how Americans view the country largely rests on which candidate they voted for, a new Morning Consult/POLITICO survey finds.
While only 15 percent of registered voters who cast their ballots for President Donald Trump consider Russia an ally, 43 percent of them think the country is friendly to the U.S. That is more than double the 21 percent of Hillary Clinton supporters who shared the same view. Nearly a third of Clinton voters (29 percent) said they view Russia as an enemy, while another 31 percent said the Eurasian country was unfriendly to the U.S.
Americans are split pretty evenly about the state of the U.S.-Russia relationship: 27 percent said it is not close enough, 23 percent said it was too close and 27 percent said it was just "about right." (Another 23 percent said they were unsure.)
More than a third of Democrats (36 percent) said the relationship is "too close," but 24 percent of them said it was not close enough. Among Republicans, 28 percent think the relationship is not close enough, and roughly 4 in 10 Republicans (39 percent) said it is about right.
While voters were split along partisan lines over Russia, there was not much difference between the parties when it came to another Asian power: China.
About 4 in 10 Americans (38 percent) say China is friendly, but not an American ally. About a quarter (24 percent) said the country is unfriendly, and 10 percent said they were an enemy (just a little less than the 13 percent who said they were an ally). Slightly more Democrats than Republicans call China an ally, but otherwise, there is not much deviance from the overall numbers.
A third of voters (34 percent) said the U.S-China relationship is about right, while a quarter (24 percent) said it is not close enough. Only 17 percent of voters think the U.S. and China are too close.
The national, online survey polled 2,013 registered voters Feb. 16-19. It has a margin of error of plus or minus 2 percentage points. See more here.