Pruitt's Favorability Untarnished by Contentious Confirmation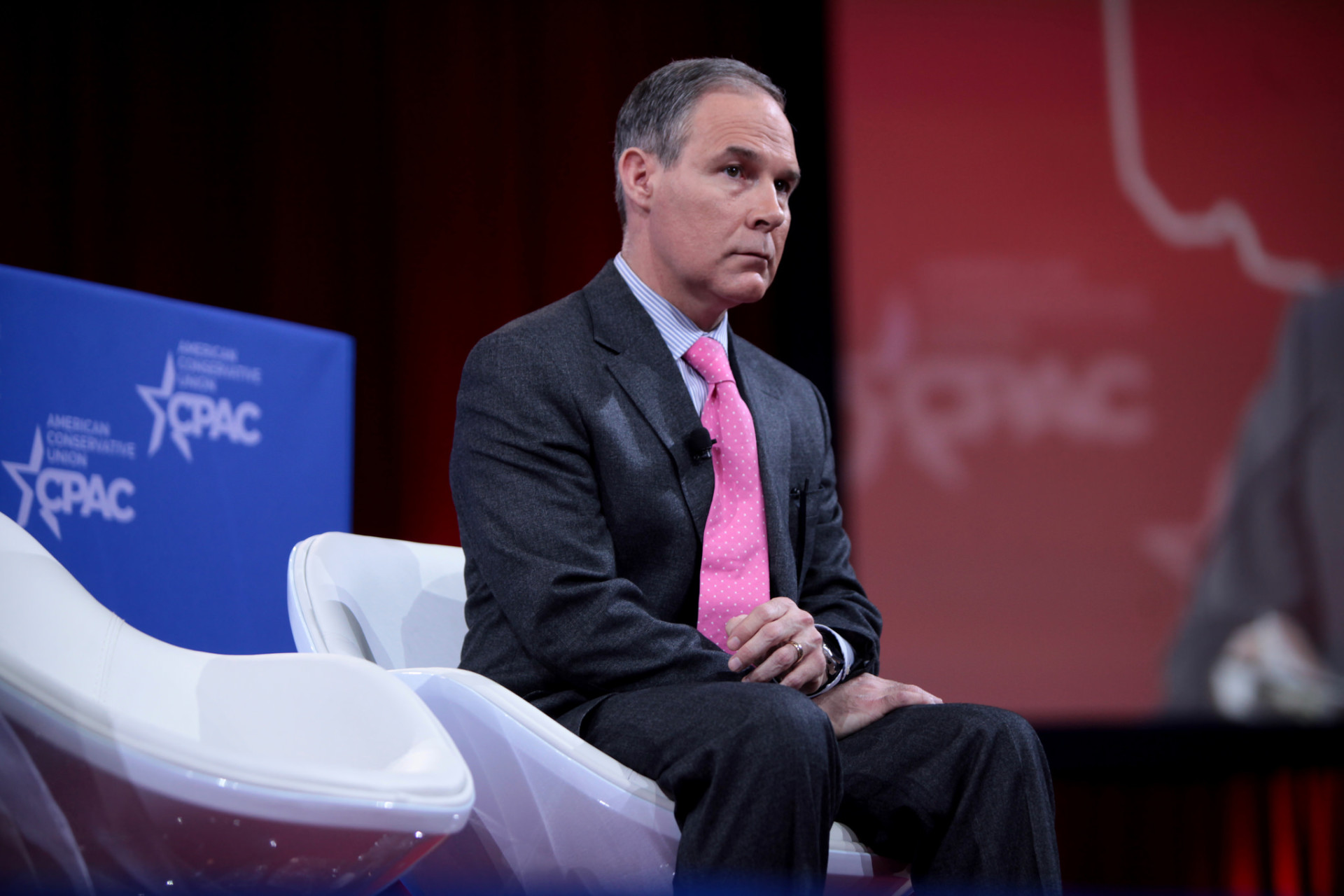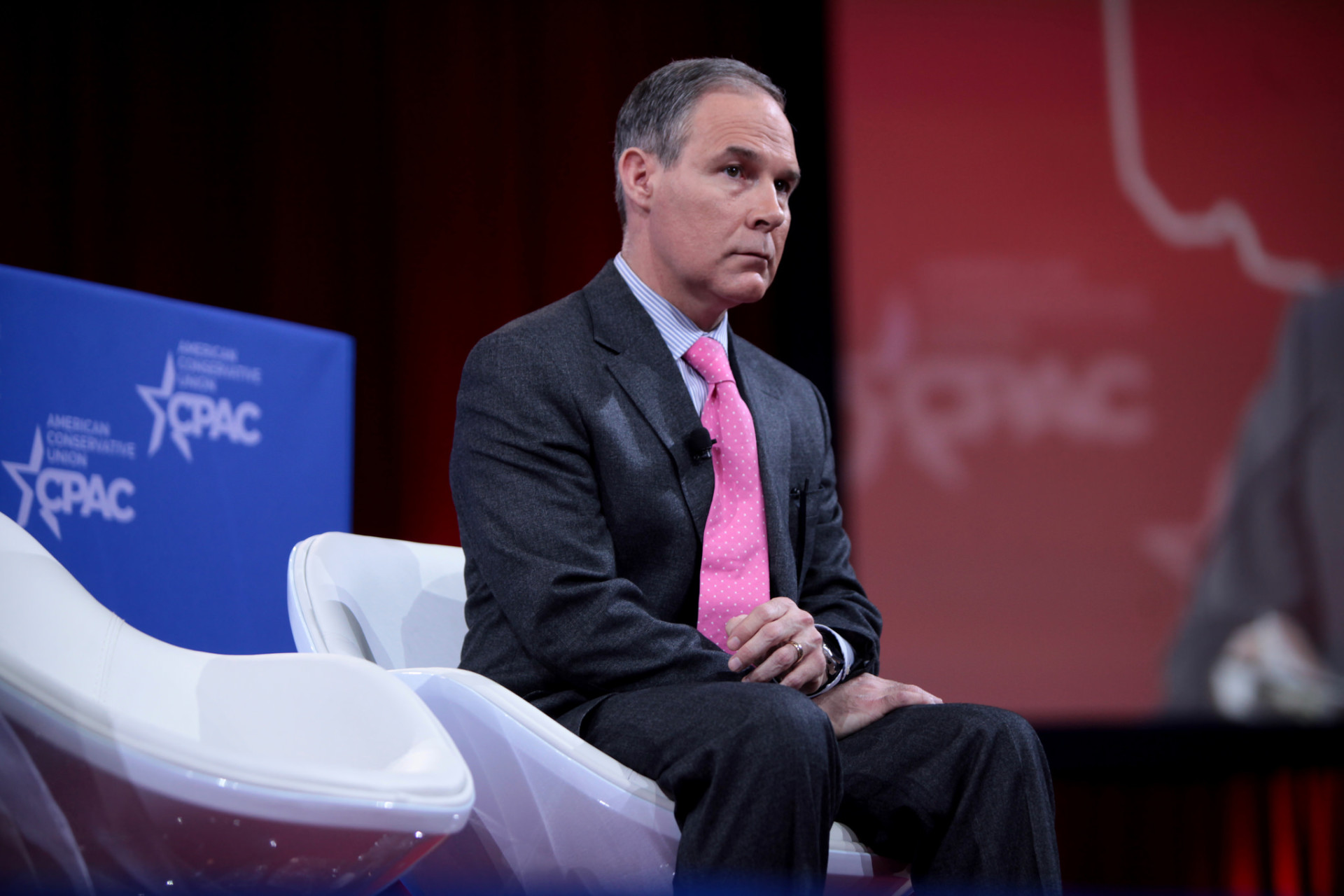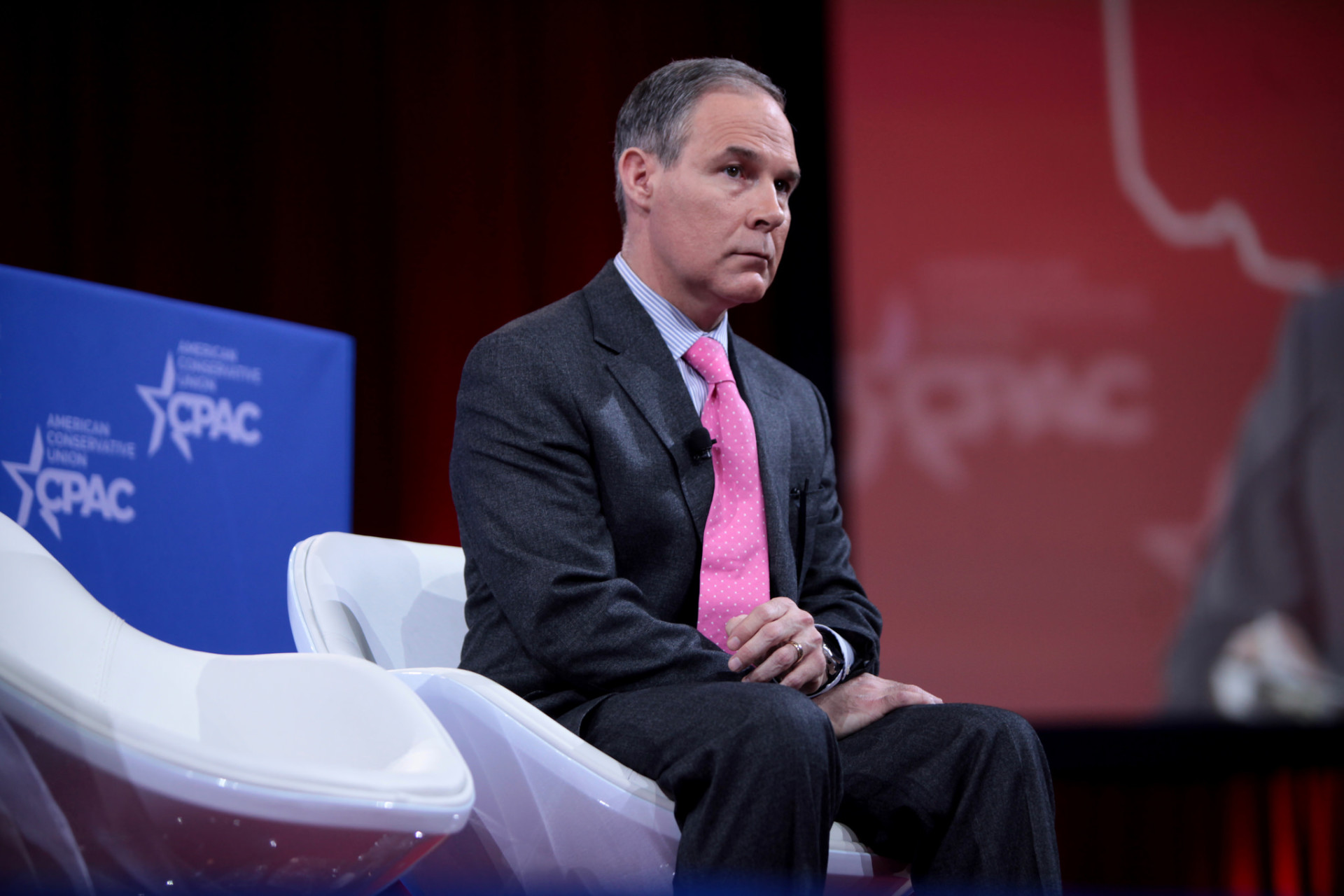 Environmental Protection Agency Administrator Scott Pruitt is no less popular after a heated hearing, boycotted committee vote, close final confirmation vote and heavily publicized email dump, according to Morning Consult polling.
In a nationwide poll, 32 percent of respondents had a favorable opinion of Pruitt, while 25 percent had an unfavorable opinion. Despite vocal opposition to his nomination from Democrats, 44 percent of respondents either had no opinion of Pruitt or had not heard of him.
The latest results weren't significantly different from responses on Feb. 16, the day before Pruitt's Senate confirmation, when he had a 30-23 percent favorable-unfavorable rating, with 47 percent having no opinion of him or unfamiliar with him.
The steadiness of Pruitt's modest popularity contrasts with Democrats' attempts to block his confirmation. Democrats on the Senate Environment and Public Works Committee boycotted his vote earlier this month, and party members also asked Senate Majority Leader Mitch McConnell (R-Ky.) to delay his final confirmation vote.
They wanted to wait for a court order that required the Oklahoma state attorney general's office to release emails between Pruitt's former office and fossil fuel interests. The first batch of those emails, released on Wednesday, showed close coordination between his office and energy companies on his opposition to federal environmental regulations.
Unsurprisingly, Pruitt's approval ratings reflect a clear partisan split, with 47 percent of Republicans viewing him favorably, in contrast to 20 percent of Democrats. (Only 10 percent of GOP members view him unfavorably, compared with 39 percent of Democrats.) Independents were divided, with 21 percent who had a favorable rating of Pruitt versus 22 percent on the other side.
The League of Conservation Voters announced Wednesday it will spend $580,000 on TV ads in Arizona and Nevada criticizing Sens. Jeff Flake (R-Ariz.) and Dean Heller (R-Nev.) for supporting Pruitt.
Pruitt's popularity appeared to vary by state. In his home state of Oklahoma, where he served as attorney general, 47 percent held a favorable view of him, versus 23 percent unfavorable, out of 636 respondents over the three months from December.
By contrast, 29 percent of respondents in Maine viewed Pruitt unfavorably, versus 27 percent favorably. Sen. Susan Collins, who represents the state, was the only Republican to oppose Pruitt.
These polls were conducted from Dec. 21, 2016 to Feb. 23, 2017 among a national sample of 57,996 respondents across a total of 64 polls.
Meanwhile, President Donald Trump's selections to lead the energy and environmental agencies, including Energy Secretary nominee Rick Perry and Interior Secretary nominee Rep. Ryan Zinke (R-Mont.), have been relatively uncontroversial.
Thirty-four percent of voters polled this week viewed Perry favorably, while 29 percent had an unfavorable opinion. That is somewhat lower than his popularity in his home state of Texas, where 48 percent of voters viewed the former three-term governor favorably, versus 31 unfavorably.
Zinke has a lower profile than Pruitt and Perry. While a quarter of people viewed him favorably, and 17 percent unfavorably, 21 percent had no opinion on him and 38 percent had never heard of him. The poll was conducted among roughly 2,400 respondents on Feb. 21-23 and has a margin of error of plus or minus 2 percentage points.
Zinke and Perry each garnered support from four of the 10 Democrats on the Senate Energy and Natural Resources Committee. The full Senate has not yet voted on their confirmations.