Some Republicans Think Congress Should Check Trump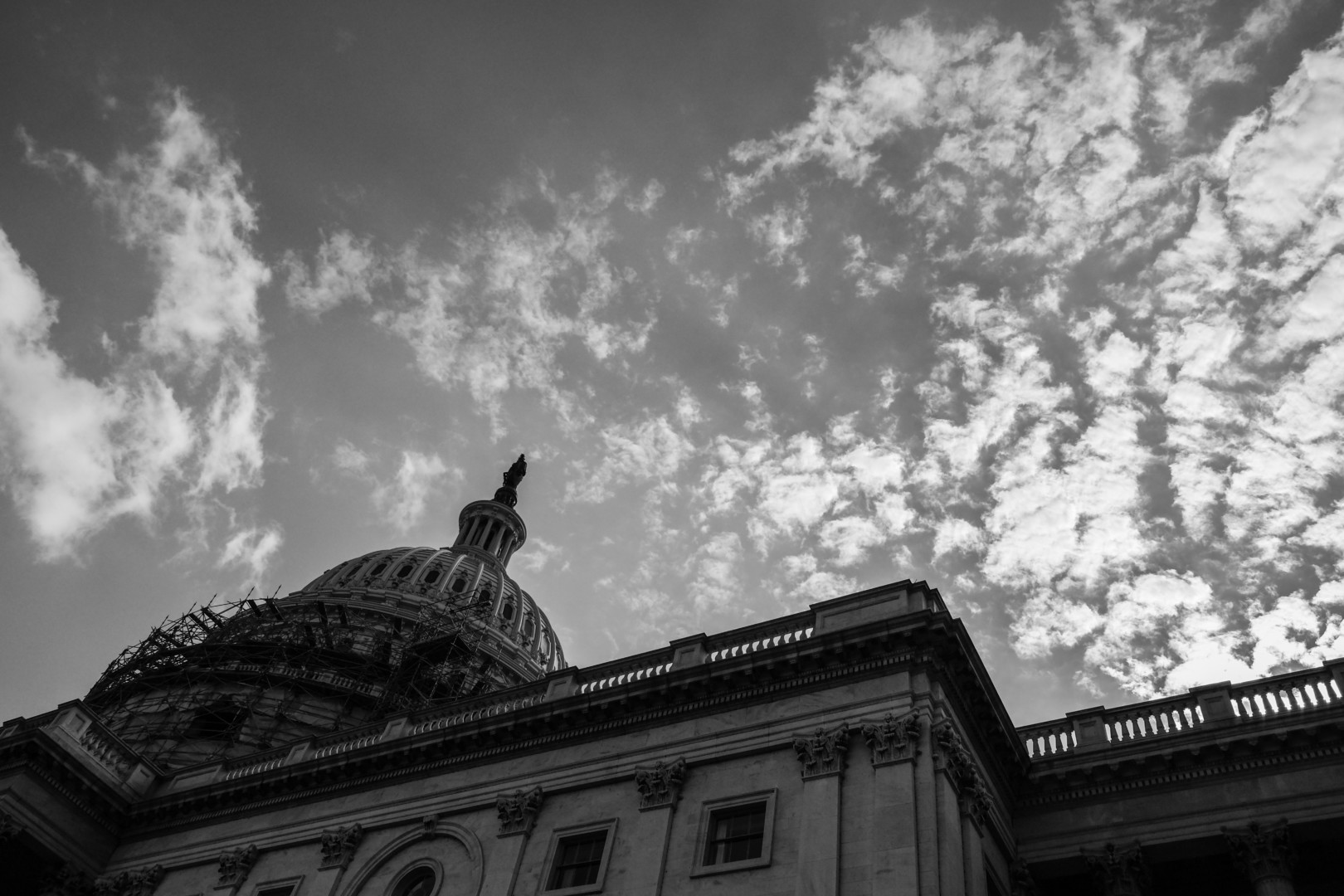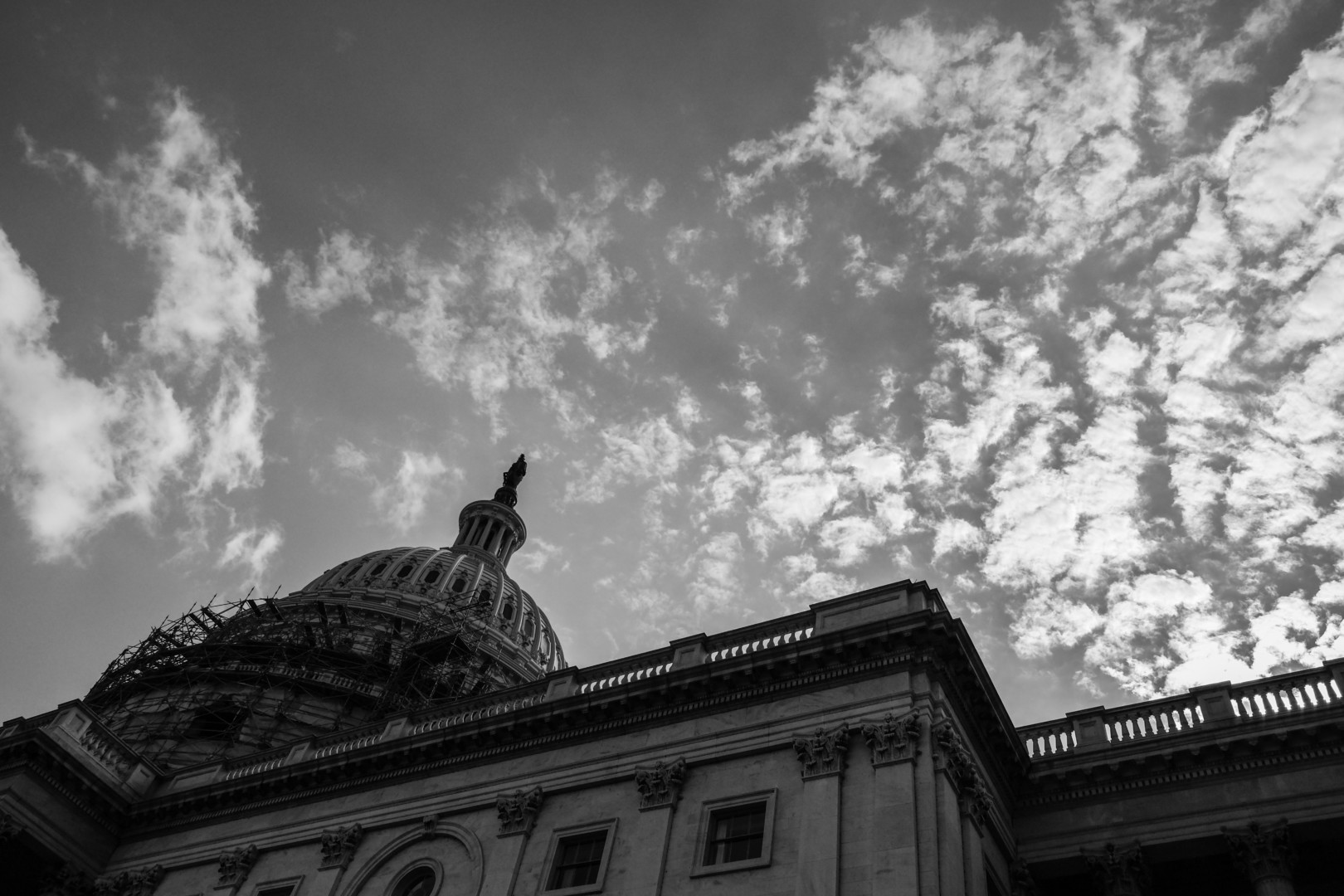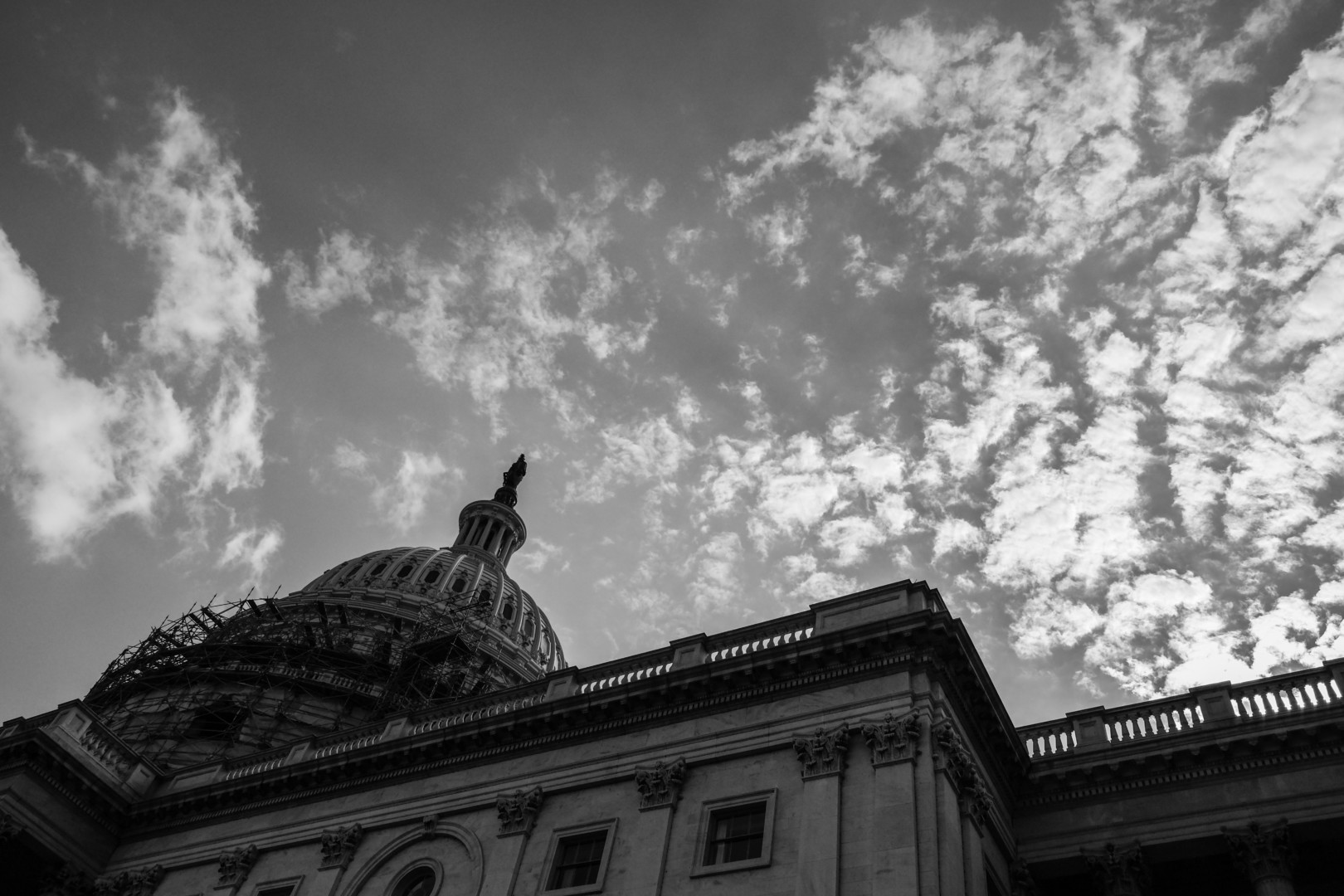 A large chunk of Republicans agrees with the rest of Americans that their representatives in Congress should serve as a check on President Donald Trump rather than advance his agenda.
According to a Morning Consult/POLITICO survey, almost 4 in 10 (37 percent) Republican voters said congressional Republicans should focus on being a check and balance on the new president. Still, a majority (55 percent) said they should focus on Trump's priorities.
Speaking at the Conservative Political Action Conference on Thursday, White House Chief Strategist Steve Bannon scoffed at calls for the president to moderate his positions while speaking on a panel with White House Chief of Staff Reince Priebus, Trump's other top deputy.
"He's going to continue to press his agenda," Bannon said, acknowledging that "it is going to be a fight."
"Every day in the Oval Office, he tells Reince and I, 'I committed this to the American people, I promised this when I ran and I'm going to deliver on this,'" he added.
Roughly 6 in 10 Trump voters (58 percent) said Congress should enact his priorities, while one-third think Congress should be a check on the president.
Overall, 53 percent of Americans think Republicans in Congress should serve as a check on the president, and only 31 percent of Americans think they should focus on enacting his priorities.
About 7 in 10 Americans (69 percent) said is more important for political leaders to compromise and find ways to get things done, while approximately 2 in 10 voters (18 percent) said it is more important for political leaders to stick to their principles, even if it means little gets done. The sentiment was shared among both Democrats and Republicans.
The online survey was conducted Feb. 16-19 and consists of 2,013 registered voters. It has a margin of error of plus or minus 2 percentage points. See more here.