ACA Repeal Draft Would Revive High-Risk Pools, Kill Medicaid Expansion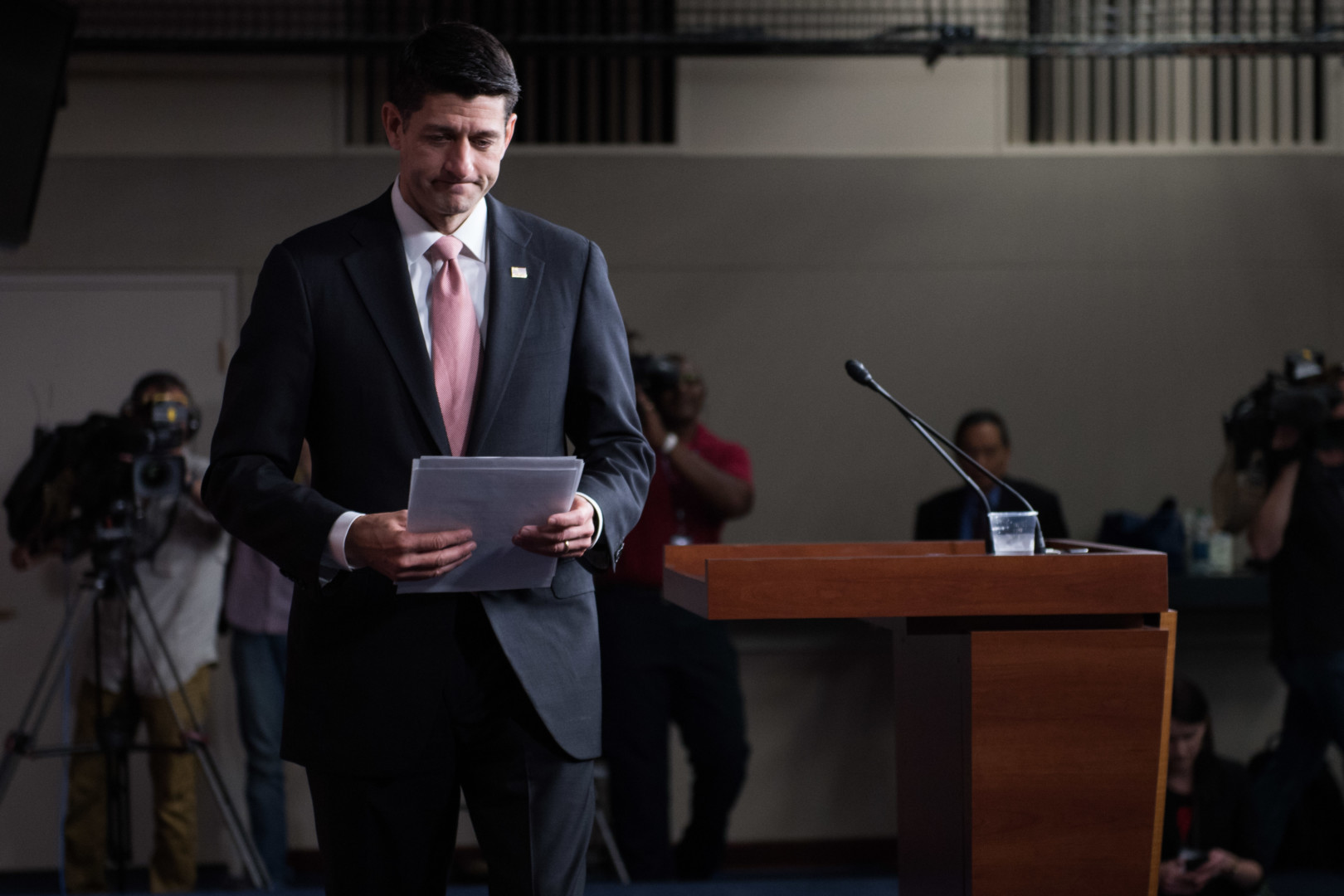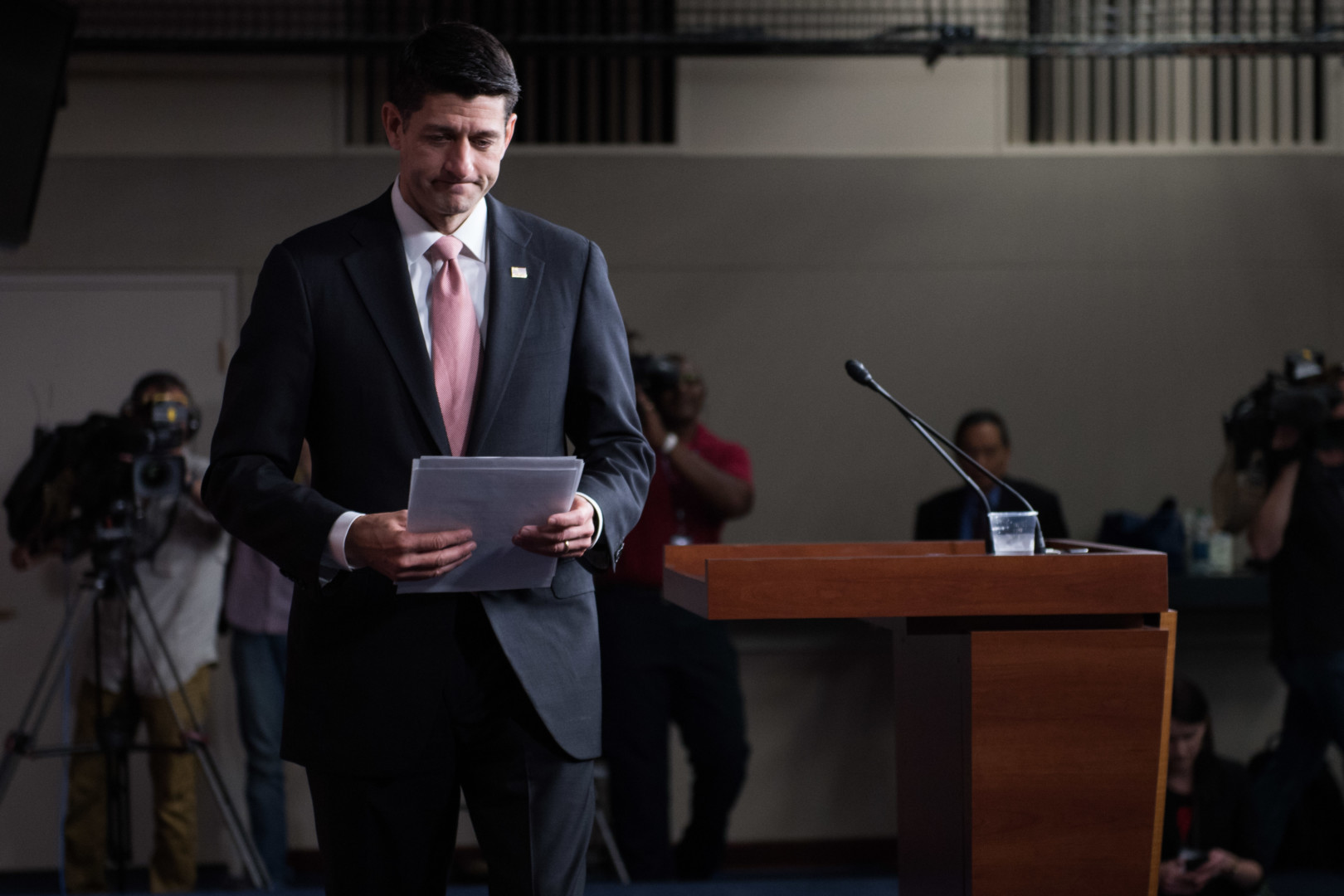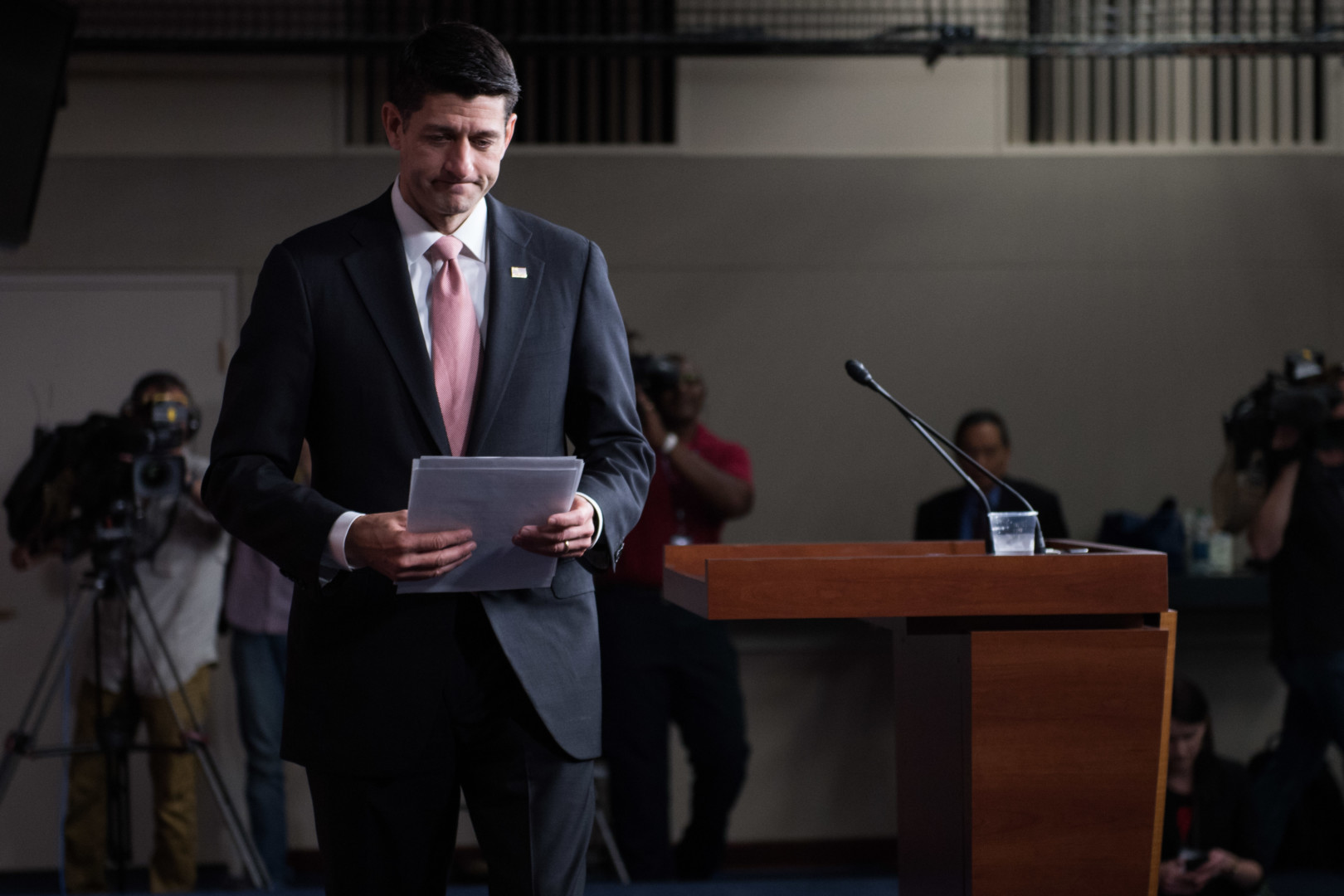 A draft of a House GOP measure to repeal the Affordable Care Act would dole out $100 billion to help states provide coverage to people with pre-existing conditions in the absence of the health insurance mandate, according to a draft obtained by POLITICO and published Friday.
The $100 billion, which would be allotted to states over a decade, is quadruple the amount that was first proposed by House Republican leaders, but still falls short of what experts say is needed to cover the bulk of the population that has existing health conditions. The draft bill also has a continuous coverage requirement: People who drop their health plan early would be hit with a 30 percent hike in their premiums for the rest of the year.
The overall draft bill, which would be passed under reconciliation rules, hews closely to the blueprint proposed by House Republican leaders earlier this month. The draft includes a number of provisions that could find opposition from both GOP moderates and the far right. Some of the provisions would be implemented immediately while others would be delayed until 2020. House Speaker Paul Ryan (R-Wis.) said the legislation will likely be formally released next week.
Here are the highlights:
The bill would phase out Obamacare's Medicaid expansion, which has been adopted by 31 states, by 2020. Federal funding for Medicaid programs would also be reformed to be determined based on the number of enrollees by state.
The bill would repeal Obamacare taxes. To fund the replacement, there would be a cap on tax exemptions for employer coverage set to the 90th percentile of existing premiums.
The bill would repeal Obamacare's income-based tax subsidies and replace them with refundable tax credits that vary by age. People under the age of 30 would be eligible for a $2,000 tax credit. The credit would increase $500 for each successive age group and cap at $4,000 for people 60 and older.
The bill would dismantle Obamacare's essential benefits mandate.