Steve Beshear to Deliver Democratic Response to Trump's Joint Address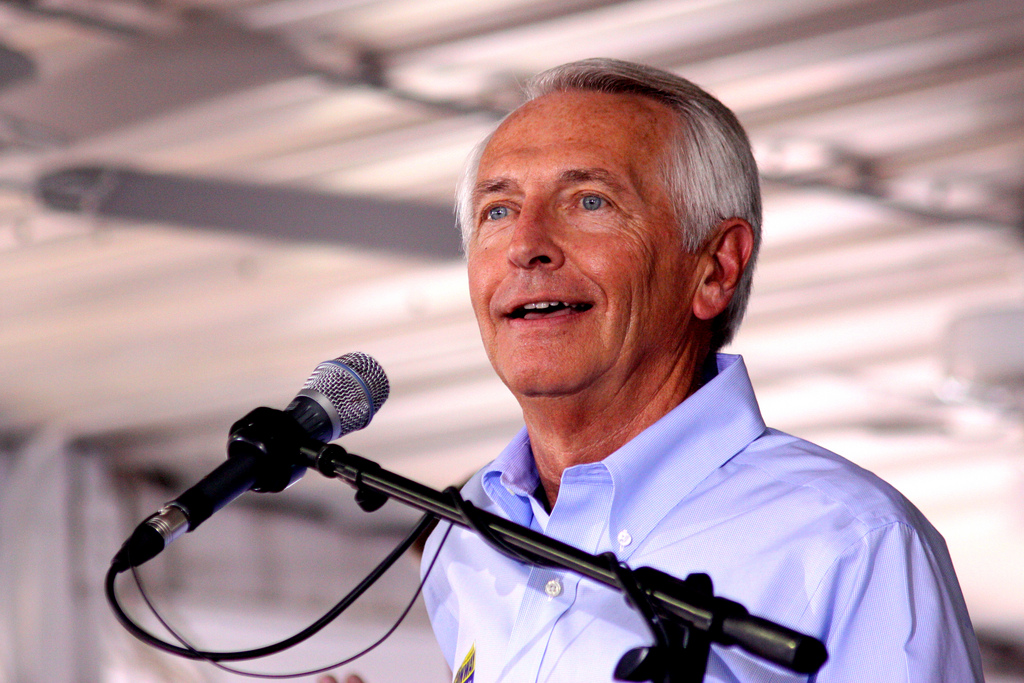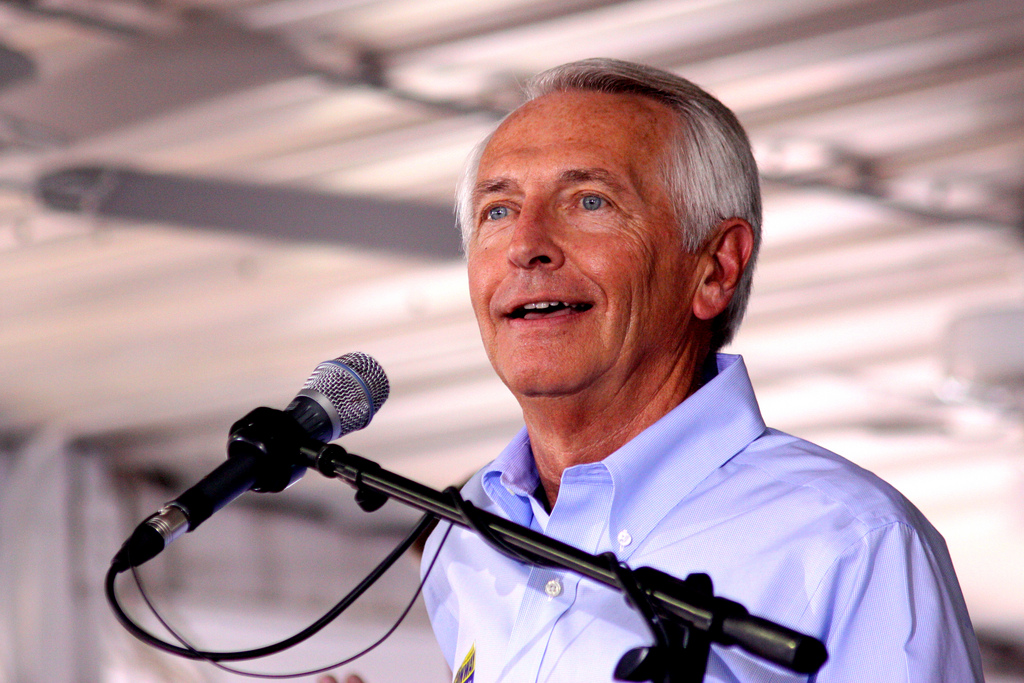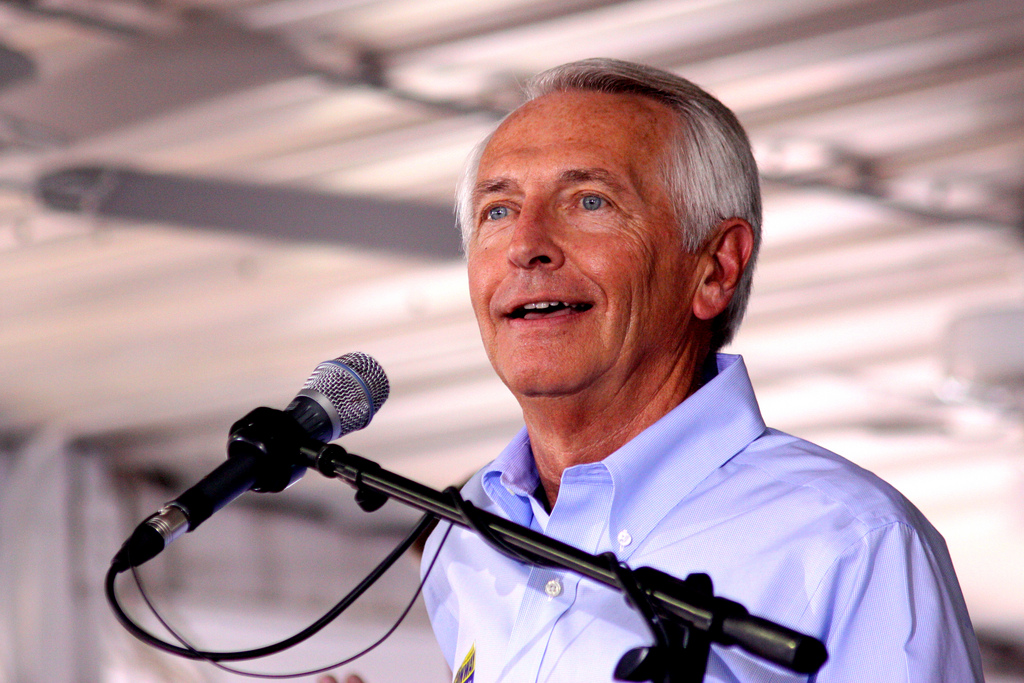 Former two-term Kentucky Gov. Steve Beshear will deliver Democrats' response to President Donald Trump's first joint address to Congress next week.
"American families desperately need our president to put his full attention on creating opportunity and good-paying jobs and preserving their right to affordable health care and a quality education," Beshear said in a joint statement released by Senate Minority Leader Chuck Schumer (D-N.Y.) and House Minority Leader Nancy Pelosi (D-Calif.). "Real leaders don't spread derision and division — they build partnerships and offer solutions instead of ideology and blame."
As Democrats look to improve their appeal with middle America, Beshear fits the bill as a messenger. He oversaw the implementation of the Affordable Care Act exchanges and Medicaid expansion, which was particularly successful in increasingly red Kentucky, lowering the state's uninsured rate from 20 percent to 7 percent. More than half (57 percent) of Kentuckians approved of his job performance during his final months in the Governor's Mansion, according to Morning Consult polling from 2015.
"Governor Beshear's work in Kentucky is proof positive that the Affordable Care Act works; reducing costs and expanding access for hundreds of thousands of Kentuckians," said Schumer. "The governor is a proven leader and job creator, and knows exactly what is at risk if President Trump and Congressional Republicans repeal the Affordable Care Act without a replacement."
And while Democrats are focusing on rebutting Republican attacks on Obamacare, they will also pitch Americans on immigration. Astrid Silva, a Nevada immigration activist and DREAMer, will deliver the Spanish-language response to Trump's address.
"While President Trump unleashes a cruel deportation dragnet on hard-working immigrant families, Astrid Silva personifies the values that have always made America strong," Pelosi said. "We are honored to have her represent Congressional Democrats in the Spanish language response."
Trump will deliver his address to Congress Tuesday at 9 p.m. Eastern. He is expected to reflect on the moves made by his administration during the first month of his presidency.
Ahead of the speech, Schumer and Pelosi will deliver a Monday afternoon prebuttal at the National Press Club.