Anti-Border Tax Group Levels New Attack on Rival Business Coalition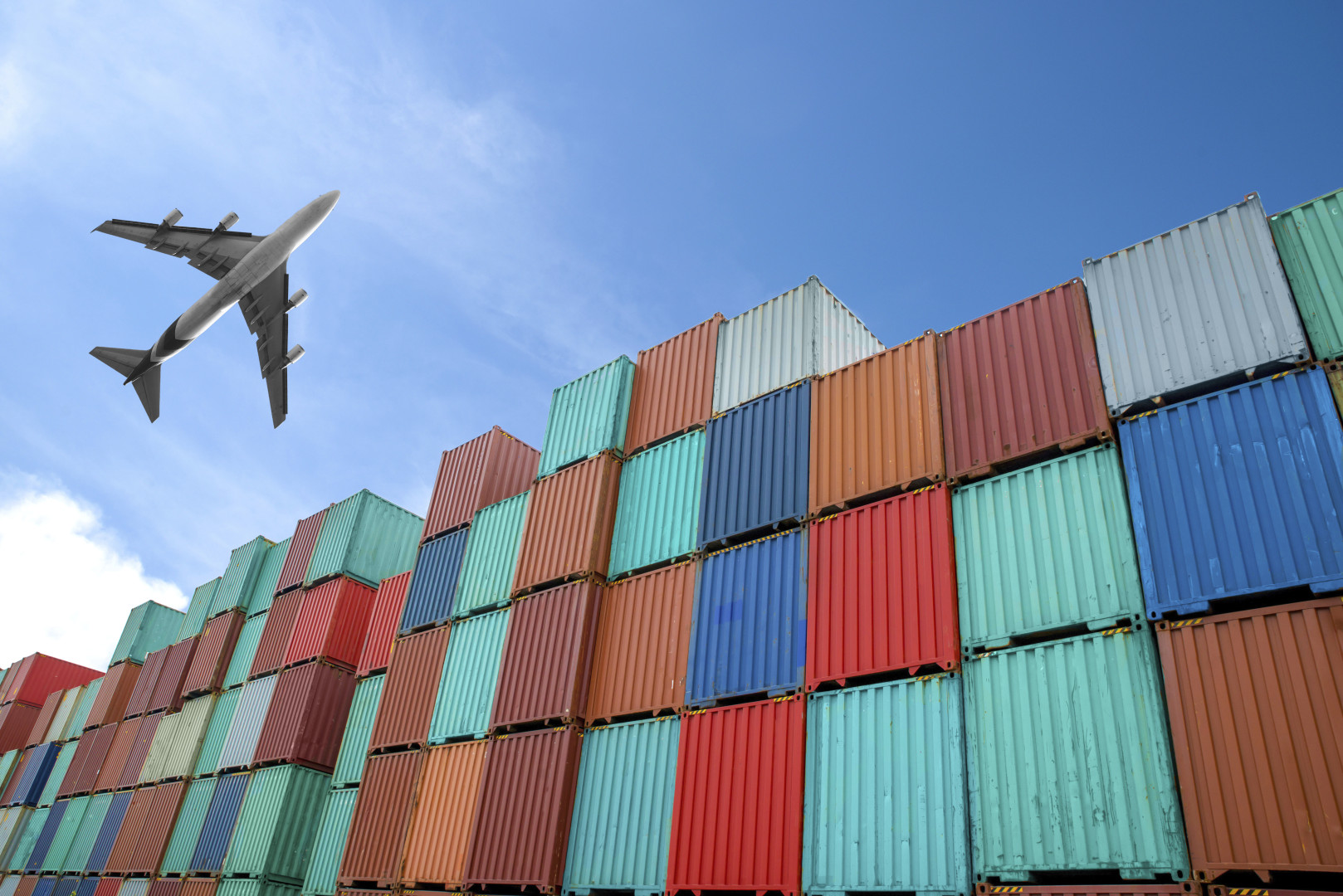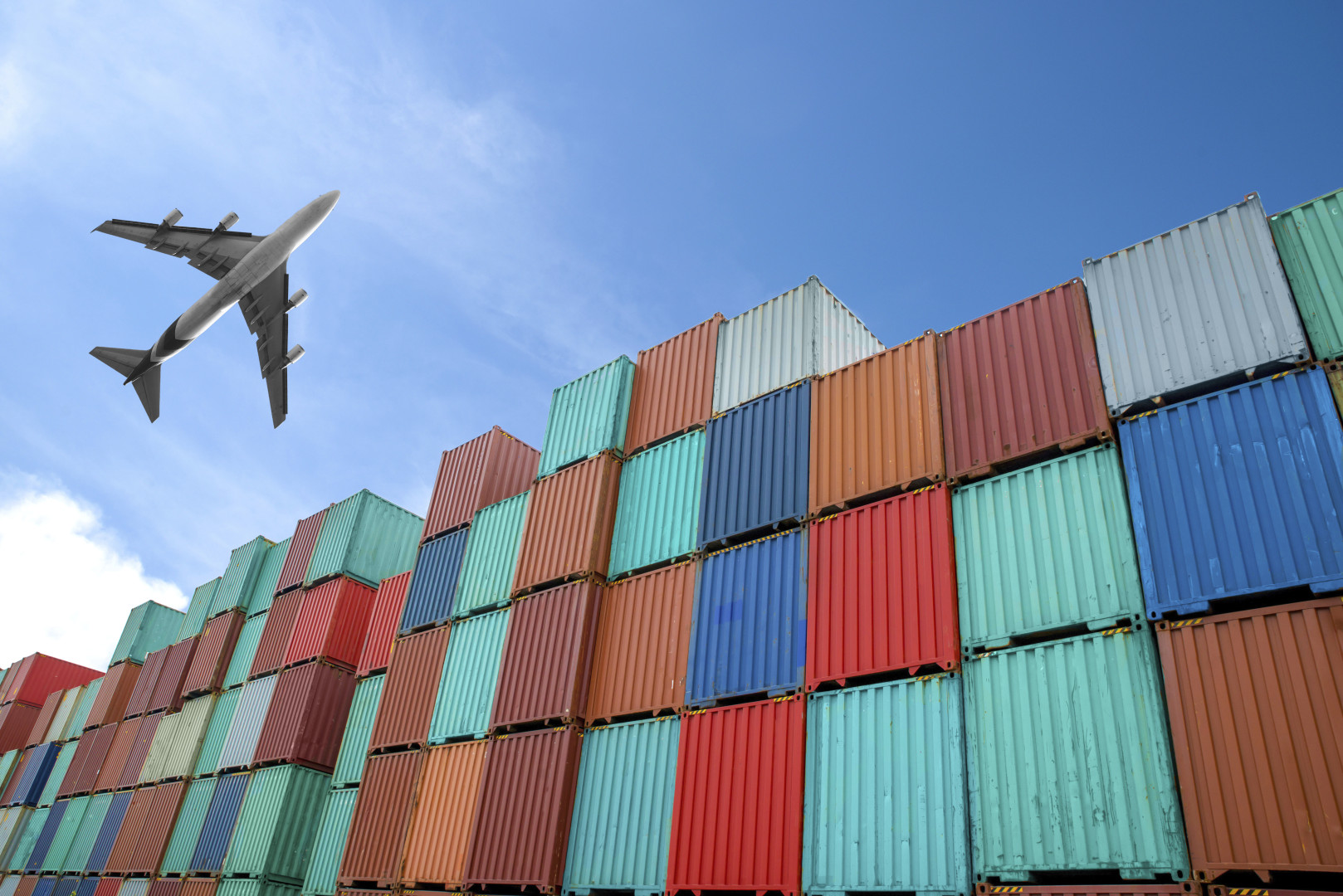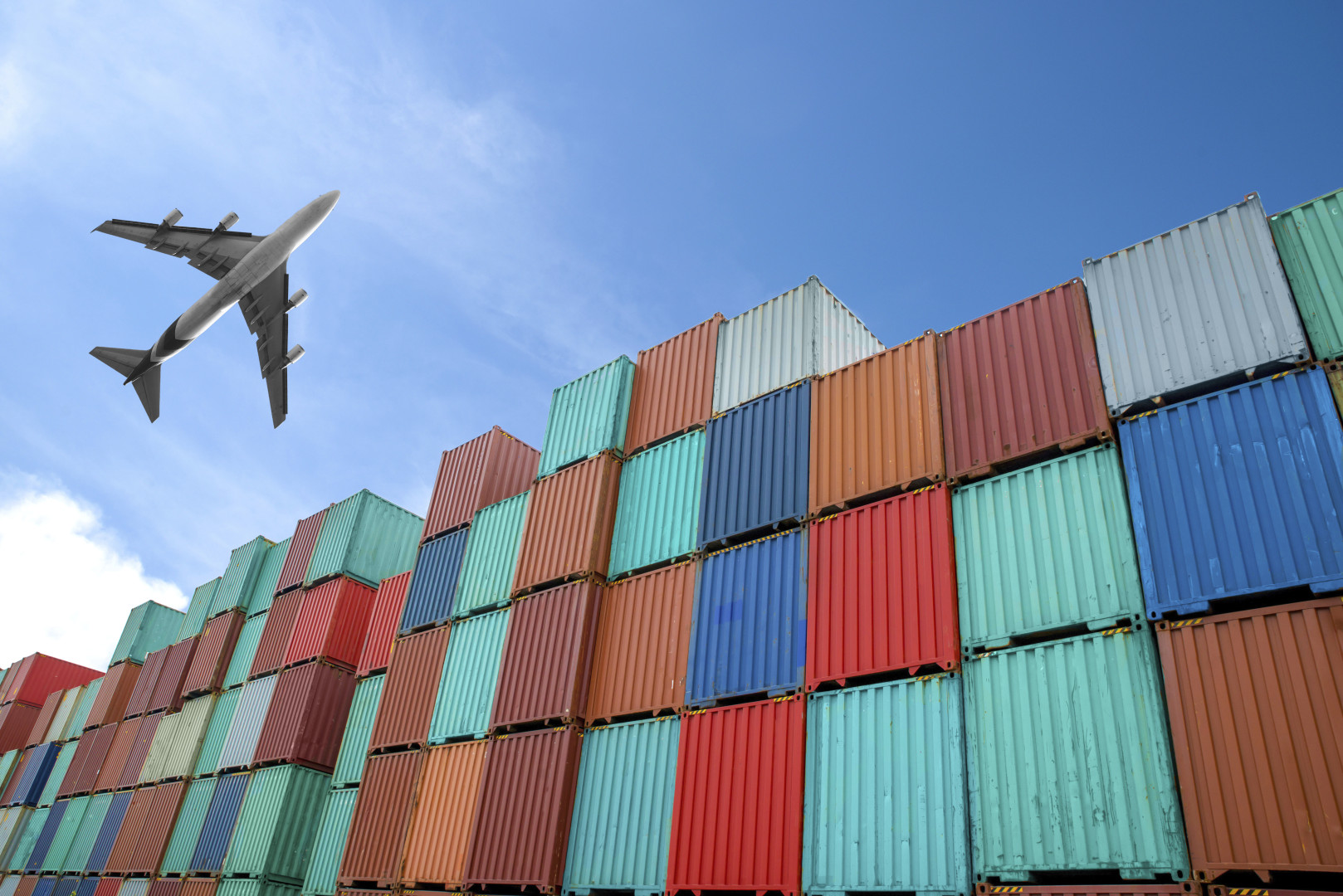 A coalition of retailers and other companies that oppose the House GOP border adjustment tax plan launched a new attack Monday against a rival group that supports the proposal, saying that firms backing the measure should publicly disclose their current tax rate.
The coalition, known as Americans for Affordable Products, said in a memo that the rates paid by companies supporting the tax plan are "often significantly lower than 35 percent which is frequently cited as the need for tax reform." The group suggested that moving to a territorial system, which taxes earnings based on location, and lowering the corporate rate immediately could be a more effective antidote to tax burdens on businesses.
Supporters of the border adjustment plan, which would tax imports and exempt exports, "aren't telling the American people the whole story," according to the memo, adding that backers want to pay "virtually nothing" in taxes while passing increased costs on to consumers.
The memo targets the American Made Coalition, a coalition of border adjustment supporters like Boeing Co. and General Electric Co., which released a poll Monday that said 58 percent of voters support a framework lowering taxes on U.S. exports and raising rates on imports. Twenty-nine percent of voters said they oppose such a framework.
Morning Consult/POLITICO polling released last week showed support at similar levels, with 58 percent of voters supporting border adjustment and 22 percent opposing it. That level of support declined when voters heard arguments for and against the proposal.
"Proponents of our broken status quo tax policies are ignoring the overwhelming number of Americans who want a tax code that incentivizes domestic manufacturing, investment in U.S. businesses and, above all, unwavering support for American workers," said John Gentzel, a spokesman for the American Made Coalition, in an email to Morning Consult. "While the opposition is content with policies that promote foreign-made products over U.S. jobs, our coalition is working toward a comprehensive update to the tax code that levels the playing field for all American businesses."
The ongoing skirmish between retailers and export-heavy companies is drawing increased scrutiny of the proposal, a top legislative priority for House Ways and Means Committee Chairman Kevin Brady (R-Texas) and Speaker Paul Ryan (R-Wis.). Supporters say it will make the U.S. more globally competitive.
This story has been updated to include comment from the American Made Coalition.