Democrats Expect Republican Division Over White House Budget Plan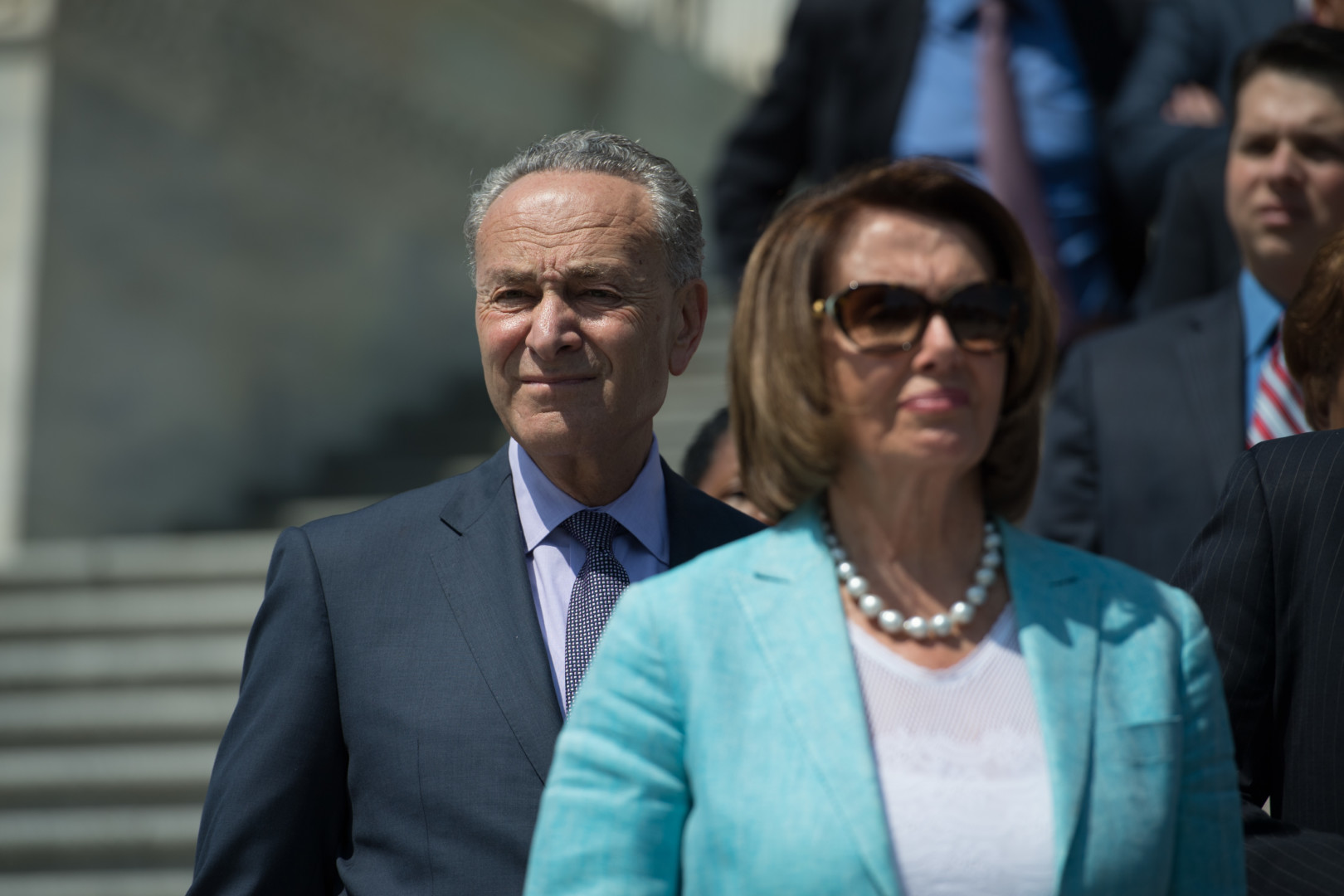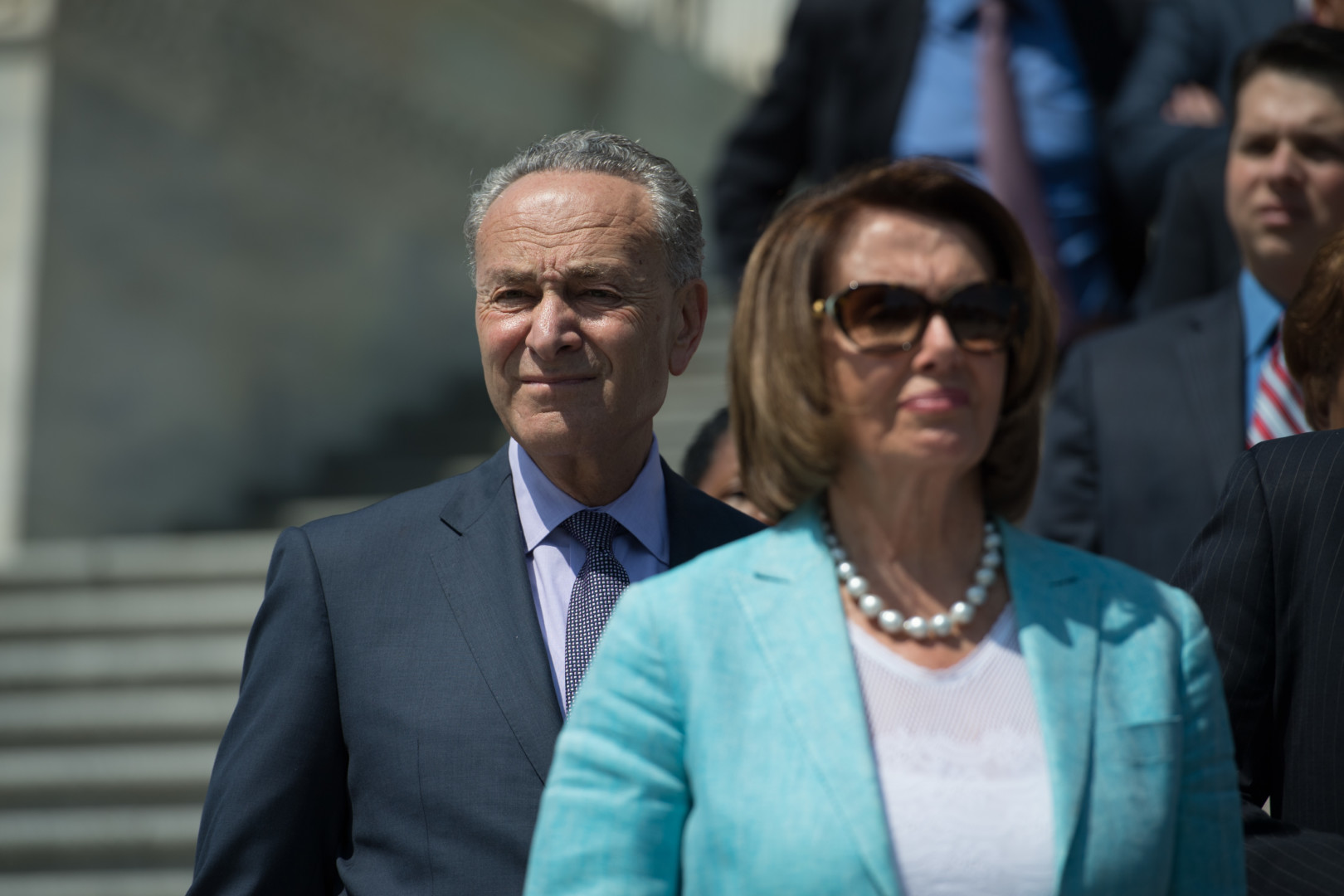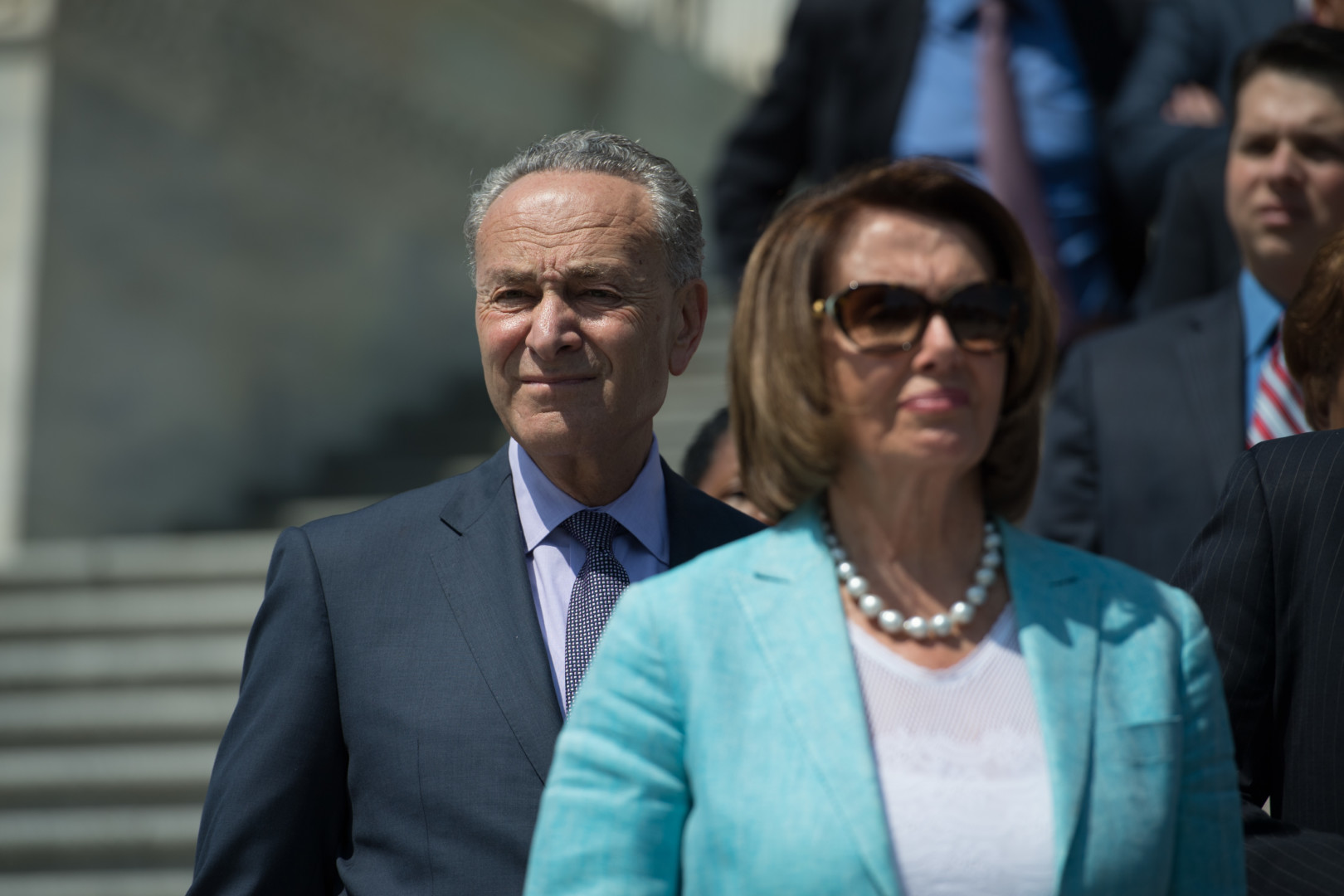 Congress' top Democrats cast doubt Monday on the viability of President Donald Trump's budget outline, suggesting it could face resistance from his own side of the aisle.
"The fact that they're governing from the hard right makes it a lot harder for them," Senate Minority Leader Chuck Schumer (D-N.Y.) said at a National Press Club event billed as prebuttal to Trump's scheduled address Tuesday to a joint session of Congress. "It's hardly a certainty the Republicans will march in lockstep on this budget."
Trump has proposed increasing military spending, slashing foreign aid and cutting domestic spending while protecting entitlements such as Medicare and Social Security, two of the biggest drivers of the federal deficit. Office of Management and Budget Director Mick Mulvaney introduced the budget at a news briefing Monday, saying the "America first budget" plan is simple enough: "We are taking [Trump's] words and turning them into policies and dollars."
"I don't even know if the president really understands the cuts that are being discussed," House Minority Leader Nancy Pelosi (D-Calif.) told reporters at the National Press Club forum when asked about the White House's proposal.
Speaking earlier in the day, Trump described what he hoped would be a "historic increase in defense spending" coupled with cuts to non-security programs.
"This defense spending increase will be offset and paid for finding greater savings and efficiencies across the federal government," Trump told U.S. governors attending a meeting at the White House. "We're going to do more with less."
While House Speaker Paul Ryan (R-Wis.) and Senate Majority Leader Mitch McConnell (R-Ky.) did not issue public statements on the White House plan, Senate Armed Services Committee Chairman John McCain said the administration's proposal does not go far enough.
"President Trump intends to submit a defense budget that is a mere 3 percent above President Obama's defense budget, which has left our military underfunded, undersized, and unready to confront threats to our national security," the Arizona Republican said in a statement. "We can and must do better."
When contacted by Morning Consult, McConnell's office declined to comment on the White House budget proposal. Ryan's office did not immediately respond to a request for comment.
Security concerns remain second to the economy when Americans are asked what issues come to mind when they head to the polls, though they tend to spike after major events, according to Morning Consult polling.