EPA Could Face Steep Spending Cuts as White House Prepares Early Budget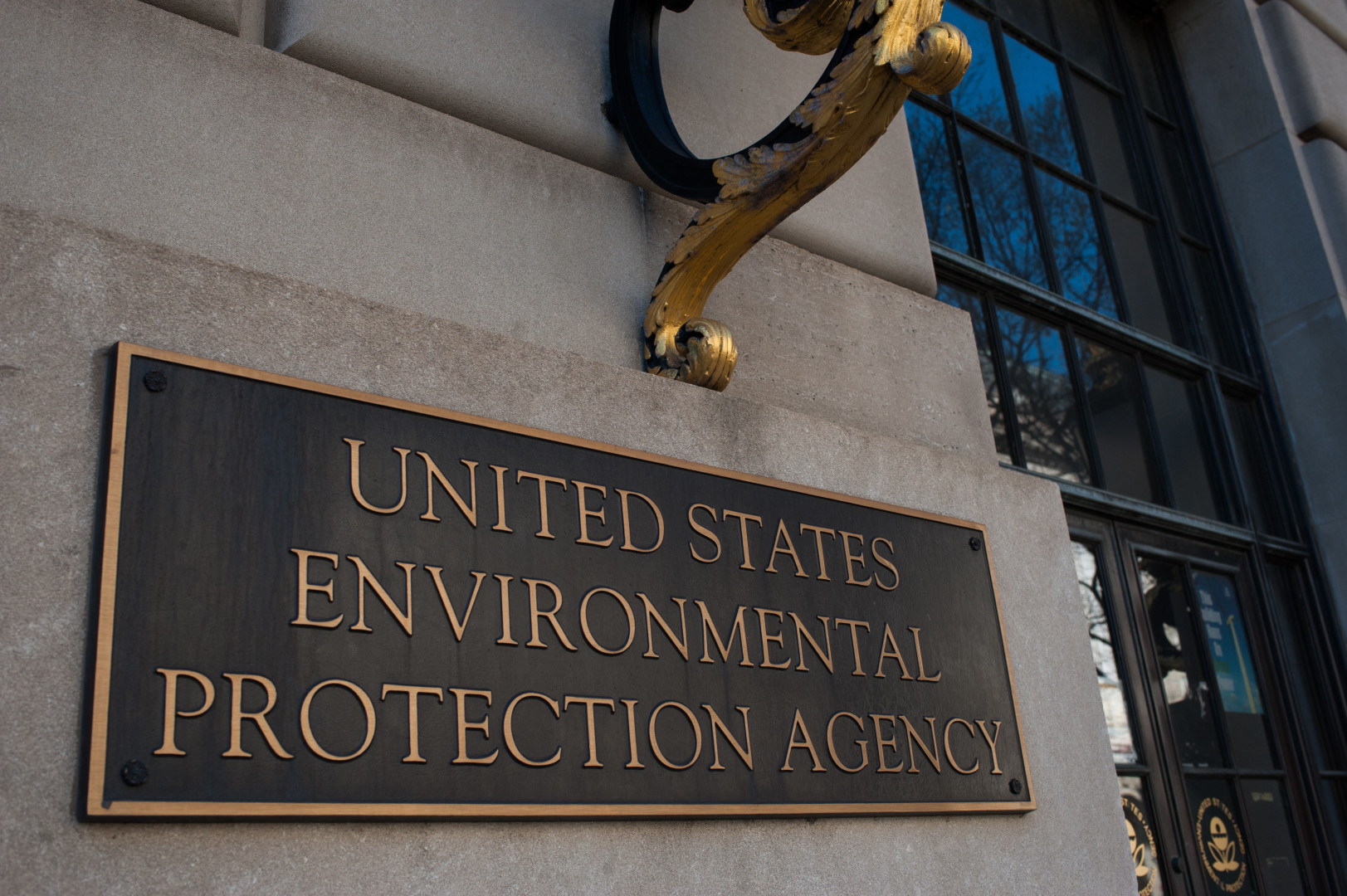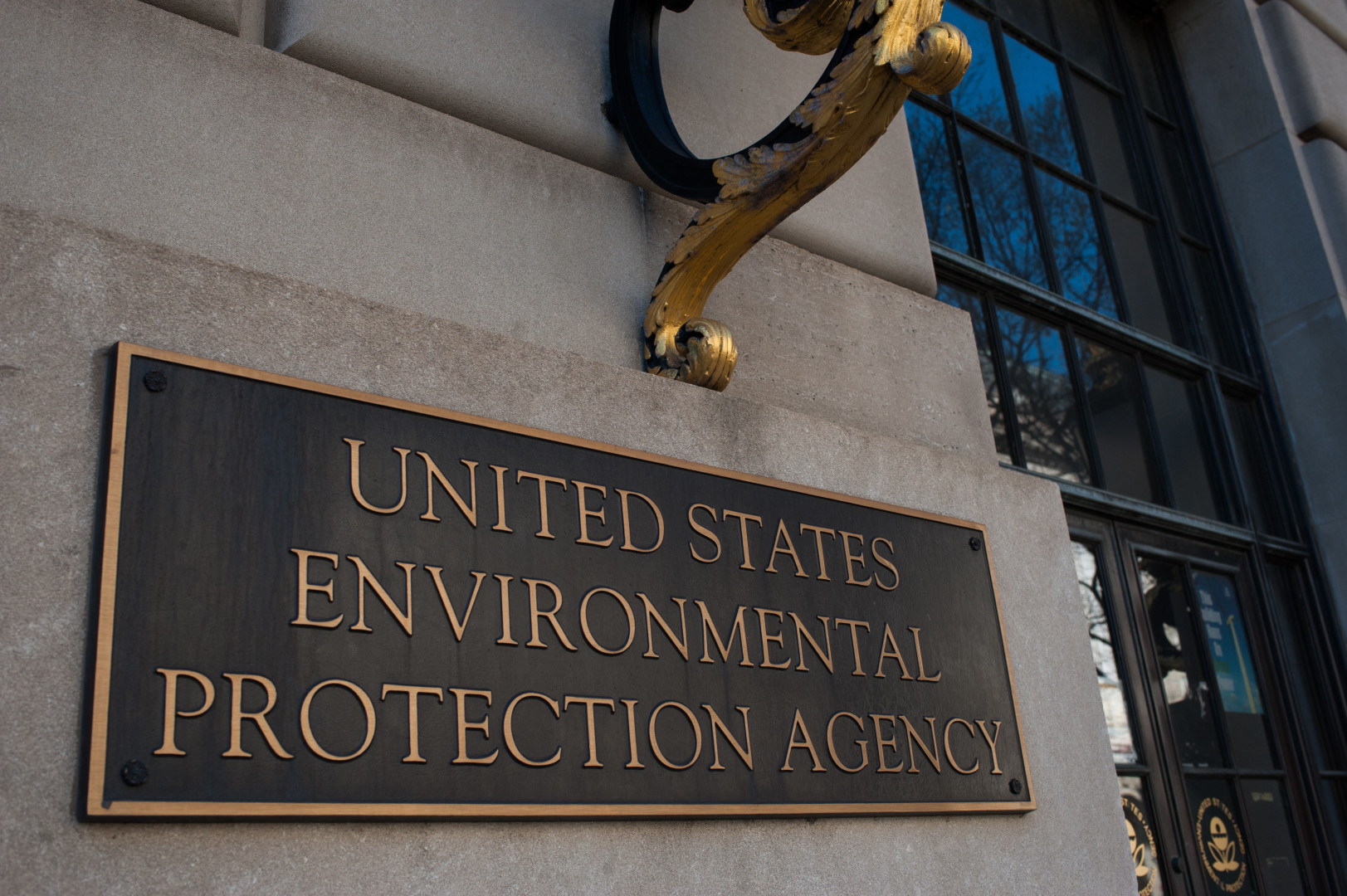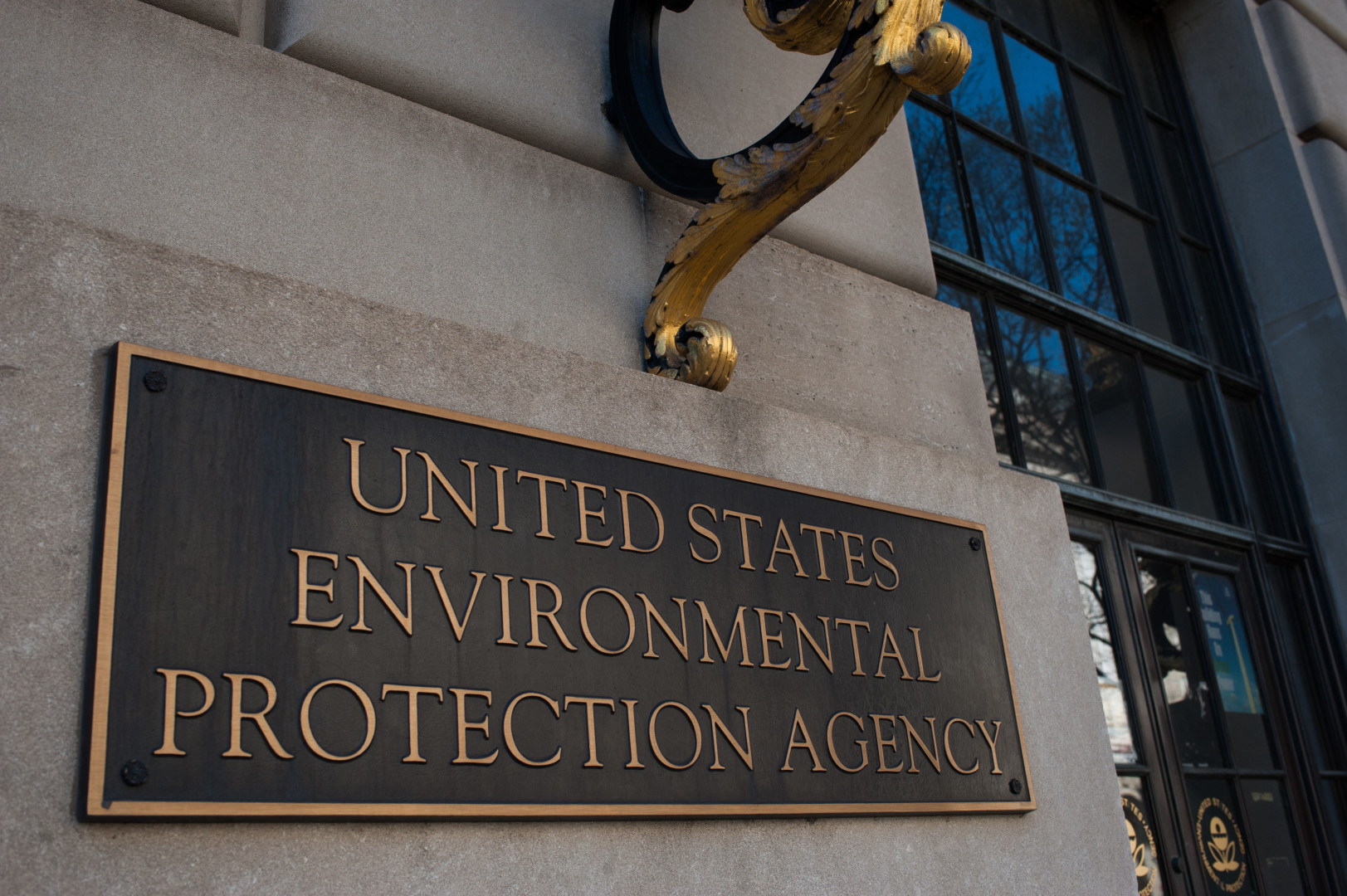 The Trump administration hopes to cut domestic spending to boost spending on the military, and the Environmental Protection Agency is considered a key target for cuts.
The White House is sending executive agencies a "top-line" budget level for fiscal year 2018 with some recommendations for cutting spending on Monday, Office of Management and Budget Director Mick Mulvaney said at a press conference. The proposal "is not a full-blown budget," Mulvaney said, but aims to cut domestic spending and funds sent abroad, while increasing military spending by $54 billion.
The move comes a day before President Donald Trump addresses a joint session of Congress.
Mulvaney did not detail the White House's requests for spending cuts for specific agencies. But Myron Ebell, who led the EPA transition team, said in an email that the agency could face steep funding cuts.
Ebell said he believes the administration is interested in cutting about 10 percent of the EPA's current budget of about $8 billion. Trump supports the agency's grants to state governments, which comprise about half of its budget, meaning the EPA could be forced to cut about 20 percent of its non-grant funding, Ebell said.
The Obama administration requested nearly $8.3 billion for the EPA for fiscal year 2017. Any budget in the low $7 billion range would mean less money than the agency has had since the late 1990s.
The White House hasn't outlined specific ways in which the EPA could cut spending, but the Heritage Foundation has called for the government to cut funding for nine climate change-related programs across multiple agencies, totaling $3.7 billion.
White House Press Secretary Sean Spicer said that the administration hopes to identify spending cuts that don't harm agencies' effectiveness too much, targeting "outdated and duplicative programs."
"It's not necessarily a zero-sum game," Spicer said in a press conference.
Even without having seen the budget figures, environmental advocates were skeptical the Trump administration's EPA would be effective. Environmental Defense Fund Vice President Elizabeth Thompson said the budget would cause "more air pollution, more asthma attacks for kids, [and] more health problems."
In addition to eyeing EPA spending, Trump has been critical of the U.S.'s role in the Paris climate agreement and may choose to stop sending funds to the Green Climate Fund, a vehicle meant to help launch clean-energy projects in developing nations. The Obama administration sent $1 billion to the fund out of the State Department's budget and had pledged to eventually give another $2 billion.