GOP Tells Governors No Firm Plans Yet on Medicaid Expansion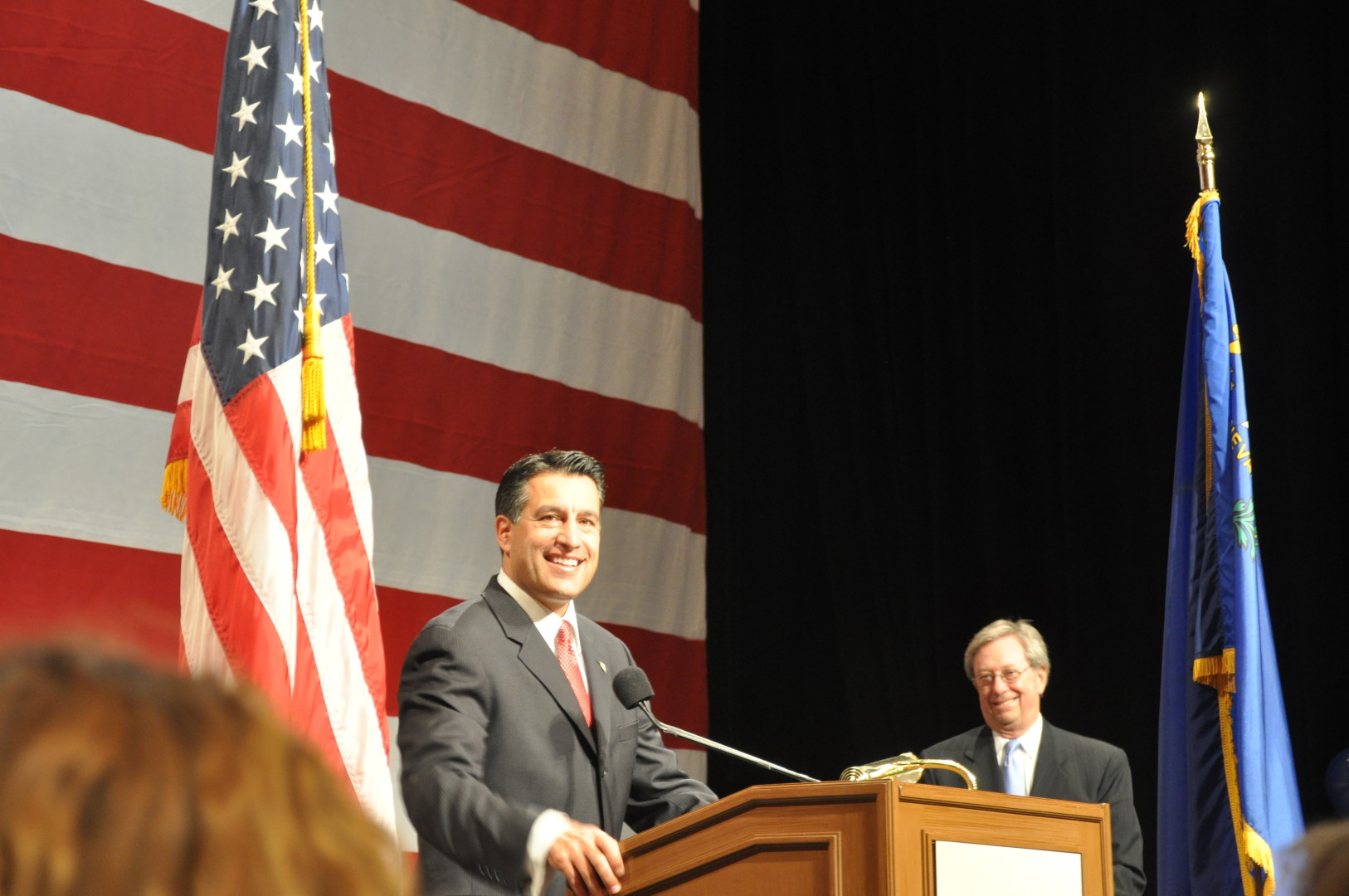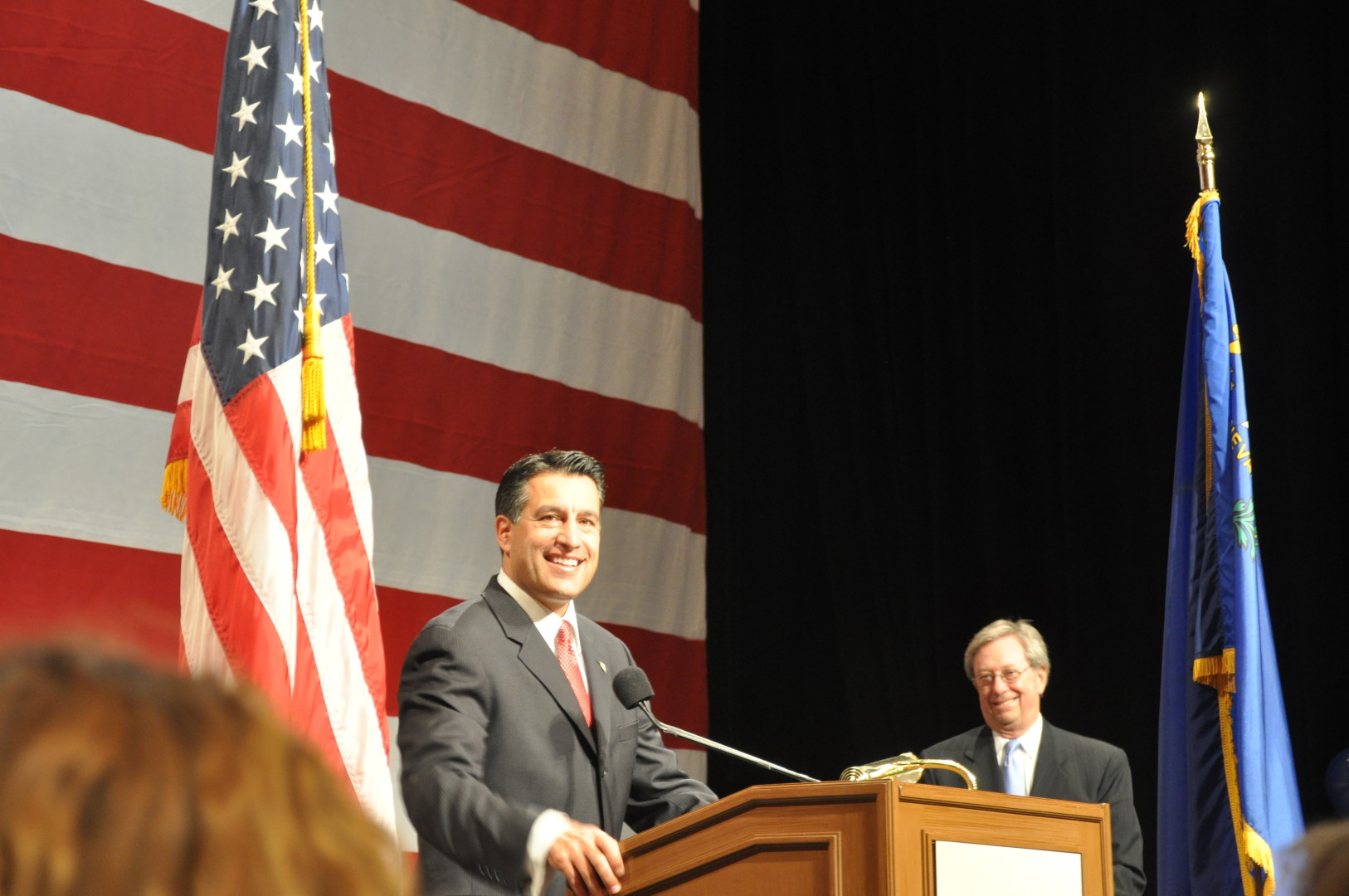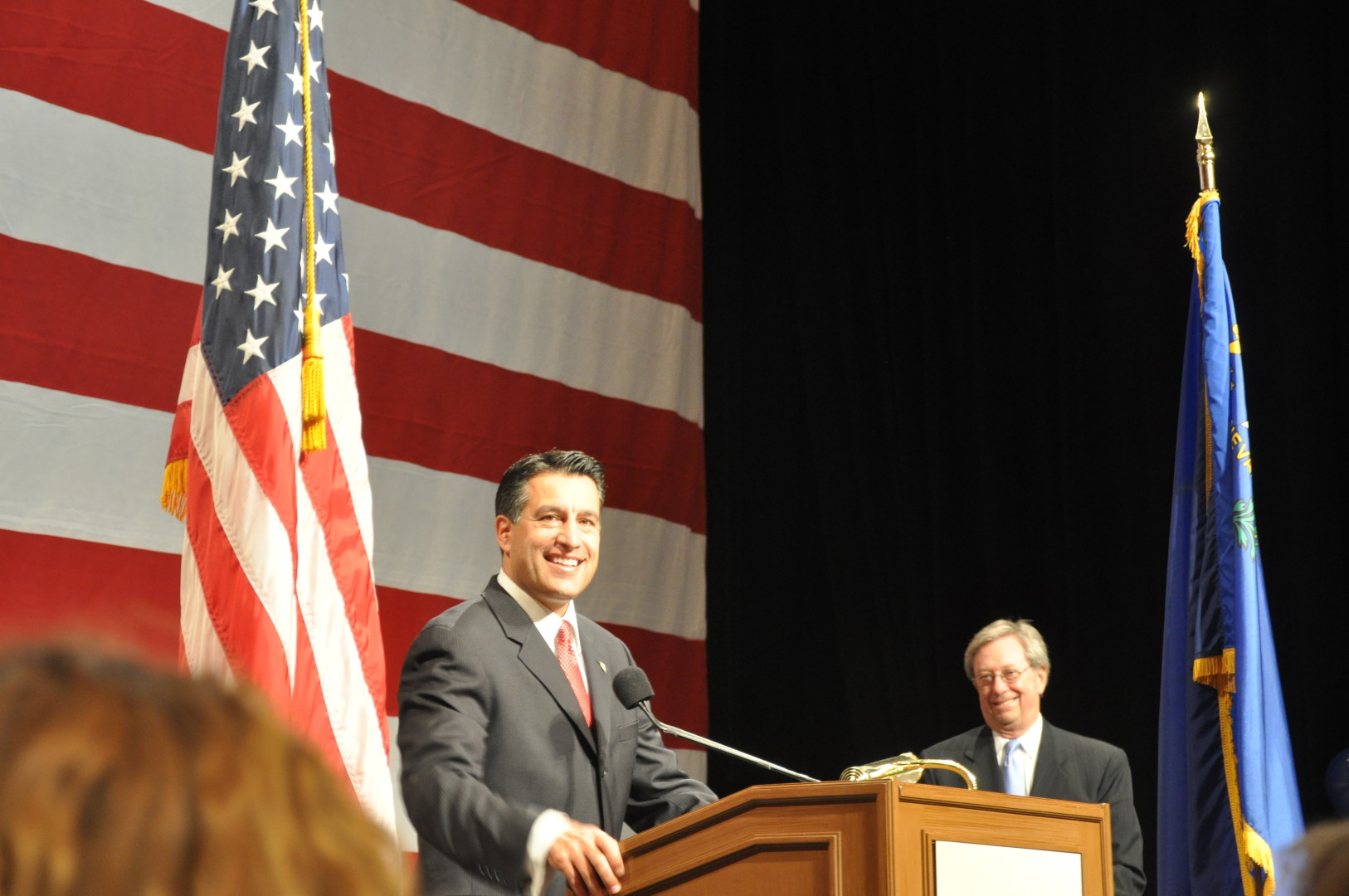 Governors who gathered for a meeting with congressional Republicans were told a summarized plan to repeal and replace the Affordable Care Act "does not reflect current thinking," a senior Senate Republican said Monday, as lawmakers remain divided over key provisions such as the Medicaid expansion.
Senate Majority Whip John Cornyn (R-Texas), the chamber's No. 2 Republican, said governors were told that a 19-page summary of how House Republicans could overhaul Obamacare was dated.
That policy brief, which was distributed to the conference earlier this month, called for the eventual repeal of the health law's Medicaid expansion provision and transitioning Medicaid funding to a per capita allotment while giving states the option to receive a block grant.
How to treat the Medicaid expansion is one of the major questions looming over GOP efforts to repeal and replace Obamacare. More than 30 states expanded Medicaid, and many are led by Republican governors and have GOP senators who have been vocal about making sure people who are covered by the expansion are able to maintain coverage.
"I don't think we ought to limit ourselves," Cornyn told reporters when asked whether he would support keeping the expansion. "Maybe there's a way to also give people access to coverage through tax credits or some other mechanism."
Nevada Gov. Brian Sandoval, a Republican whose state expanded Medicaid, said he was encouraged that lawmakers and Health and Human Services Secretary Tom Price had affirmed that those who gained Medicaid coverage through expansion would maintain that coverage, though it was unclear whether that would be through Medicaid indefinitely, or via eventual tax credits to help people afford private insurance.
As House Republicans mull how to proceed, governors said Monday that President Donald Trump told them the administration would be proposing its own plan, largely from Price, in the coming weeks.
Some Republican governors are also crafting their own replacement plans, but Sandoval said no firm decisions had been made yet.
In their meetings on Capitol Hill, Republican governors urged GOP lawmakers to give states more flexibility with their Medicaid programs.
"Every state has different equations and you have to be able to have that kind of changes and options for the states and so that's our communication to them," Arkansas Gov. Asa Hutchinson told reporters as he left the meeting the congressional Republicans. Governors from both parties also met separately with congressional Democrats.
Governors see waivers from the Centers for Medicare and Medicaid Services as one way they could gain more flexibility and power over Medicaid. Cornyn floated the idea of a "universal waiver" of sorts that would give states a way to innovate within the program.
Similarly, Rep. Greg Walden (R-Ore.), chairman of the House Energy and Commerce Committee, suggested not making governors seek waiver approval for every type of change they wanted.
Hutchinson would like to prevent people who are eligible for employer coverage from instead signing up for Medicaid. But he declined to say whether the GOP plan that emerges would be able to cover as many Medicaid recipients as under Obamacare.
"We're going to come up with a solution that makes it more affordable for the states and has a bending the cost curve for the federal government but at the same time doesn't rip the heart out of the health care systems that have been built in the states," he said.