Senate Poised to Confirm Ross as Commerce Secretary on Monday Night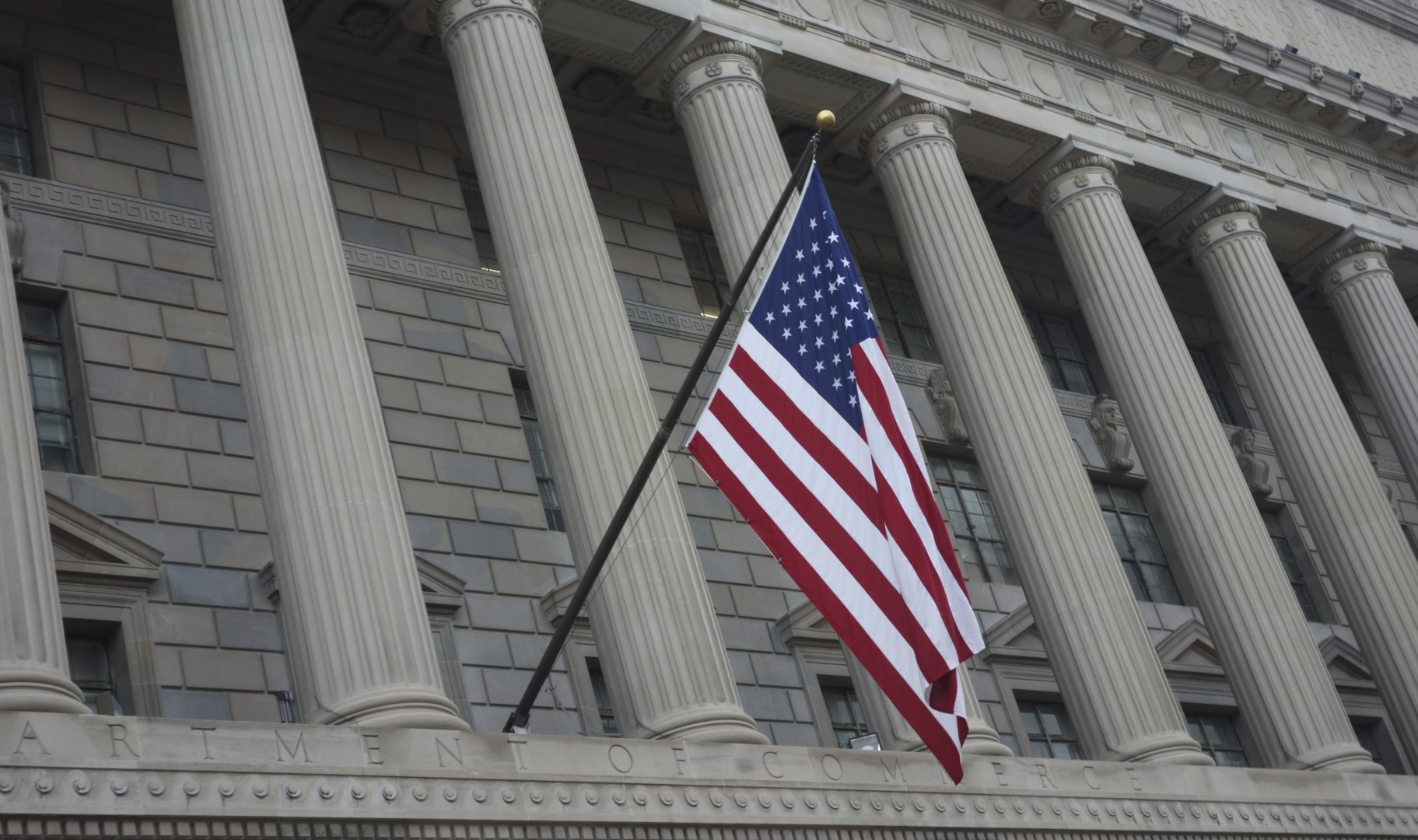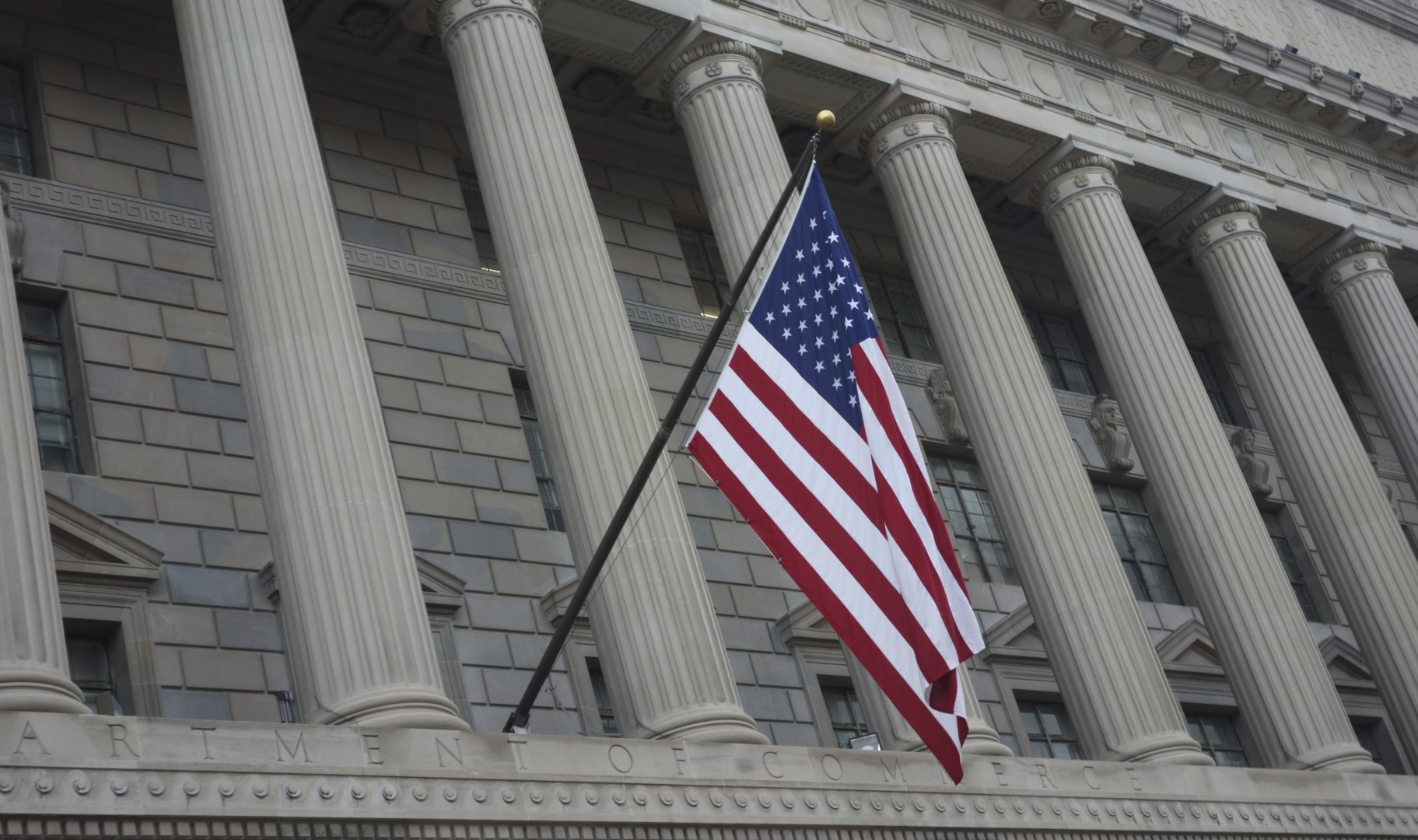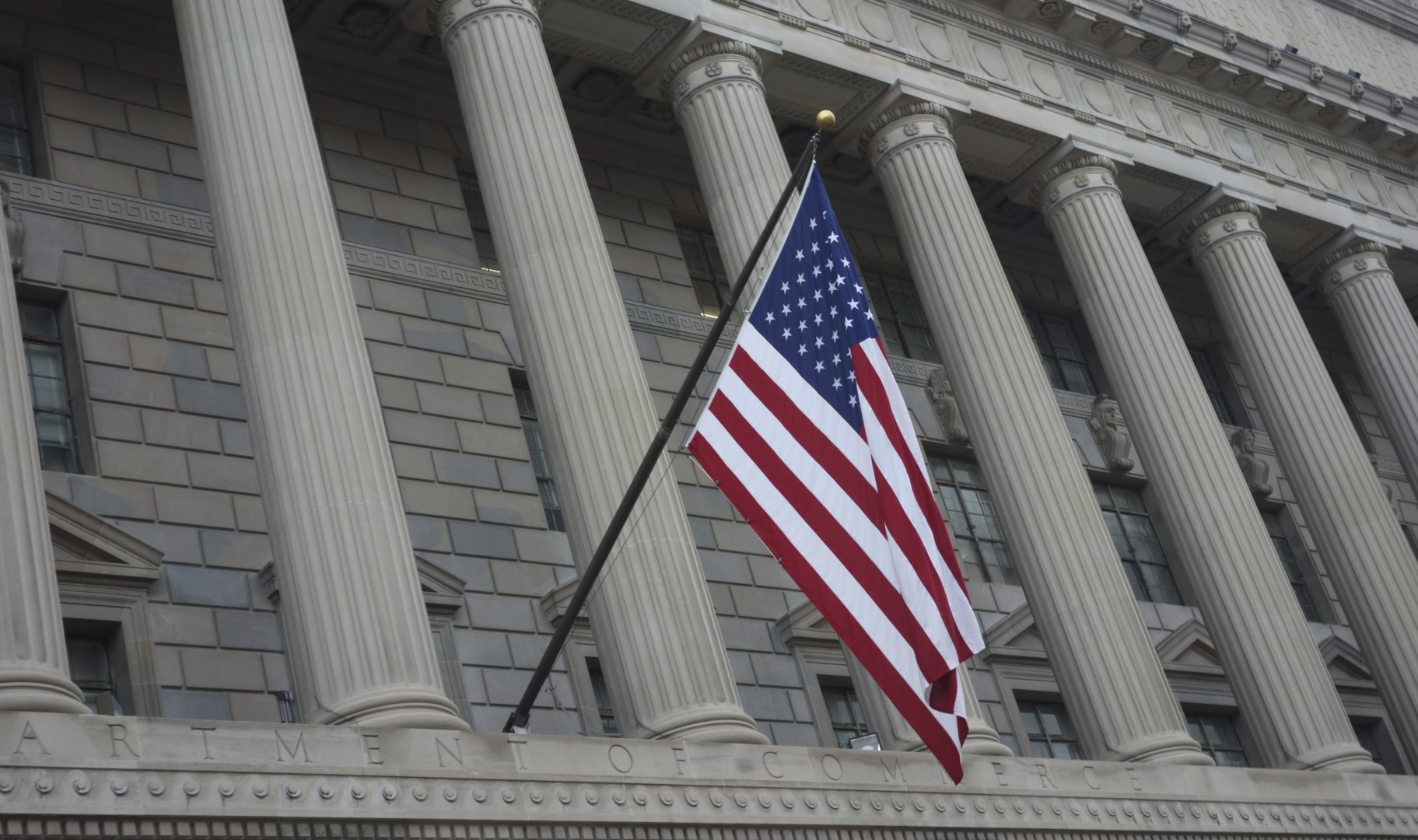 The Senate is expected to confirm Wilbur Ross on Monday evening as the next secretary of Commerce.
Ross, a billionaire investor whose nomination sailed through the Senate Commerce Committee in a Jan. 24 voice vote, is expected to garner enough support from Senate Republicans to make him the 10th Cabinet nominee to join President Donald Trump's administration. The Senate on Feb. 17 advanced his nomination in a 66-31 procedural vote, with support from 14 Democrats.
Republicans hold a 52-48 advantage in the Senate, and Cabinet nominees require only a simple majority for confirmation.
As head of the Commerce Department, Ross would have influence over the administration's technology, infrastructure and trade plans. He may also face challenges over how the agency crafts and implements policies in tandem with the U.S. trade representative and National Trade Council director.