Coats Questioned on Russia Hacking, Surveillance at Confirmation Hearing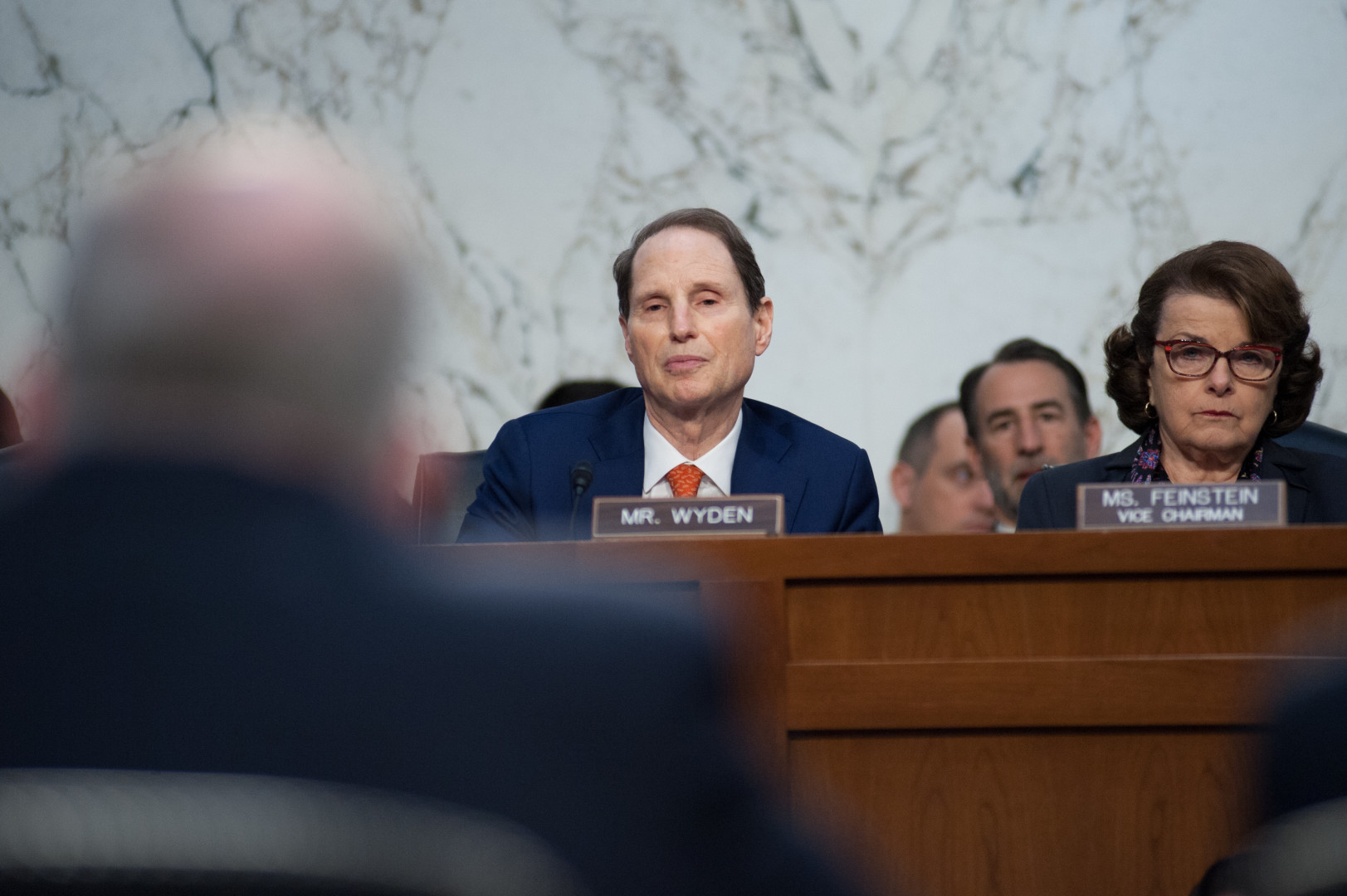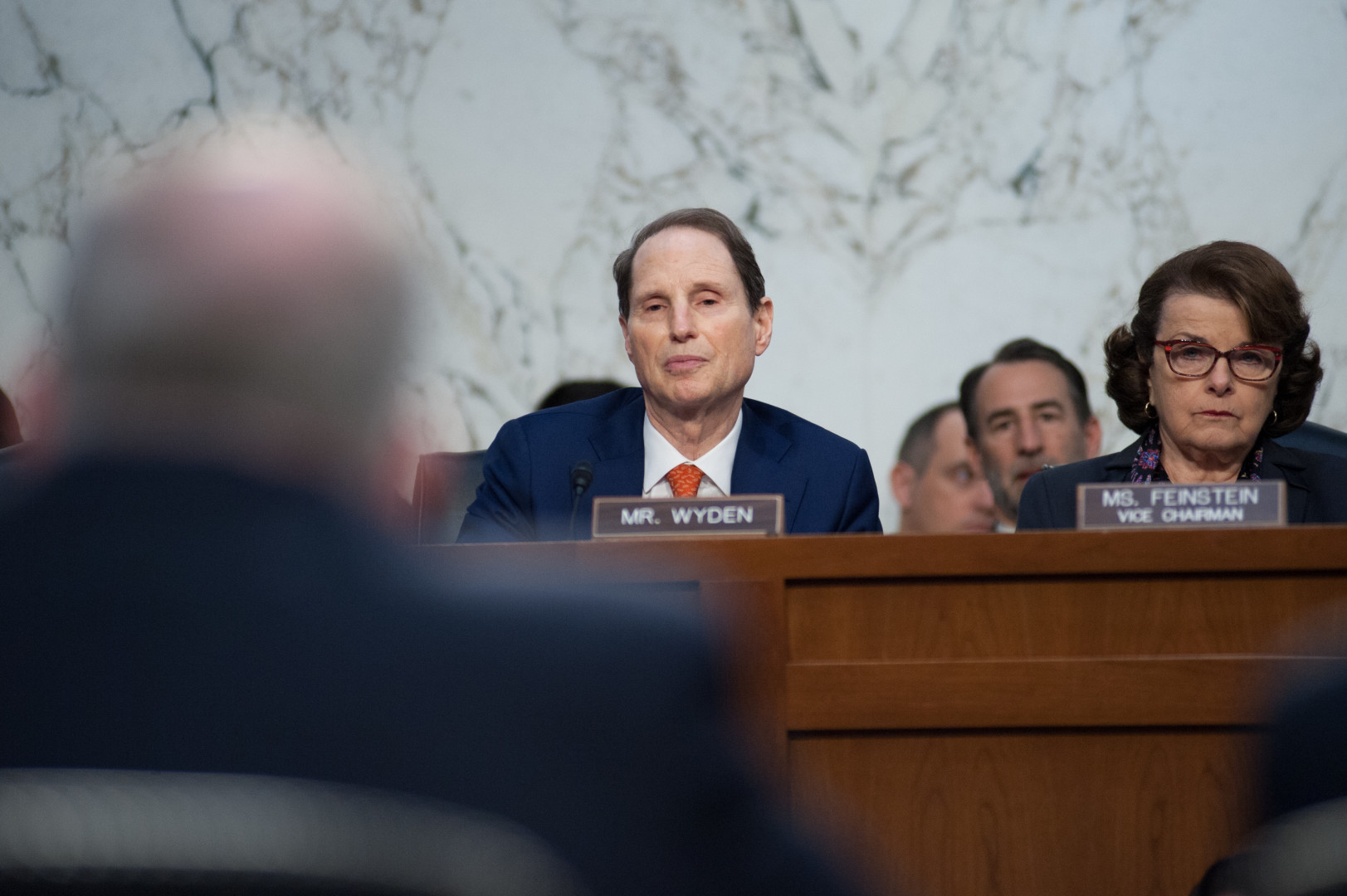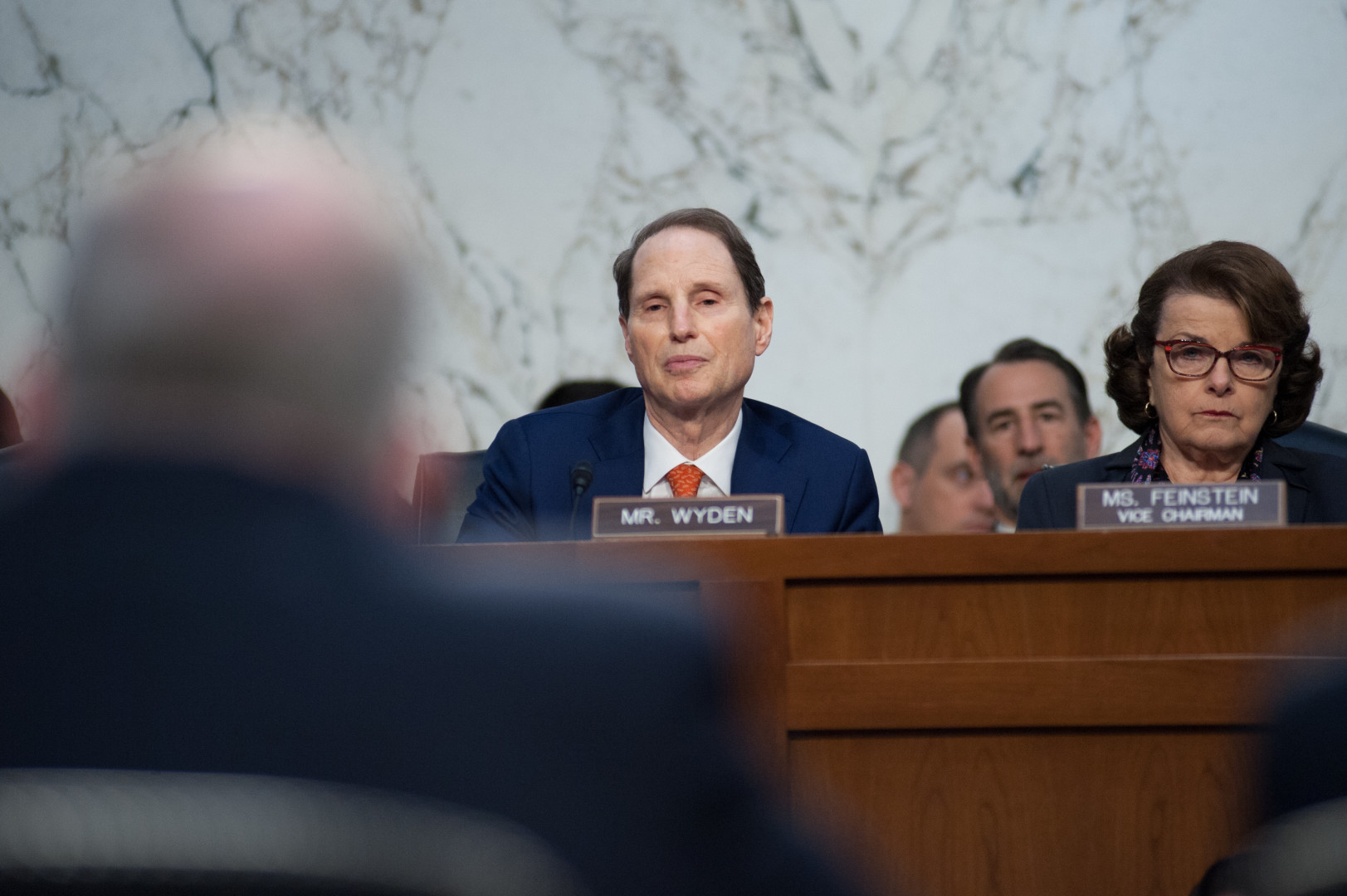 Director of National Intelligence nominee Dan Coats on Tuesday told the Senate Intelligence Committee that if confirmed he will cooperate with the panel's investigation of Russia's hacking of U.S. political institutions and the country's potential ties to Donald Trump's presidential campaign.
Sen. Mark Warner of Virginia, the committee's top Democrat, said that while he plans to support Coats' nomination, he wanted a public commitment from Coats that he would "find and follow the truth, no matter where it leads" and that he would present the "unvarnished facts" regardless of whether it comports with the "views of the president."
Coats, a former Indiana senator who was a member of the Intelligence Committee, said if he is confirmed, it would be his responsibility to present the "most objective, non-political" intelligence as the head of 17 national security agencies.
Warner further requested Coats promise to "fully and completely cooperate" with the committee's investigation into Kremlin-orchestrated hacking and attempted interference in the U.S. election, including providing "all requested intelligence community cables, intelligence products and other materials to the committee as promptly as possible."
"I think it's our responsibility to provide you access to all that you need," Coats said, adding that he believes Russia's hacking and meddling in the United States and countries in Europe "needs to be investigated and addressed."
Coats said cybersecurity is one of the major issues the United States needs to address.
Oregon Sen. Ron Wyden (D) asked Coats to commit to getting the committee the number of Americans whose communications are "swept up" by a key foreign intelligence-gathering program. "We need that number, we have sought it for years and years," Wyden told Coats.
The reauthorization of that program, Section 702 of the Foreign Intelligence Surveillance Act, is one of the top priorities for the intelligence community this year. The law expires at the end of 2017.
"I will do my best to work to try to find out if we can get that number," Coats said, adding it has been "extremely hard" to come up with the number in the past for "various reasons" that he doesn't yet understand.
Coats defended the program, arguing it's "designed to go after foreign bad guys," and that incidental collection of Americans' data might occur if a targeted individual has that information.
When pressed on the importance of encryption, Coats said he believed the technology is "important" to protect financial and defense systems, and that there needs to be an "ongoing discussion amongst policymakers about legal authority."
The committee has not yet scheduled a vote on Coats' nomination. If approved, his nomination would be advanced to the full Senate for a confirmation vote.