GOP Leaders Insist Unity Is in Reach on Health Care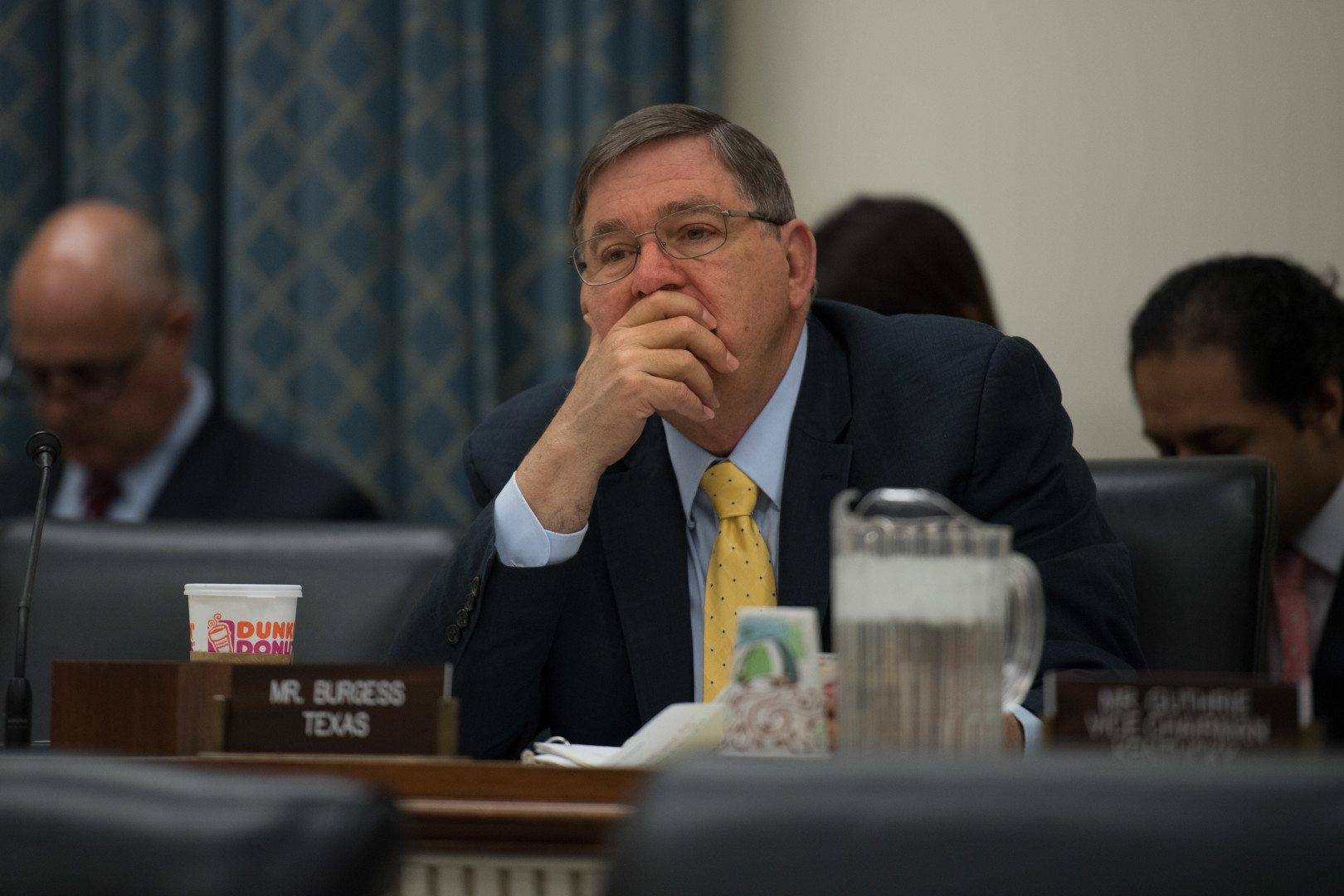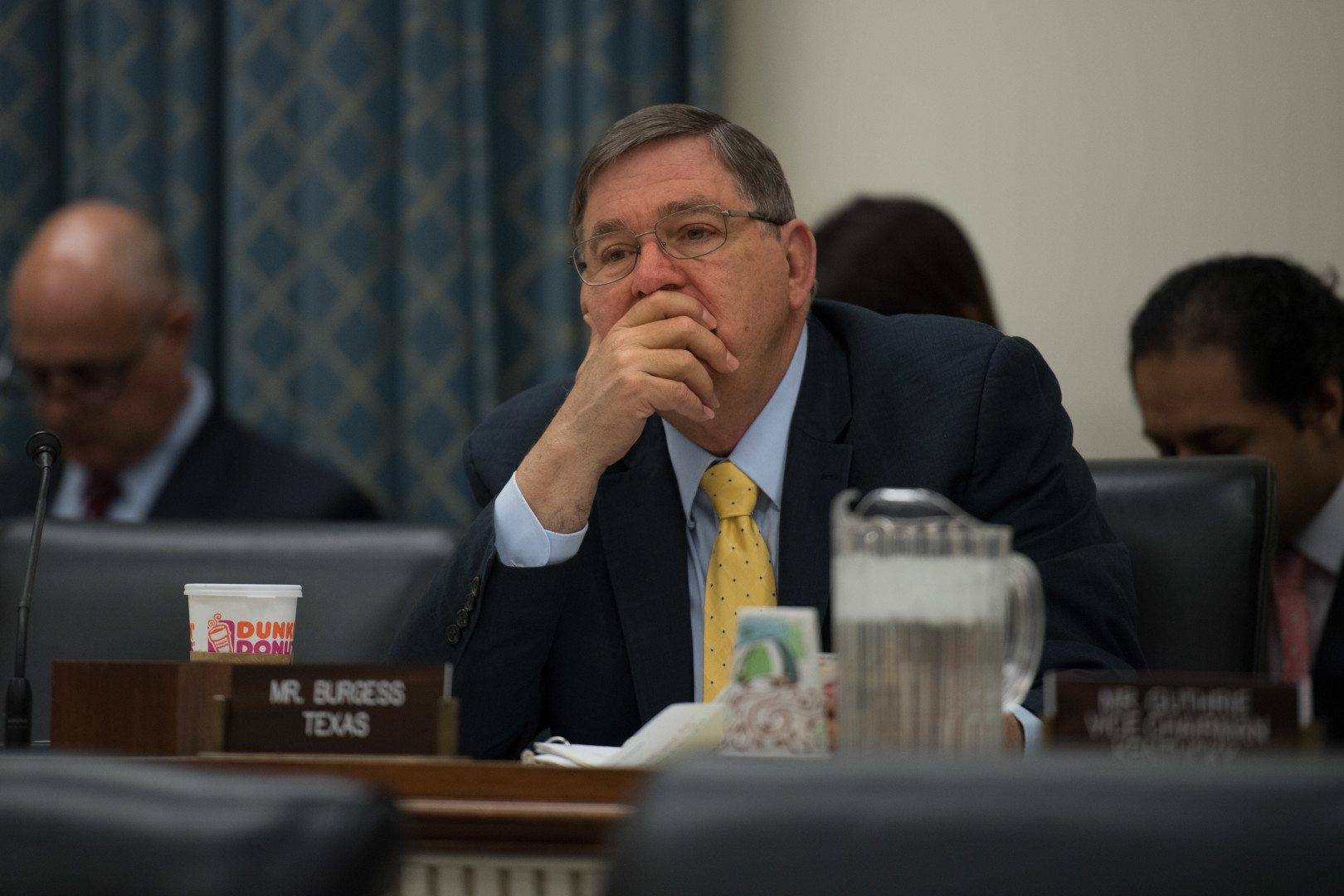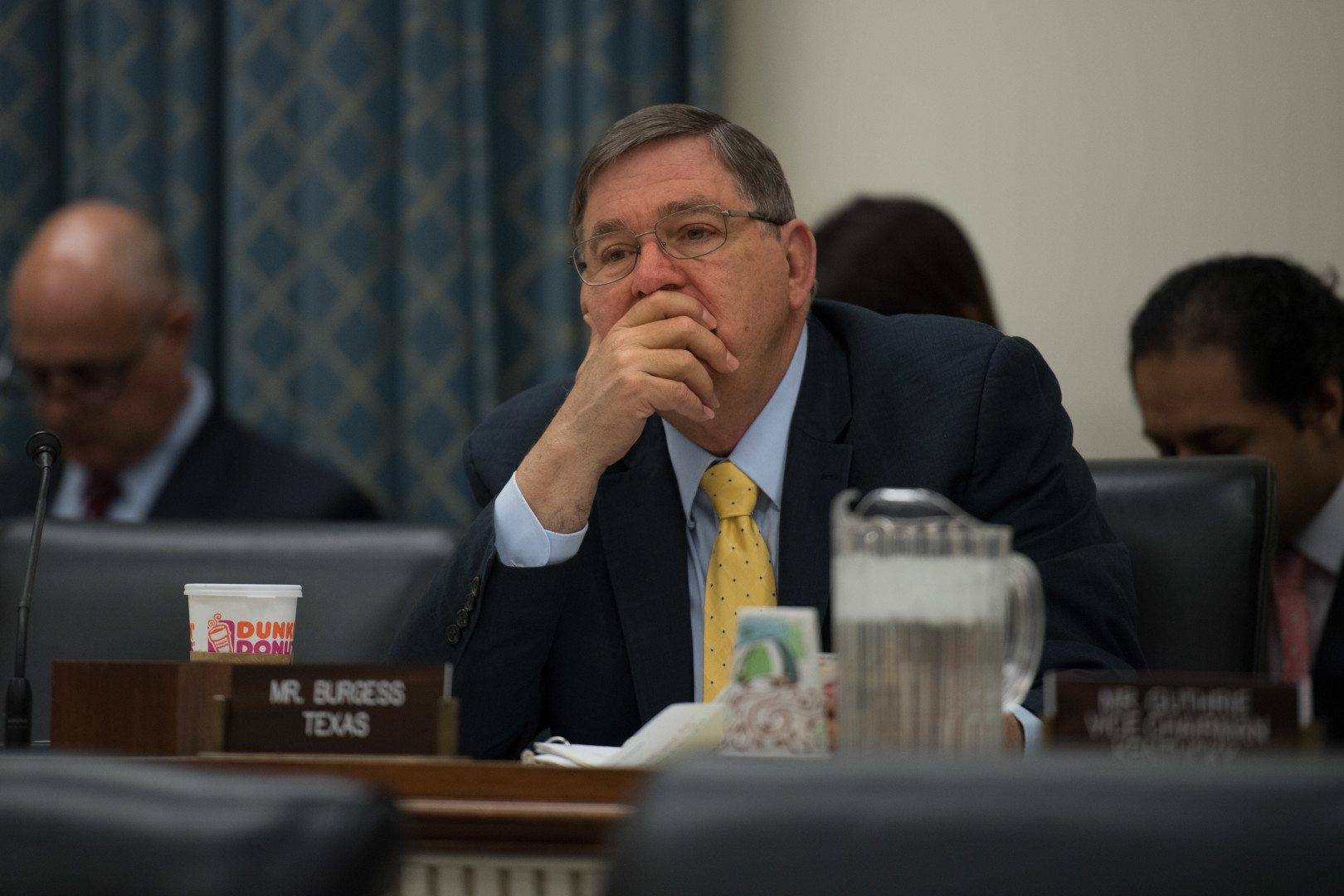 Republican leaders stepped back from earlier draft legislation to repeal and replace the Affordable Care Act, but said they are still confident a finished product would bring together Republicans in the White House and Congress, despite recent vocal opposition from conservatives in both chambers.
Top Republicans say a draft bill that emerged last week isn't representative of current thinking, and that lawmakers are still working on a plan, after conservatives in both chambers said they would not vote for the bill that was leaked if it came up for a vote.
Senate Republicans are set to huddle Wednesday to discuss Obamacare, while their House counterparts meet Thursday morning. The White House is also said to be proposing a plan in coming weeks. President Donald Trump could offer details when he addresses Congress Tuesday evening, though House GOP members expect few specifics.
Rep. Michael Burgess (R-Texas), chairman of the Energy and Commerce Health Subcommittee, said legislation had changed substantially since a draft bill emerged last week. And House GOP Whip Rep. Steve Scalise (R-La.) said the leaked legislation was "no longer even a viable draft that we're working off of," according to The Hill.
Their comments come after Reps. Mark Meadows (R-N.C.), who chairs the House Freedom Caucus, and Rep. Mark Walker (R-N.C.), chairman of the Republican Study Committee, said they would not vote for the draft bill, as have Sens. Ted Cruz (R-Texas), Rand Paul (R-Ky.) and Mike Lee (R-Utah).
Opposition from members of both the Freedom Caucus and the Republican Study Committee would be a significant hurdle for any legislation in the House, and just the three GOP senators opposing the bill could sink it in the Senate. Meadows said on Tuesday that he hadn't spoken with leadership this week about his concerns.
"I think we have the votes now to tell leadership what we want to do," Sen. Rand Paul said on a Tuesday call with reporters. "We are a force to be reckoned with."
Conservatives are instead pushing for both chambers to take up a bill from Paul and Rep. Mark Sanford (R-S.C.) that would repeal significant parts of the ACA and expand the use of health savings accounts. Their plan would also seek to "equalize" the tax treatment of health insurance by expanding the current tax exclusions on employer-sponsored insurance to a universal deduction, no matter the insurance type.
Ways and Means Committee Chair Rep. Kevin Brady (R-Texas) has proposed the opposite approach: capping the tax exclusion on employer-sponsored plans as a way to pay for a GOP plan. But conservatives said that would be a tax increase, which they oppose.
House Speaker Paul Ryan on Tuesday tried to paint the GOP leaders' proposals as also making health care taxation more equal, as he sought to downplay divisions within the party.
At a press conference, he said there were "no rival plans" among Republicans, and that he expects the GOP to be unified at the end of the day. Meadows pushed back, noting the number of lawmakers raising "legitimate concerns."
And the top Republican in the Senate acknowledged Tuesday that there was still no consensus.
"On the health care issue, the goal is for the administration, the House and the Senate to be in the same place," Senate Majority Leader Mitch McConnell said at a Tuesday press conference. "We're not there yet."