Heritage Introduces Framework for Dodd-Frank Replacement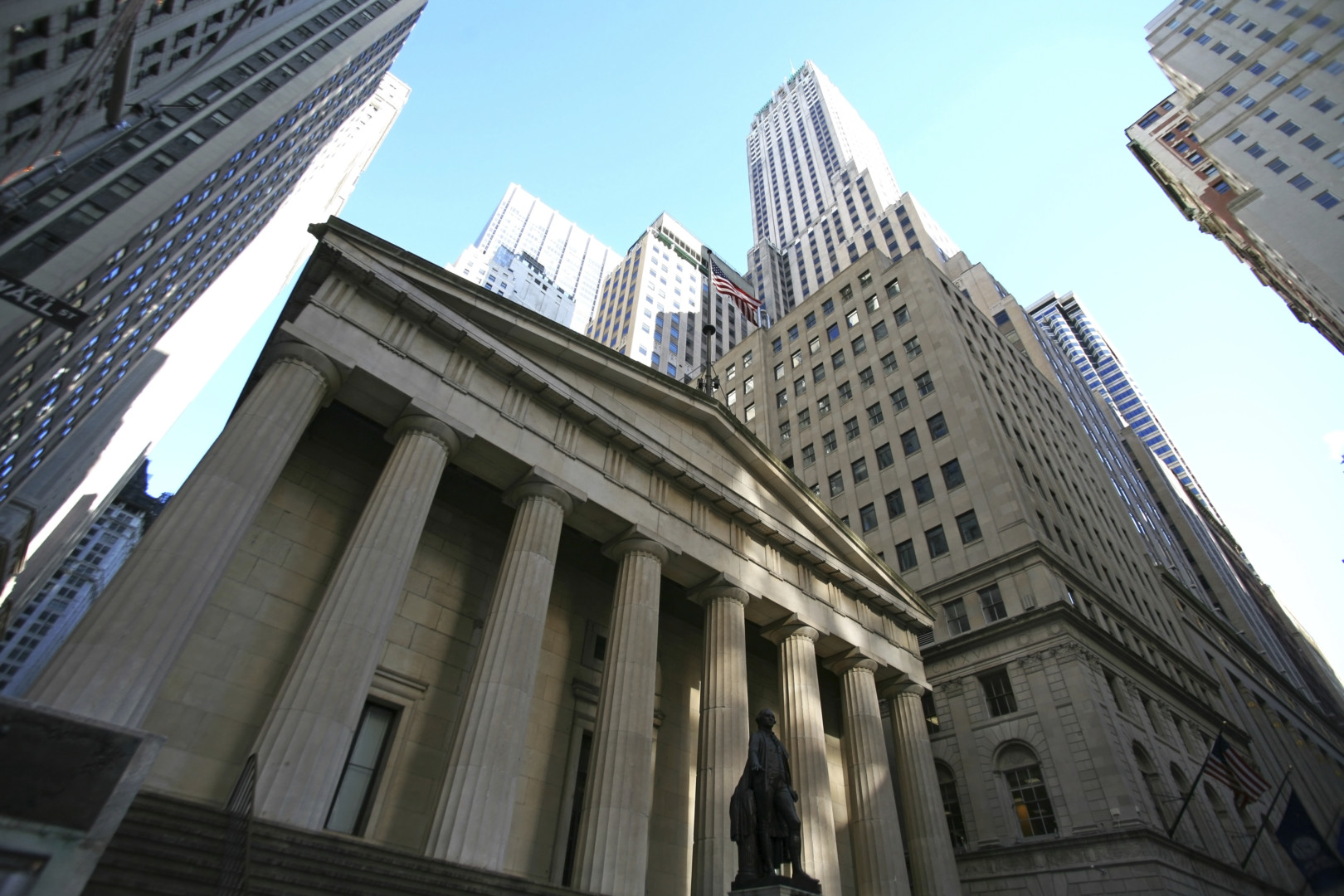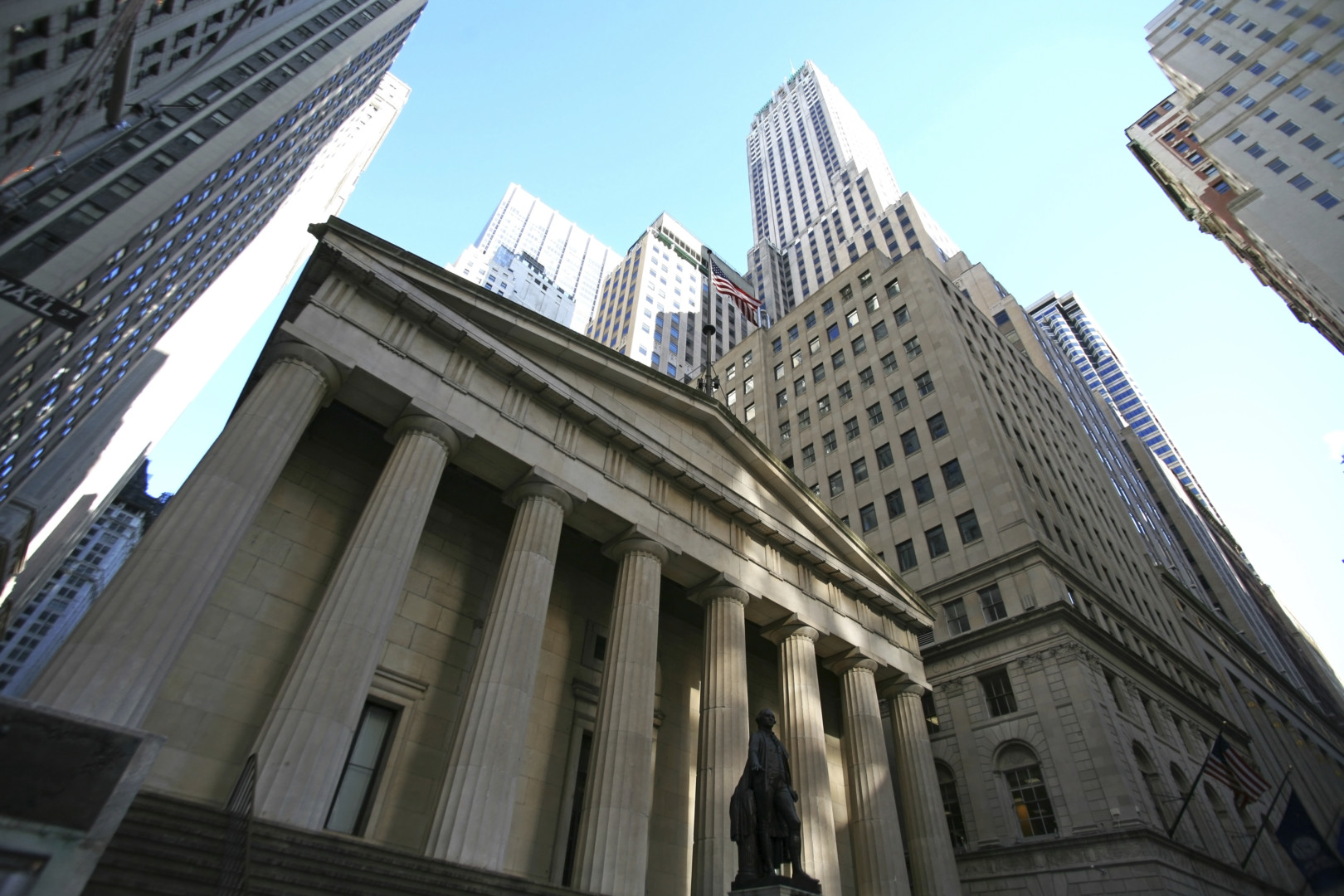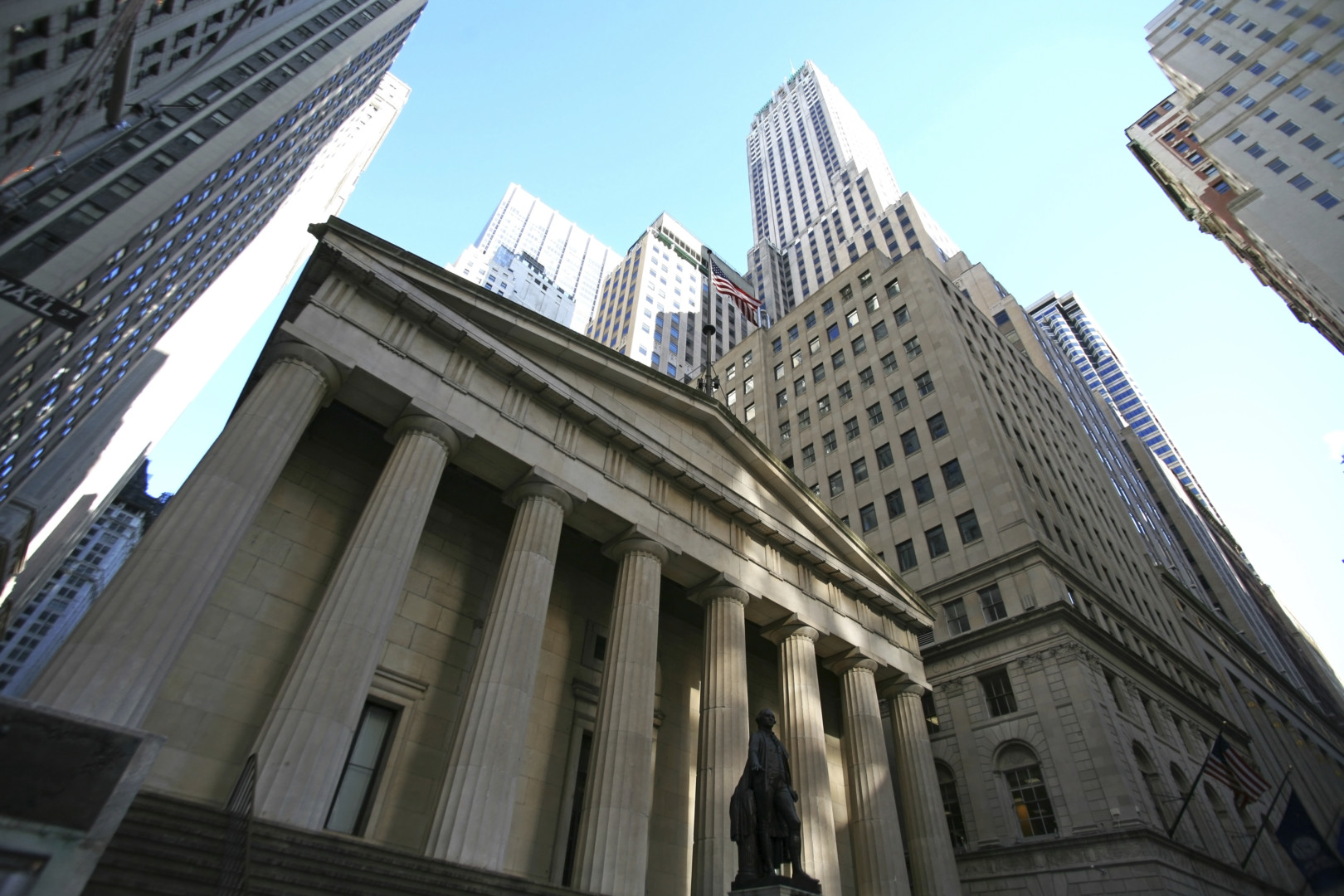 As Republicans prepare to dismantle the 2010 Dodd-Frank law, the Heritage Foundation is ready to weigh in with a blueprint for financial regulation that calls for transferring the Consumer Financial Protection Bureau's authorities to the Federal Trade Commission, according to a document reviewed by Morning Consult.
The framework, which sets conservative goalposts for the Trump administration and GOP lawmakers, advocates for reducing federal deposit insurance, loosening securities disclosure rules, eliminating a key market structure rule and placing financial regulators under the congressional appropriations process. It hews closely to House GOP plans to uproot a thicket of financial regulations seen as burdensome, and extends beyond a Dodd-Frank rollback by recommending long-term overhauls of the regulatory sphere rather than targeting certain rules from the post-financial crisis law.
The document, co-authored by several conservative and libertarian policy experts and edited by Heritage research fellow Norbert J. Michel, praises but proposes changes to legislation proposed last year by House Financial Services Committee Chairman Jeb Hensarling (R-Texas) known as the Financial CHOICE Act.
In a chapter on the CHOICE Act, the report expresses support for the measure but suggests eliminating Federal Reserve stress tests and raising and simplifying the leverage ratio to determine which banks — those holding higher capital — should be exempt from certain regulatory requirements. Instead of using a ratio based on international Basel standards, the capital "off-ramp" should be based on an approximation of derivative exposures included in federal examiners' report data, according to Heritage.
With Obamacare and tax reform efforts atop Congress' to-do list this year, it's not clear when lawmakers will attempt a legislative overhaul of Dodd-Frank. Hensarling is expected to introduce a revamped CHOICE Act in the coming weeks.
The Heritage report also calls for changing the financial regulatory landscape. In addition to recasting the FTC as the top voice on consumer protection, Heritage recommends blunting the Federal Reserve and Financial Stability Oversight Council's rulemaking powers, eliminating the Office of Financial Research and potentially merging the Securities and Exchange Commission and the Commodity Futures Trading Commission.