In Joint Address, Trump Lays Down Markers for Immigration Talks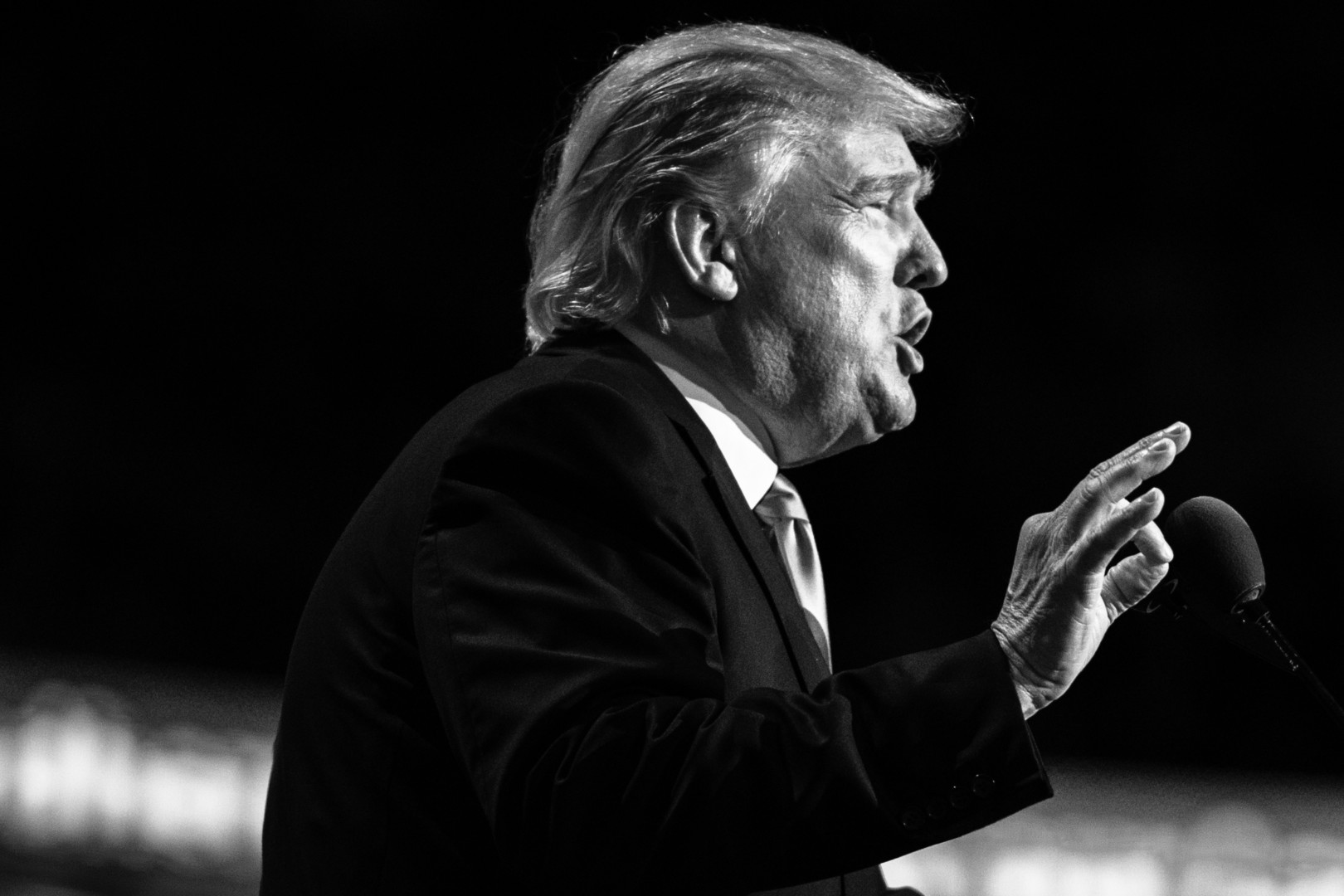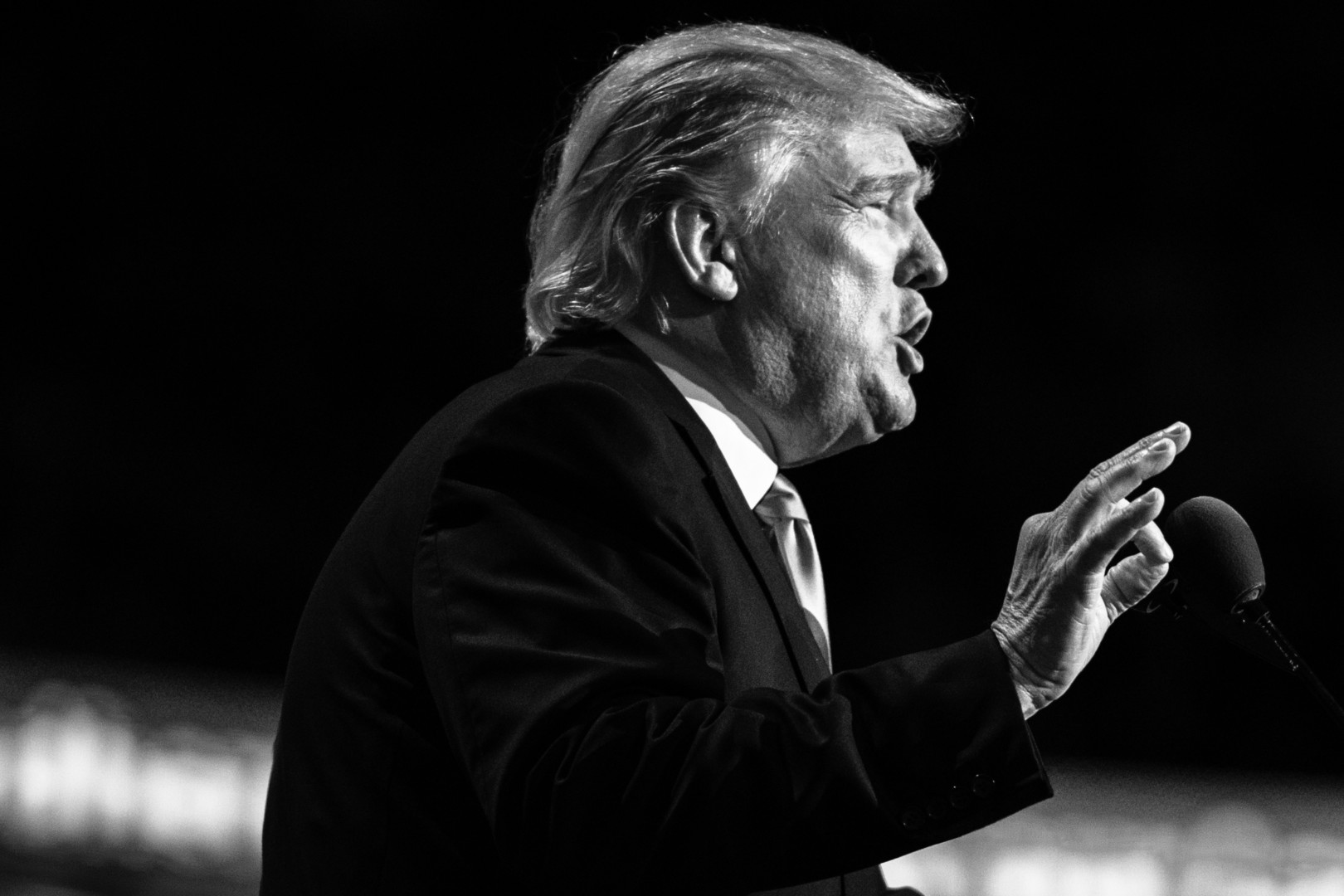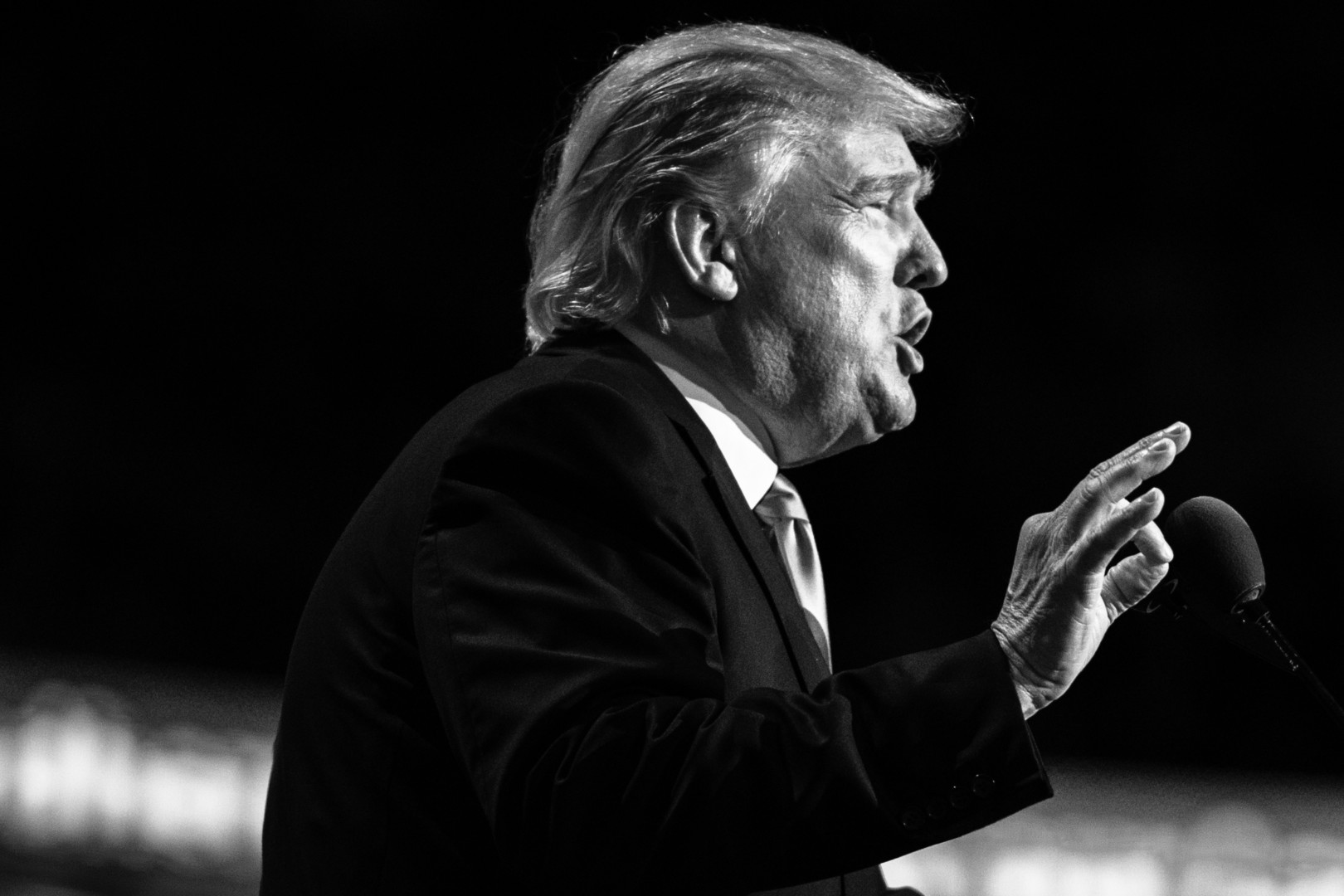 President Donald Trump used his first address to a joint session of Congress on Tuesday to pitch lawmakers on immigration reform, listing three main priorities any potential compromise should cover.
"I believe that real and positive immigration reform is possible, as long as we focus on the following goals: To improve jobs and wages for Americans. To strengthen our nation's security. And to restore respect for our laws," Trump said."If we are guided by the well being of American citizens, then I believe Republicans and Democrats can work together to achieve an outcome that has eluded our country for decades."
Given his tough talk on immigration on the campaign trail, the idea of a compromise with Democrats is tenuous ground for Trump. A new Morning Consult/POLITICO survey from over the weekend found that 63 percent of Trump voters said all undocumented immigrants currently living in the U.S. should be required to leave the country. Overall, most voters (53 percent) said undocumented immigrants currently in the country should have a path to U.S. citizenship or at least retain legal status.
Trump was short on details, but he spoke of a "merit-based immigration system," rather than "this current system of lower-skilled immigration." He also said the construction of a "great, great wall" along the U.S.-Mexico border would come soon, and reiterated that "the bad ones are going out."
Trump's suggestion of halting immigration of lower-skilled workers could play better with his supporters. More than 6 in 10 (63 percent) of Trump voters said the U.S. should not allow more lower-skilled immigrants into the country. In contrast, 55 percent of Trump voters support letting more highly skilled immigrants into the U.S.
Most Americans are with Trump on the goal of deporting Americans with criminal records. According to a Morning Consult survey conducted last month, seven in 10 Americans (72 percent) support deporting only undocumented immigrants who have criminal records. Four in 10 (38 percent) said they support deporting them all.
To groans from Democrats, Trump also announced he would be instructing the Department of Homeland Security to create an office for "Victims of Immigration Crime Engagement" to provide "a voice to those who have been ignored by the media and silenced by special interests."
Among the other things he hit on:
Infrastructure: Trump got some applause out of Democrats when he said, "the time has come for a new program of national rebuilding." He wants legislation "that produces" $1 trillion in infrastructure, from public and private funding. The mantra? "Buy American and hire American," a message that resonates with most voters.
Obamacare: Trump doubled down on the GOP goal to repeal and replace Obamacare. He offered a few specifics that Republicans have hit on before: (1) Make sure those with pre-existing conditions have access to coverage; (2) Expand tax credits and health savings accounts; (3) Give governors flexibility with Medicaid; (4) And legal reforms that aim to lower costs. (Americans are split on the law, though approval has increased with talk of repeal: 47 percent support it, while 45 percent oppose it.)
Terrorism: Trump took on "radical Islamic terrorism" directly, defending his travel ban and his vetting procedures. He said new steps were coming to keep "those out who will do us harm." He added, "It is reckless to allow uncontrolled entry from places where proper vetting cannot occur."
His promises: Trump praised job growth for big companies, stock growth, new American pipelines, lowering government spending and a government hiring freeze. He also said he has started to "drain the swamp," which prompted a number of Democrats to start coughing – a not so subtle rebuke of one of his campaign's closing arguments. But voters, and his supporters in particular, believe he is keeping his promises, according to Morning Consult polling.
Trade and tax reform: Trump said his administration is working on tax reform to lower taxes on U.S. companies, but to make it, "much, much harder for companies to leave our country," a possible nod to House GOP leadership's border-adjustment tax plan. Of other countries taxing U.S. exports, he said, "I believe strongly in free trade but it also has to be fair trade."
Inner-city violence and education: Trump called education "the civil rights issue of our time," and suggested school choice as the fix. On crime, Trump said Americans should work with, "not against," law enforcement officials.