Pai: Rolling Back Net Neutrality Rules Will Lay Groundwork for 5G Networks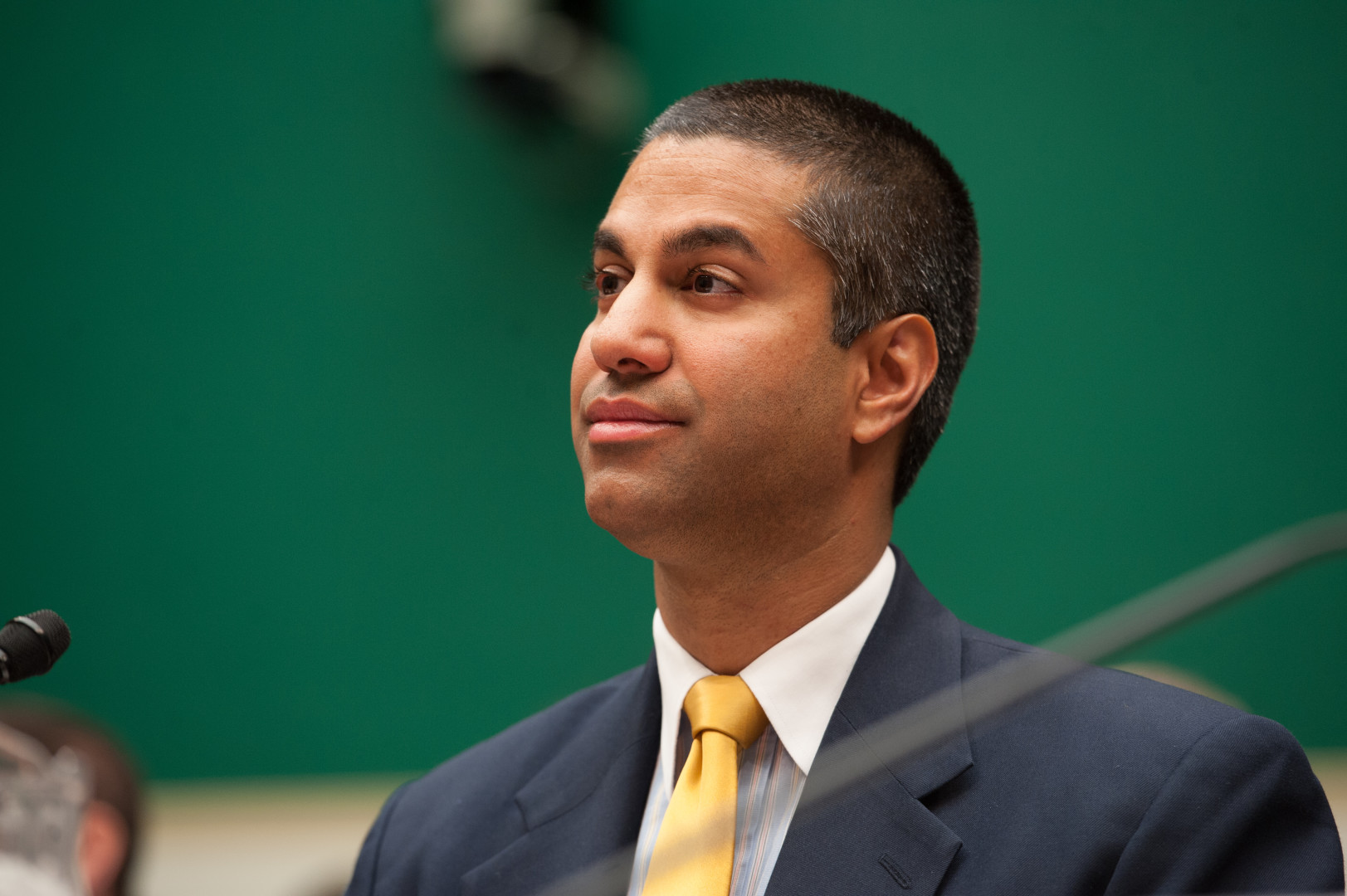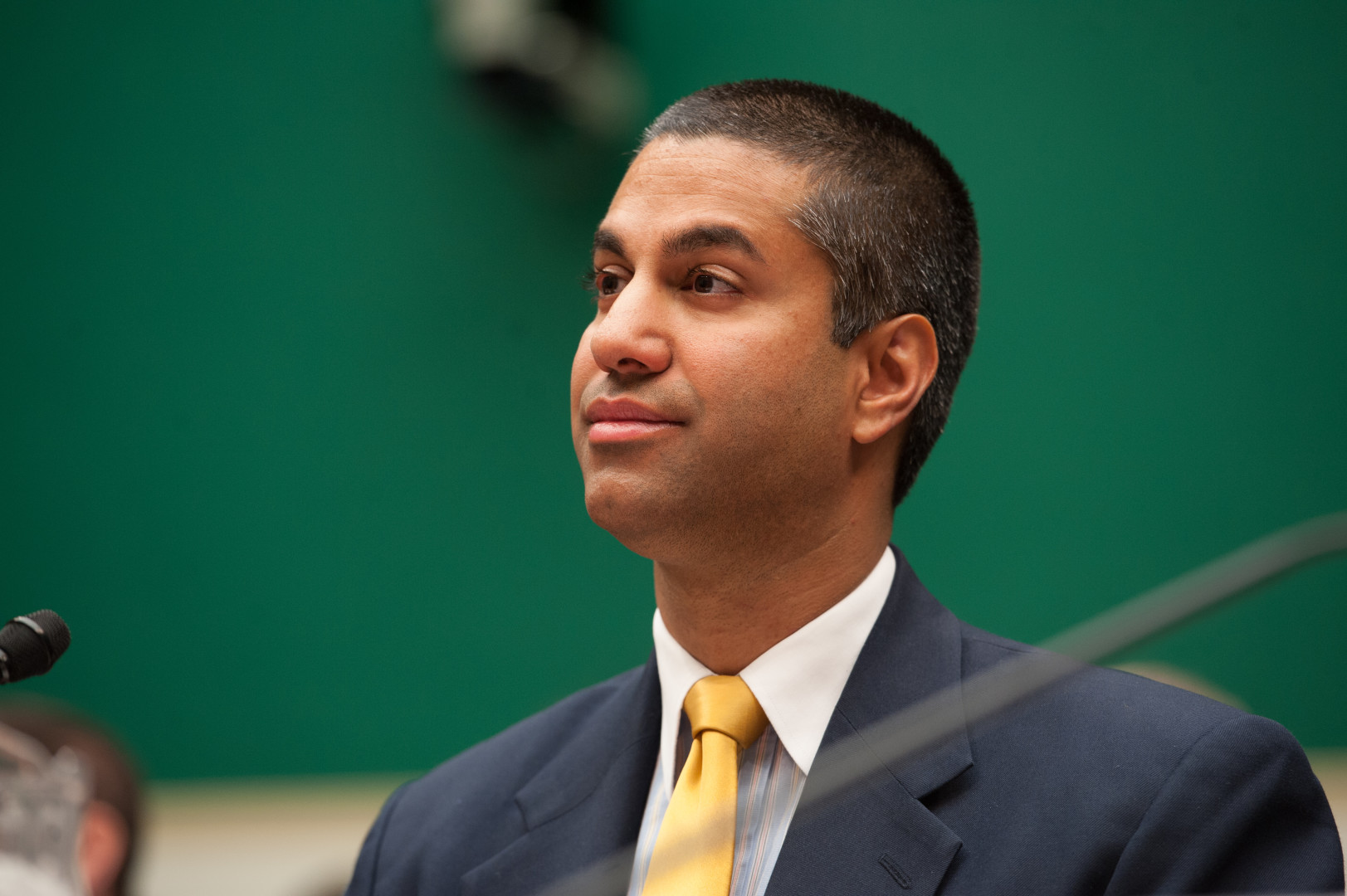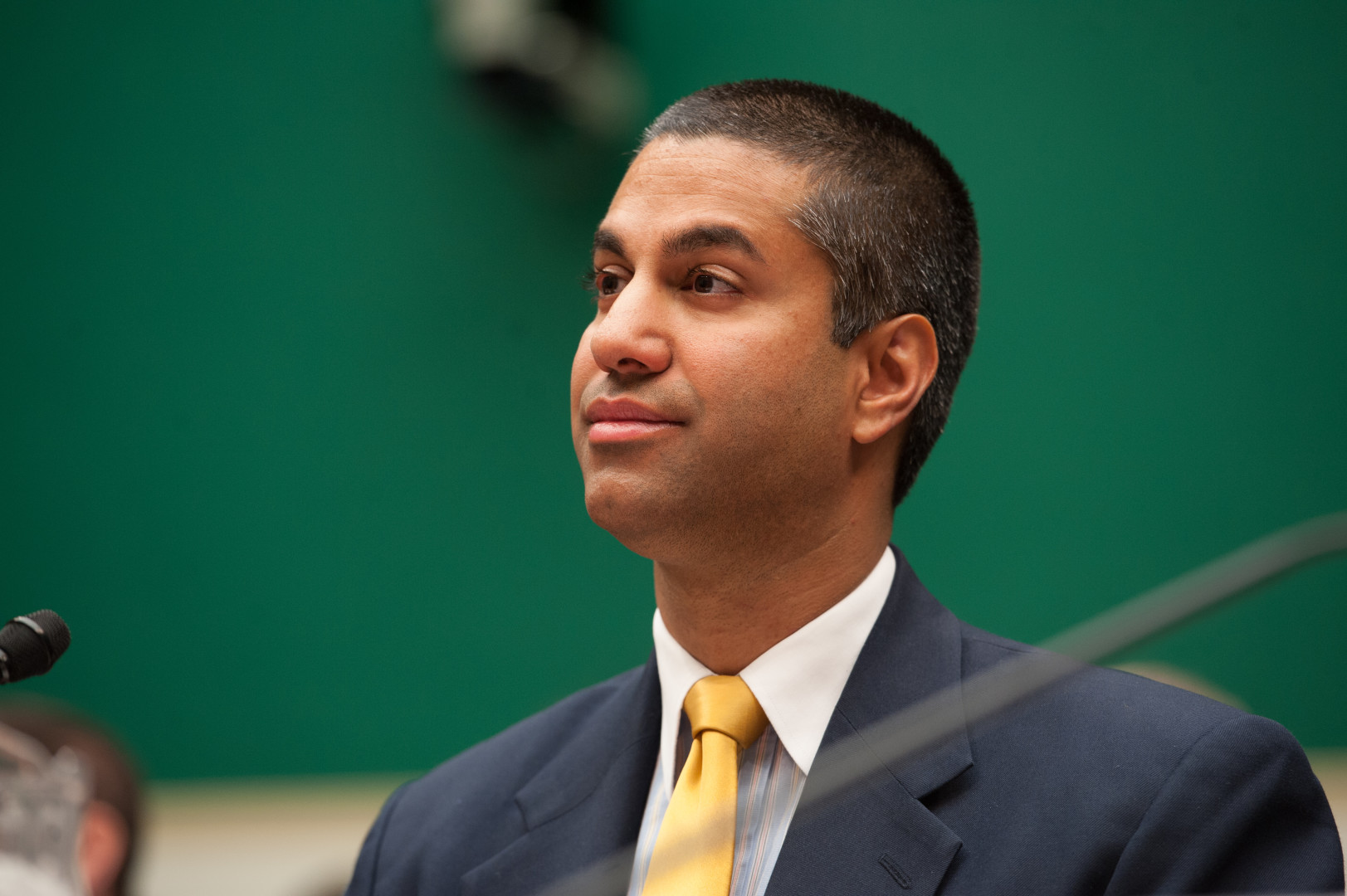 Federal Communications Commission Chairman Ajit Pai on Tuesday said that rolling back the agency's 2015 net neutrality rules would help spur the investment needed to bolster broadband networks to accommodate forthcoming 5G network technology.
"The key to realizing our 5G future is to set rules that will maximize investment in broadband," Pai said at the Mobile World Congress in Barcelona, Spain, noting that in the United States, providers will have to deploy "millions of small cells, and many more miles of fiber and other connections to carry all this traffic."
Building the infrastructure will require the private sector to invest heavily in the technology that will, in turn, require the establishment of rules to "maximize" that investment, Pai said. "The more difficult government makes the business case for deployment, the less likely it is that broadband providers big and small will invest the billions of dollars needed to connect consumers with digital opportunity."
His comments come as observers anticipate some effort from Congress or the FCC to roll back the 2015 Open Internet order.
The net neutrality rules, passed two years ago by the then-Democrat-led FCC, reclassify internet service providers as common carriers under Title II of the 1934 Communications Act. Pai argued that after the FCC approved those regulations the United States "experienced the first-ever decline in broadband investment outside of a recession," and that broadband investment "remains lower today than it was when the FCC changed course in 2015."
The numbers used by Pai have been contested. FCC spokesman Neil Grace confirmed that Pai was citing broadband industry group USTelecom's report from December that showed capital expenditure fell $1 billion in 2015, as well as numbers from economist Hal Singer showing a decline.
"Pai has repeatedly made this claim," Josh Stager, policy counsel at the New America Foundation's Open Technology Institute, said Tuesday in an email. "Pai is clearly desperate for any evidence that broadband companies are hurting, but reality is at odds with his desires."
Stager pointed to research published by Open Internet advocates Free Press in February 2016 that showed internet service providers' capital expenditures increased by almost $3 billion in 2015. On Tuesday, Free Press issued a statement saying broadband investment by the largest carriers is up 9 percent in the two years following the net neutrality rules.
If the FCC were to roll back its 2015 Open Internet order, the agency would have to offer new market evidence to explain why it is reversing course. Last week, Pai told reporters that those concerns and the "legal landscape" are components of what the agency is reviewing as it weighs its next moves on net neutrality.