Ryan Pitches Obamacare Repeal-and-Replace as Entitlement Reform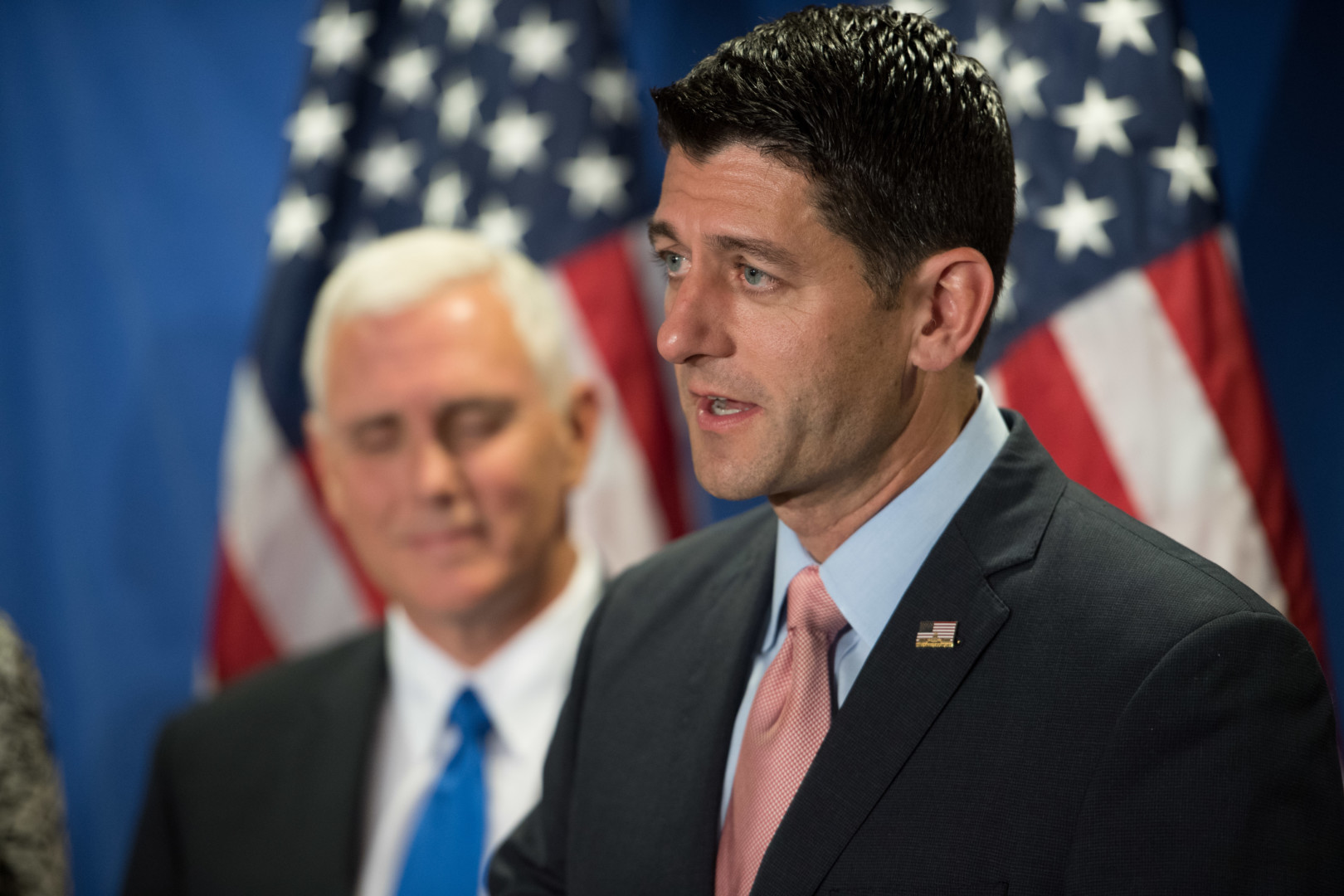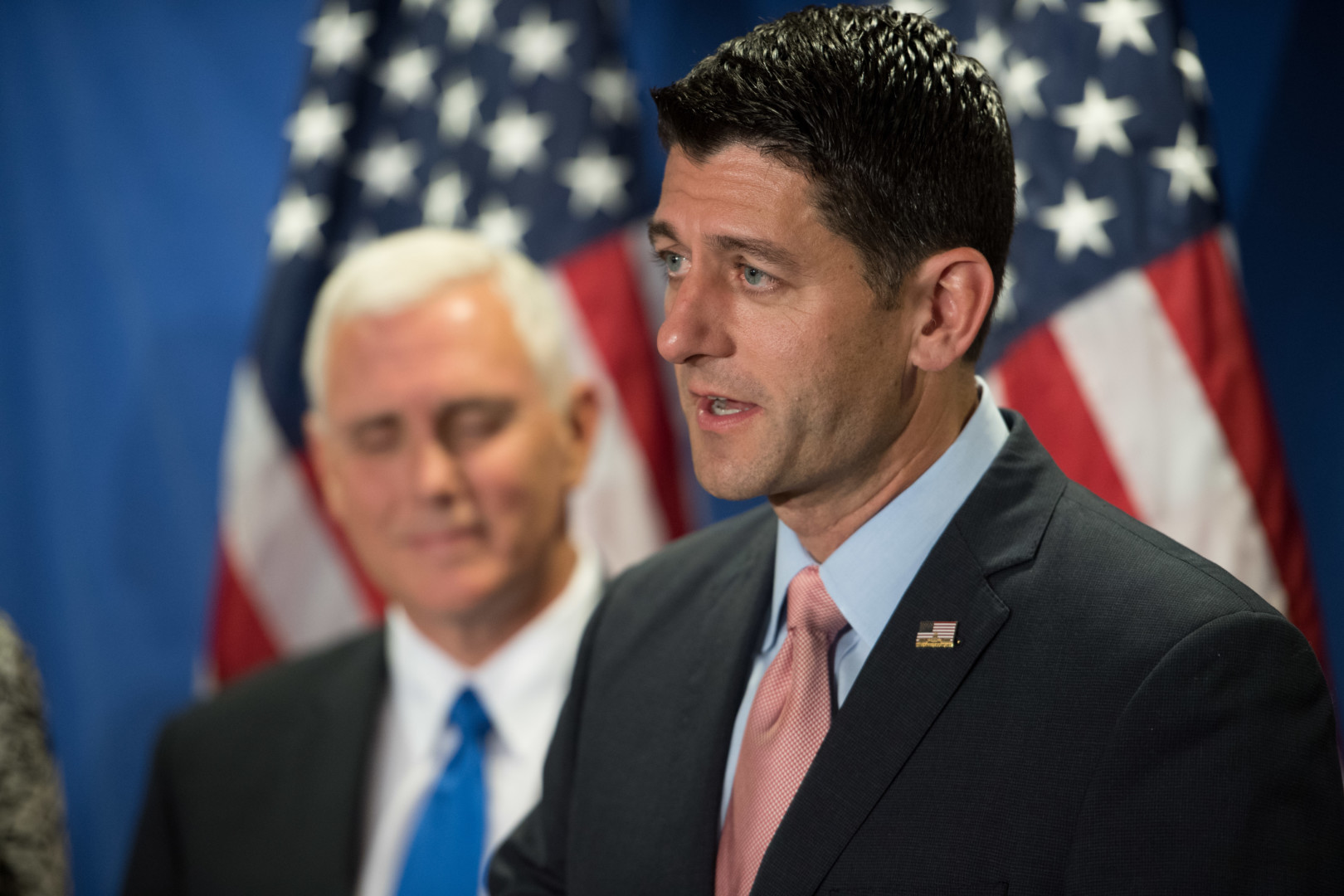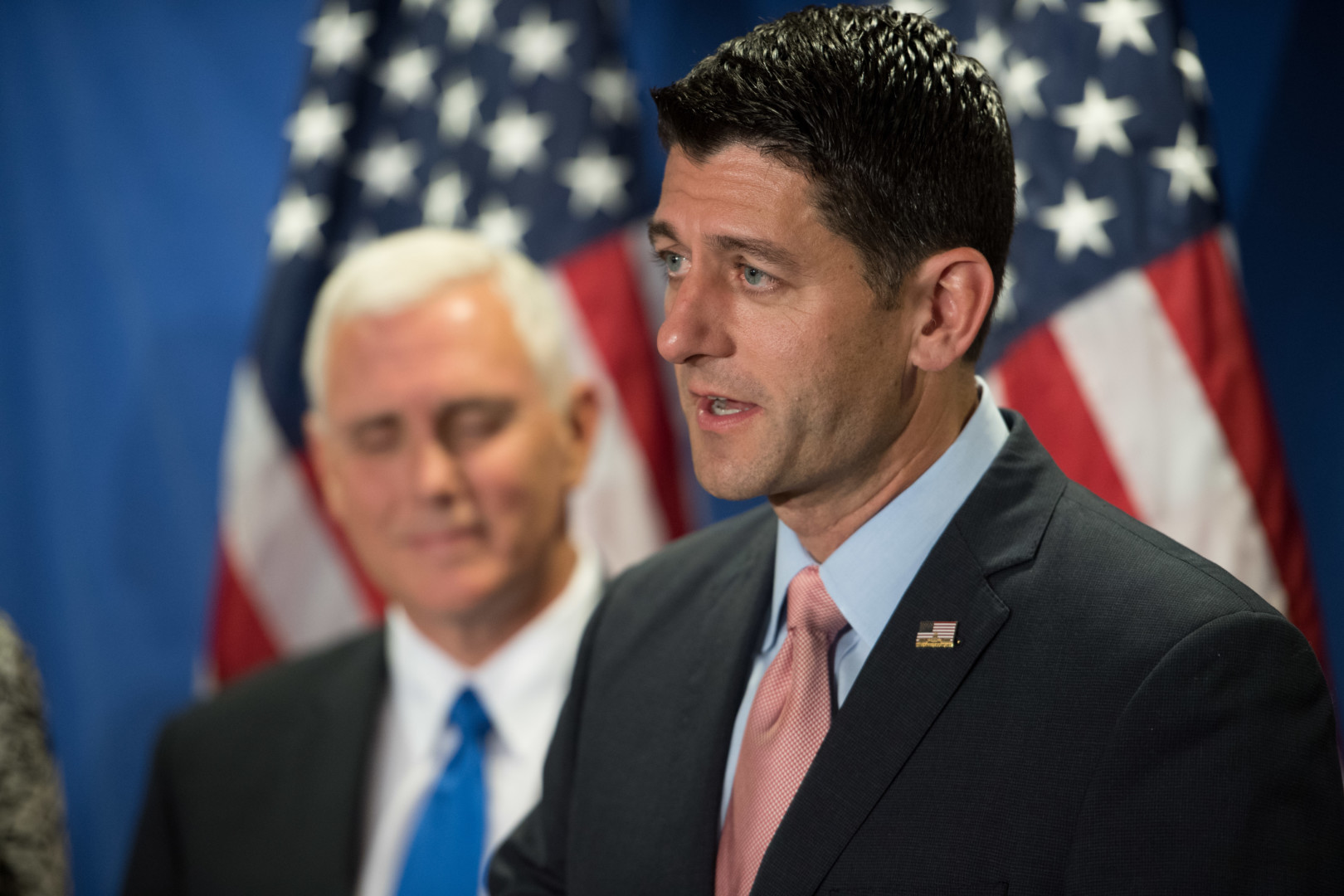 President Donald Trump's initial budget outline signals he won't immediately press forward with major entitlement reforms, but House Speaker Paul Ryan pointed to Republican efforts to repeal and replace Obamacare as proof that the GOP is unified on addressing the issue.
"Two entitlements are being reformed with repealing and replacing Obamacare, right now," the Wisconsin Republican told reporters Tuesday at a weekly Capitol Hill news conference. "We are well on our way to repealing Obamacare."
Ryan said the Trump budget plan is a small outline of a larger package that the administration is expected to present to Congress in mid-March. Earlier Tuesday, Ryan said in an NBC "Today Show" interview that Trump understands changes to entitlements are required down the road.
"We've never proposed … and this is what I think the president's talking about … we've never proposed to change benefits for current seniors and people who are about to retire," Ryan said, referring to Medicare and Social Security. "What people like me have been saying … for those of us in the younger generation … these programs will be bankrupt by the time we get there. We have to reform them for the next generation."
During a "Fox and Friends" interview on Tuesday morning, Trump said economic growth during his presidency could mitigate the need for changes to entitlement spending.
"If the economy sails, then I'm right, because I said I'm not touching Social Security," Trump said when asked if entitlement cuts were a necessity.
Trump's budget outline presented on Monday calls for steep cuts to foreign aid and some government agencies, namely the Environmental Protection Agency and the State Department, in order to ramp up defense spending. Trump said economic growth would help cover those costs.
"If you look at the kind of numbers we're doing, we were probably GDP of a little more than 1 percent," he said on Fox News. "If I can get that up to three, maybe more, we'll have a whole different ball game."
The U.S. economy grew in the fourth quarter of 2016 at a 1.9 percent annual pace, according to Commerce Department figures released Tuesday.
As Senate Minority Leader Chuck Schumer (D-N.Y.) said Monday, some Republicans may be wary of Trump's budget plan. One House GOP appropriator, Rep. Charlie Dent of Pennsylvania, told Politico: "We'll look at his budget, but at the end of the day we in Congress write the appropriations bills."