Trump Signs Order Calling for Review of EPA Water Pollution Rule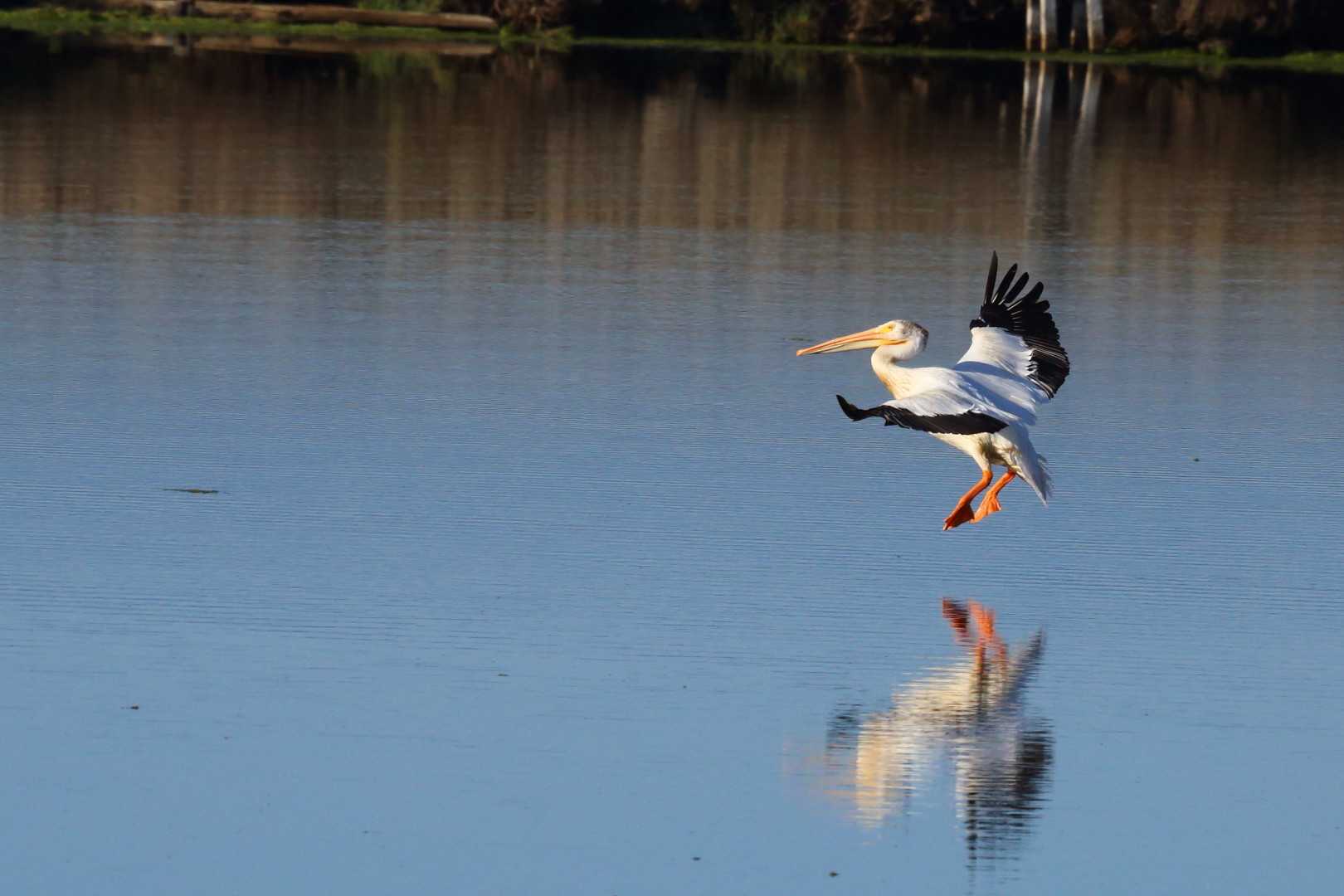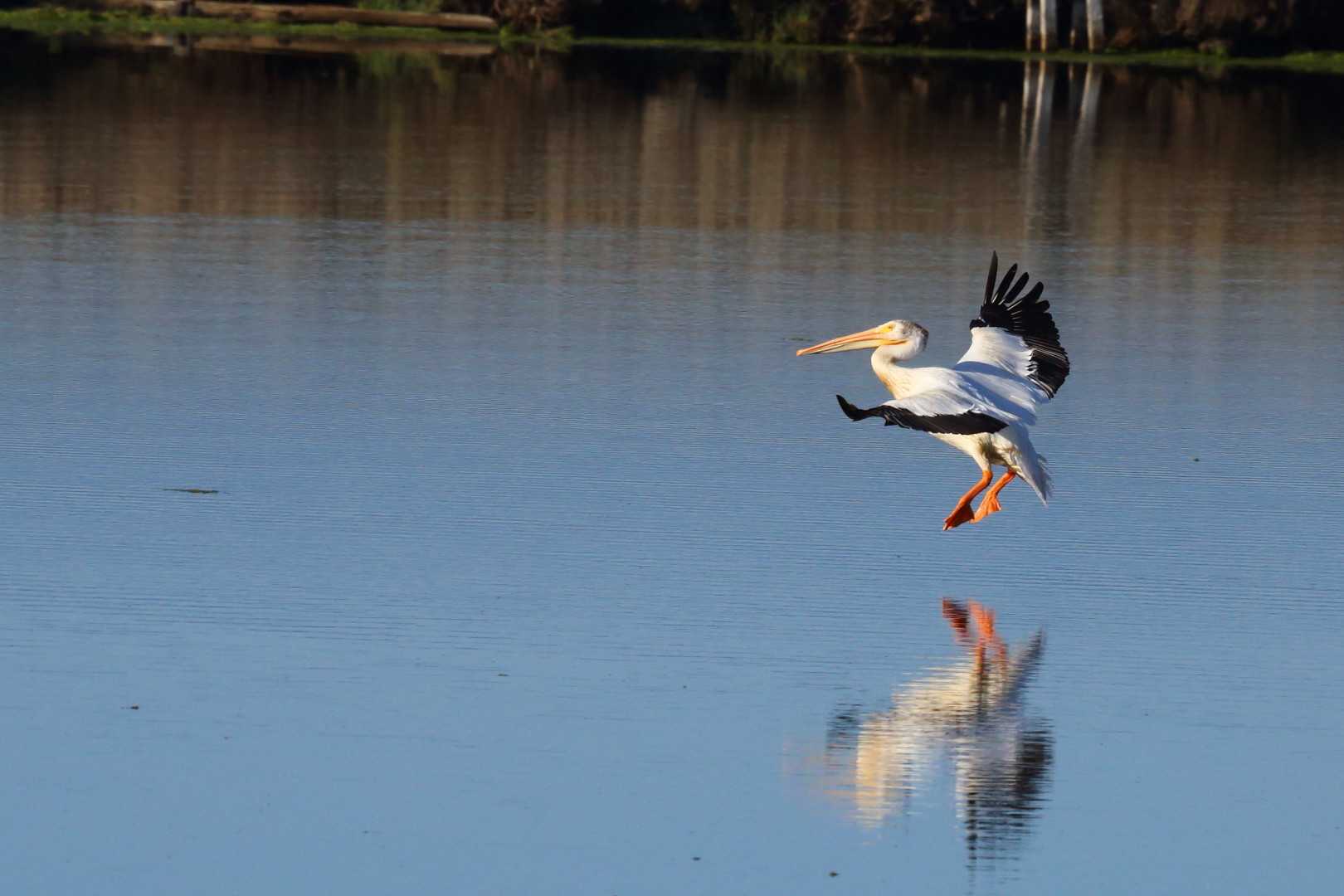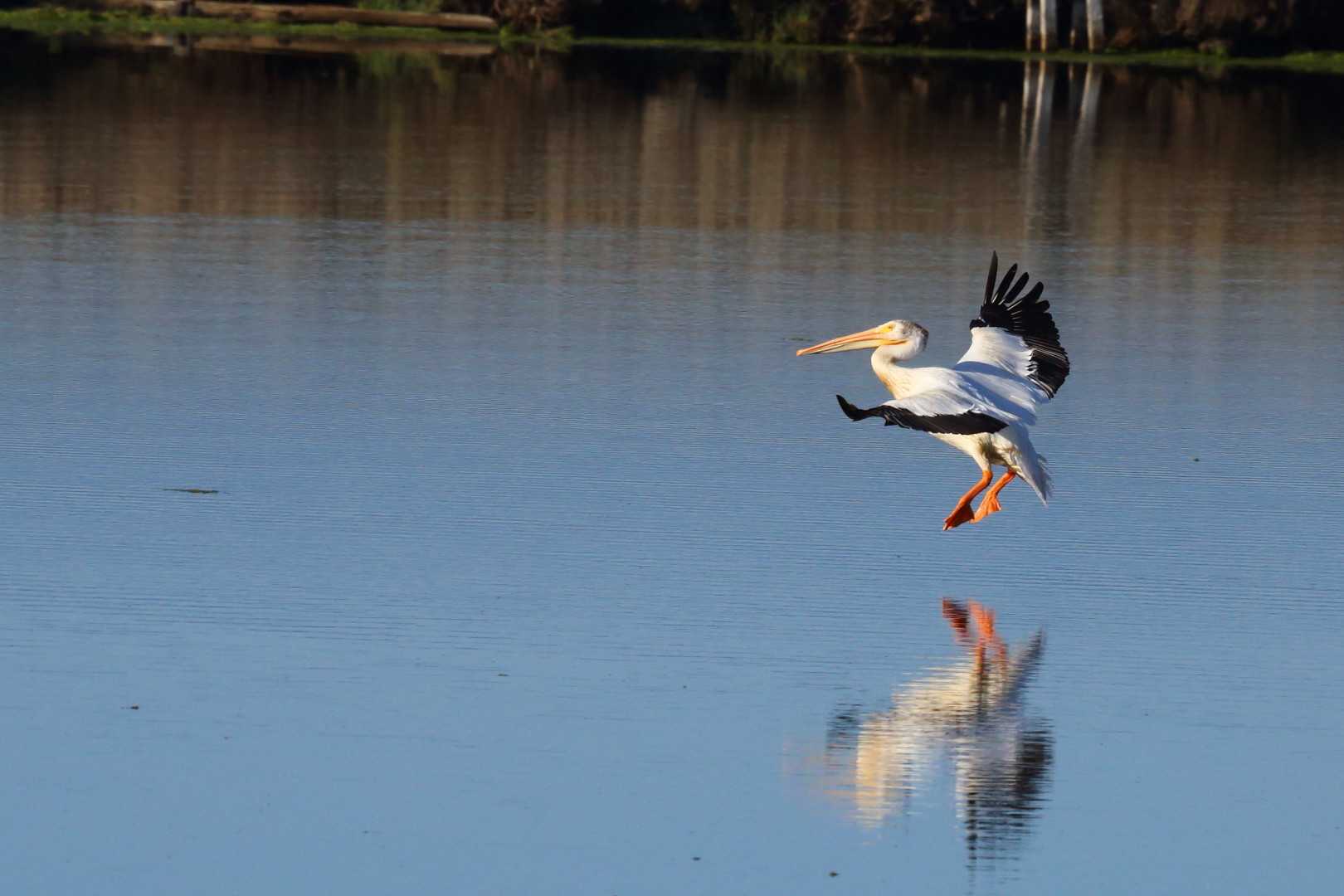 President Donald Trump signed an executive order on Tuesday calling for a review of an Obama administration rule on water pollution that opponents had characterized as a regulatory power grab, continuing a string of recent actions to roll back key environmental protections.
The order calls on the Environmental Protection Agency and Army Corps of Engineers to start a review of the Waters of the U.S. rule, which gives them broad legal authority to regulate water pollution. Tuesday's order does not immediately change the rule, but starts a process that could give the agencies less influence.
The Obama-era rule built on the Clean Water Act, which governs pollution in "navigable waters" such as rivers and lakes but does not define how far upstream the government can regulate. The Obama administration wrote the Waters of the U.S. rule to clarify the point, arguing the government could regulate even smaller streams or ditches since they could flow their way into the drinking supply.
But opponents said the rule creates an expensive bureaucracy involving permits and fines, and that Congress never intended to give the agencies such broad authority to regulate small bodies of water in addition to large ones.
Senate Majority Leader Mitch McConnell (R-Ky.) in a statement said the Obama administration's rule was "a blatant power grab by the federal government to regulate every pothole, ditch, and puddle in the nation."
EPA Administrator Scott Pruitt also praised the order on 
Tuesday
afternoon.
"I commit to you, this is just the first step to fixing what's wrong with our environmental regulations," Pruitt said  in a short speech at the Farm Bureau Advocacy Conference.
On the other side, Natural Resources Defense Council President Rhea Suh called Trump's order a "reckless assault" that could "put our rivers, lakes, marshes and bays at risk of pollution," according to a statement.
The White House had not published the text of the order as of Tuesday afternoon. Axios posted part of the text.