Voters Want More Money Spent on Medicaid, but Don't Think Trump Will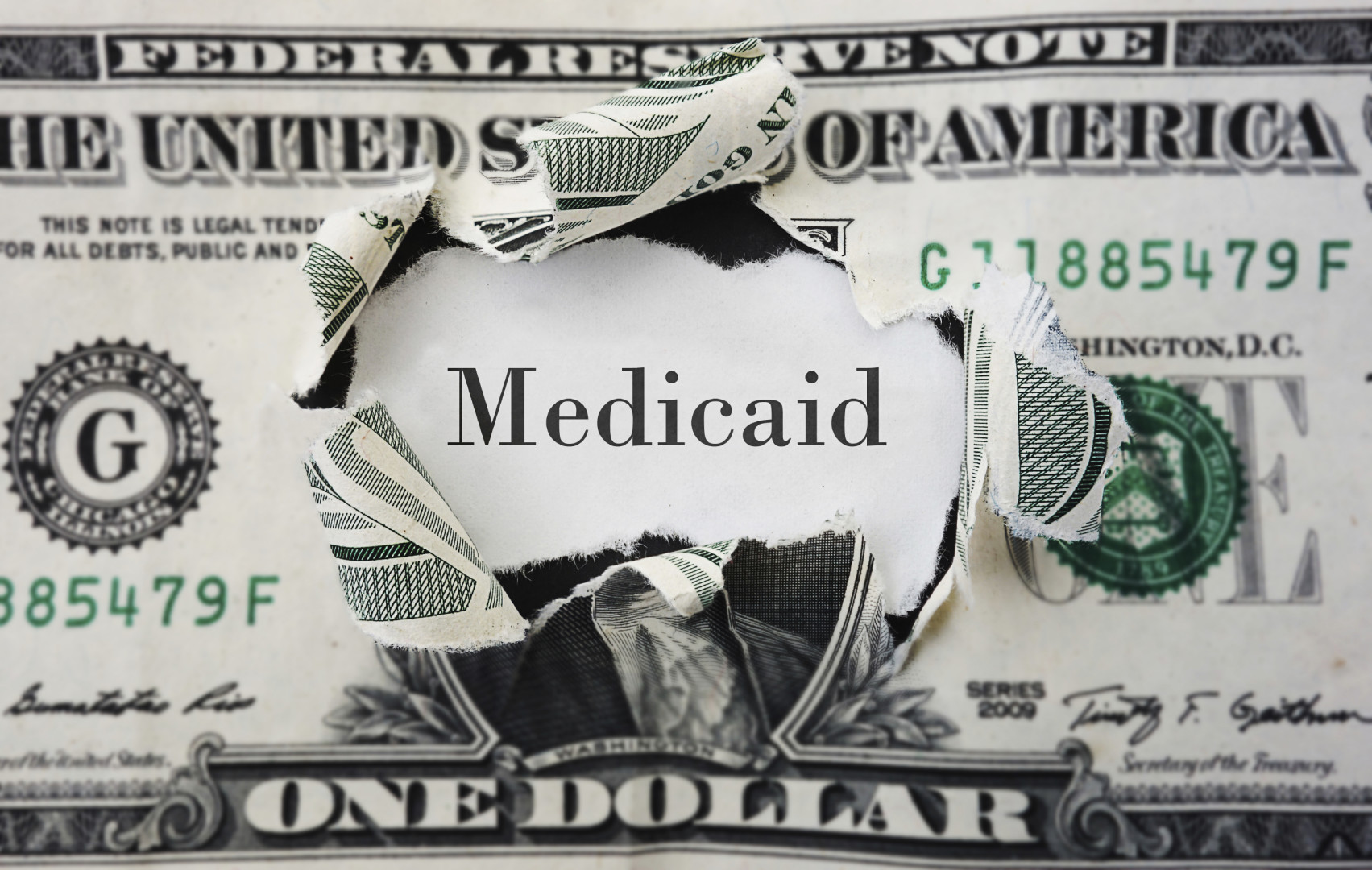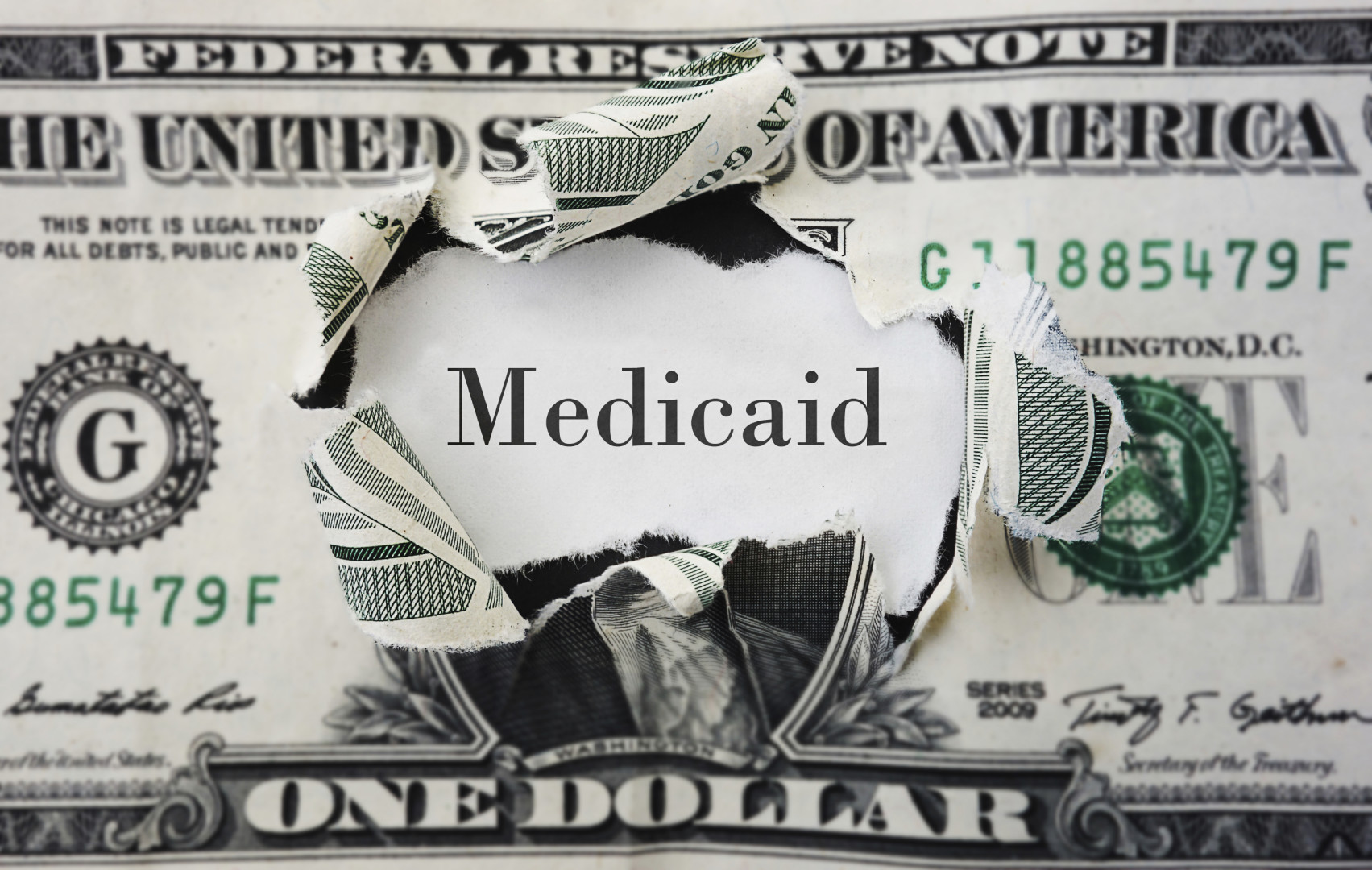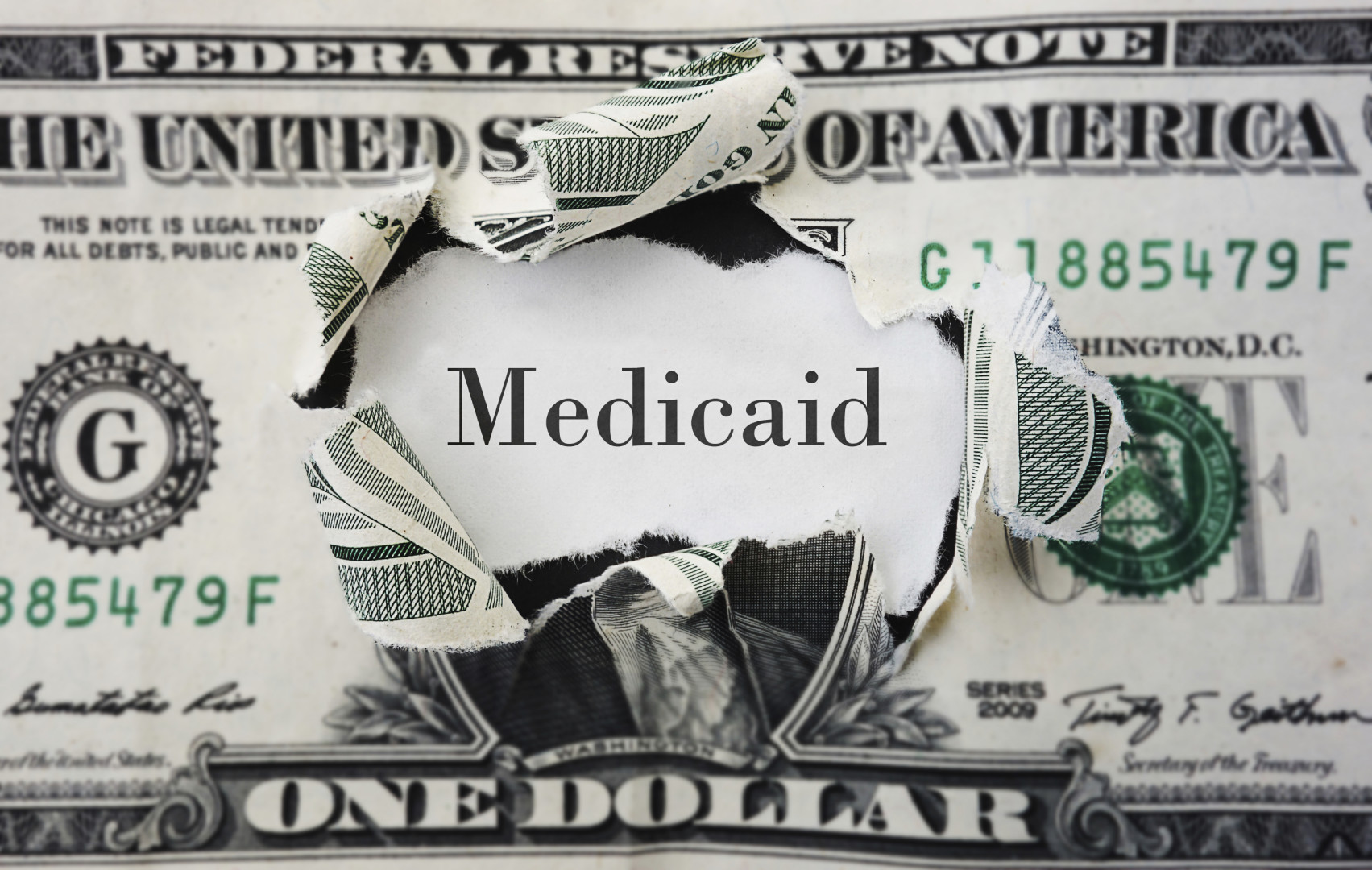 A plurality of voters wants the federal government to spend more on Medicaid, a new Morning Consult/POLITICO poll finds.
Roughly double the number of voters (40 percent) said they wanted the federal government to increase spending on the program, which provides health coverage for low-income adults and shares that burden with states, than those who said they thought the federal government should pour fewer resources into the program (21 percent).
Another 25 percent said the federal government should maintain the status quo and continue spending about the same amount on Medicaid, while 13 percent said they did not know.
The findings come as Republicans in Congress are weighing major reforms to the program as part of legislation that would repeal and replace major parts of the Affordable Care Act. That includes a possible repeal of the law's Medicaid expansion provision, which gave states the option to expand Medicaid eligibility to people with incomes within 138 percent of the federal poverty limit, for which the federal government has so far picked up the tab.
Each state contributes to Medicaid funding, while the federal government pays for a specific percentage calculated by the Federal Medical Assistance Percentage, which varies from state to state.
But while many Americans want the government to spend more on Medicaid, 49 percent of respondents said they thought President Donald Trump would actually spend less on the program, while only 15 percent of people said he would spend more. Another 16 percent said they thought he would maintain the current spending levels.
Similarly, 43 percent said they thought Trump would spend less on Medicare, versus 20 percent who thought he would spend more.
But Trump has said he doesn't want to cut spending on entitlement programs, something he is expected to give more details about during a Tuesday address to a joint session of Congress.
To be sure, a president's budget is about messaging his priorities rather than what gets enshrined in law, as lawmakers in Congress will be the ones who actually write and vote on appropriations bills.
As Republicans mull how they could overhaul the program this year, almost half (48 percent) of registered voters said they think Medicaid will require major changes in its future. Meanwhile, 34 percent said the program would only need minor changes and 8 percent said it would require no changes.
The online survey was conducted between Feb. 24 and 26 and consisted of 2,000 registered voters. It has a margin of error of plus or minus 2 percentage points. See more here.