House Panel to Mark Up Obamacare Repeal Bill Next Week, Trump Ally Says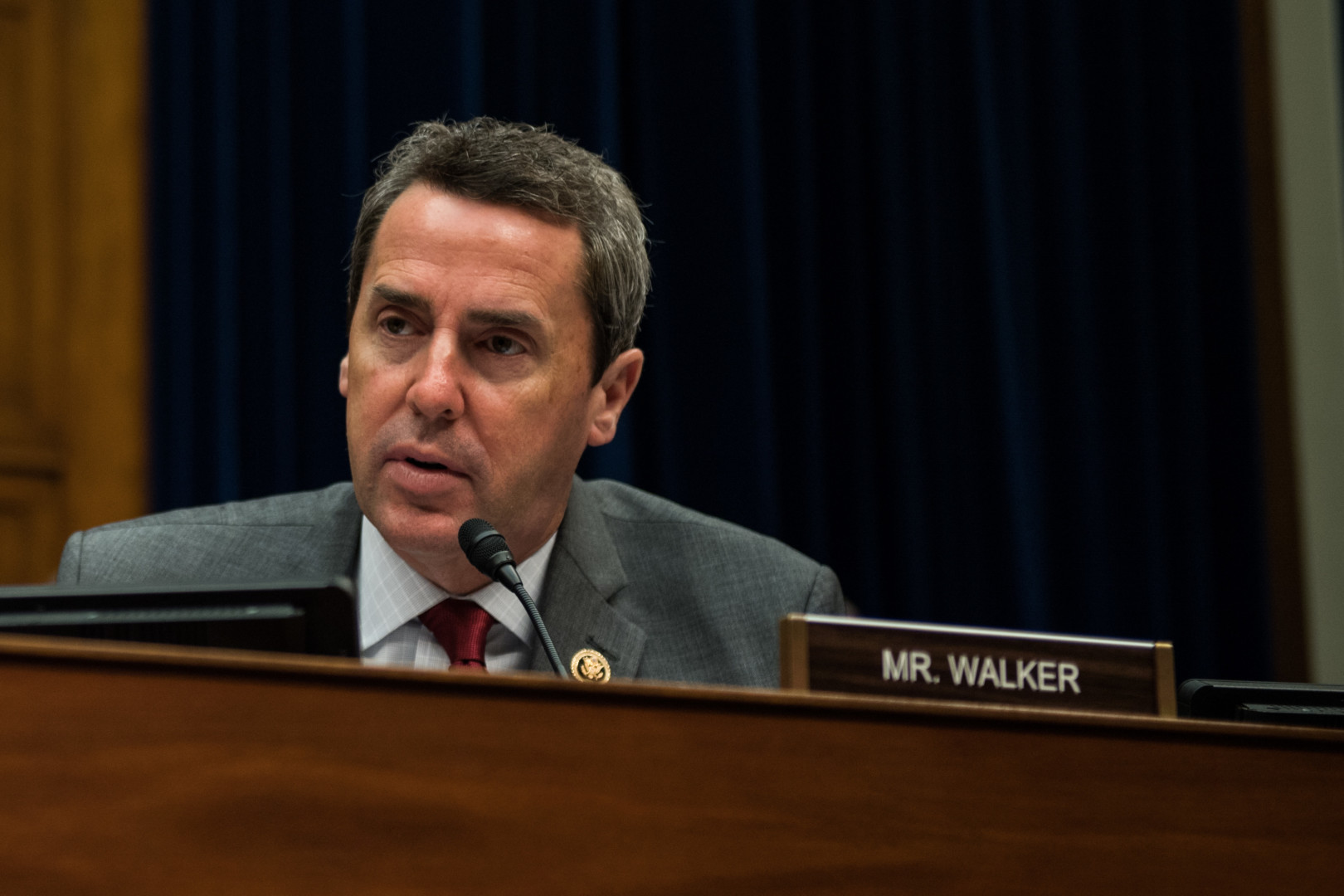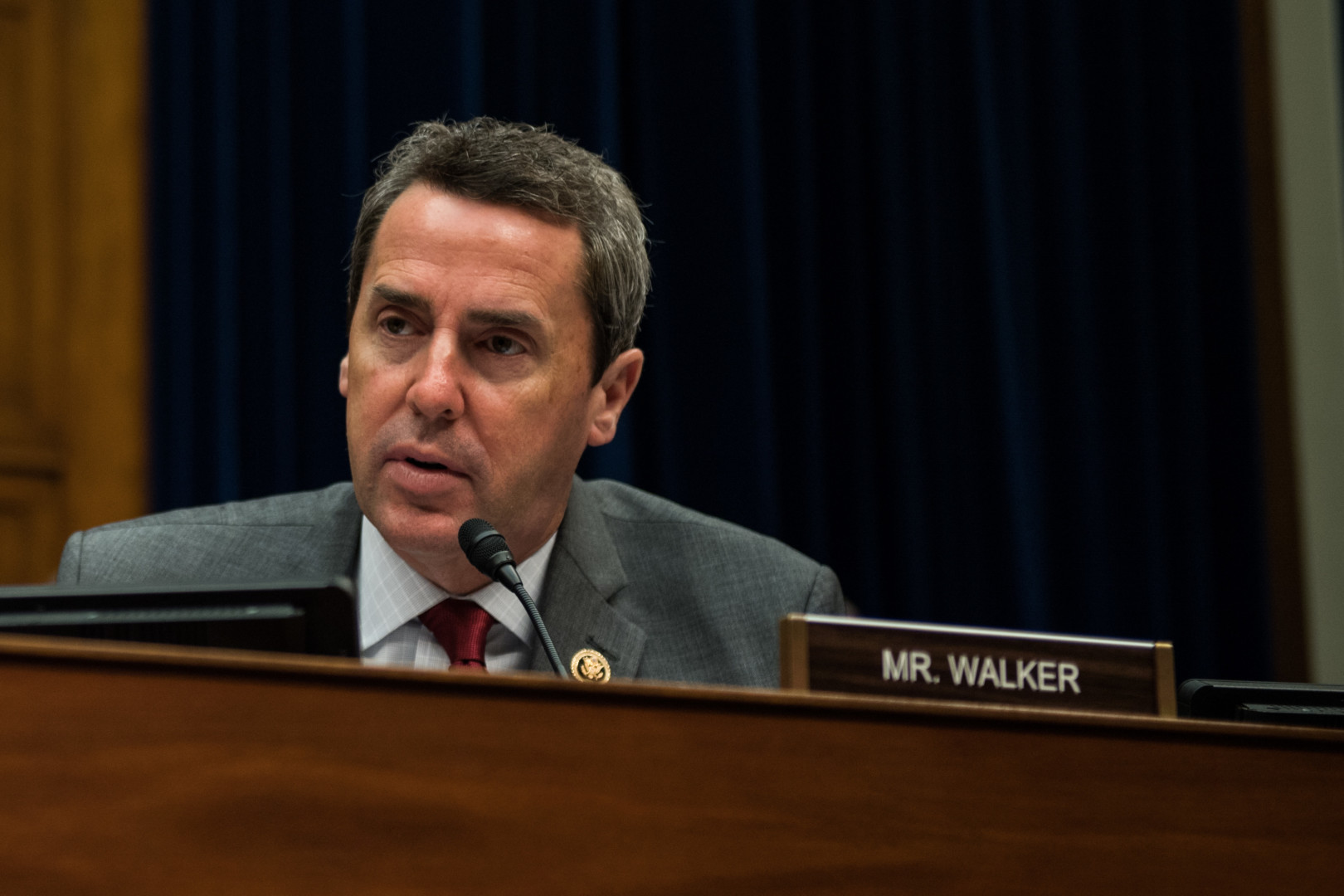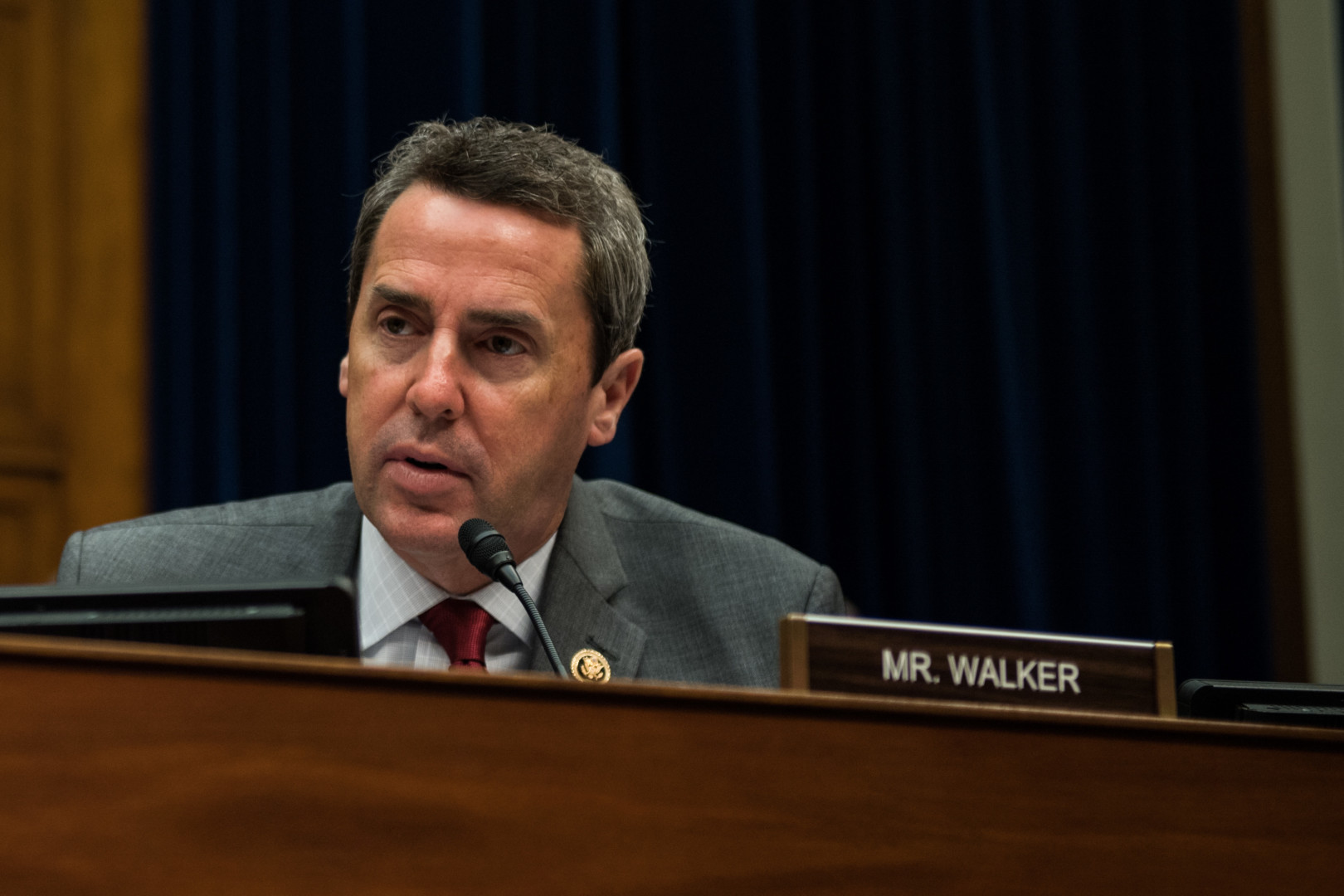 A House panel is expected to vote next week on legislation that would gut the Affordable Care Act, a key congressional ally of President Donald Trump told reporters on Wednesday.
Rep. Chris Collins, a New York Republican, said a draft bill to repeal and begin replacing Obamacare would likely be made available to members of the House Energy and Commerce health subcommittee for review on Thursday. A subcommittee mark-up is expected to be held next week.
"That's our plan, but plans do change," Collins said.
Complicating matters, Collins said he expects the bill to move through the House Energy and Commerce Committee before the Congressional Budget Office has had a chance to complete a cost estimate. But the congressman said the bill could be modified by the Budget Committee or Rules Committee once the CBO scores the legislation.
"You've got a three-week timeframe in there, and in that three weeks you can tweak it certainly at the last minute," he said.
Republicans look likely to move forward with the bill even though divisions persist on two key parts of the replacement: whether to offer refundable tax credits to help Americans afford health insurance and what to do with Obamacare's Medicaid expansion.
Rep. Mark Walker (R-N.C.), who chairs the Republican Study Committee, was cautiously optimistic that the party is reaching a consensus on the backbone for the repeal bill. Walker has aligned himself with the conservative House Freedom Caucus, which has taken a hard-line stance on refundable tax credits and Medicaid expansion. Walker said he met on Wednesday with Health and Human Services Secretary Tom Price.
"I think from a consensus standpoint we're at a foundation," Walker told reporters. "We're no longer talking deductions, we're talking tax credits and Medicaid expansion. That's the two places where there continues to be some snags yet at the same time I feel pretty hopeful there is a way to resolve that."
Since Trump announced his support for tax credits in his speech to Congress Tuesday night, GOP lawmakers have bickered over whether he supports them being refundable. While hardliners said his forgoing of the word "refundable" was telling, Collins said Trump is aligned with leadership.
"They've got to be refundable, otherwise they're useless," Collins said. "What good's a tax credit for folks who don't pay taxes."
On Medicaid reform, Collins sought to assuage concerns that expansion states would take a hit under the replacement bill, which proposes repealing the ACA's Medicaid expansion in 2020.
"It's gonna be grandfathered through 2019 and they can stay in the expansion mode in 2020 and just the FMAP" will be reduced for future enrollees, Collins said, referring to the Federal Medical Assistance Percentages that govern how much federal funding states receive for Medicaid.