Investors Are Not Holding Their Breath for Snap Inc.'s IPO, Poll Shows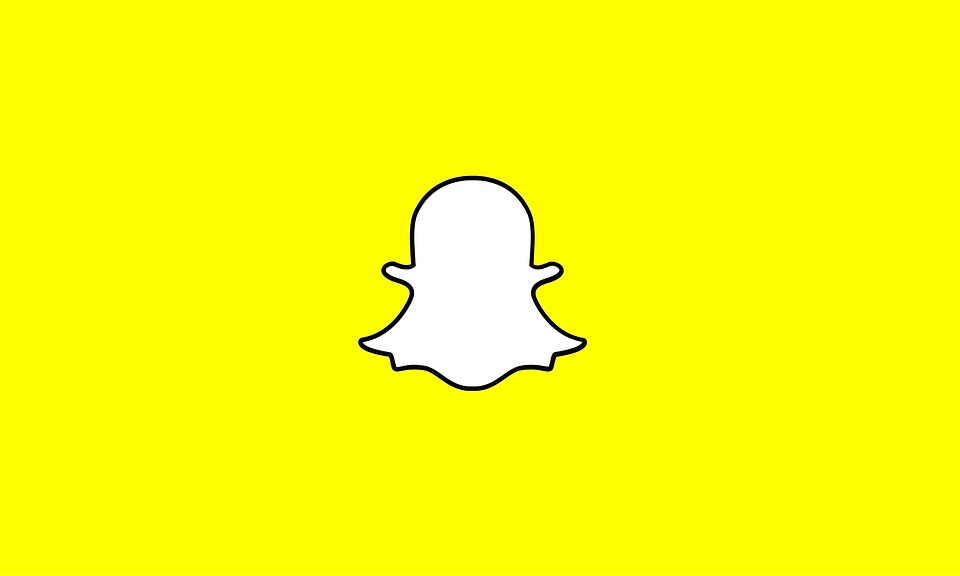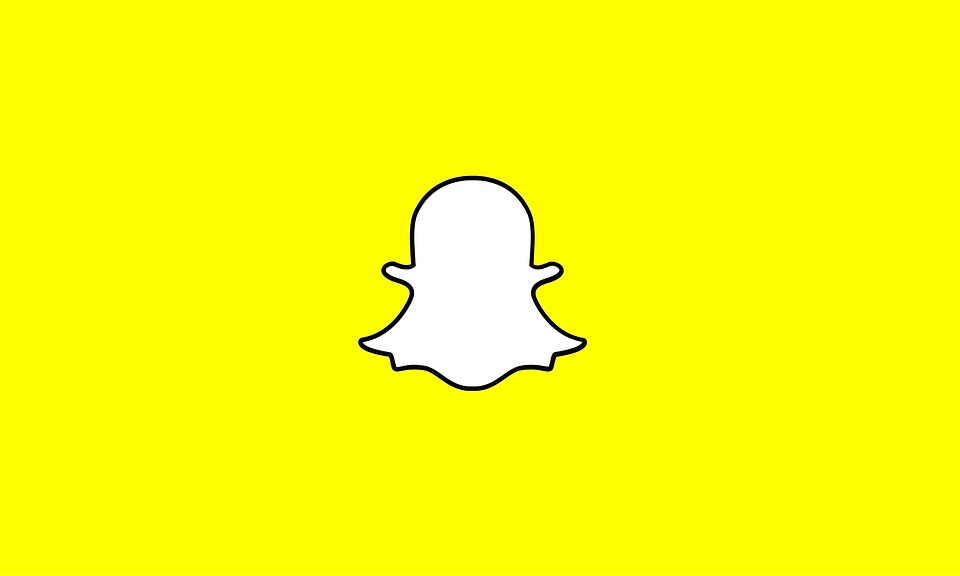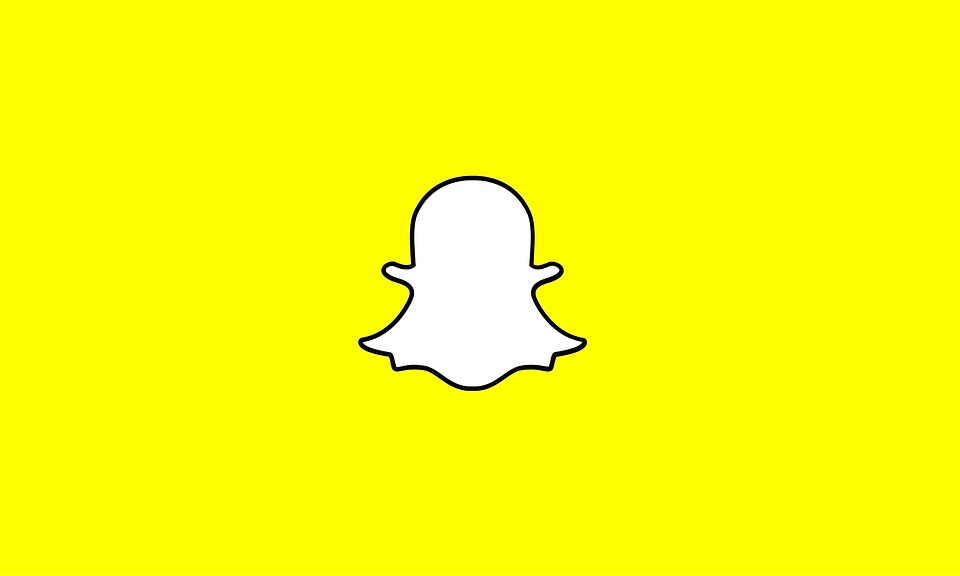 With Snapchat's parent company, Snap Inc., anticipating its first day on the New York Stock Exchange, are investors anxiously awaiting trading to start? According to a recent Morning Consult poll, it doesn't carry the same allure as Facebook or Google yet.
Morning Consult polled 1,074 adults with at least $50,000 in total investments in February. Sixty-three percent said they do not plan to buy Snap Inc. stock when it becomes public. That hesitancy may be explained by the investors' lack of awareness of the company — 64 percent said they do not have a Snapchat account.
Thirty-five percent of people said they think Snap Inc. would be a good investment, and 49 percent chose the "Don't Know/No Opinion" option.
By comparison, 58 percent of investors consider Facebook Inc. — which includes Facebook, Instagram, Messenger, and WhatsApp — a good investment. Fifty-one percent said they use Facebook several times a day, and 26 percent said the same about Messenger. Fifty-three percent of investors polled said they do not have an Instagram account, and 69 percent of investors said the same about WhatsApp.
Forty-seven percent of people said they believe Alphabet Inc., the parent company of Google, is a good investment and 43 percent of people think Twitter Inc. is a good investment.
When asked to choose which company they would most like to invest in, 39 percent of investors chose Facebook Inc., 19 percent of people said Alphabet Inc. and eight percent chose Snap Inc, which edged out both Twitter Inc. and Yahoo Inc. Twenty-two percent of investors polled opted for the "Don't Know/No Opinion" option.
This poll was conducted Feb. 16-23. See full results here and here.