Lawmakers Request $200 Million for Driverless Car-Testing Facilities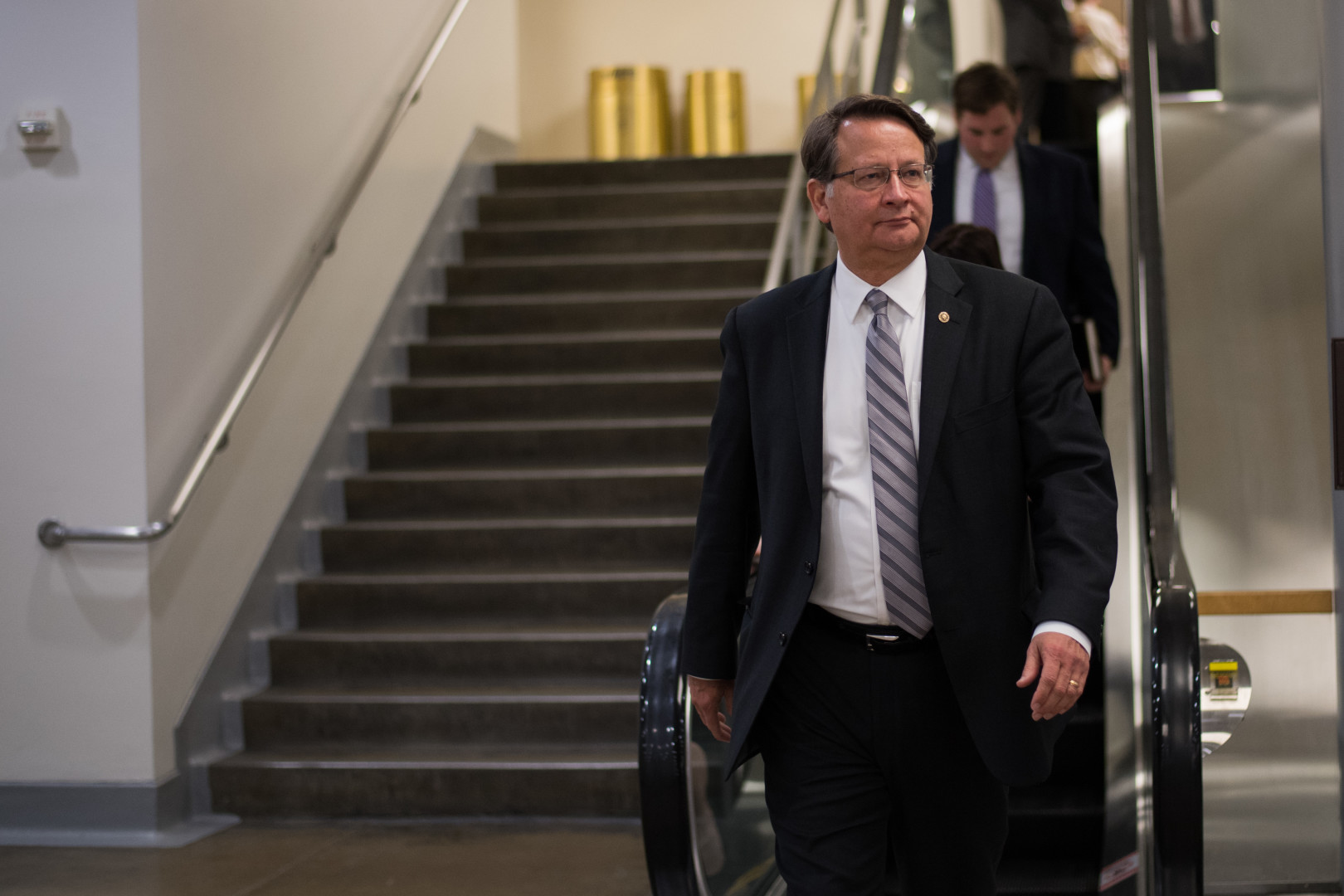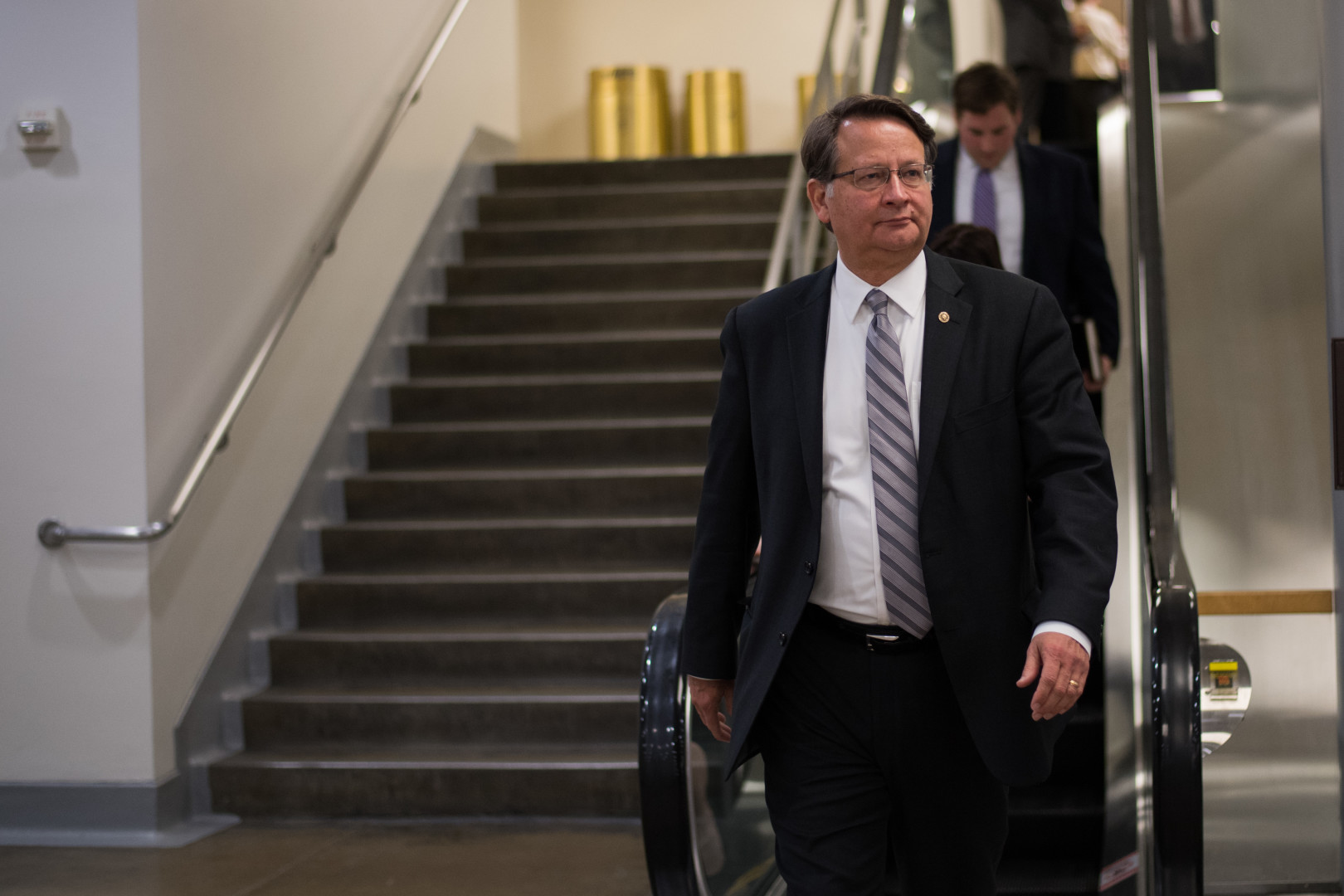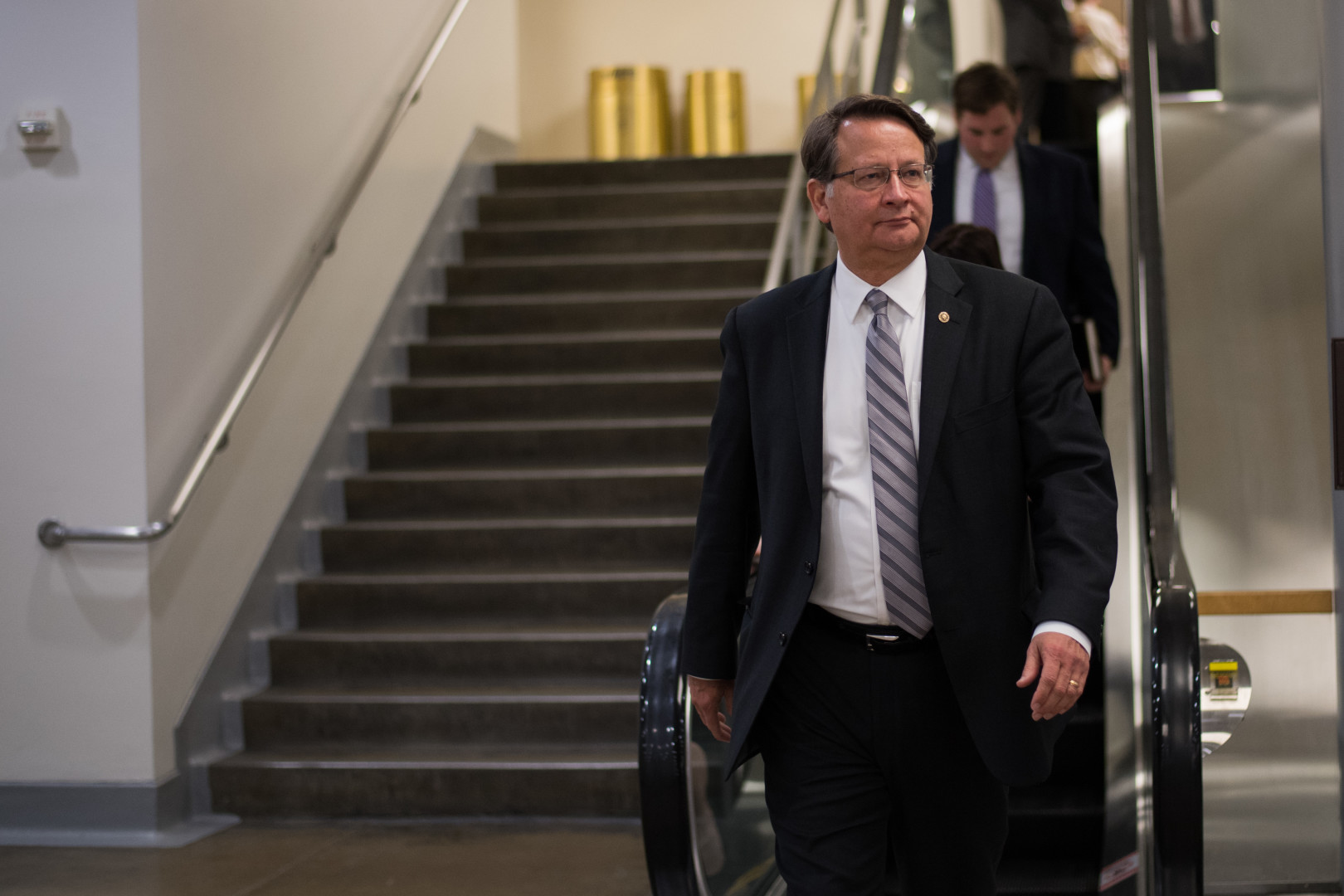 A bipartisan group of Senate and House lawmakers is pushing for President Donald Trump's forthcoming budget plan to include $200 million for the development of 10 testing grounds for autonomous and connected vehicles recently approved by the Department of Transportation.
On Thursday, Sens. Gary Peters (D-Mich.) and Debbie Stabenow (D-Mich.) and Reps. Fred Upton (R-Mich.) and Debbie Dingell (D-Mich.) sent a letter to Office of Management and Budget Director Mick Mulvaney asking that he include the funds in the White House budget request expected to be sent to Congress later this month.
In January, the DOT designated 10 "proving grounds" across the country for the safe testing and deployment of driverless and connected vehicles. The facilities are designed to promote the sharing of safety and innovation practices as they are developed. Much of the research now being pursued by companies such as Uber Technologies Inc. and Google is done in isolation, with little or no data-sharing between the competing firms.
The lawmakers said "thorough testing" must begin quickly in order to encourage both innovation and public trust in the burgeoning autonomous vehicle field.
"USDOT should be directed to use such funds to support the development of these ten proving grounds and to promote the creation and sharing of best practices for safely conducting testing and operations, which will accelerate the pace of safe deployment," the lawmakers wrote, noting that $200 million was requested for autonomous vehicle research as part of former President Barack Obama's fiscal 2017 budget proposal.
The OMB did not immediately respond to a request for comment.
Peters, who is also a member of the Senate Commerce Committee, in February announced plans to introduce a driverless car bill with Sen. John Thune (R-S.D.), the panel's chairman, sometime this year.
The duo said the legislation will aim to increase innovation in the autonomous and connected vehicle industry while reducing regulatory barriers. They said the bill may also seek to address a patchwork of state and local laws on driverless cars, and how to streamline federal and state regulations.
Correction: A previous version of this story misstated when the letter was sent to OMB, and it misspelled Thune's first name.