Pruitt to Prioritize State Environmental Programs in Budget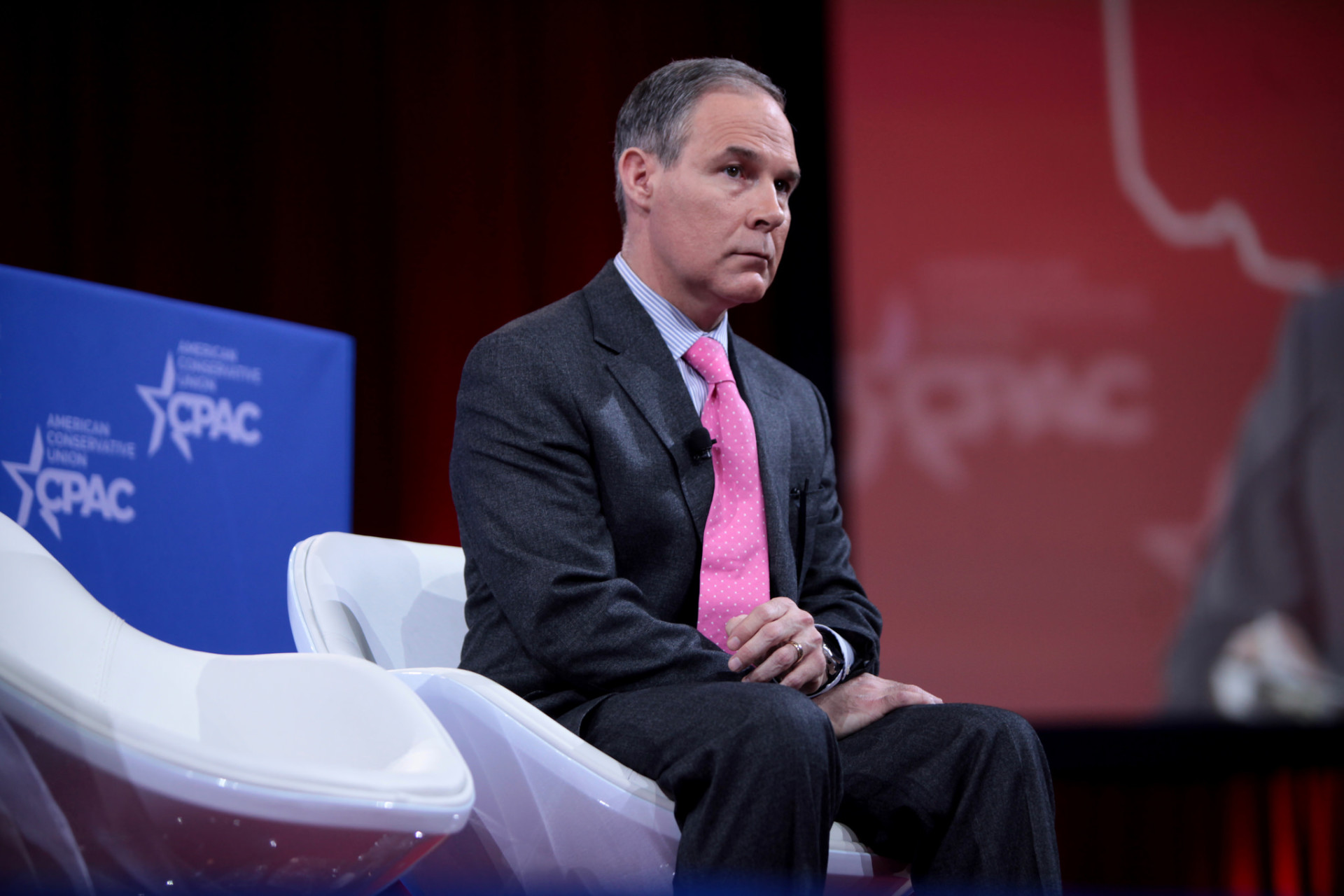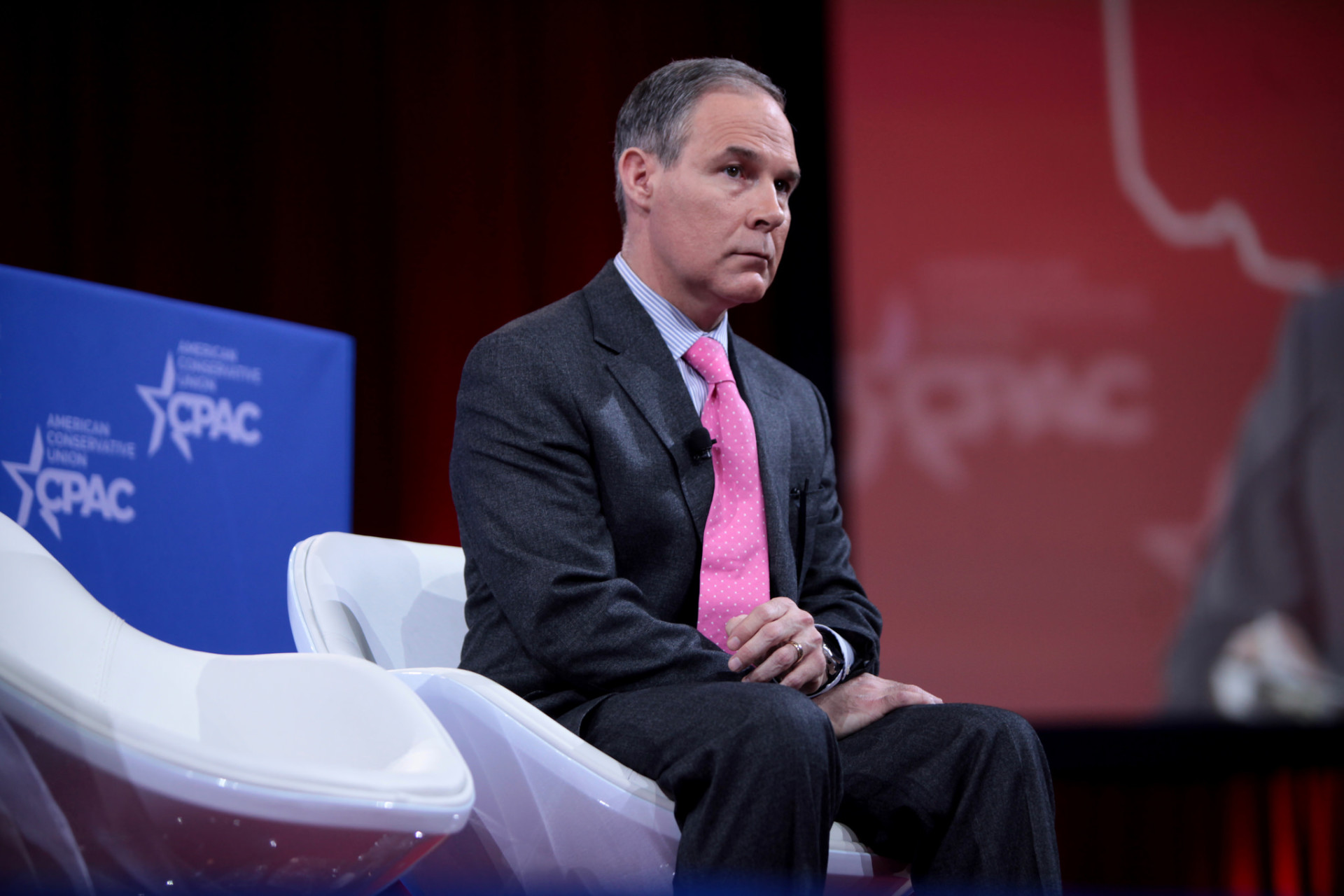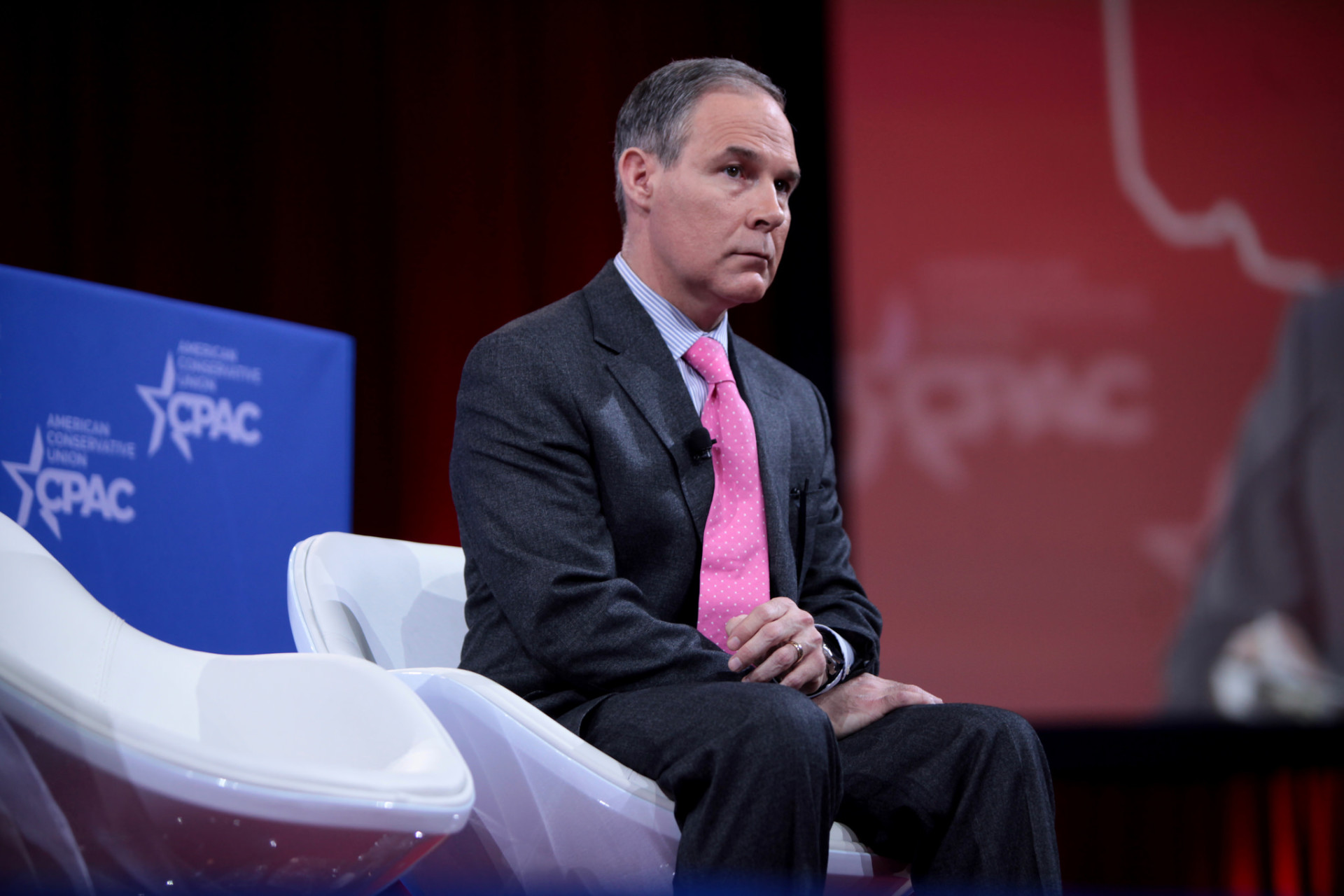 Environmental Protection Agency Administrator Scott Pruitt said he would emphasize the importance of water infrastructure and environmental clean-up grant and loan programs as the White House prepares a slimmed-down budget for the agency.
His comments appear to confirm reports that the Trump administration would seek to cut more funds from EPA programs administered at the federal level, including climate programs, while continuing to support grant and loan programs administered by state and tribal governments.
Pruitt also said he would meet with White House officials Thursday afternoon to talk about environmental projects that could go in an eventual infrastructure bill, saying he would promote funding for water infrastructure.
"I want you to know that with the White House and also with Congress, I am communicating a message that the Brownfields program, the Superfund program, water infrastructure, WIFIA [Water Infrastructure Finance and Innovation Act] grants, [and] state revolving funds are essential to protect," Pruitt said at a press conference at the U.S. Conference of Mayors Thursday morning.
The agency's Superfund program uses a trust fund to support major hazardous waste clean-up projects, while the other programs Pruitt mentioned send grants to state governments. The Brownfields program offers grants to improve properties that are underutilized because of real or perceived contamination. The WIFIA program and state revolving funds provide loans for water infrastructure.
Pruitt said the budget discussion is "just starting" and that he knew there were "some concerns about these grant programs that EPA has been a part of historically."
E&E News reported Monday that the White House is pushing for a 24 percent cut to the EPA's budget.
Myron Ebell, who led the EPA's transition team, said Monday that 24 percent "sounds a little steep." But regardless of the size of the budget cuts, President Donald Trump wants to preserve "pass-through" grants to states, which make up nearly half the agency's budget, Ebell said in an interview. Preserving state programs while cutting nearly a quarter of the overall budget would equate to slashing nearly half of the money for the EPA's own activities.
To accomplish such drastic cuts, EPA would have to "cut some regional offices," cut "all grants to environmental groups for environmental education and other purposes," and "pretty much zero out the climate programs, which Trump is in favor of anyway," Ebell said.