Sessions Will Recuse Himself From Russia Probe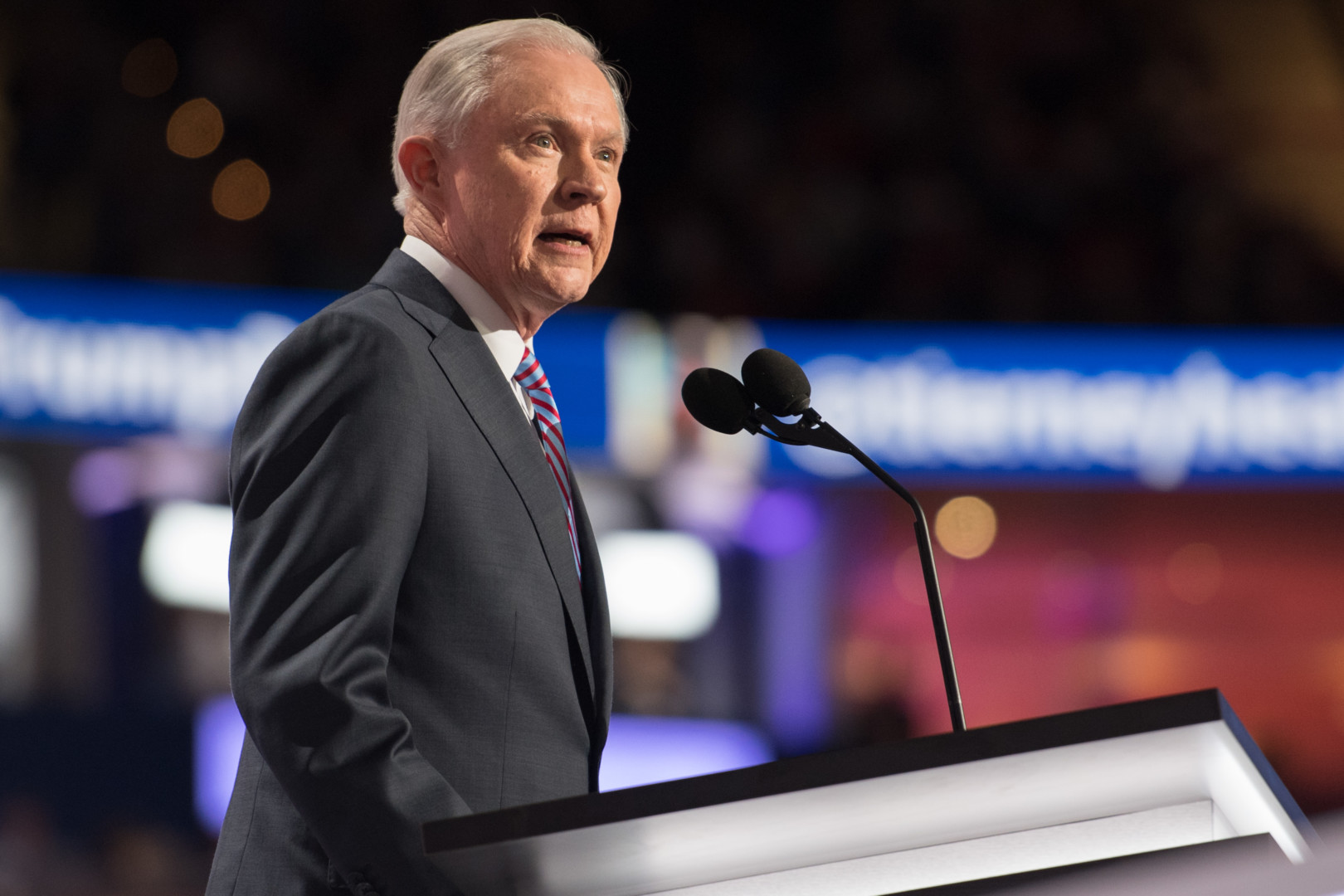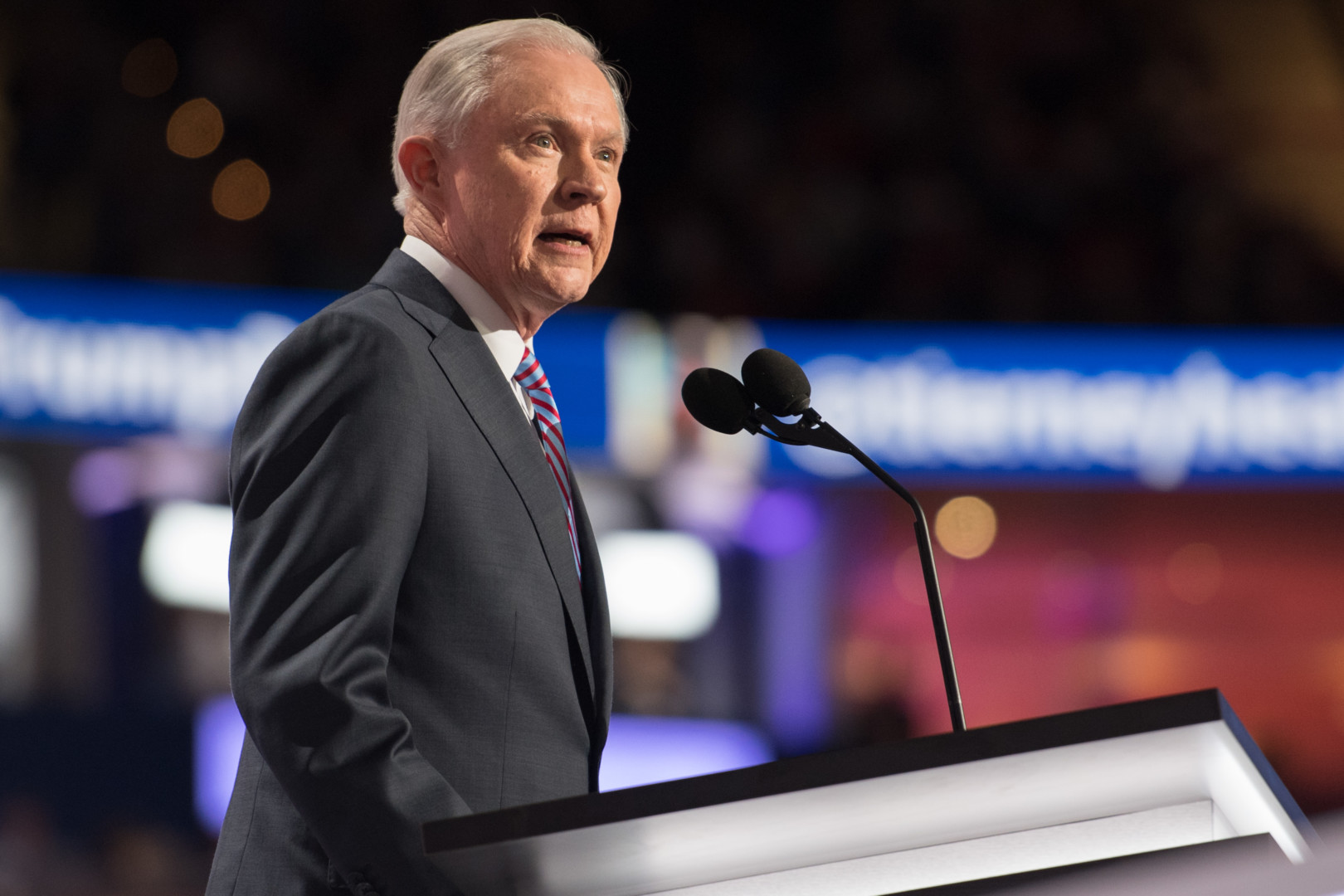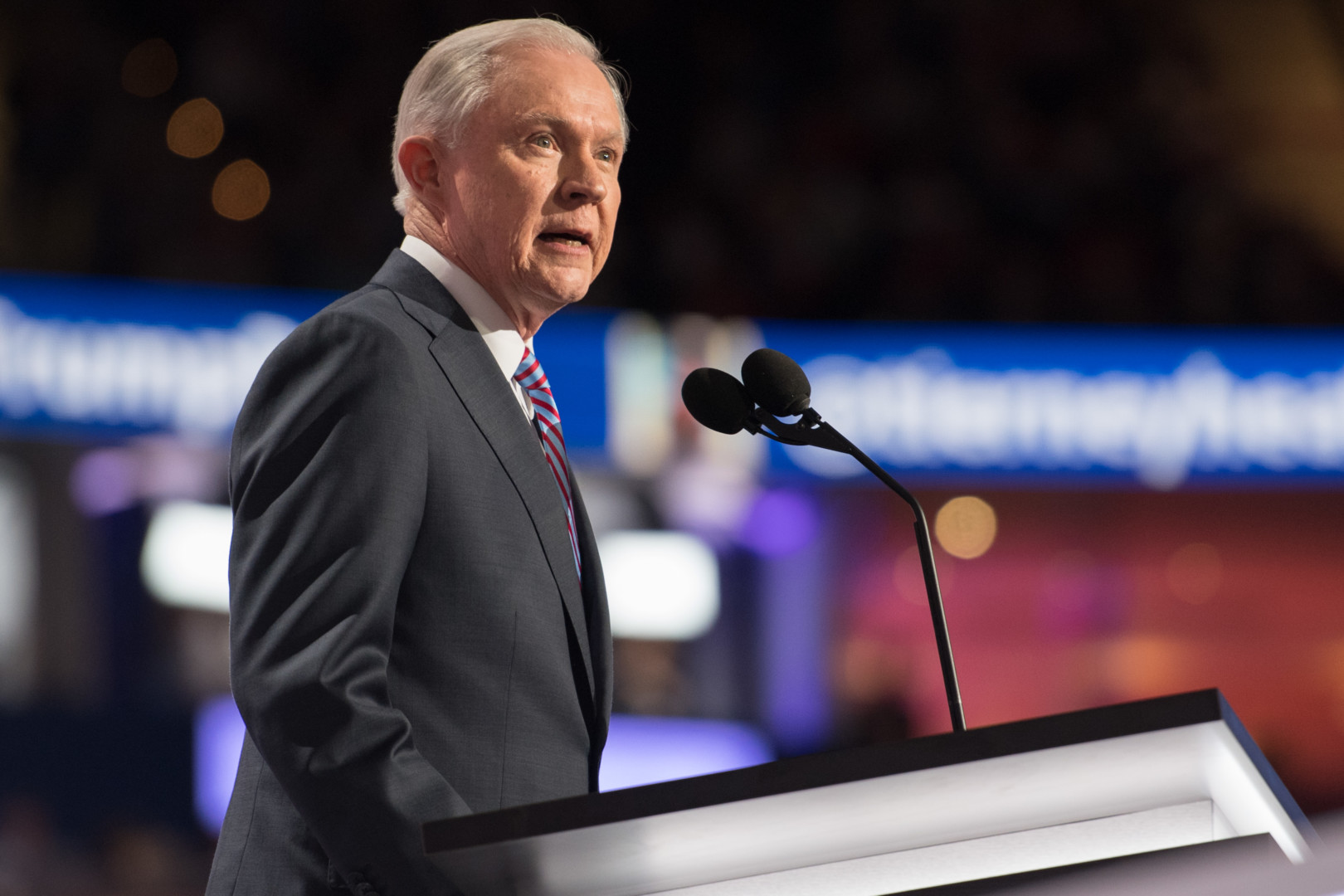 Attorney General Jeff Sessions said Thursday he would recuse himself from any investigation involving Donald Trump's 2016 presidential campaign.
"I should not be involved in investigating a campaign we were involved in," Sessions said at a news conference held at the Justice Department. Sessions said he gave an "honest and correct" answers to the Senate Judiciary Committee when asked whether he had any contact with Russians about the campaign.
"I never had meetings with Russian operatives or Russian intermediaries about the Trump campaign. The idea that I was part of a continuing exchange of information," he said, "is totally false."
However, Sessions acknowledged that he should have been clearer in his testimony about meeting with Russian Ambassador Sergey Kislyak.
"In retrospect I should have slowed down a little and said I did meet one Russian official a couple times," he said.
The announcement came after a daylong firestorm hit Capitol Hill, when a number of Republican lawmakers in both chambers called on the attorney general to recuse himself from the DOJ's probe into Russian interference in the election.
Earlier Thursday, House Speaker Paul Ryan (R-Wis.) and many other Republicans accused Democrats of playing politics on the issue. Ryan said "Democrats were lighting their hair on fire" and argued that Sessions should only recuse himself if he were to become part of the probe itself.
"If he, himself, is the subject of an investigation, of course he would" need to recuse himself, Ryan told reporters during a news conference on Capitol Hill.
The White House stood firmly behind Sessions. President Donald Trump told reporters Thursday that he had "total" confidence in his attorney general, saying Sessions "probably" told the truth during his testimony, according to a press pool report.
Senate Minority Leader Chuck Schumer (D-N.Y.), House Minority Leader Nancy Pelosi (D-Calif.), several Senate Democrats and at least 100 House Democrats have called for Sessions to resign.
House and Senate intelligence panels have already been investigating Russia's meddling in last year's election. Senate Intelligence Committee Chairman Richard Burr (R-N.C.) and two GOP committee members — Sens. Roy Blunt (Mo.) and James Lankford (Okla.) — each told reporters Thursday that they take Sessions at his word.
"I'm appalled by the rapid rush to judgment when we have almost no facts out there," Lankford said.
While Senate intelligence members have publicly stressed bipartisan cooperation in the Russia probe, relations have been more fractious on the House side. Tensions boiled over again Thursday as Federal Bureau of Investigation Director James Comey visited Capitol Hill to brief House Intelligence Committee Chairman Devin Nunes (R-Calif.) and ranking member Adam Schiff (D-Calif.).
Schiff alleged Comey was withholding information from the House panel and said the FBI chief was choosing which questions to answer. That, Schiff said, would make it impossible for the committee to conduct its investigation in a "thorough and credible way."
"I would say at this point we know less than a fraction of what the FBI knows," Schiff told reporters following the briefing. He also said he was not sure if Comey was making the decision to selectively answer questions on his own, or whether it was in consultation with the Justice Department.
Nunes said that while the FBI and other intelligence agencies need to provide the committee with "a lot more information," he had "no reason to believe that any information is going to be ultimately withheld."
Schiff broke with his previous statements and said he believes it's "necessary" to appoint a special prosecutor to investigate Russia's influence on the election. "Certainly, the attorney general is in no position to oversee any investigation or prosecution involving any of the counterintelligence issues involving Russia," he said.
Nunes said he believed it was up to Sessions to "clarify with the Senate if there's some disagreement."
Still, Schiff said the House intelligence panel would continue investigating Russian efforts to interfere in the election, and he touted a Wednesday agreement struck between the GOP and Democrats on the House Intelligence Committee that set up the parameters of their probe going forward.
The investigation will include Russia's cyberattacks against political organizations in the U.S., links between campaigns and the Kremlin and leaks from the intelligence community.
Nunes told reporters that the committee still has no evidence of Russian officials being in communication with the Trump campaign, with the exception of retired General Michael Flynn, who resigned last month after he was found to have misled Vice President Mike Pence about discussing sanctions with Kislyak.