Senate Confirms Carson as HUD Secretary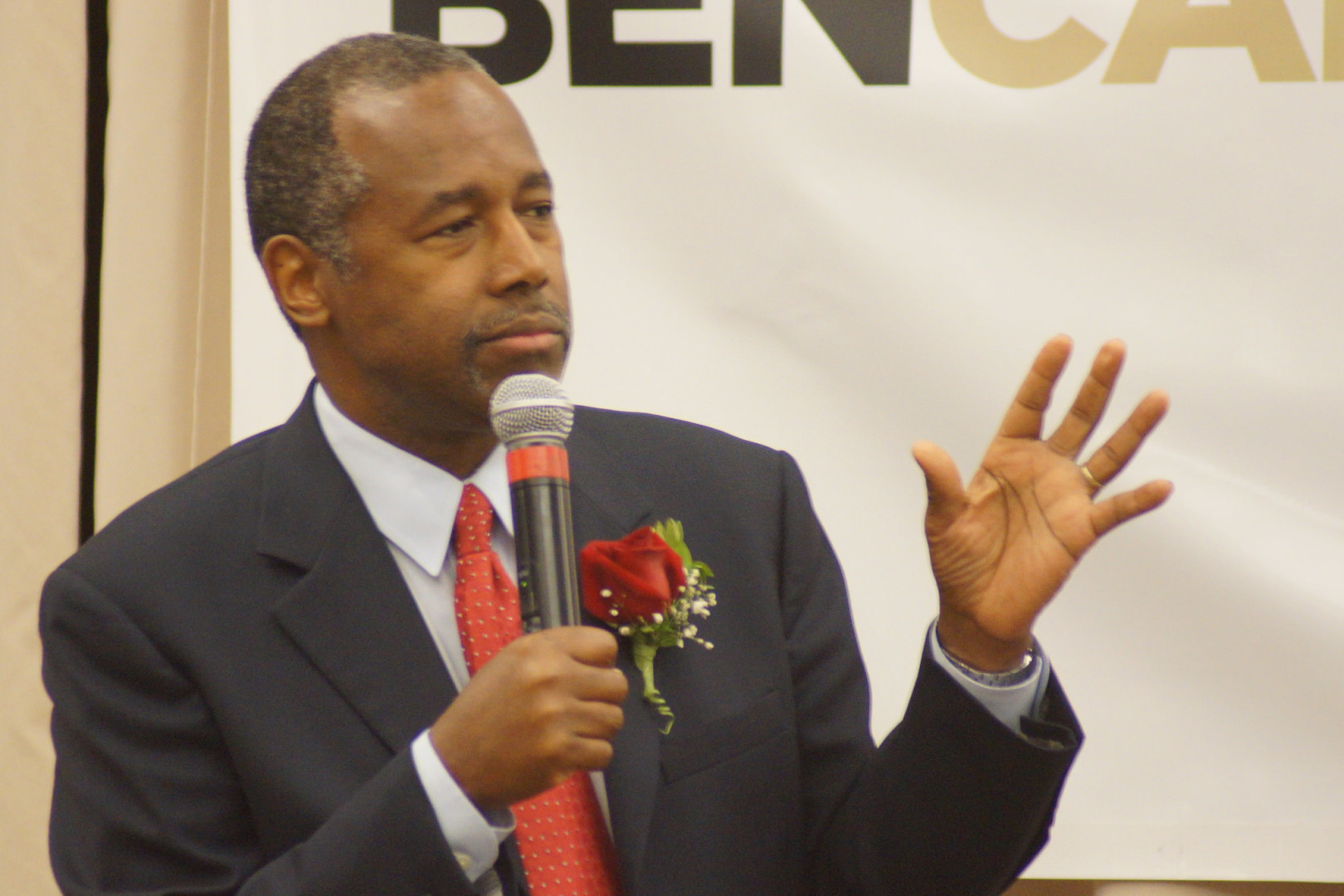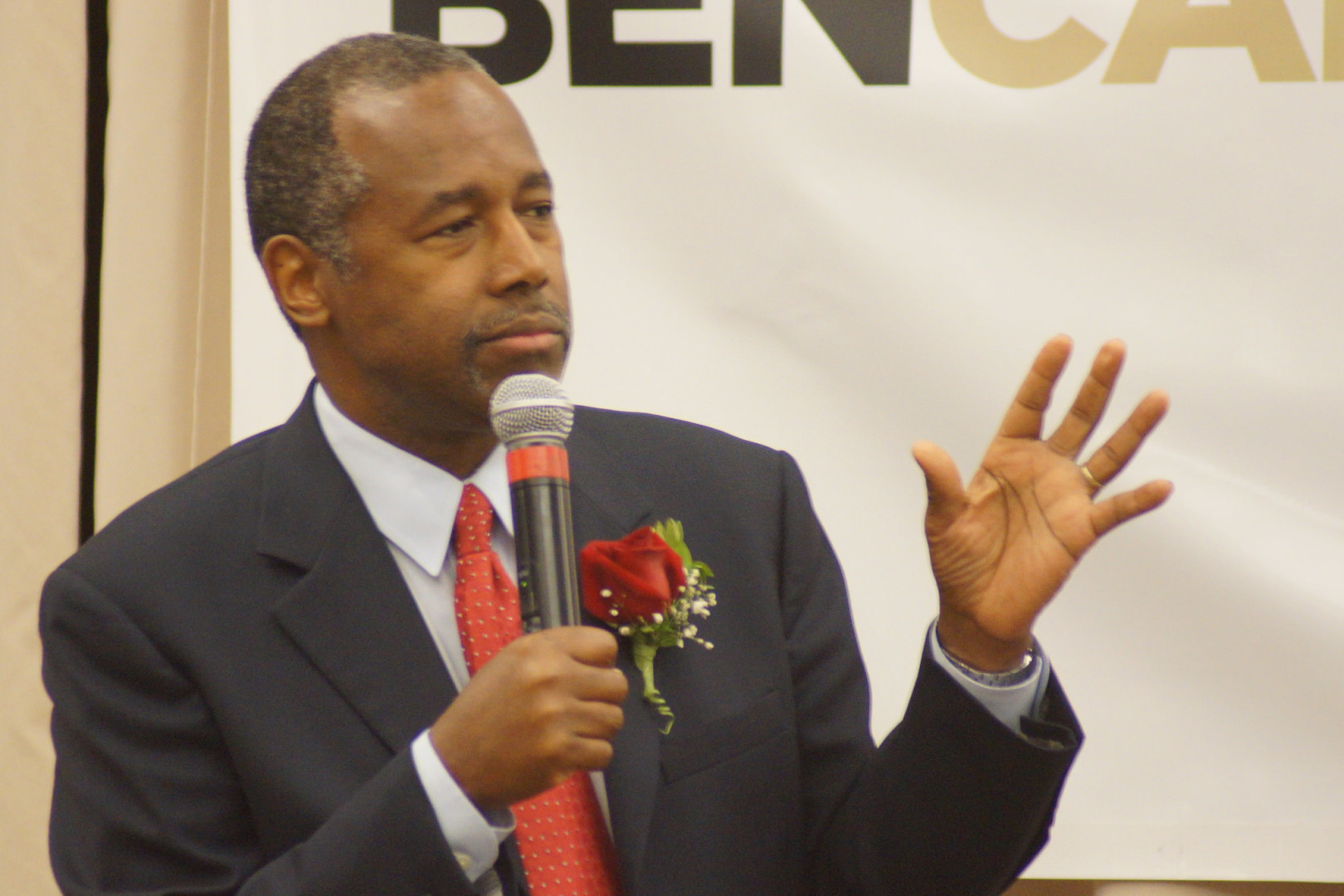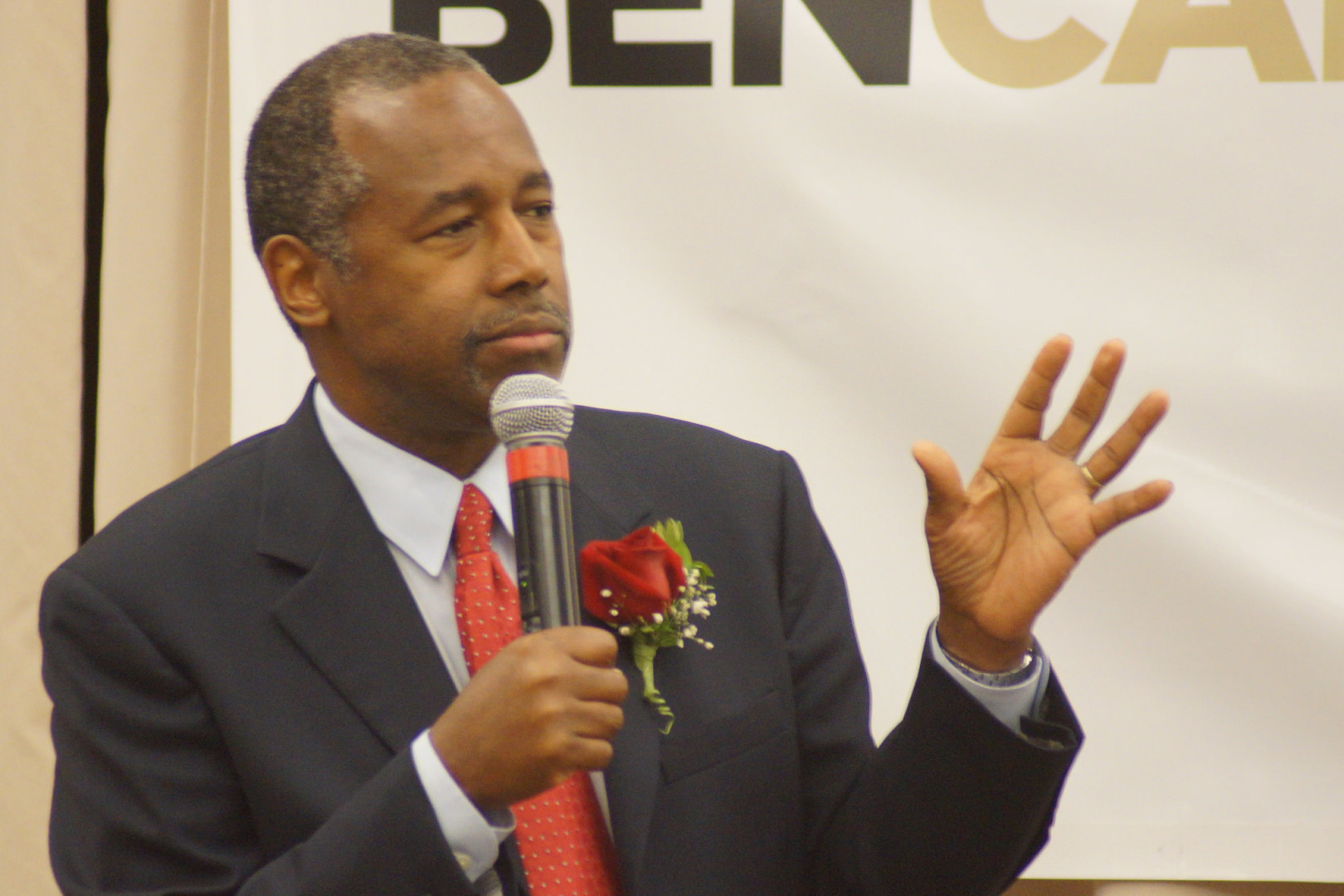 The Senate on Thursday confirmed Ben Carson as secretary of the Department of Housing and Urban Development in a 58-41 vote.
Carson, a retired neurosurgeon and former GOP presidential candidate, sailed through the Banking Committee in January on a voice vote. But with Democrats now in a deeper rift with the Trump administration and progressives like Sen. Elizabeth Warren (D-Mass.) facing criticism from the left over initial support for Carson, his confirmation vote hewed more closely to party lines.
Warren voted against Carson on Thursday, joined by Minority Leader Chuck Schumer (D-N.Y.), Minority Whip Dick Durbin (D-Ill.) and Sen. Patty Murray (D-Wash.), among others. Sen. Sherrod Brown of Ohio, the Banking Committee's top Democrat, supported Carson, as did fellow committee Democrats Sen. Heidi Heitkamp (N.D.) and Joe Donnelly (Ind.).
Banking Committee Chairman Mike Crapo (R-Idaho) urged his colleagues to support Carson ahead of the vote.
"There truly is an excitement for his leadership to be brought to the department," Crapo said on the Senate floor.
As HUD secretary, Carson will grapple with issues involving public housing programs and the government-sponsored enterprises Fannie Mae and Freddie Mac. At his confirmation hearing and in written responses afterward, he pledged to support fair housing policies that prevent racial and anti-LGBT discrimination.