Fossil-Fuel, Chemical Companies Face Polarized Country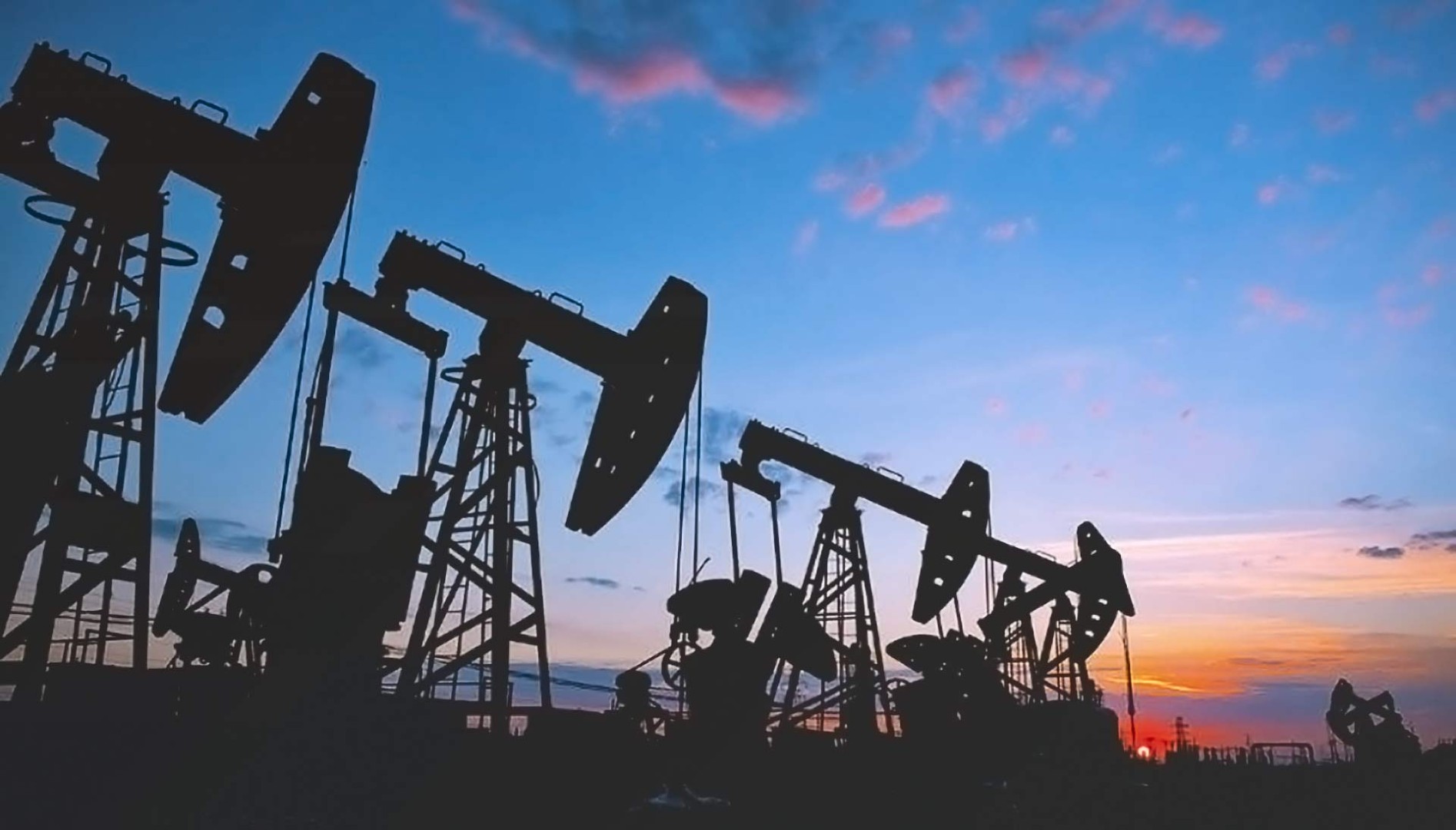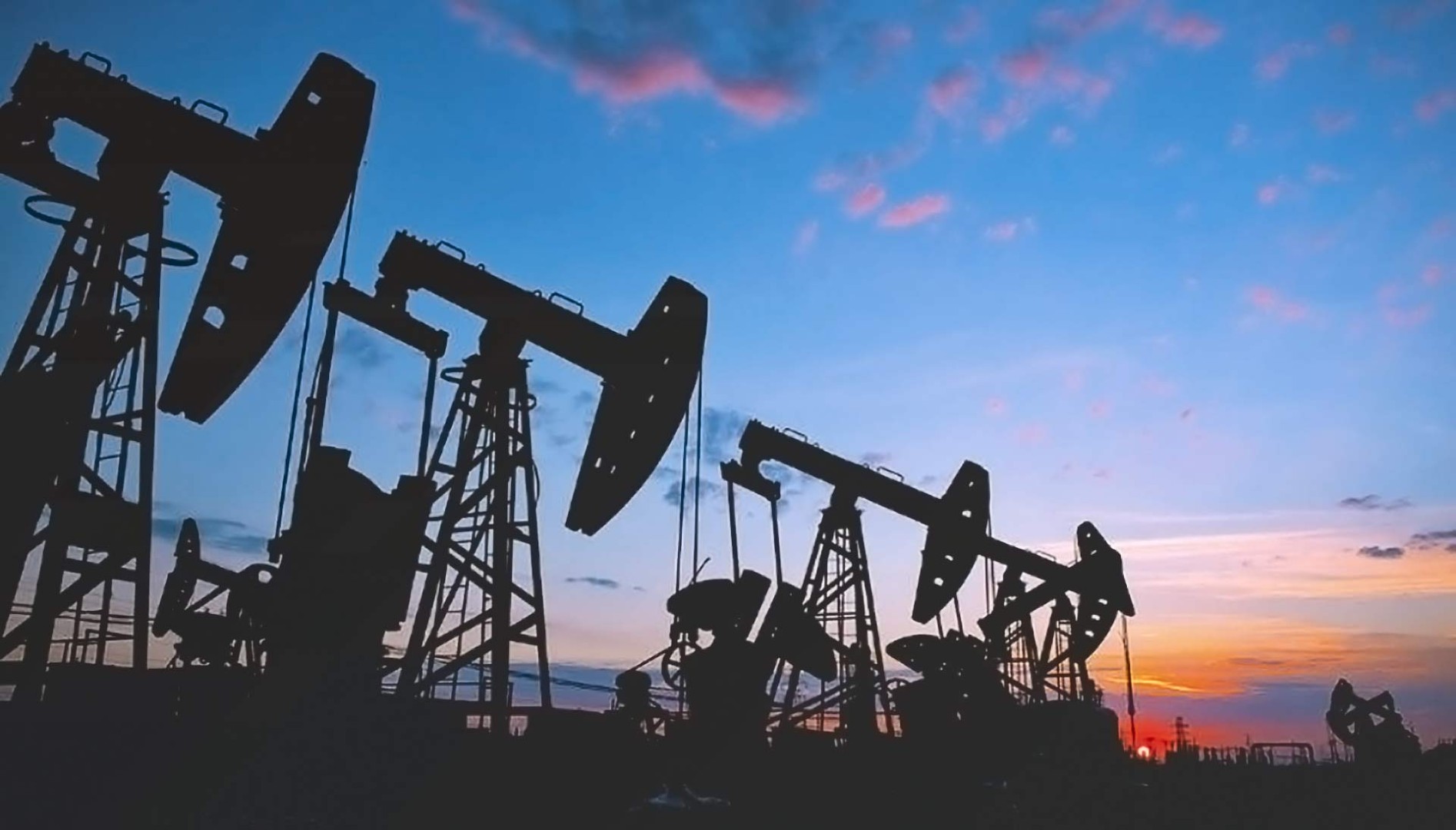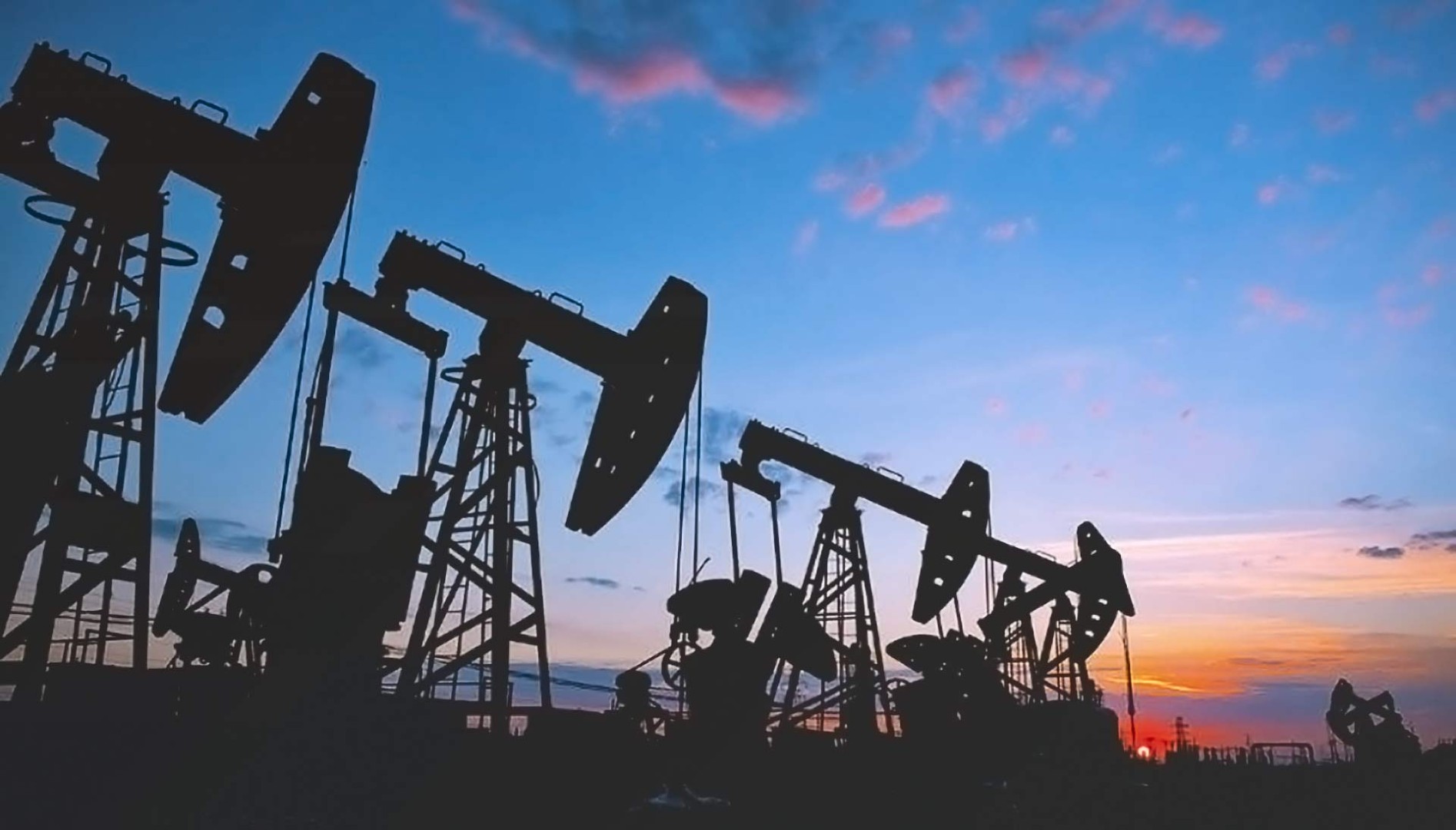 President Donald Trump has vowed to cut regulations on the energy industry and ramp up production of fossil fuels, so it's no surprise that his supporters have different views on environmental regulations compared to voters who backed Hillary Clinton. But voters' differences of opinion even extends to specific companies in the petroleum and chemical sectors, according to Morning Consult polling.
Respondents who voted for Trump consistently held higher opinions of companies that are regulated by the Environmental Protection Agency, and could benefit if the EPA takes a less active approach, according to Morning Consult Brand Intelligence surveys of more than 22,000 American adults from October 2016 to March.
Exxon Mobil Corp., the former employer of now-Secretary of State Rex Tillerson, had a 45-33 percent favorable-unfavorable rating among 22,414 adults, while 23 percent had no opinion or had never heard of the company. But 56 percent of Trump voters saw the company favorably, compared to 38 percent of Clinton voters. And the firm had a 26 percent unfavorable rating among Trump voters, versus 45 percent among Clinton voters.
Overall, the numbers align with polarized views of Environmental Protection Agency Administrator Scott Pruitt, who has indicated a less aggressive approach to regulating the energy industry than his predecessor, Gina McCarthy. In polls conducted between December 2016 and March 2017, 28 percent of Americans overall viewed Pruitt favorably, versus 24 percent unfavorably. But the favorability rating jumped to 49 percent among Trump voters, and fell to 18 percent among those who voted for Hillary Clinton in November.
Trump voters also propped up the favorable-unfavorable rating of British Petroleum, the oil company behind the 2010 Deepwater Horizon spill. The company was vilified in a feature film starring Mark Wahlberg, released in September 2016. Thirty-eight percent of adults viewed the company favorably, compared to 33 percent with negative views. But among Trump voters, favorability ratings rose to 49 percent, versus 33 percent for Clinton voters.
Adults also had polarized views of Koch Industries, a multinational corporation with subsidiaries in the energy and chemical sectors. Former Senate Majority Leader Harry Reid (D-Nev.) said in 2014 that Republicans were "addicted to Koch" because of the billionaires' financial influence over elections. But polling indicates Republican lawmakers' constituents hold the company in relatively high regard. The company had a 22-20 percent favorable-unfavorable rating overall, a 31-13 favorable-unfavorable rating among Trump voters, and a 19-33 percent favorable-unfavorable rating among Clinton voters.
The partisan split was less pronounced for electric utilities, which generally use a mix of fossil fuels and renewable sources of energy. Ohio-based FirstEnergy, for example, had a 20 percent favorable rating among 22,465 adults, and 22 percent of both Trump and Clinton voters viewed it favorably. (Sixty-eight percent of Americans held a neutral view.)