Trump Signs New Immigration Order Designed to Withstand Court Challenge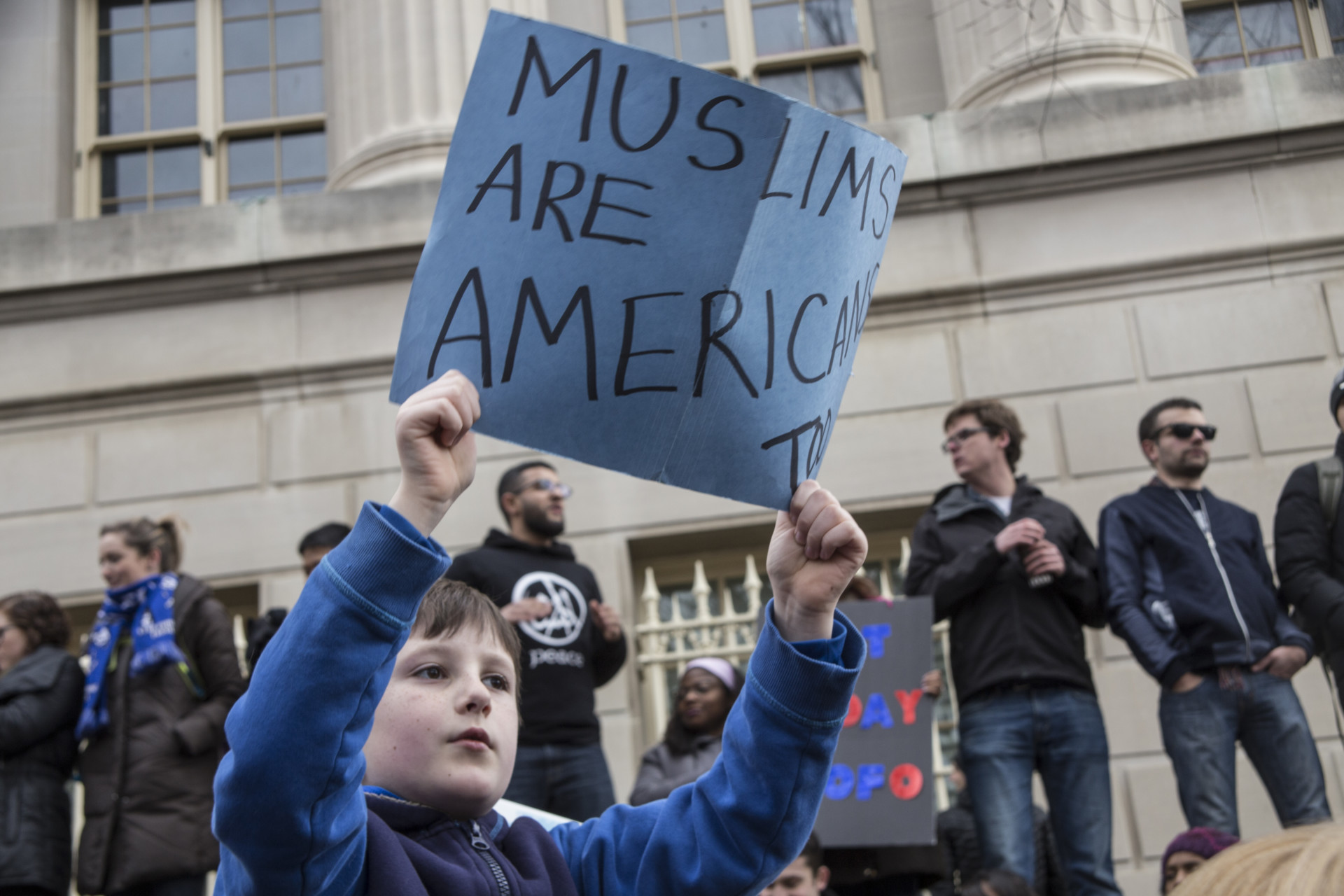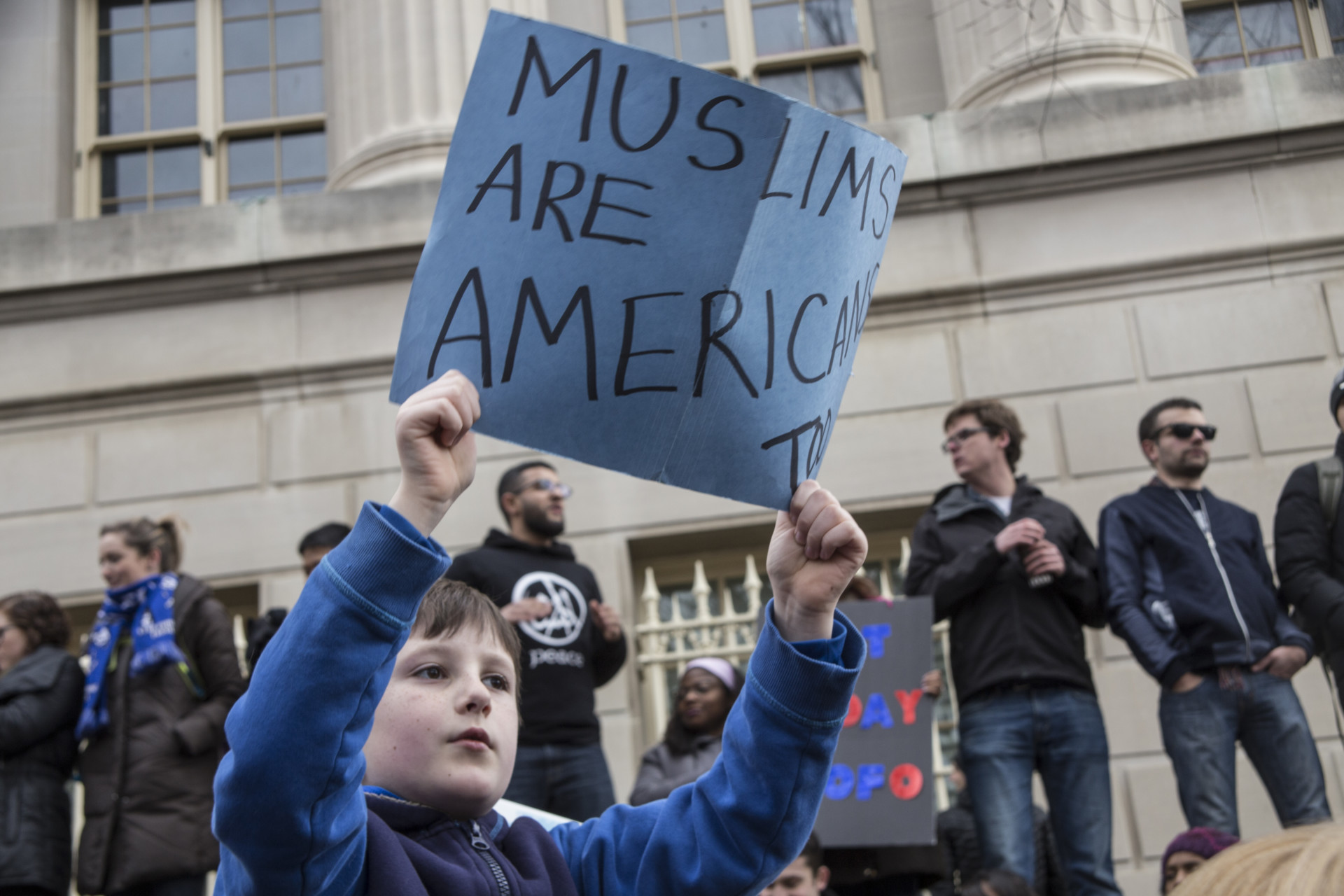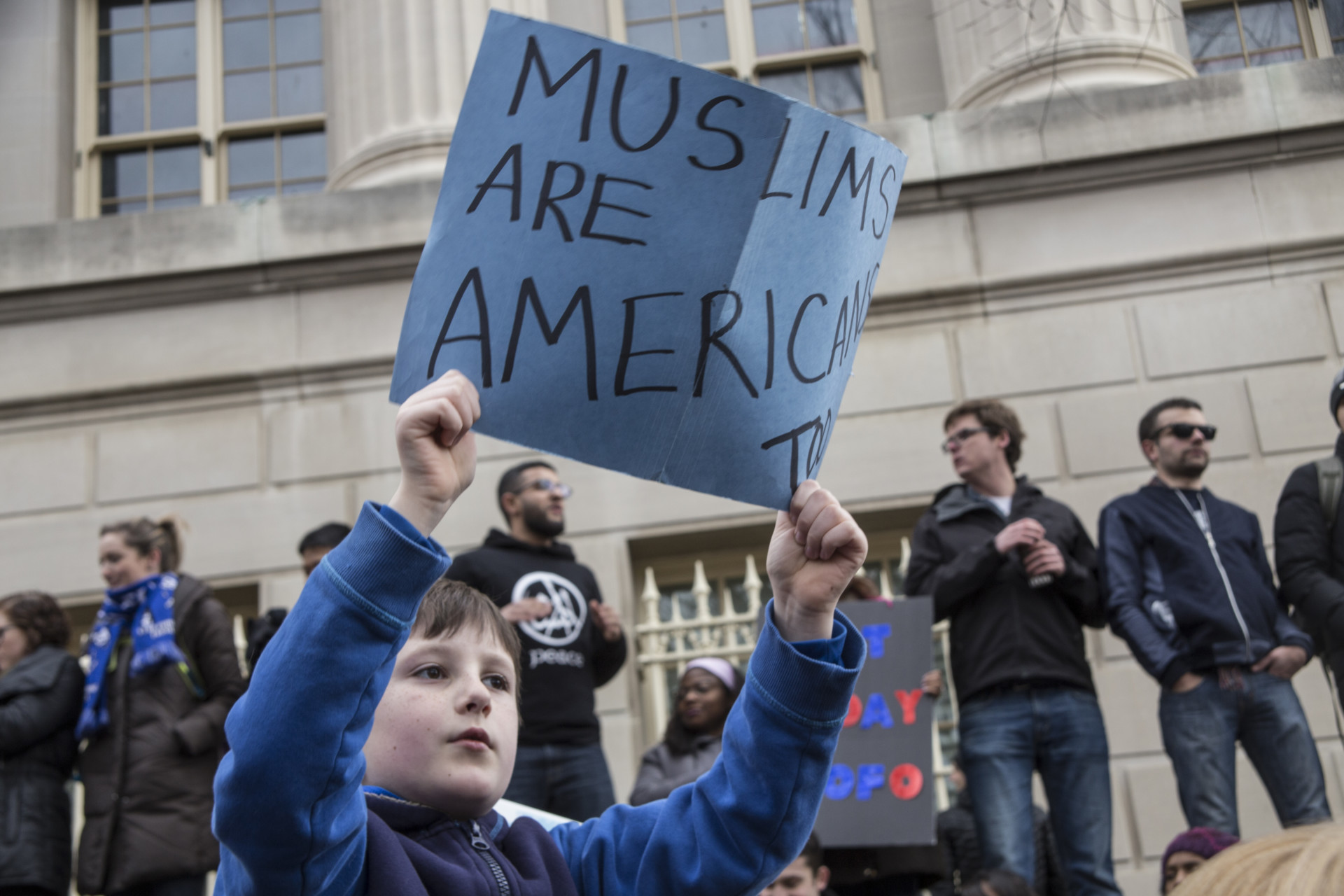 President Donald Trump on Monday signed an executive order to revoke and replace a previous immigration order that was halted by a federal appeals court.
The revised order, which takes effect on March 16, provides exemptions for Green Card holders and other migrant classes from majority-Muslim nations affected by the initial Jan. 27 order. The new language also lifts previous restrictions for immigrants and travelers from Iraq.
With the new order, travelers from Iran, Libya, Somalia, Sudan, Syria and Yemen will remain barred from entering the United States for 90 days after implementation. The White House said the restrictions are necessary to protect Americans from terrorism until updated screening procedures are in place.
Trump's signing of the first immigration order, which was implemented immediately, threw U.S. ports of entry into chaos as authorities struggled to interpret the document. Immigrants en route to the United States from the seven majority-Muslim countries named in the initial order were detained at airports, and White House guidance at the time suggested permanent U.S. residents were also targeted.
On Feb. 9 the Ninth Circuit Court of Appeals issued a nationwide stay on that immigration order, arguing in part that the government failed to prove the order was necessary for national security and that it infringed the due process rights of immigrants.
The new document appears designed to prevent the confusion caused by the previous order. It exempts permanent U.S. residents, dual nationals and those already living in the United States as refugees or those granted asylum status. It also allows for the consideration of waivers for study, business, employment and family obligations on a case-by-case basis.
The order carves out an exception for Iraqi nationals attempting to travel to the United States, stating that the U.S.-Iraqi relationship and the country's effort to combat the Islamic State "justify different treatment for Iraq." The document adds that since the original order was signed, the Iraqi government has taken additional steps to enhance screening of its citizens seeking to travel to the United States.
Monday's executive order does not prioritize refugee status for "minority" religious groups, which some opponents of the original order called an unconstitutional religious test. Though the Ninth Circuit did not rule on that issue, the new executive order says the previous iteration applied to countries where Muslims are a religious minority and "was not motivated by animus toward any religion."
However, the new order, like the first one, includes a 120-day ban on refugees.
House Speaker Paul Ryan (R-Wis.) issued a statement on Monday saying that the "revised executive order advances our goal of protecting the homeland."
Senate Minority Leader Chuck Schumer disputed that characterization.
"A watered-down travel ban is still a ban," the New York Democrat said in a statement. "Despite the Administration's changes, this dangerous executive order makes us less safe, not more, it is mean-spirited, and un-American. It must be repealed."