Conservatives Suggest They Won't Fall in Line on ACA Overhaul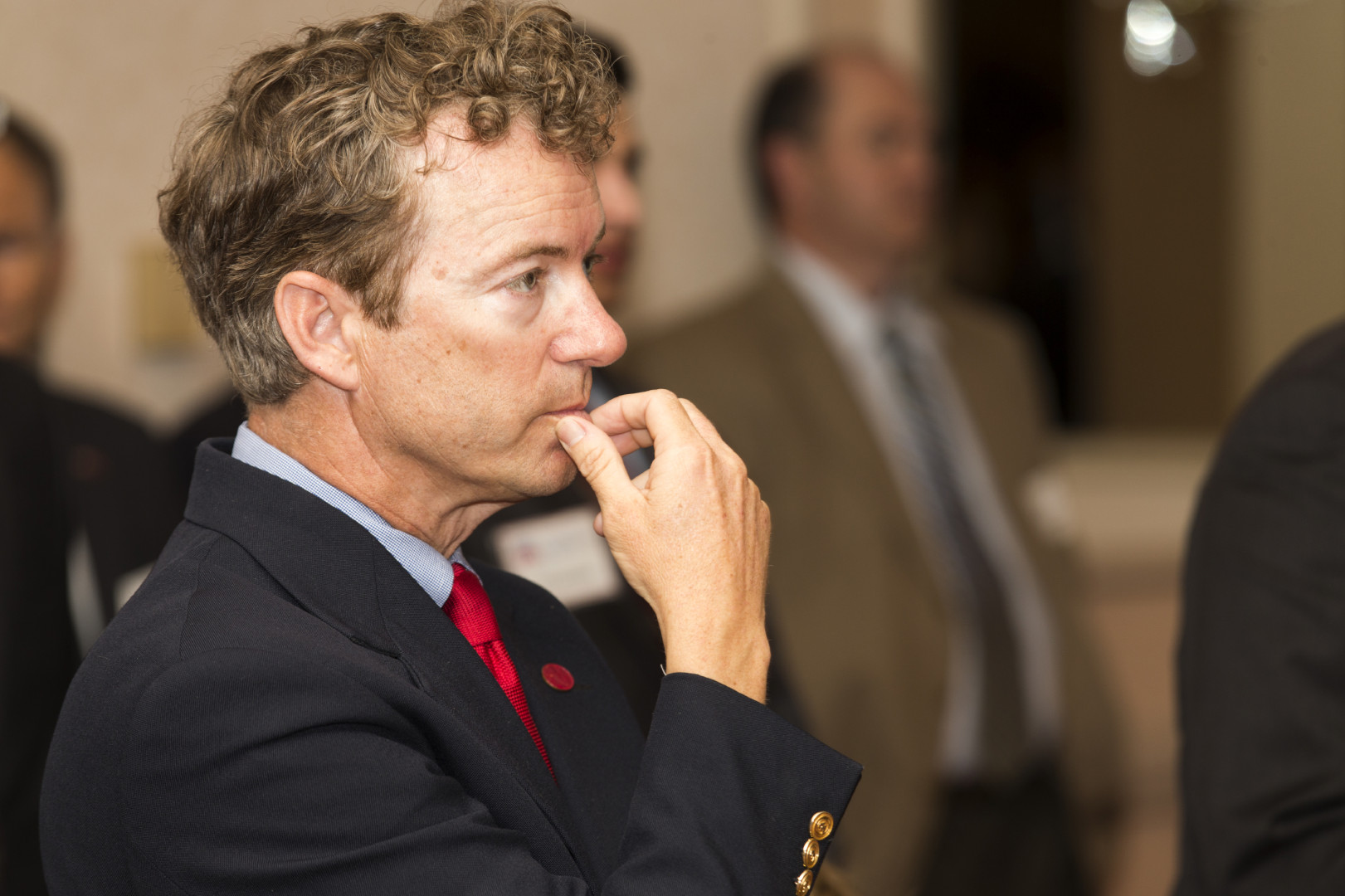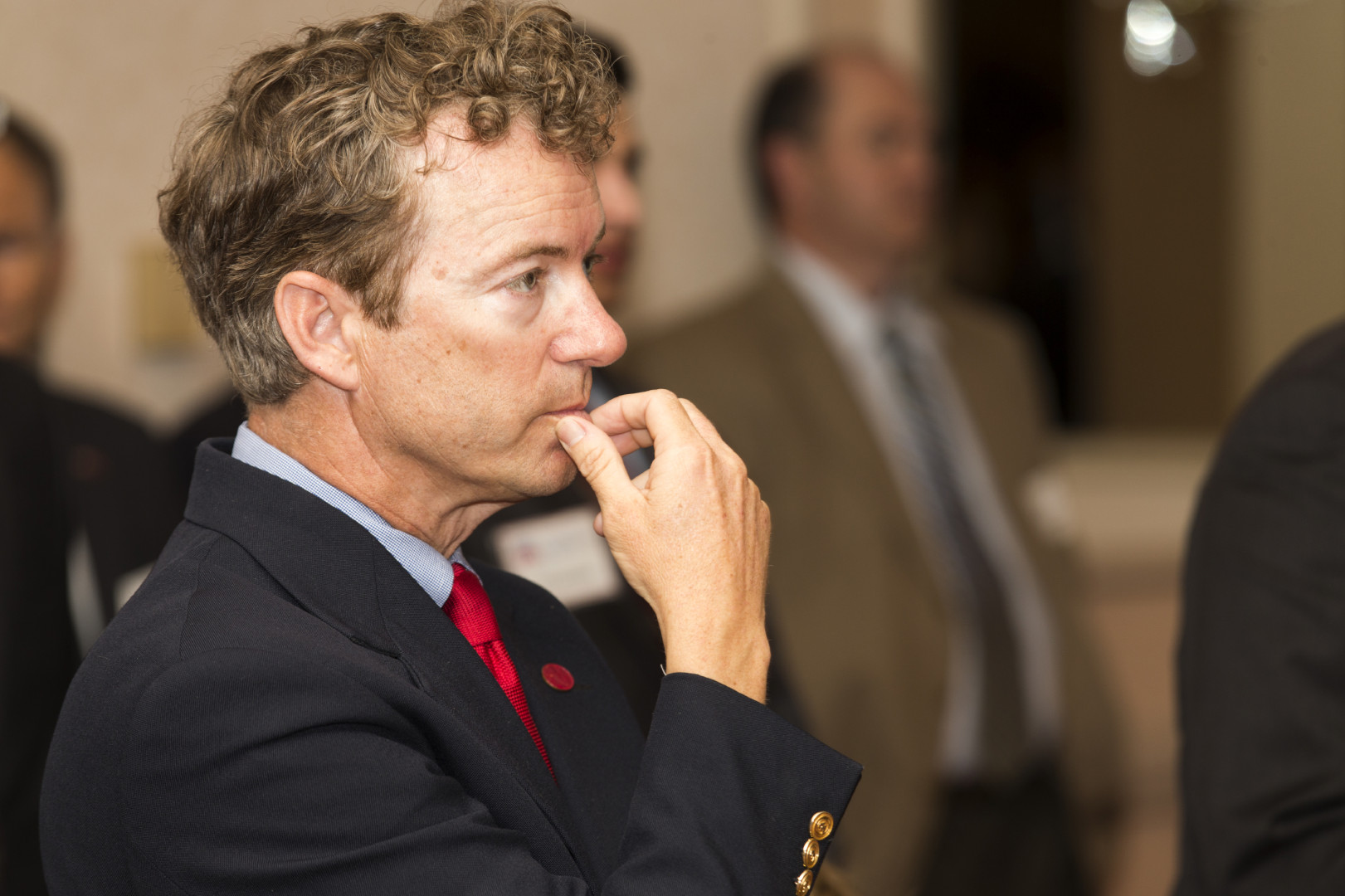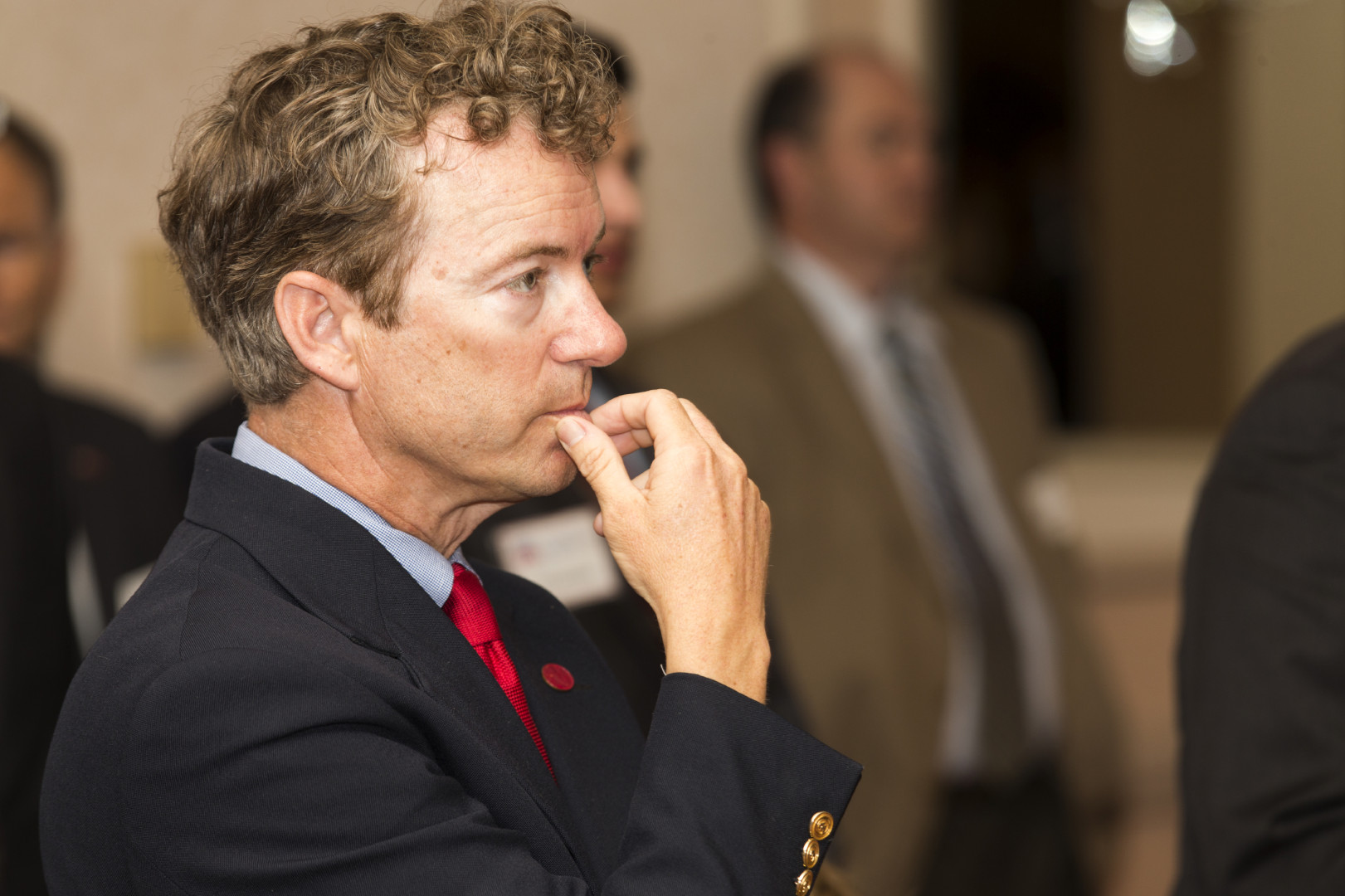 The GOP replacement to the Affordable Care Act is out, but Republicans are not on the same page.
Less than 24 hours after legislation was introduced, the plan put forth by House leadership won the approval of the White House, but sparked the ire of conservative organizations, health wonks and lawmakers.
Still, GOP leaders are pressing forward with markups scheduled for Wednesday in two House committees, despite not having scoring from the nonpartisan Congressional Budget Office, which will calculate the bill's costs and effects on health coverage.
Some of Obamacare's fiercest critics are calling the legislation, dubbed the American Health Care Act, "Obamacare-Lite." Sen. Rand Paul (R-Ky.) predicted the bill would not pass, while Sen. Mike Lee (R-Utah) called it "a missed opportunity and a step in the wrong direction."
"This is exactly the type of back-room dealing and rushed process that we criticized Democrats for," Lee said in a statement.
Sen. Ted Cruz (R-Texas) also said he had many concerns, and reiterated that a 2015 bill to repeal the ACA should be the starting point — though he did not commit to voting against the measure.
Leaders of the House Freedom Caucus and Paul also said at a Tuesday press conference that they would be re-introducing the 2015 repeal bill, and want it to be voted on separately. The HFC plans to meet tonight to discuss whether they will take a formal position on the AHCA.
Many conservatives say the legislation is too similar to Obamacare because it offers advanced, refundable tax credits, akin to the ACA's subsidies. GOP leaders tout their proposal as repealing the law's mandates while encouraging people to maintain coverage. But people who don't get insurance and later want to sign up would have to pay higher premiums, which critics say is similar to the ACA's penalty for not having coverage.
The measure would not repeal the law's other taxes until next year and would keep the ACA's controversial "Cadillac tax" on high-cost health plans.
Conservative health policy experts also penned op-eds against the bill, with Michael Cannon, director of health policy studies at the Cato Institute, saying it "isn't even a repeal bill." Avik Roy, who advised Republicans such as Sen. Marco Rubio (R-Fla.) and Mitt Romney on health care, wrote the reforms would "make health insurance unaffordable for millions of Americans, and trap millions more in poverty."
Heritage Action, FreedomWorks, Americans for Prosperity, and Freedom Partners have all come out against the bill, as has Club For Growth, which slammed it for not including "the critical free-market solution of selling health insurance across state lines." President Donald Trump tweeted Tuesday that aspect would be part of the next phases of health reform.
Much of the pushback comes even as the White House put its stamp of approval on the AHCA. Trump called the bill "our legislation" in a separate Tuesday morning tweet, though he said it was still "out for review and negotiation."
Health and Human Services Secretary Tom Price sent a letter to House Ways and Means Chairman Kevin Brady (R-Texas) and House Energy and Commerce Chairman Greg Walden (R-Ore.) backing the bills their committees would mark up Wednesday. Though later in the day at a White House briefing, Price called the bill "a work in progress."
Brady and Walden defended the proposal, saying it was the ACA repeal that Republicans have campaigned on for years.
"We can act now, or we can keep fiddling around and squander this opportunity," Brady told reporters.
Still, GOP leaders do not expect any Democratic votes to pass the reconciliation bill, meaning 218 Republicans must vote in favor of a final bill in the House, and 51 in the Senate. Few members have taken a firm stance on the legislation so far; the House GOP deputy whip team is scheduled to meet with Trump Tuesday at the White House.
"Frankly it's early for me at least to determine how much flexibility there needs to be," Sen. Roy Blunt (R-Mo.), a former House Republican Whip, said. "I'm going to be very anxious to hear how we get to 51 votes and how the House gets to 218."
Updated to reflect the positions of the HFC and Paul.