O'Rielly Hints at FCC Push to Pre-empt Local Laws on 5G Deployment This Year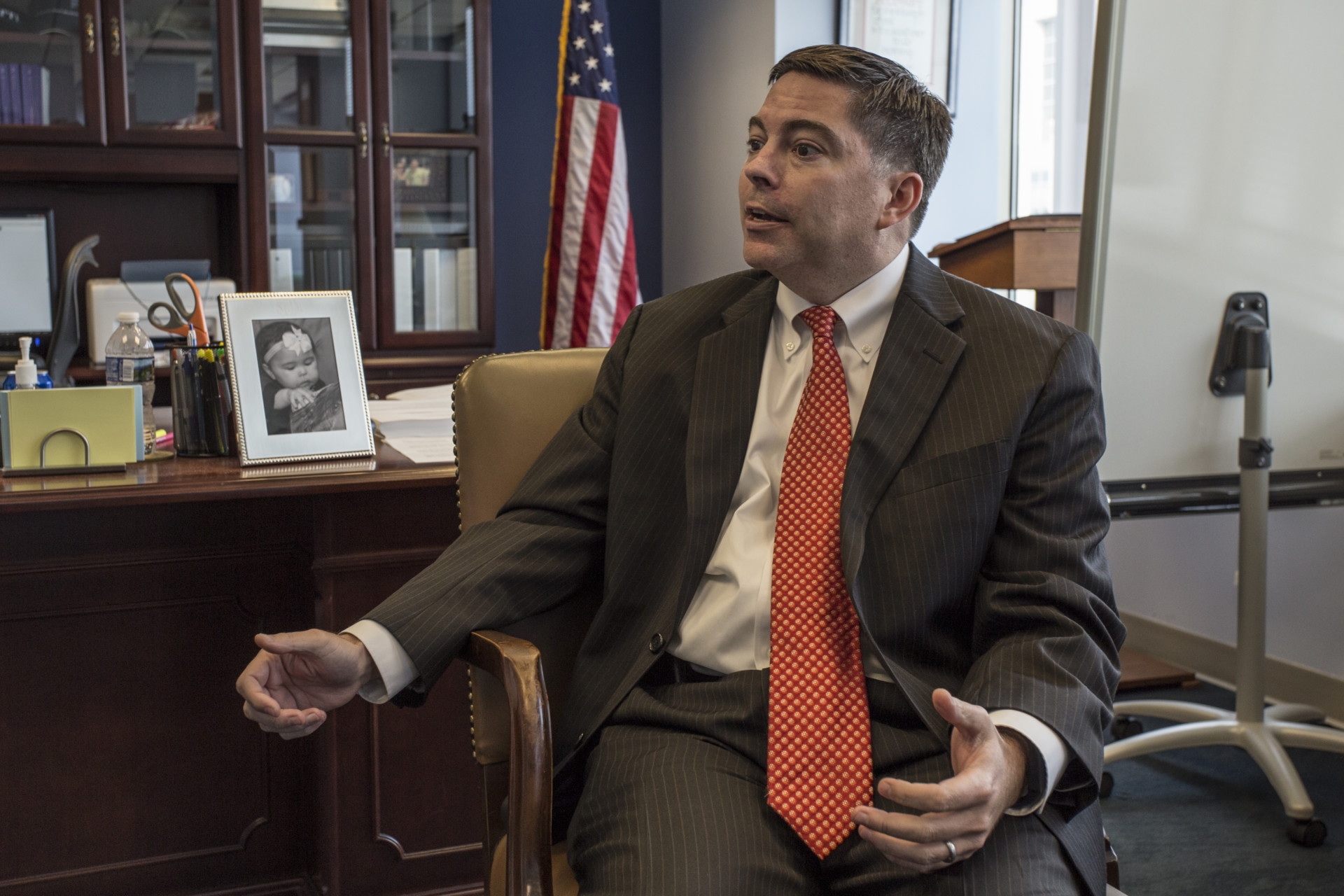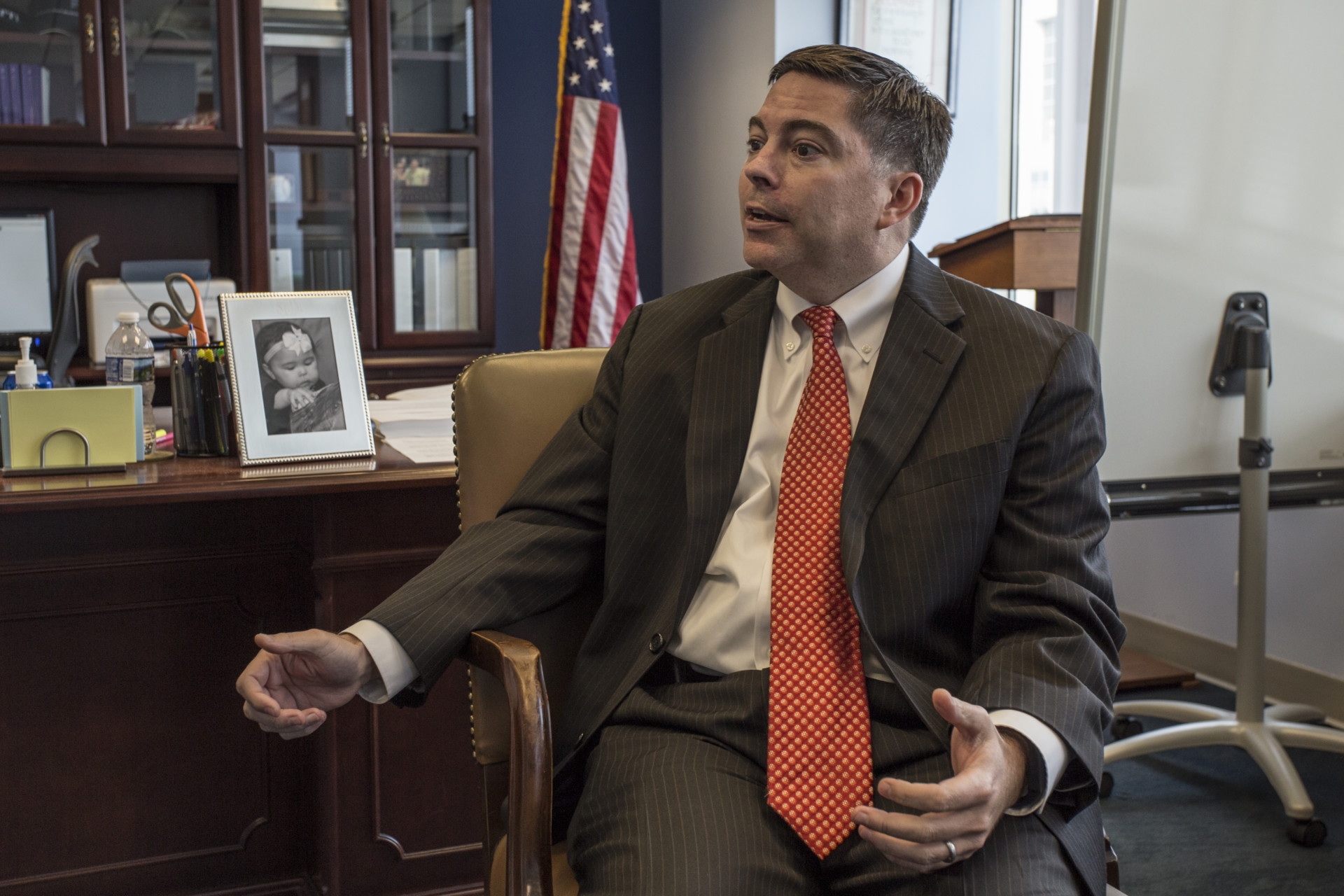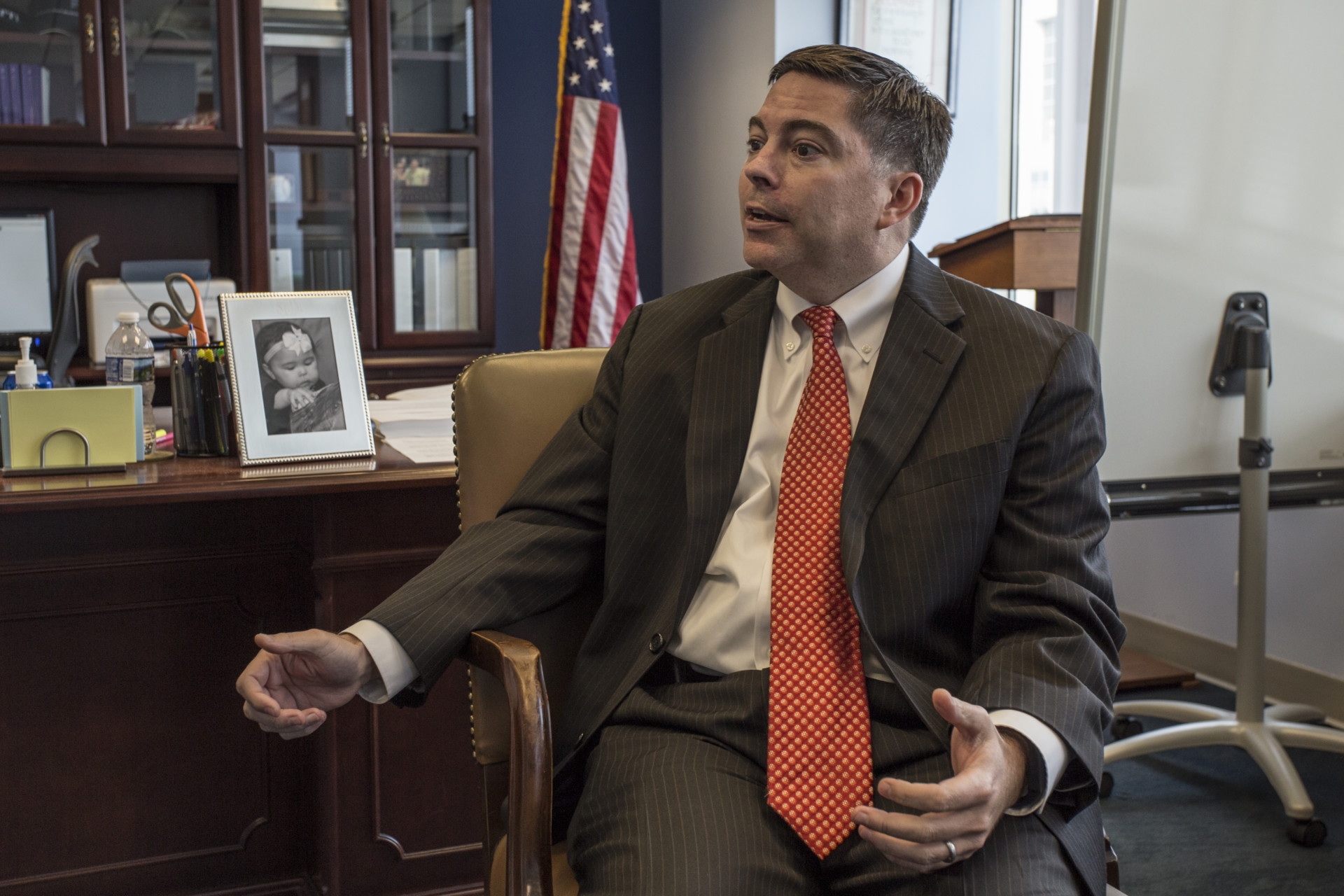 FCC Commissioner Michael O'Rielly on Tuesday said he wants the agency to pre-empt municipal regulations that block or slow the deployment of 5G infrastructure.
"I'm hopeful and optimistic that the commission will use its authority provided by Congress to push bad actors to the right decision," the Republican commissioner said during an event in Washington hosted by POLITICO. He added that "incentives or carrots" aren't working fast enough to ensure local governments don't impose onerous permitting fees and siting requirements on wireless infrastructure projects.
"Pre-emption will be the mechanism to push localities to make the right decision," O'Rielly said.
As wireless companies gear up for the transition to 5G service, many have expressed frustration at municipal regulations that they say slow-walk permitting processes and impose exorbitant fees for the siting and deployment of wireless antennas and microcells. Such regulations were a common complaint raised by panelists, including CTIA Vice President of Regulatory Affairs Scott Bergmann and Recon Analytics founder Roger Entner, during a Senate Commerce subcommittee hearing last week.
In an interview Tuesday, CommLaw Group attorney Ron Quirk said San Francisco is perhaps the worst offender when it comes to slowing down 5G infrastructure deployment, mostly due to attempts to preserve the aesthetics at historical sites. But he said many other municipalities impose costly right-of-way fees that make it difficult for wireless companies to build the out the necessary equipment.
O'Rielly said he shares the concerns of the wireless industry, adding that worries over the aesthetic impact of wireless infrastructure don't dovetail with community demands for faster broadband.
"My job is to provide the access to broadband to as many people as possible," he said. "So I'm willing to deal with the aesthetic problem."
In a brief interview with Morning Consult after Tuesday's event, O'Rielly said he believes FCC Chairman Ajit Pai shares his views on the importance of pre-empting some municipalities, and that he hopes to see the commission act "as soon as possible."
Quirk said he also believes the FCC is likely to move to pre-empt municipalities sooner rather than later. "It seems like it's something of a priority for the commission to get more teeth in the rules," he said.
FCC spokesman Mark Wigfield on Tuesday said Pai's views on pre-emption have not changed now that he's chairman. He pointed to a September document in which Pai called for the use of the Communications Act to pre-empt local governments that "stand in the way of broadband deployment."
Wigfield declined to comment on a timeline for potential FCC action on the issue.
When asked how the FCC may move to pre-empt municipal rules, O'Rielly cited a petition filed by wireless infrastructure company Mobilitie in November. That petition requests that the FCC interpret Sec. 253 of the Communications Act in a way that caps the amount a municipality can charge in permitting and right of way fees. Such an interpretation would also force municipalities to charge all providers equally.
O'Rielly said it may also be appropriate to ask Congress to grant the FCC additional powers to pre-empt local regulations regarding antenna siting, permitting and fees.