Senate Panel Schedules Confirmation Hearing for USTR Pick Lighthizer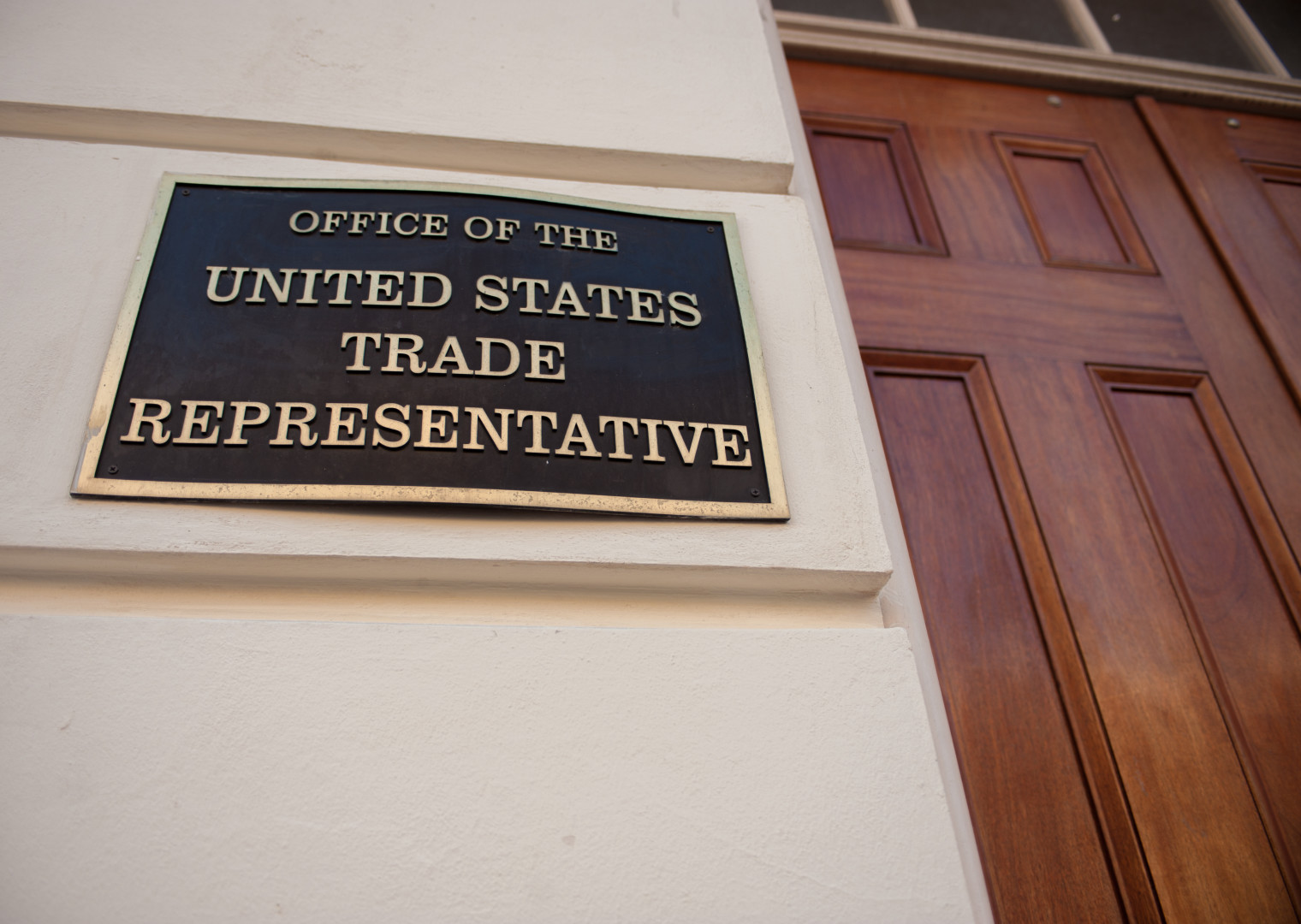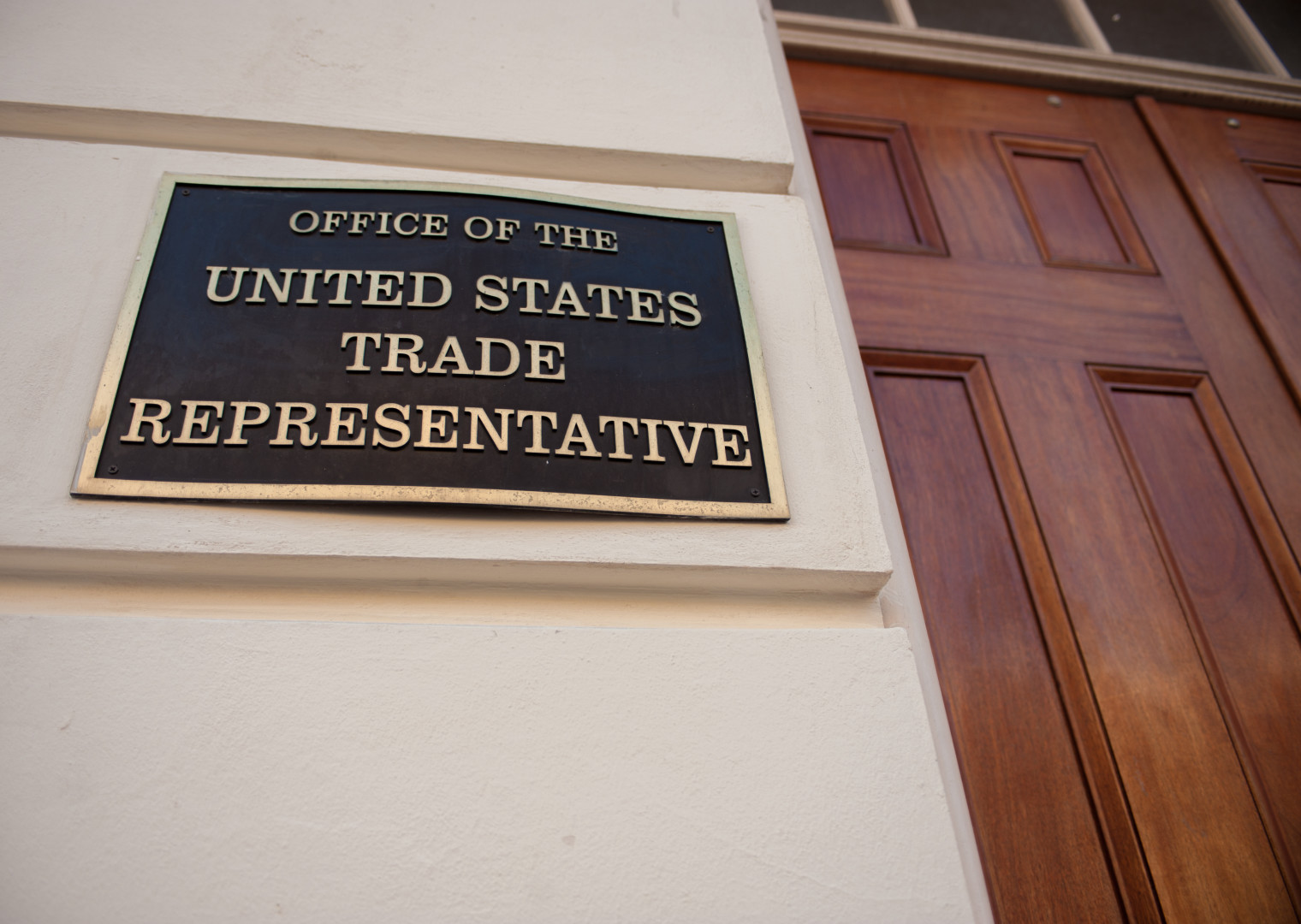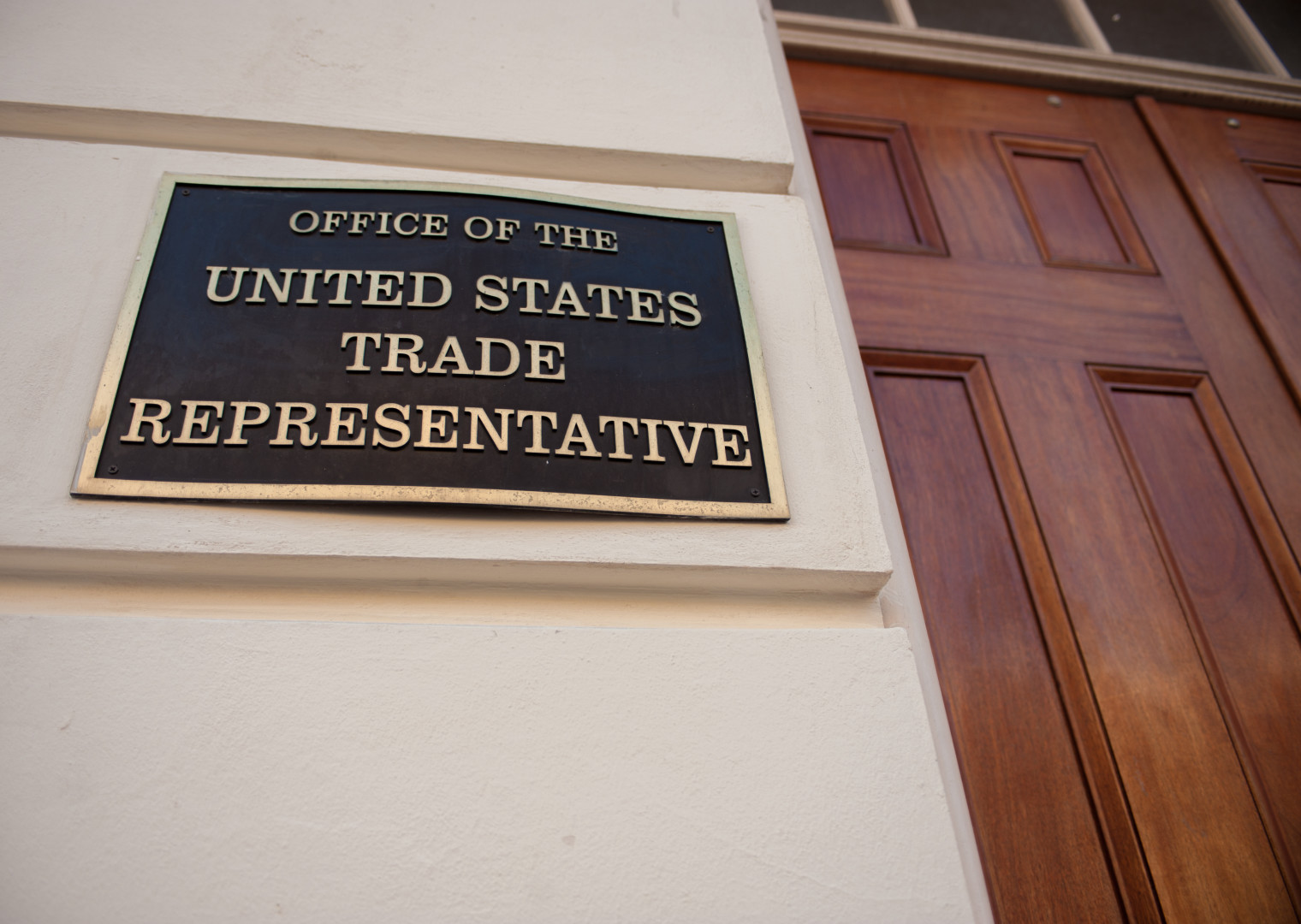 The Senate Finance Committee scheduled a confirmation hearing for Robert Lighthizer, President Donald Trump's pick for U.S. trade representative, for March 14.
"In order for Congress to have a strong say in the Trump administration's trade policy agenda, we need to confirm the USTR as soon as possible," Senate Finance Committee Chairman Orrin Hatch (R-Utah) said in a Tuesday statement, referring to "unprecedented delays and unrealistic and unrelated demands" that he said have hampered Lighthizer's advancement.
The announcement comes as the Trump administration is laying out its priorities on international trade, including reworking deals like the North American Free Trade Agreement, reducing trade deficits and bypassing World Trade Organization rulings that the administration says undermine U.S. sovereignty.
Lighthizer has already received some bipartisan support, but it's not clear whether a potential waiver requirement, the result of a ban on U.S. trade representatives engaging in foreign lobbying, could complicate his confirmation process. The waiver may be needed because Lighthizer represented foreign governments in past trade disputes.
The topic is expected to come up as senators weigh his nomination, but a waiver is not required to hold a hearing and Republicans are eager to get Lighthizer confirmed.
"We continue to examine a path forward regarding any waiver that may be needed," Hatch spokesman Aaron Fobes said in an email to Morning Consult on Tuesday.