Trade Deficit Near 5-Year High May Bolster Trump's Agenda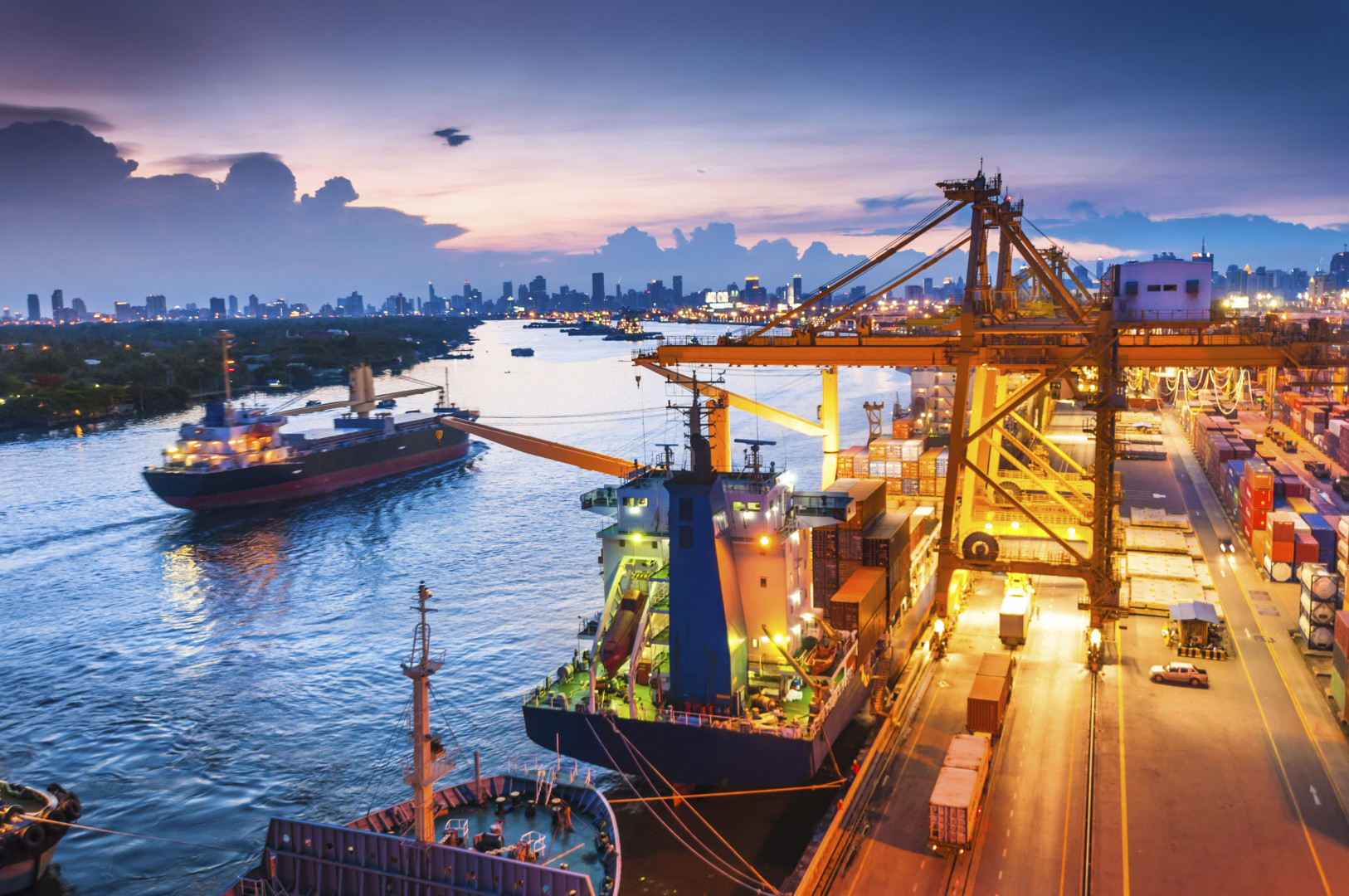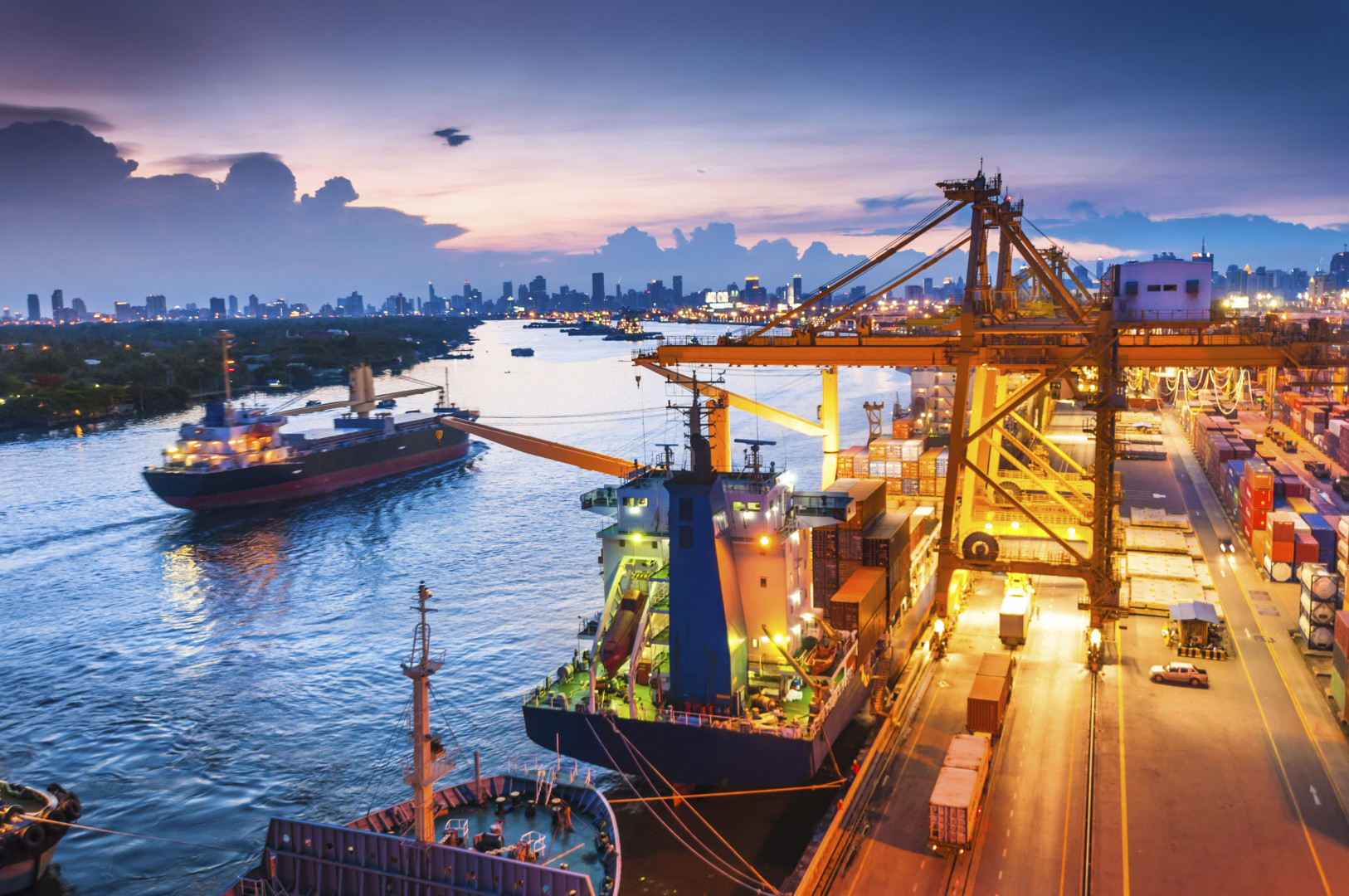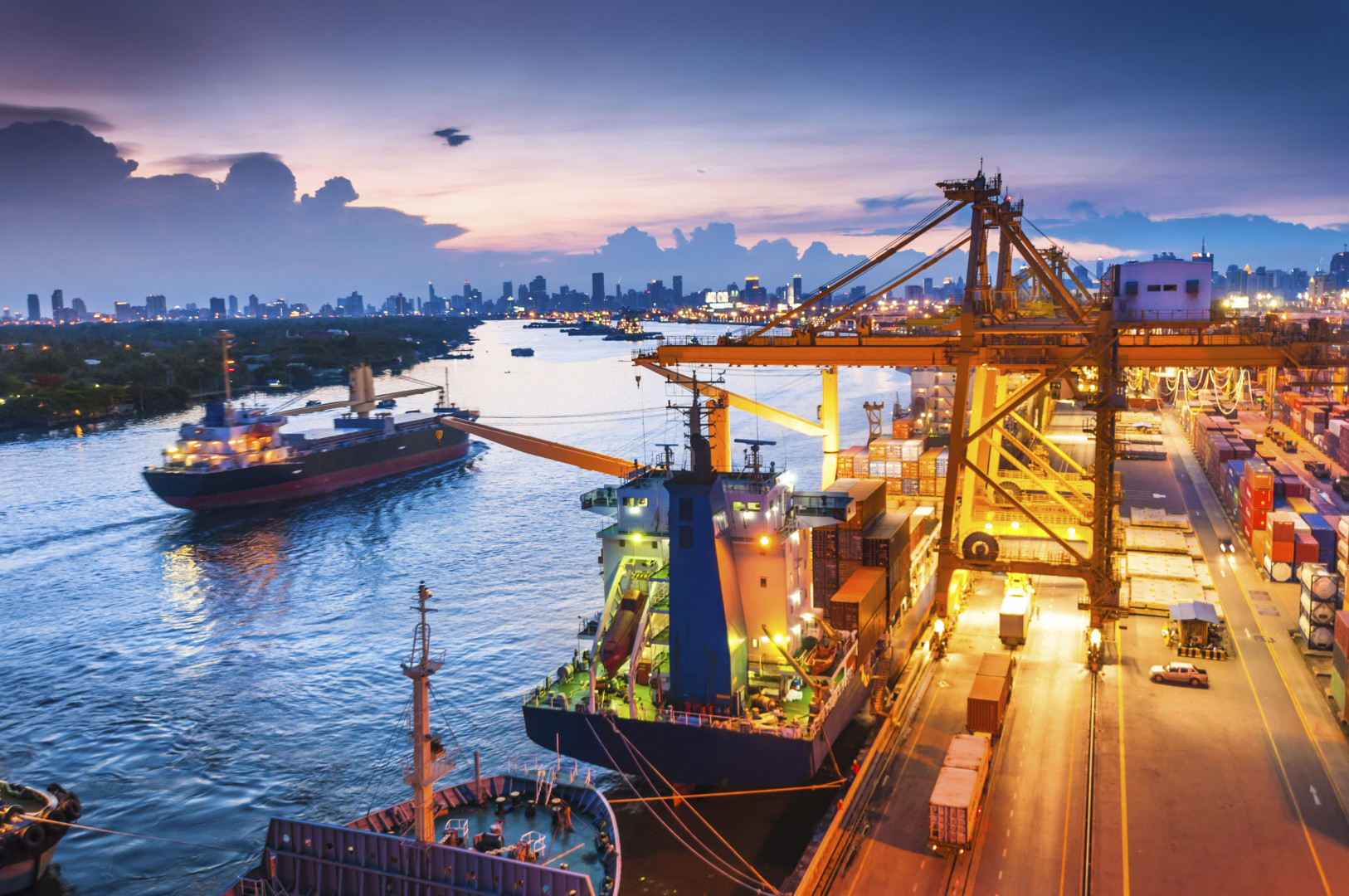 The widening U.S. trade gap may bolster President Donald Trump's goal of overhauling trade policies, though some analysts warn that the deficit itself shouldn't be a singular driver.
The trade deficit in January was $48.5, an increase of $4.2 billion from the previous month and the highest level since March 2012, according to data released Tuesday by the Commerce Department.
The numbers, released on the heels of a Wall Street Journal opinion piece by National Trade Council Director Peter Navarro warning against trade deficits, show the uphill climb in store as the Trump administration attempts to shield U.S. supply chains from what Navarro sees as encroachment by foreign nations. The figures are also being used by administration officials to highlight the need to implement Trump's trade policies, which include a focus on bilateral deals over multilateral trade agreements.
"Today's data shows there is much work to be done," Commerce Secretary Wilbur Ross said in a statement. "President Trump has made free and fair trade a central part of his agenda, and correcting this imbalance is an important step in achieving that goal. To that end, in the coming months we will renegotiate bad trade deals and bring renewed energy to trade enforcement in defense of all hard-working Americans."
The data also preceded a scheduled Tuesday afternoon meeting between Trump and AFL-CIO President Richard Trumka at the White House. Press Secretary Sean Spicer told reporters today that the two would be discussing infrastructure and reworking the North American Free Trade Agreement.
But the trade deficit, a snapshot of the U.S. economy's global interactions, shouldn't move policy on its own, some analysts say.
Policymakers fixated on the trade deficit ignore the flow of foreign investments in the United States, said Bryan Riley, a senior policy analyst at the Heritage Foundation, adding that he hopes the administration will weigh potential actions to boost exports further, rather than using the trade deficit to justify placing tariffs on foreign nations.
"That's something that would be like shooting ourselves in the foot," he said, adding that the numbers could also bleed into the vigorous policy debate over the House GOP's border adjustment tax plan, which would tax imports and exempt exports.
Claude Barfield, a trade scholar at the American Enterprise Institute, said he expects the administration to point to the growing trade deficit in an effort to bolster its agenda.
"I'm sure they're going to trumpet it," Barfield said, while noting that a trade deficit doesn't necessarily portend economic weakness.
"If you look at the U.S. experience of the last 40 or 50 years, a rising trade deficit has normally meant that the U.S. economy is just growing harder than the rest of the world," Barfield said.
Nevertheless, trade deficit figures can be compelling to some policymakers, Riley said.
"Many people are confused," he said. "They think of a trade deficit like a budget deficit or credit card debt where there's money being drained out of the economy which is absolutely not the case."