Trump Renominates Pai to Another Term at FCC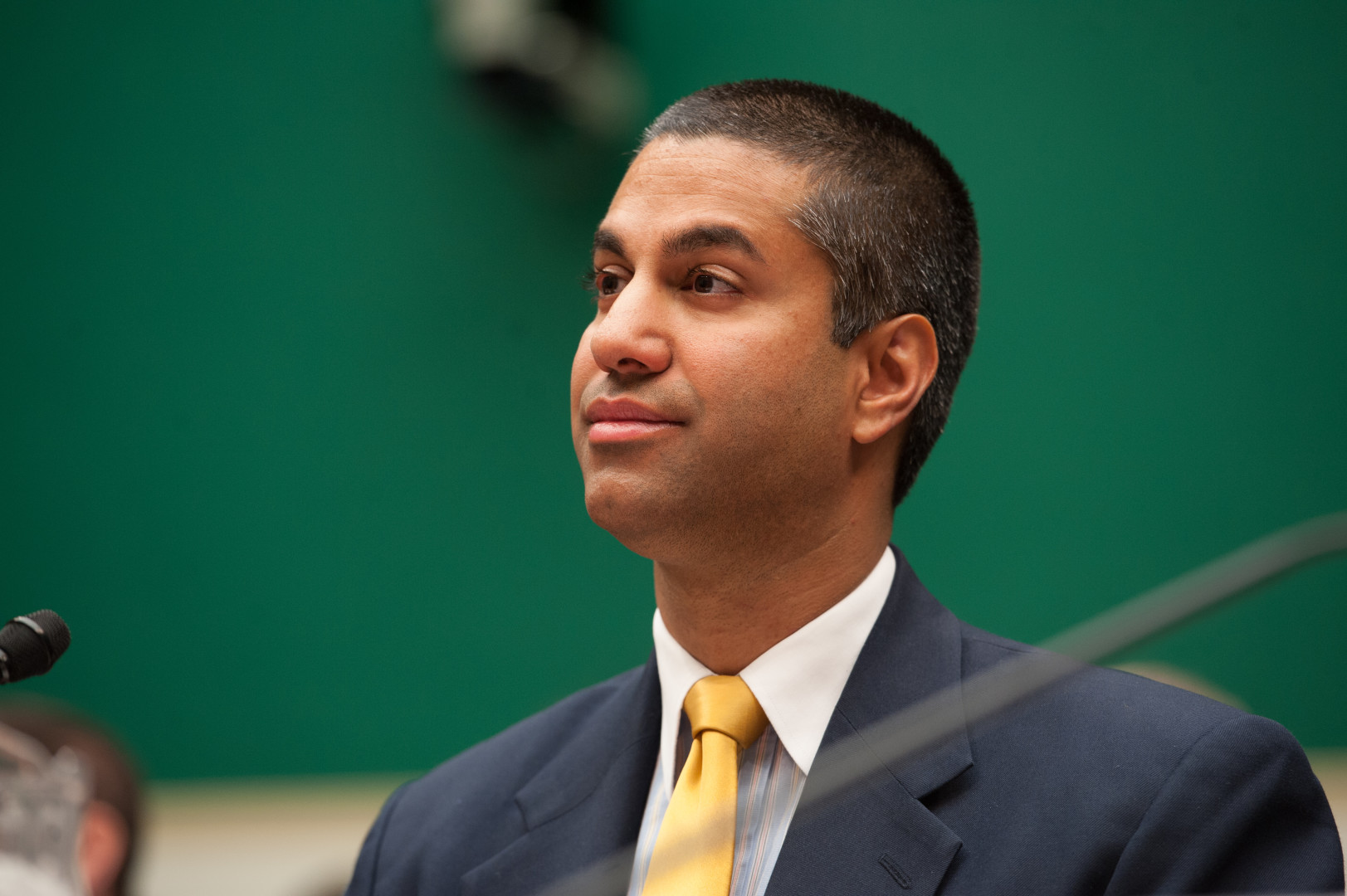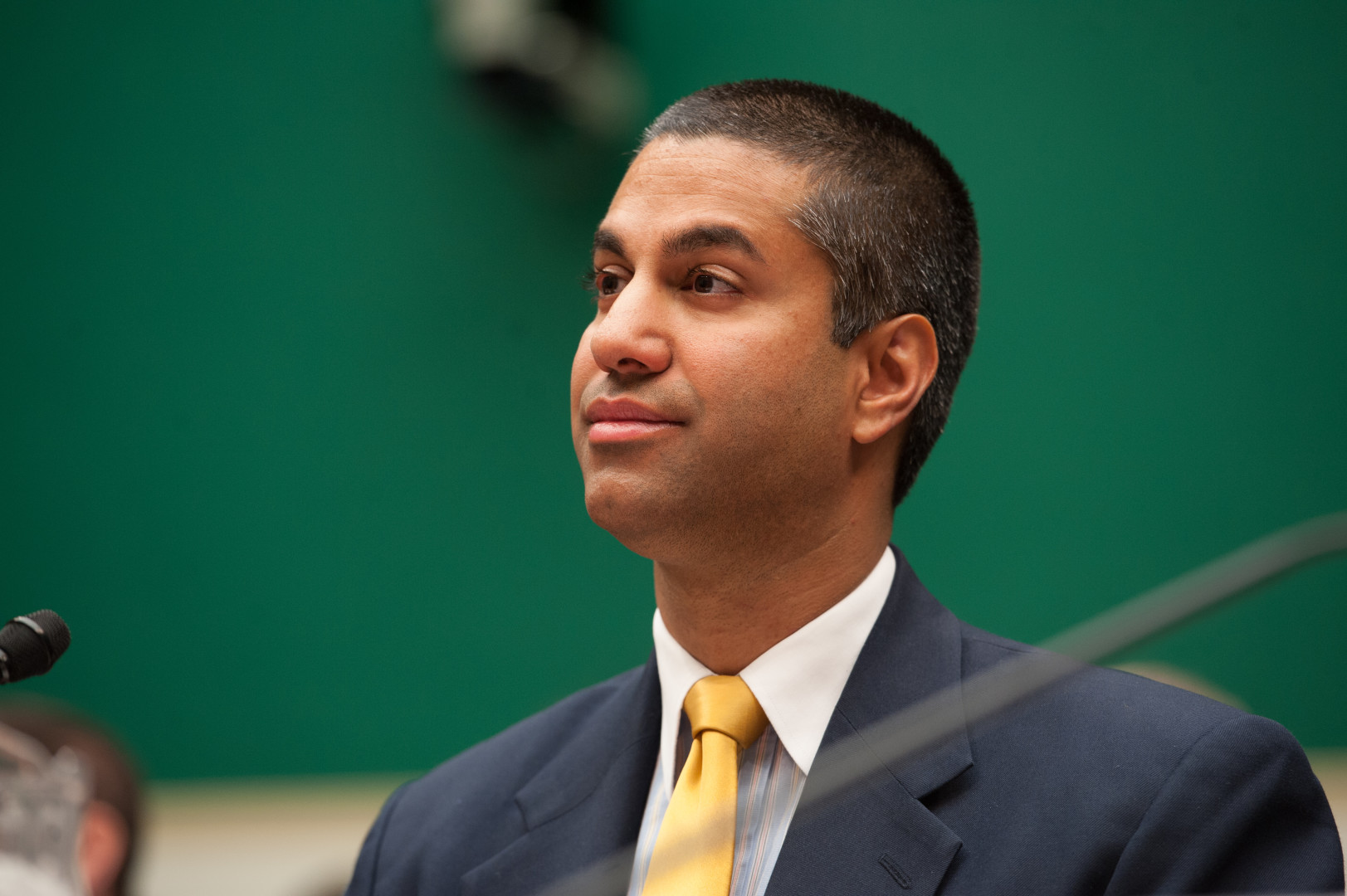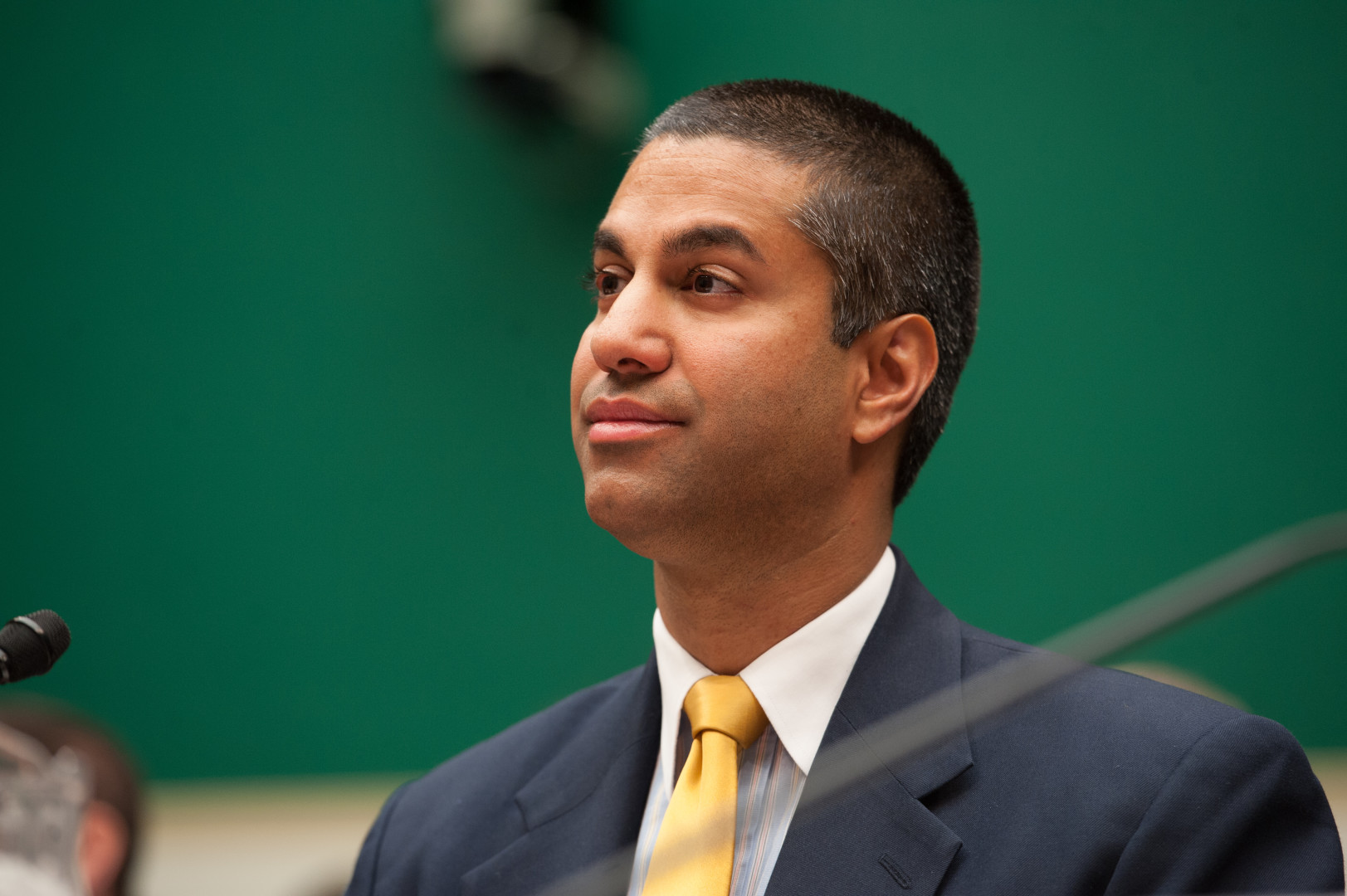 Federal Communications Commission Chairman Ajit Pai (R) was renominated by President Donald Trump on Tuesday for a five-year term at the agency, according to three Senate aides.
The move comes a day after Pai and Trump met at the White House for what an FCC spokesman described as a "warm" discussion in the Oval Office. The pair did not discuss any FCC proceedings, nor did they discuss any pending "deals," an agency spokesman told reporters.
It also comes as Democrats gear up for a battle to get former FCC Commissioner Jessica Rosenworcel renominated.
The five-year appointment would span from July 1, 2016, when Pai's first term officially ended, to 2021. FCC commissioners are able to stay on at the agency for an additional year, but Pai would have to secure confirmation from the Senate to continue beyond that time.
Trump announced the appointment of Pai as FCC chairman on Jan. 23, and since then Pai has taken steps aimed at increasing agency transparency while also making moves that have concerned consumer advocates, such as barring nine broadband providers from participating in the agency's subsidized internet program Lifeline and implementing a stay on a data security requirement in the FCC's broadband privacy rules passed last year.
In a Tuesday statement congratulating him on his renomination, NCTA – The Internet and Television Association said Pai has "embarked on a thoughtful, pro-consumer agenda that focuses on promoting internet freedom and expanding the benefits of broadband to all Americans." The group represents companies such as Comcast Corp. and Charter Communications.
If Pai is confirmed by the Senate there will still be two spots left to fill at the commission to get it back to full capacity. Democratic Commissioner Mignon Clyburn and Republican Commissioner Michael O'Rielly are the other two members of the commission.
The majority party is typically allowed three commissioners, while the minority party takes the remaining two slots.
Sen. Brian Schatz (D-Hawaii), who sits on the Senate Commerce Committee, said Democrats are waiting for Rosenworcel's renomination so that she can return to the FCC.
"That will determine how I and other Democrats on the committee are likely to handle all nominations including Chairman Pai's," Schatz said in an emailed statement.
A spokesman for Senate Minority Leader Chuck Schumer (D-N.Y.) said in an email that the senator will continue to support the effort to renominate Rosenworcel.