Barton Will Offer Amendment to Speed Up Medicaid Rollback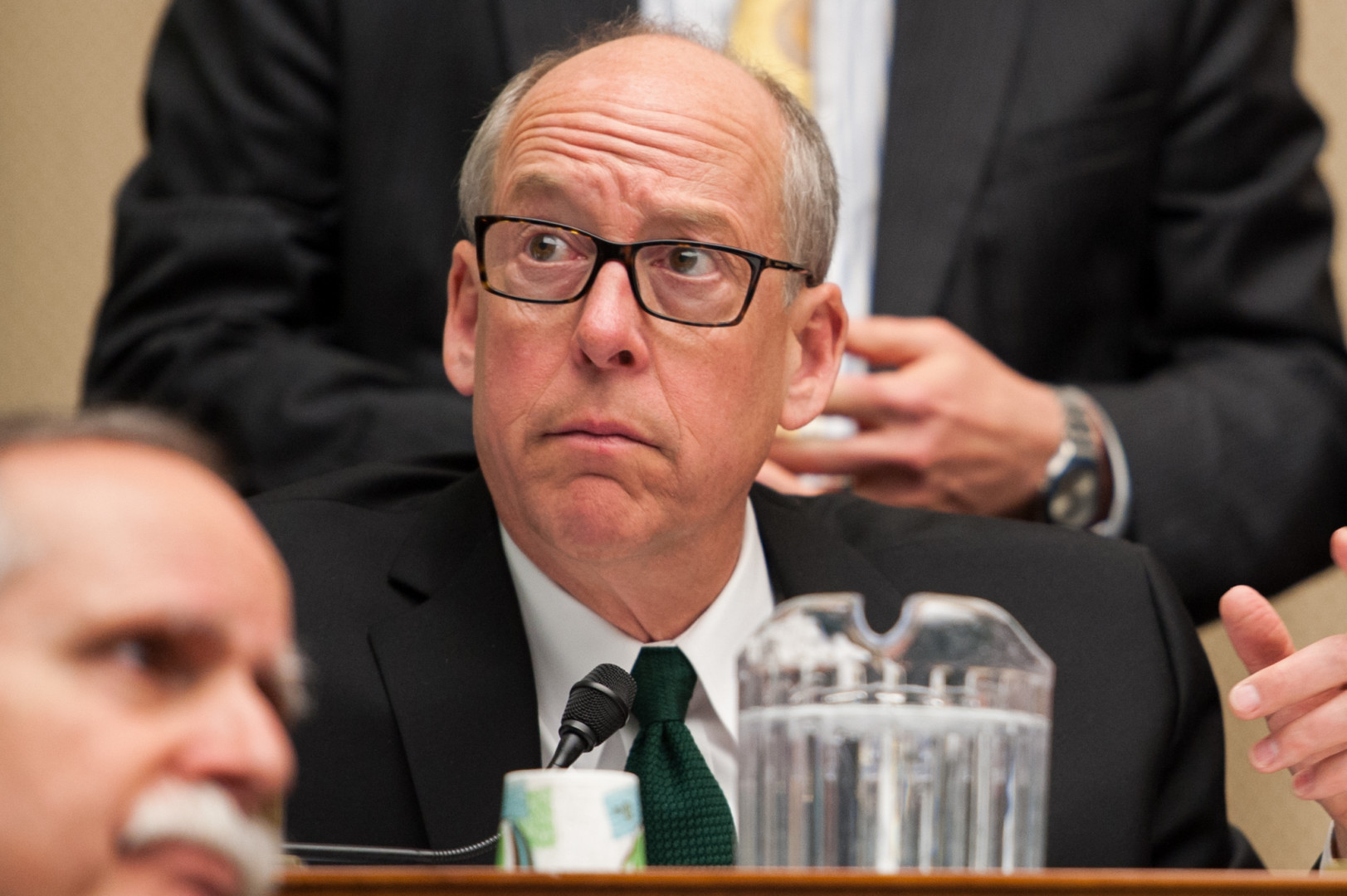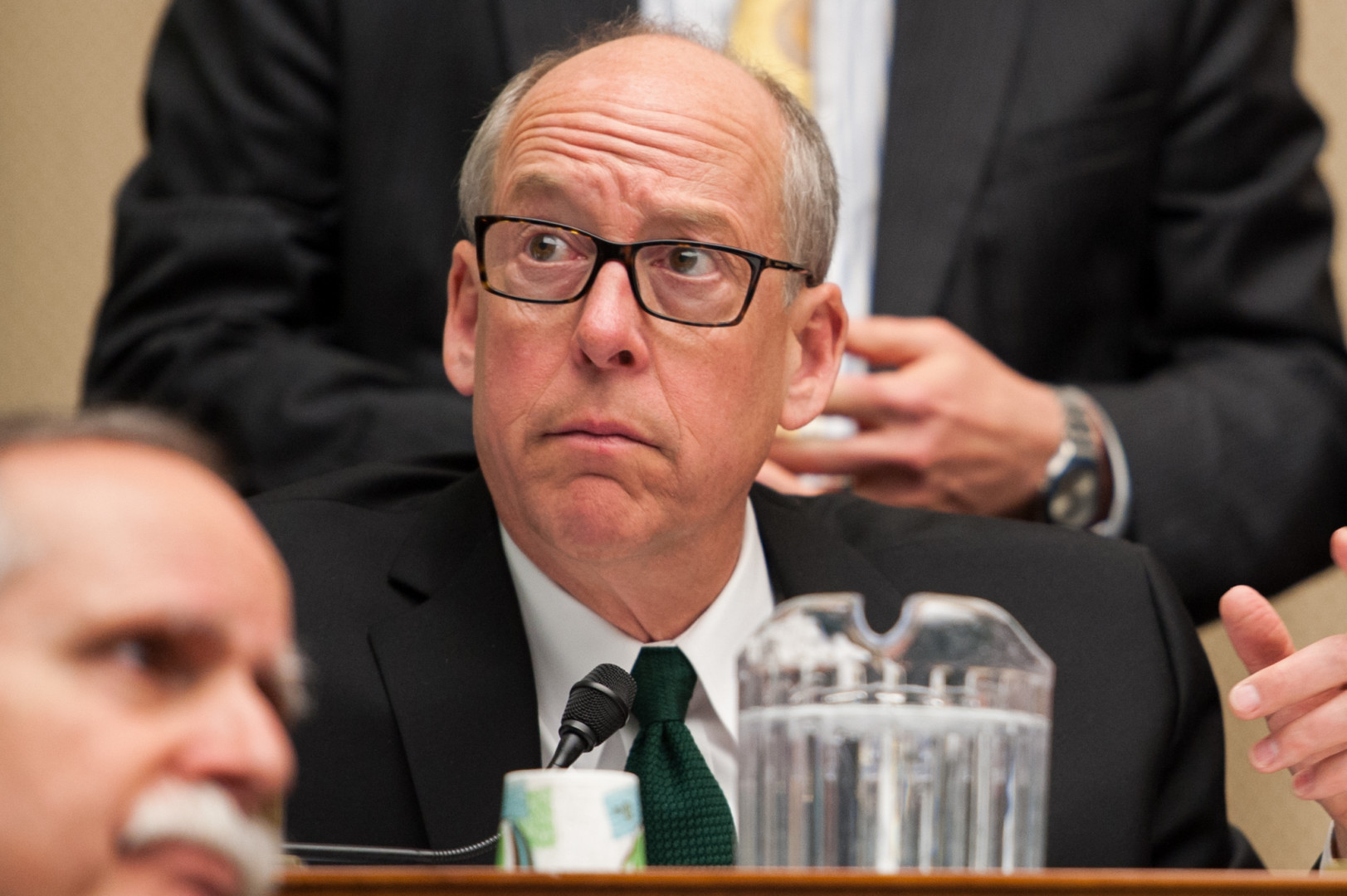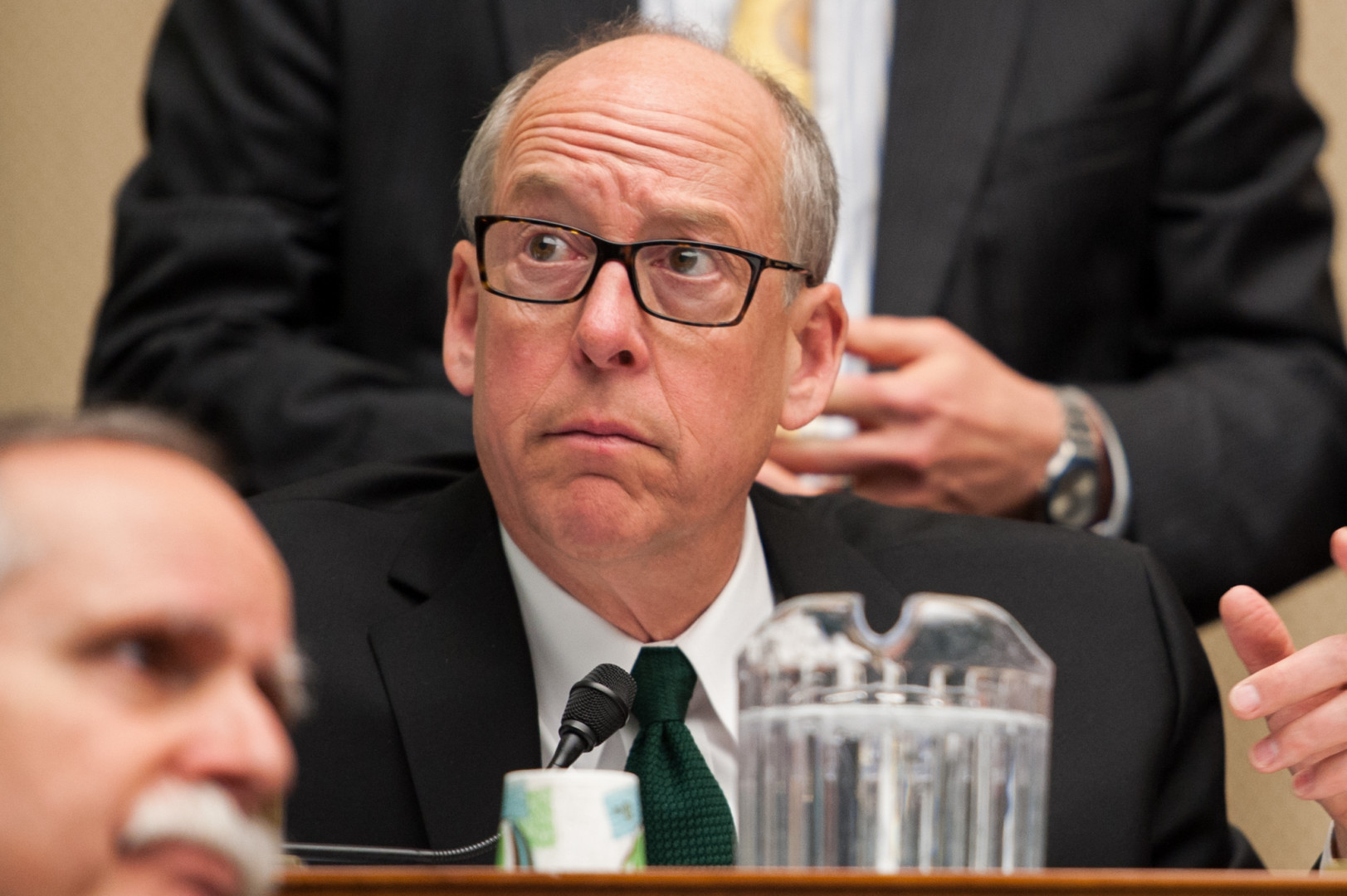 One Republican congressman wants the GOP to roll back the Medicaid expansion even sooner than proposed in a health care bill that overhauls the Affordable Care Act, highlighting the continued divisions within the party.
Rep. Joe Barton (R-Texas) said he plans to introduce two amendments related to Medicaid, according to his opening remarks at a Wednesday markup of the American Health Care Act, the GOP plan to repeal and replace the ACA.
The first would freeze new enrollments in states that chose to expand their Medicaid programs on Jan. 1, 2018, rather than at the end of 2019, as the current bill proposes. The second would end the federal government's enhanced matching rate for states that expanded Medicaid in 2023, while the proposed health care bill doesn't have a specific end date.
Still, Barton prefaced his proposals by calling the bill "a good effort," and saying he would support it. His state, Texas, has not expanded Medicaid.
It's not clear how much Republican support Barton's amendments would have. Rep. Marsha Blackburn (R-Tenn.) said they would "address concerns that some of us have."
But if Barton's proposed changes were adopted and included in a final reconciliation bill that was passed by the House, they could doom the legislation in the Senate. Four GOP senators from expansion states have said they would not support legislation that doesn't do enough to protect beneficiaries who became eligible under Medicaid expansion, and said they would not vote for an earlier draft of the bill.
Just those four GOP defections in the Senate would be enough to sink the legislation.
So far, just three Republicans on the Energy and Commerce Committee have indicated they will introduce amendments to the committee's portion of the Republican health care bill.
That's in addition to the roughly 100 amendments that ranking member Frank Pallone (D-N.J.) expects Democrats to offer. Committee Chair Rep. Greg Walden (R-Ore.) suggested the committee's markup could stretch into the weekend.
In addition to Barton, Reps. Tim Murphy (R-Pa.) and Chris Collins (R-N.Y.) have also filed amendments, but it's not clear whether enough of the other committee Republicans would agree to change the bill backed by GOP leadership, and which Walden played a key role in crafting.