Growing Number of Americans Believe Russia Influenced 2016 Election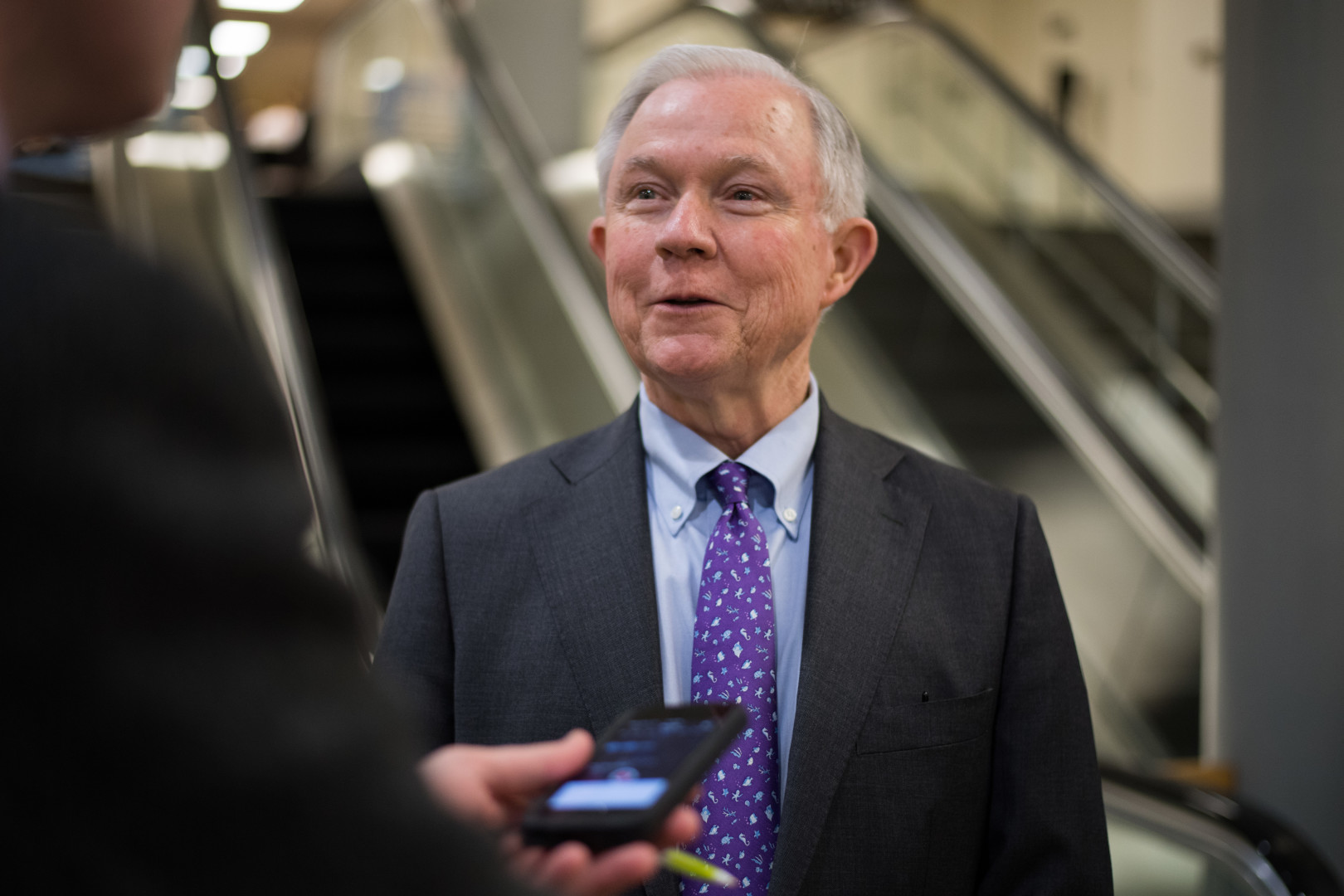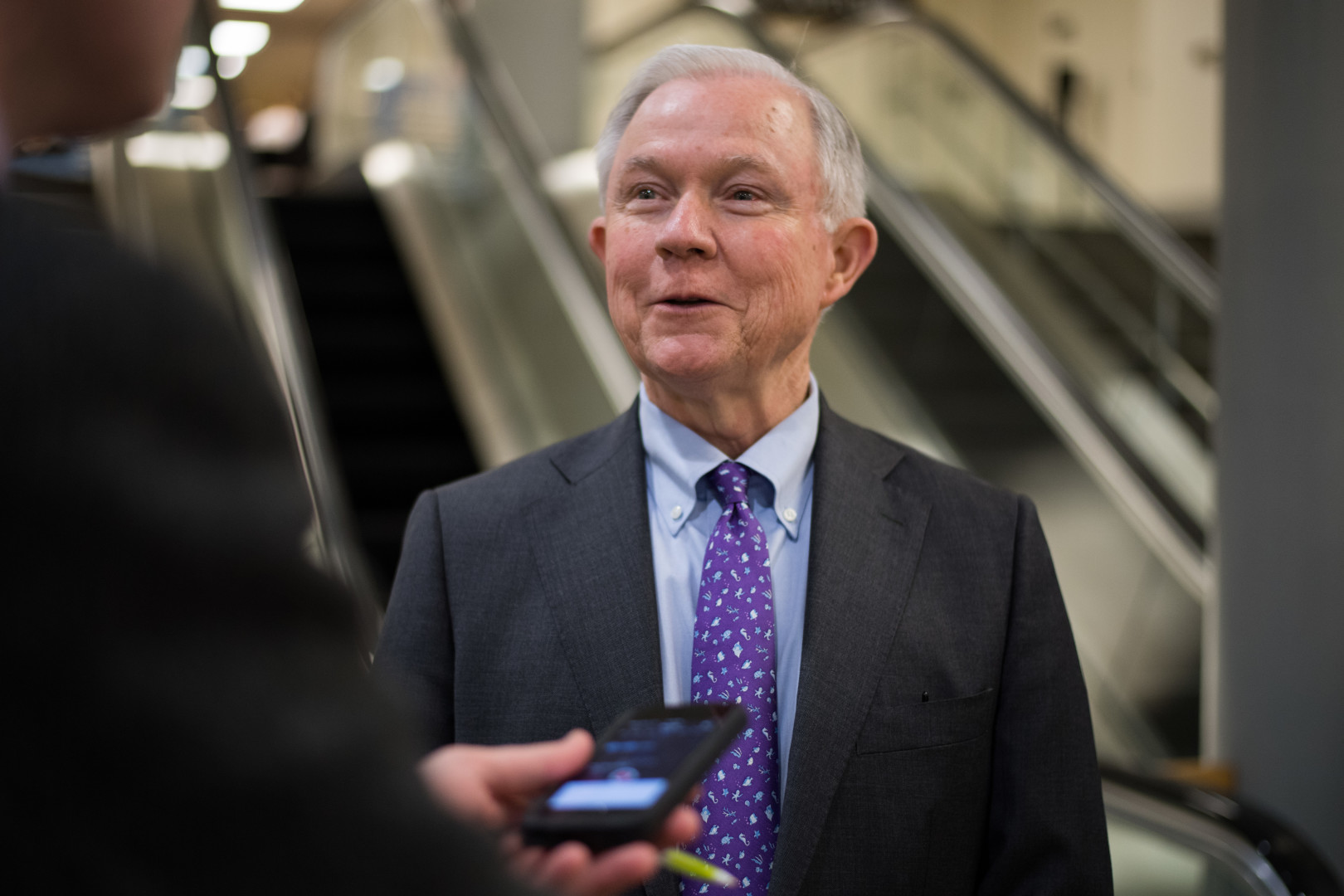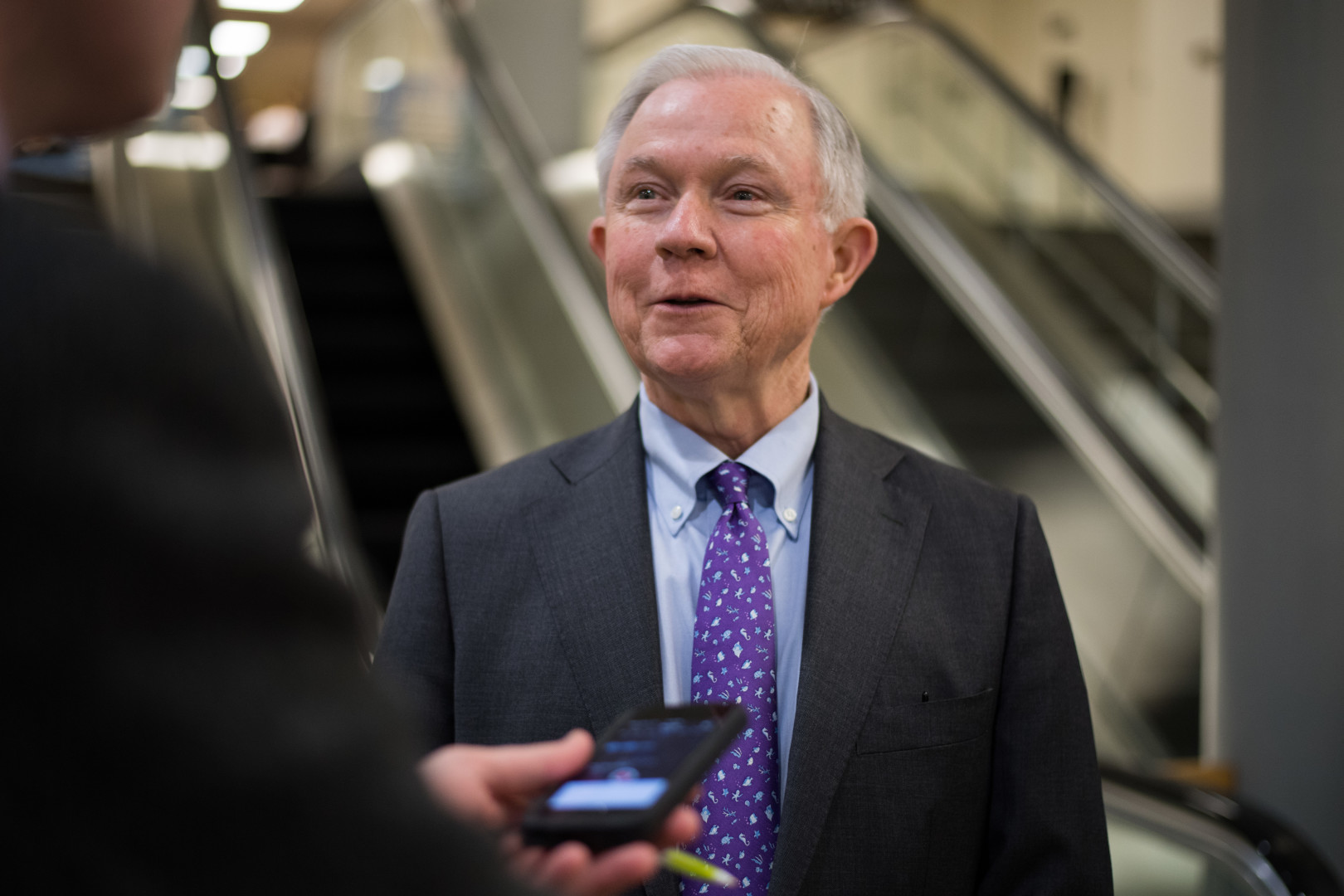 The percentage of Americans who believe Russia influenced the result of the 2016 presidential election has grown sizably, according to a new Morning Consult/POLITICO poll.
Forty-one percent of registered voters polled from March 2 through March 6 said the Russian Federation influenced the race between President Donald Trump and Hillary Clinton, up 9 points from a December poll. Overall, the electorate is split on the issue, with 42 percent of voters saying the former Cold War adversary did not influence the election. 
Seventy-one percent of Republicans took that view, as did a plurality (40 percent) of independents. Sixty-nine percent of Democrats said Russia did influence the election (up from 58 percent in December), along with 35 percent of independent voters (up from 25 percent in December).
Most voters also agree with Democrats that a special prosecutor should be appointed to investigate alleged ties between Trump and Russia.
Fifty-seven percent of respondents (including 76 percent of Democrats and 54 percent of independents) said they strongly or somewhat support Congress or the Justice Department assigning an outside investigator to probe communications between Trump associates and the Russian government. Thirty-one percent of voters oppose appointing a special prosecutor, including half of GOP voters (30 percent of whom "strongly oppose" the appointment). Most Republicans in Congress have rejected calls for a special prosecutor in favor of having GOP-controlled standing committees look into the matter.
Voters are not only divided on Russia's alleged election influence, but whether Attorney General Jeff Sessions told the truth when he said under oath that he had no communication with Russian officials. That contradicts a Washington Post story published last week that reported Sessions, then a senator and Trump campaign adviser, actually met twice with the Russian ambassador during the campaign. Thirty-eight percent of voters said Sessions lied, while 29 percent said he told the truth, and 32 percent said they did not know or had no opinion.
Half of GOP voters said Sessions told the truth, while 60 percent of Democrats said he lied. Thirty-four percent of independent voters said Sessions lied, while 23 percent said he was truthful.
Voters are well aware of reports that Trump surrogates spoke with Russian officials, with 79 percent saying they have recently seen, read or heard a lot or some reports of such contact. Seventy-three percent of voters said they had consumed reports about Sessions' discussions with the Russian ambassador. The fallout of The Washington Post report led Sessions to announce he would recuse himself from all investigations involving Trump's 2016 presidential campaign.
The online survey was conducted from March 2 to March 6, and consisted of 1,992 registered voters. Respondents were still being surveyed as Trump alleged on Twitter early Saturday, without any evidence, that former President Barack Obama ordered his phone to be wiretapped during the presidential campaign. The poll has a margin of error of plus or minus 2 percentage points. See more here.