Lawmakers Eye WOTUS, Social Cost of Carbon, Harbors in Spending Bills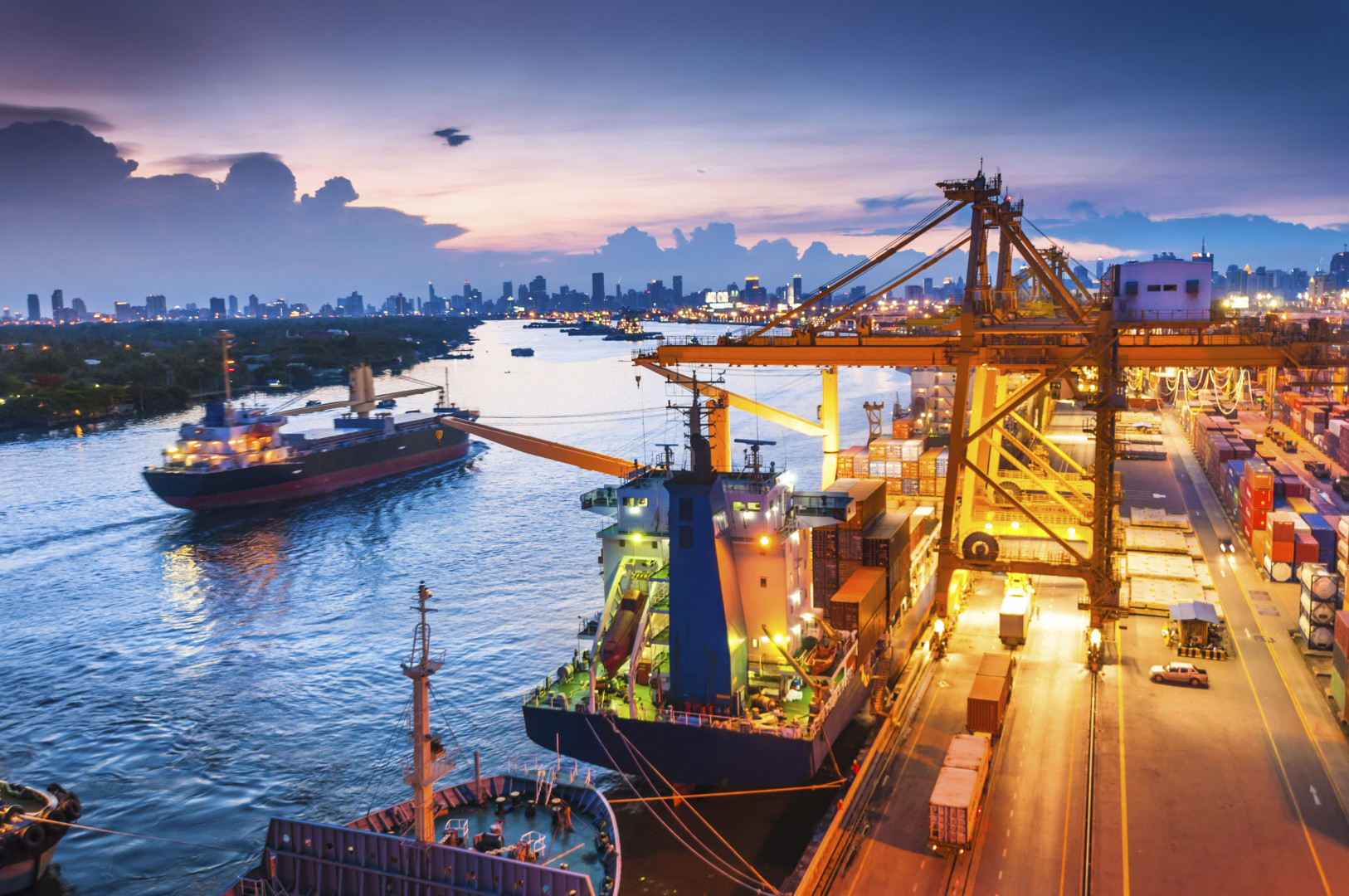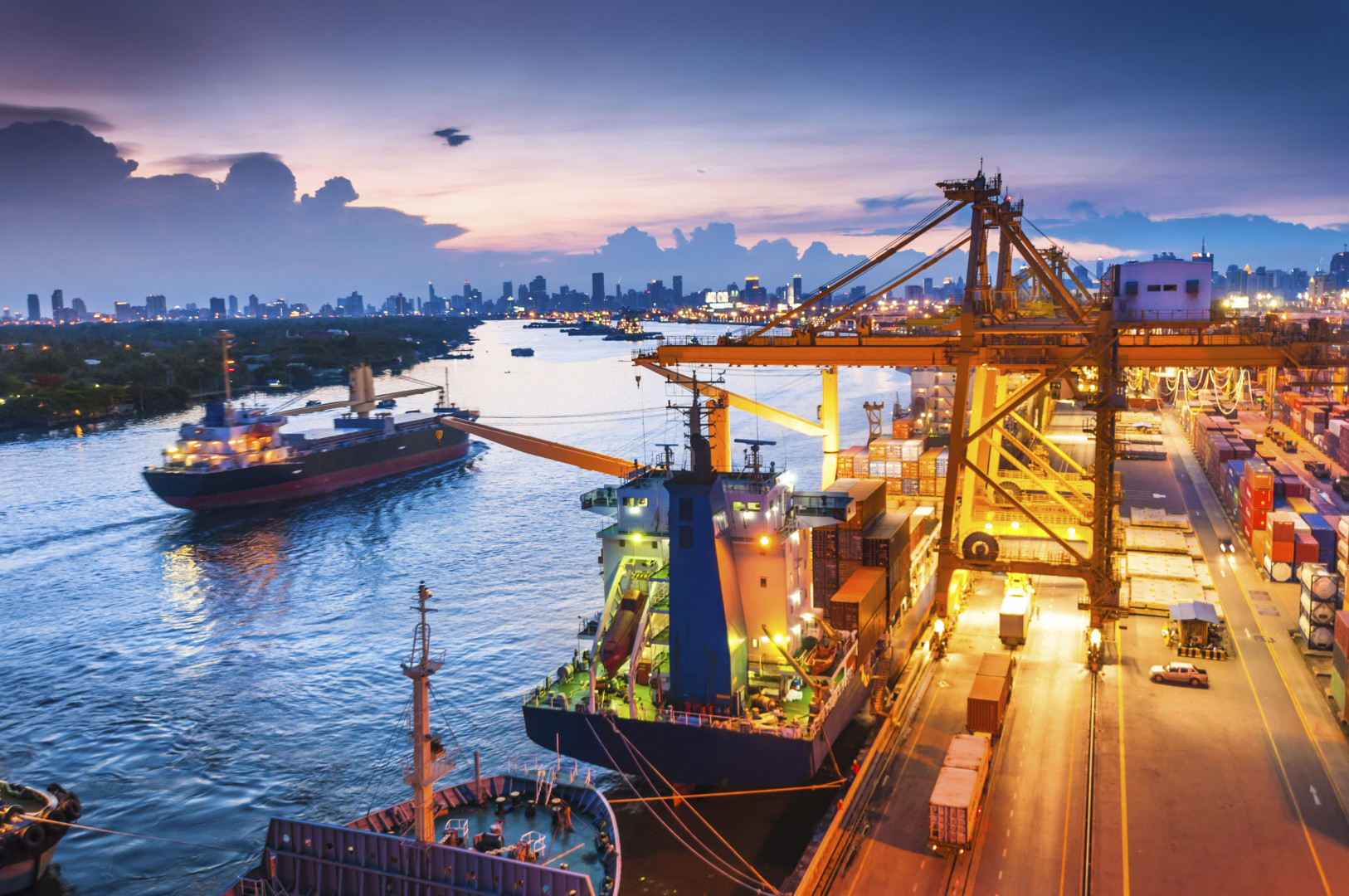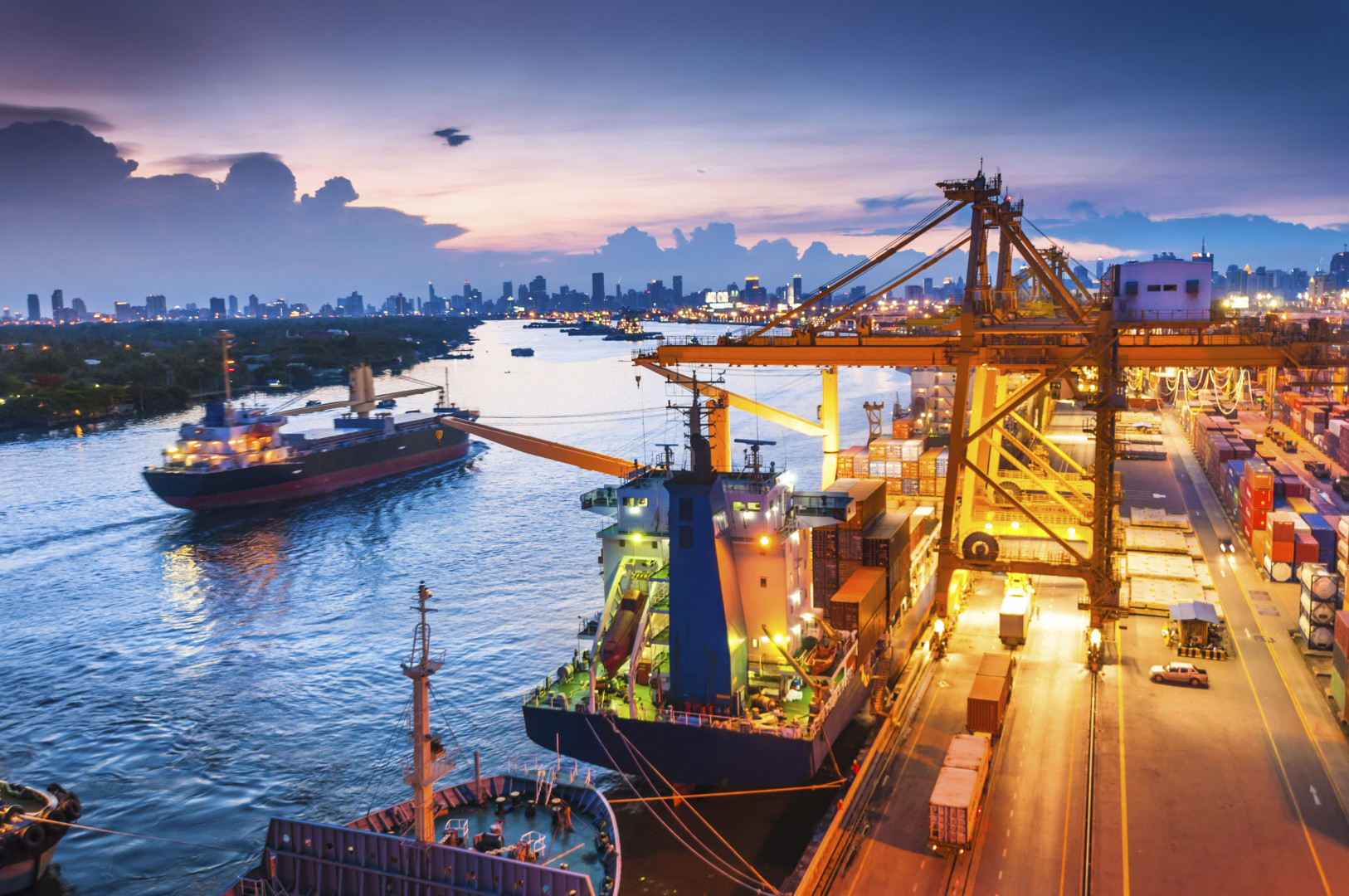 Lawmakers plan to rehash several of last year's debates on energy and water this appropriations season, and a new presidential administration could help break some old stalemates.
Rep. Paul Gosar (R-Ariz.) hopes lawmakers will again attempt to block the Obama administration's Waters of the U.S. rule and prevent agencies from considering the social cost of carbon, while a bipartisan group of lawmakers said Congress needs to pass a measure on harbor maintenance.
All three issues came up in last year's appropriations debates and raised yet again at a House Appropriations Subcommittee on Energy and Water Development hearing on Wednesday.
Gosar's suggested policy riders aren't new. Lawmakers in the House and Senate last year proposed riders blocking WOTUS, the social cost of carbon, and other key environmental priorities for then-President Barack Obama. But with Obama in office, the riders did not make their way into a final spending deal. This year, however, GOP lawmakers have President Donald Trump on their side.
A rider on WOTUS would align with an executive order signed by Trump in February. The order calls for a review of the Obama administration rule, which broadly expands the Environmental Protection Agency's regulatory authority over waterways under the Clean Water Act. Even though Trump already signed an order, Gosar said action by Congress would be more effective.
"While I have confidence in President Trump and [EPA] Administrator [Scott] Pruitt, the review required by the order will take some time and there could be subsequent legal proceedings," Gosar said in prepared remarks. "Accordingly, Congress must once again take a clear position against WOTUS and retain the important provision prohibiting the expansion of the Clean Water Act in this fiscal year's bill."
Gosar also suggested a rider blocking the social cost of carbon, which is key to executive agencies' regulations addressing climate change. For example, the social cost of carbon could be used — by environmentalists, if not the administration — to demonstrate the need for regulations on methane emissions from natural gas facilities.
On Tuesday, David Doniger of the Natural Resources Defense Council floated the idea of a lawsuit over the EPA's lack of regulations on methane emissions.
But Wednesday's hearing also included issues with bipartisan support. Several lawmakers urged the committee to include a measure allowing the Harbor Maintenance Trust Fund to spend all the money it raises, which would help improve the upkeep of the nation's harbors.
The trust fund gets money from a tax on commercial cargo entering U.S. ports, and is meant to use those funds to for dredging and other maintenance at the ports. But the fund's expenditures are controlled by Congress, and its appropriations don't always match its income. Raising the fund's level of spending can be difficult under the Budget Control Act, even though the fund is self-sustaining.
Subcommittee Chairman Mike Simpson (R-Idaho) said Wednesday that "it just doesn't make sense" to limit the fund's spending, and that lawmakers have already had many discussions about a potential fix.
Reps. Rick Nolan (D-Minn.), Bill Huizenga (R-Mich.), and Nanette Diaz Barragan (D-Calif.) all raised the issue on Wednesday. Rep. Peter DeFazio (D-Ore.) voted against last year's Water Resources Development Act after a measure lifting the spending limits was excluded from the final bill.