Ryan Calls GOP Pushback on Obamacare Replacement 'Growing Pains'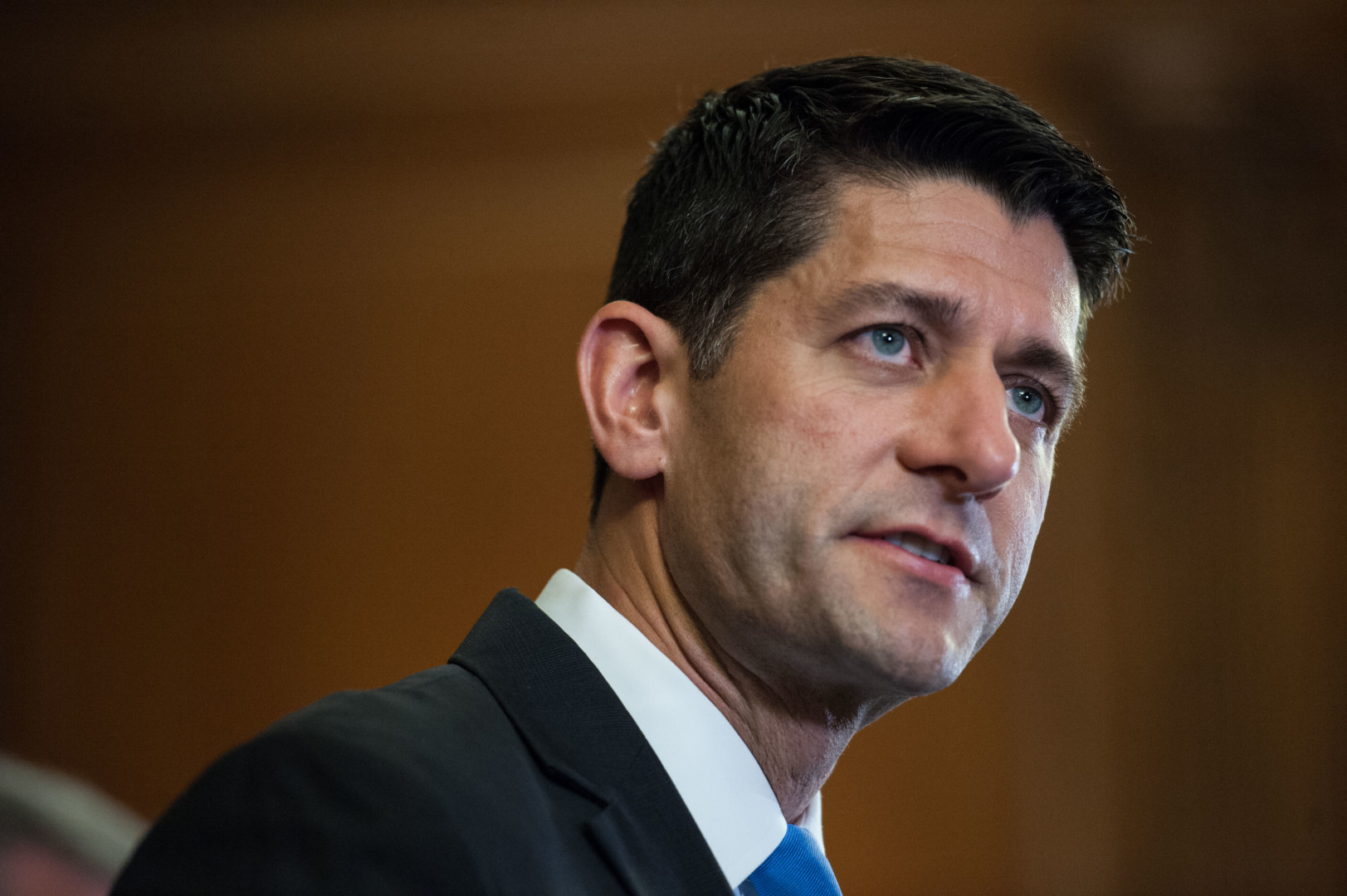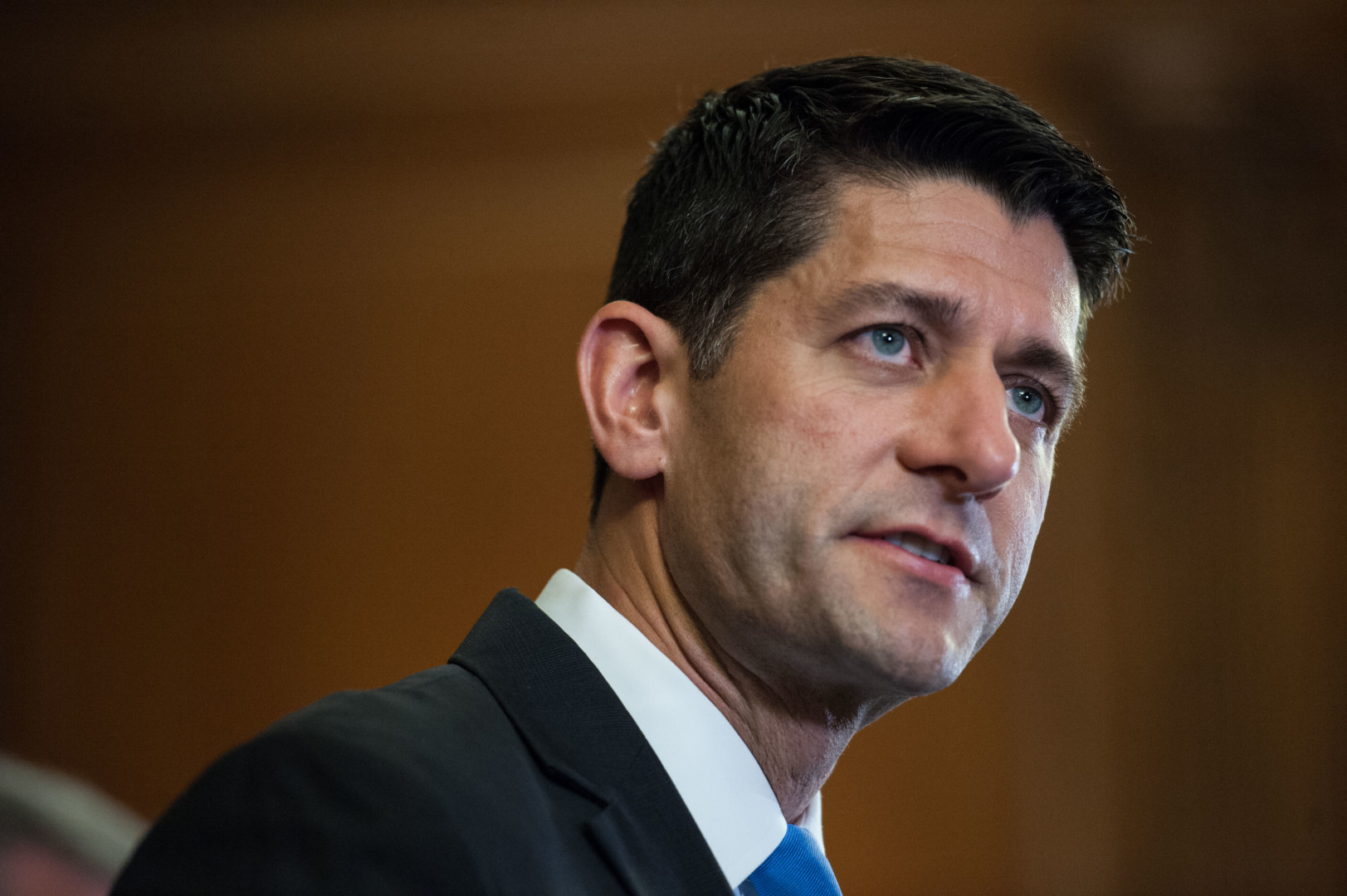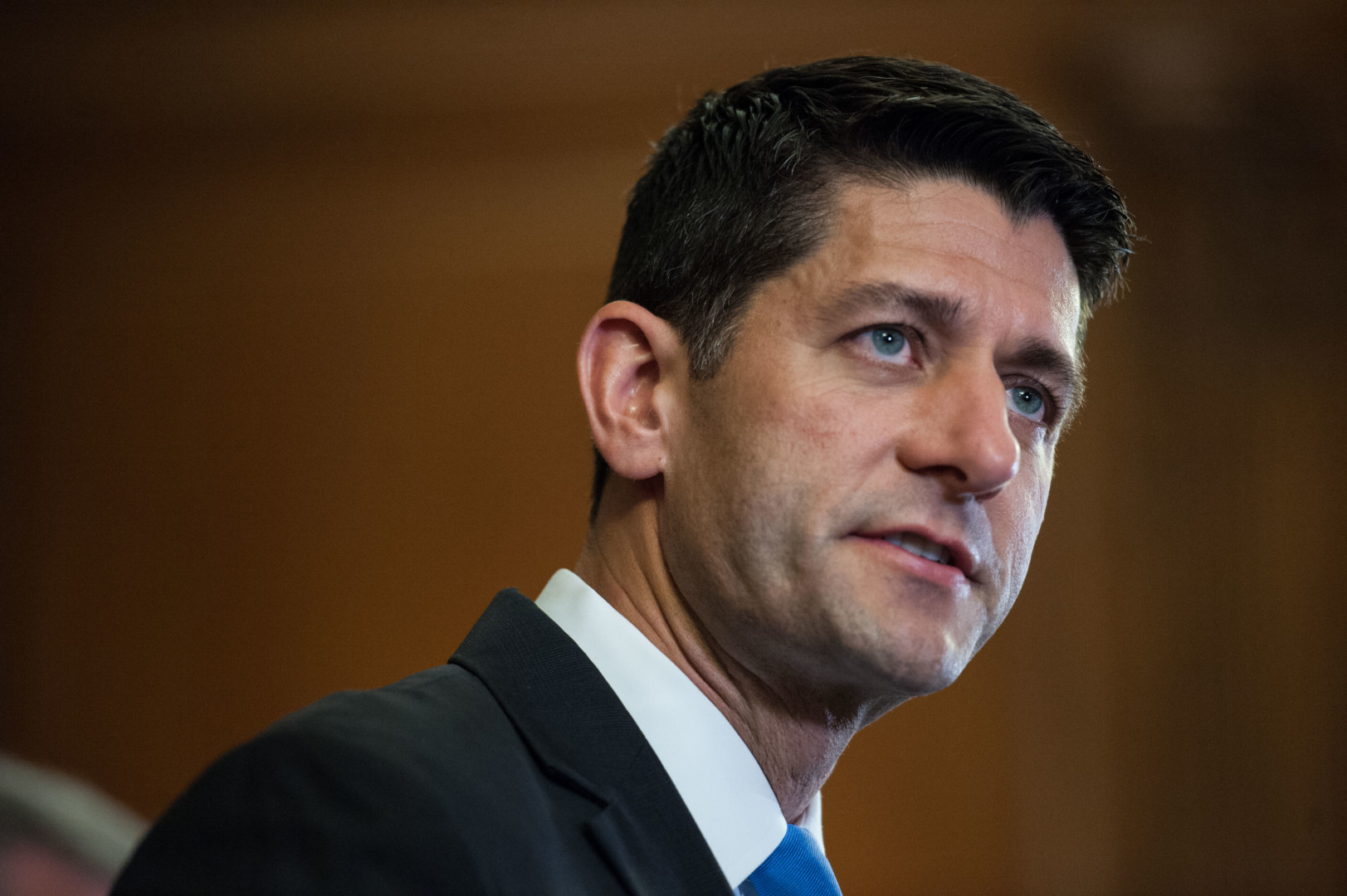 House Speaker Paul Ryan on Wednesday downplayed division within his own party on its plan to repeal and replace Obamacare.
"We're going through the inevitable growing pains of being an opposition party to becoming a governing party," the Wisconsin Republican told reporters at a Capitol Hill news conference.
While a number of conservative critics have panned the House GOP bill, dubbed the American Health Care Act, as being too similar to former President Barack Obama's signature health law, Ryan framed it as a "conservative wish list."
"This is monumental, exciting conservative reform," he said. "This is what we've been dreaming about doing."
President Donald Trump, his top lieutenants and Senate Republican leaders have said they are on board with the plan, but the most strident conservatives are lining up against it. Lawmakers such as Sen. Rand Paul (R-Ky.) have openly said the party is divided over how to replace Obamacare, even though they are united on repealing it.
Related: Barton Will Offer Amendment to Speed Up Medicaid Rollback
While the White House is publicly backing the bill, some lawmakers have suggested its support is not so fulsome. Leaving a meeting with White House budget director Mick Mulvaney on Tuesday night, House Freedom Caucus Chairman Mark Meadows (R-N.C.) told The Huffington Post the administration is "willing to negotiate." But around the same time, Trump chided Paul on Twitter and urged him to come along with the House GOP's plan.
Ryan said congressional leaders are "working hand in glove" with the White House in their efforts to pass their bill.
"This is an all hands on deck because we all ran on repealing and replacing Obamacare," he said. "We know that if we do nothing, the system collapses. We know that if we just repealed it, the system collapses."
Related: Fewer Voters Support Repealing Obamacare
Ryan said the House vote on the measure would come after the Congressional Budget Office releases its analysis of the bill, which he said would likely come early next week.
Later Wednesday, White House Press Secretary Sean Spicer launched a pre-emptive strike on the nonpartisan team of analysts, who are led by Keith Hall.
"If you're looking at the CBO for accuracy, you're looking in the wrong place," Spicer told reporters at the daily press briefing at the White House.
Hall was appointed to his perch by GOP leaders at the start of the 114th Congress. He previously served as a staff economist under President George W. Bush.
Updated to include Spicer's comments.