Where Women Stand on Issues Facing Capitol Hill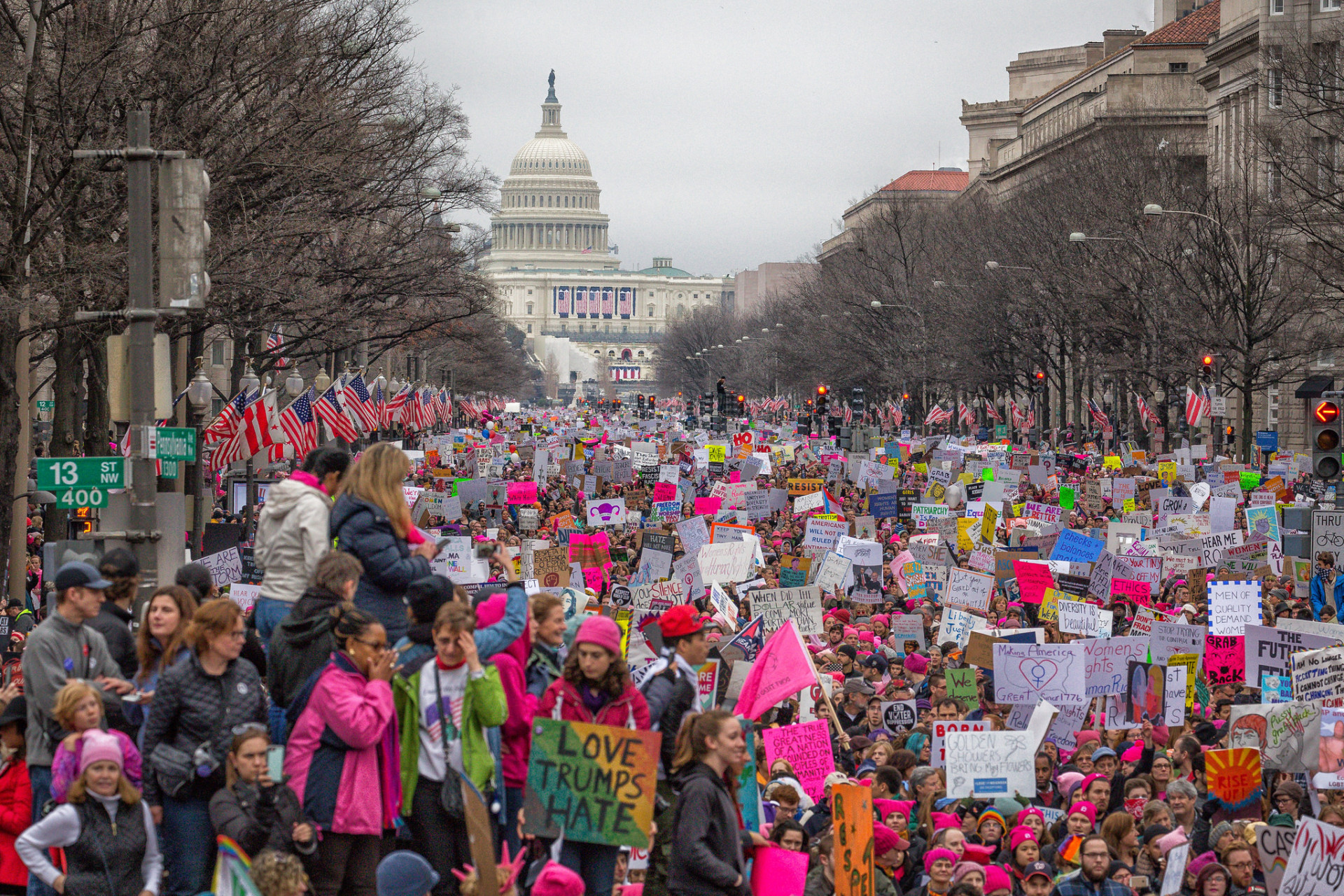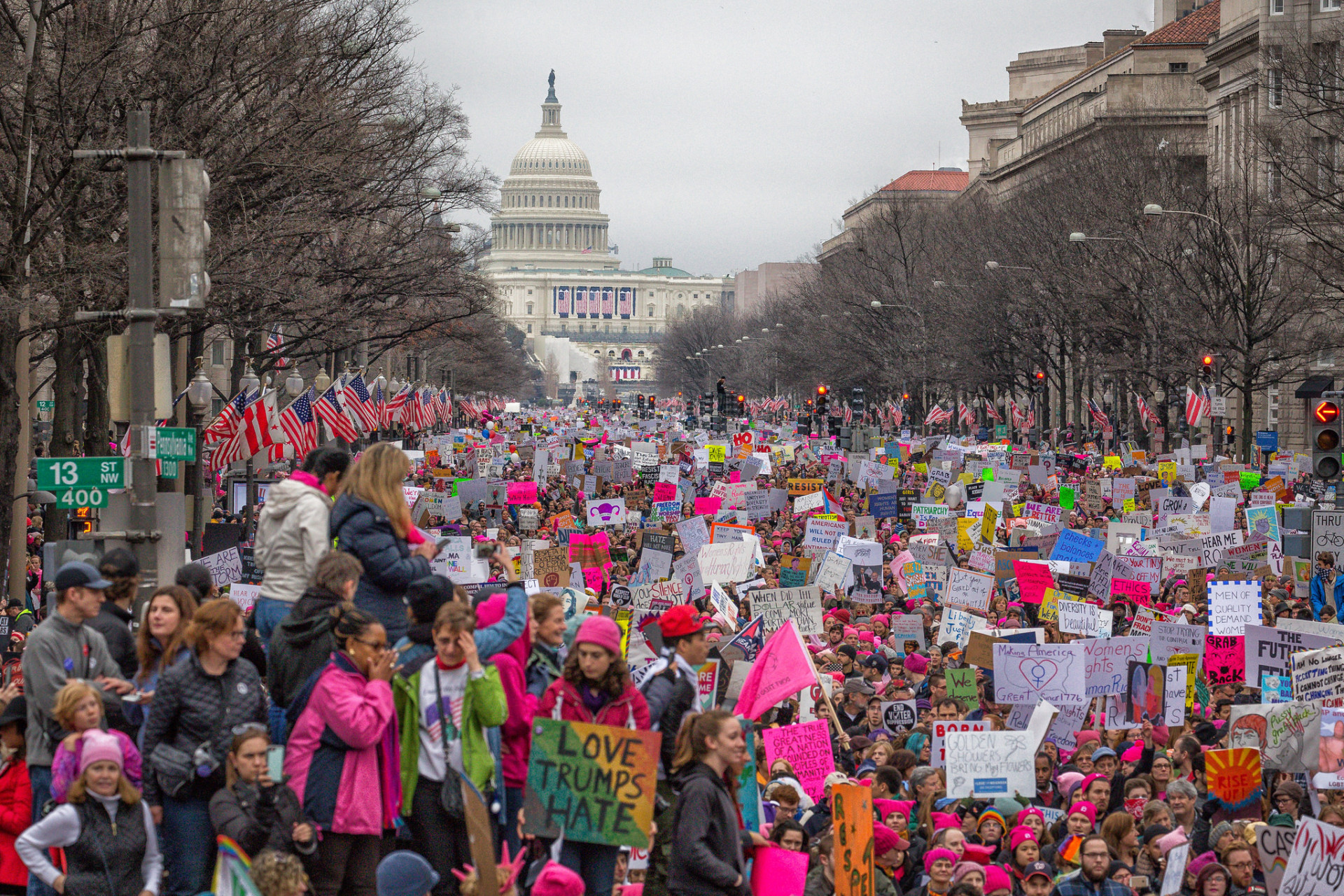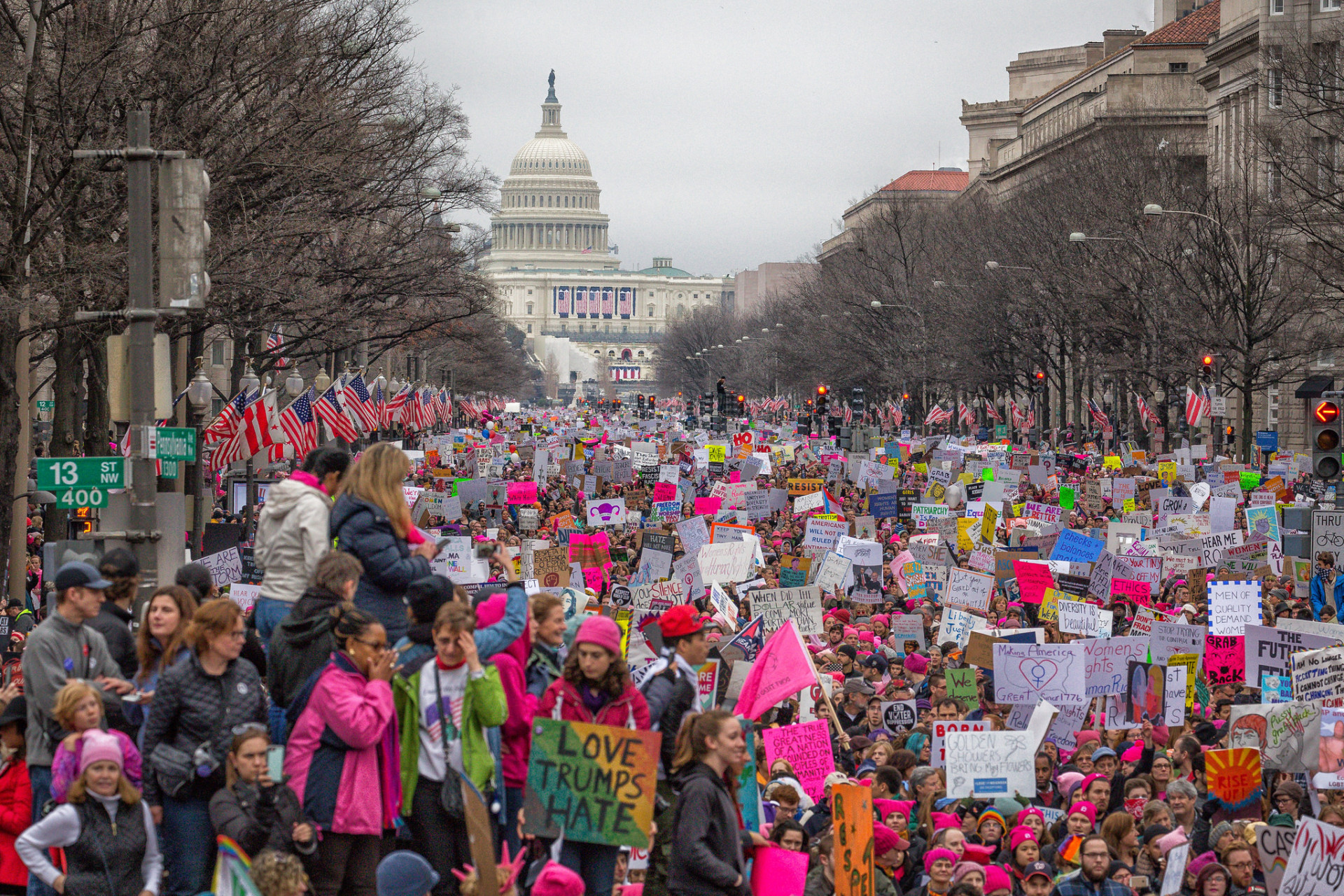 House Democratic women, plus a handful of men, donned red on Wednesday to descend the steps of the Capitol to recognize International Women's Day.
"Thank you for resisting this anti-woman, Trump agenda," said Rep. Barbara Lee of California, pointing to President Donald Trump's past incendiary comments about women, along with Republican policies, such as the current effort to repeal and replace the Affordable Care Act, that she said could hurt the poor.
While other lawmakers on Wednesday also addressed abortion rights and access to contraception — subjects often broached by groups helping to elect more women to government — many of them focused on broader issues as they hope to combat Trump's agenda.
"We stand against his administration's draconian cuts to foreign aid," said Rep. Katherine Clark of Massachusetts, while also jabbing Trump for supporting policies she said would separate immigrant children from their mothers.
Over the past couple of years and into the Trump administration, Morning Consult has tracked the views of women on some of the key policy battles taking place on Capitol Hill.
On the Capitol steps, Pelosi noted the just-passed centennial of the first woman elected to Congress, Jeannette Rankin, taking office, when talking about today's acknowledgment of a "Day Without A Woman."
"We want people to understand what that day would be like," she said.
Pelosi remains an unknown to many women voters. A Morning Consult survey taken over the weekend showed nearly half of women (47 percent) said they did not know or had no opinion of her. About a quarter (24 percent) said they viewed her favorably, and 29 percent said they had an unfavorable view.