Anthem CEO Praises GOP Health Bill, Calls for Swift Action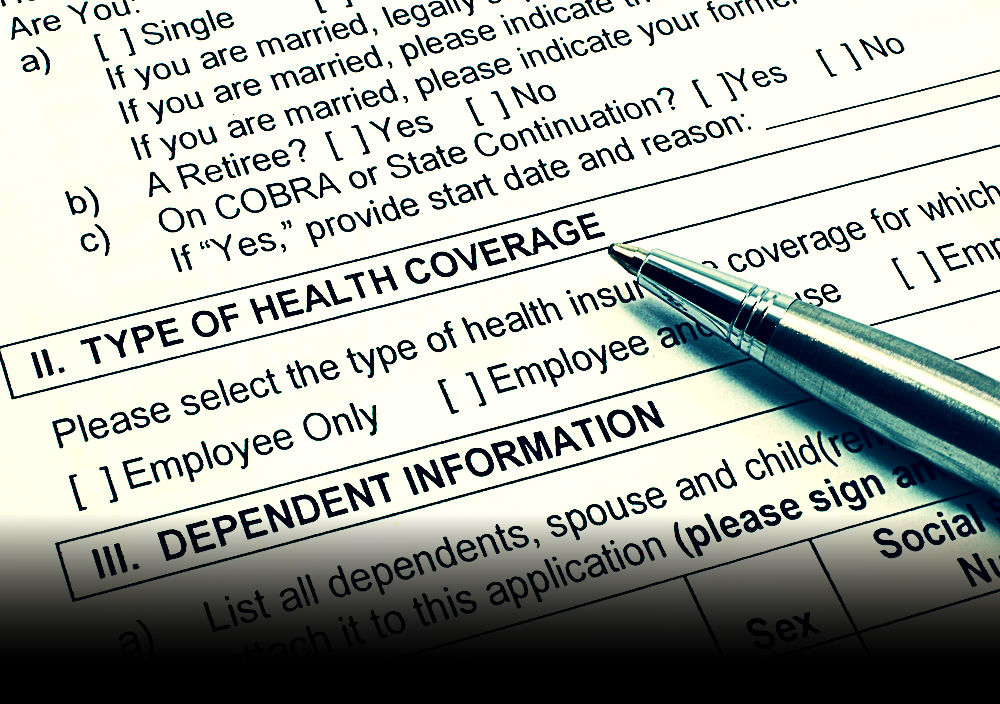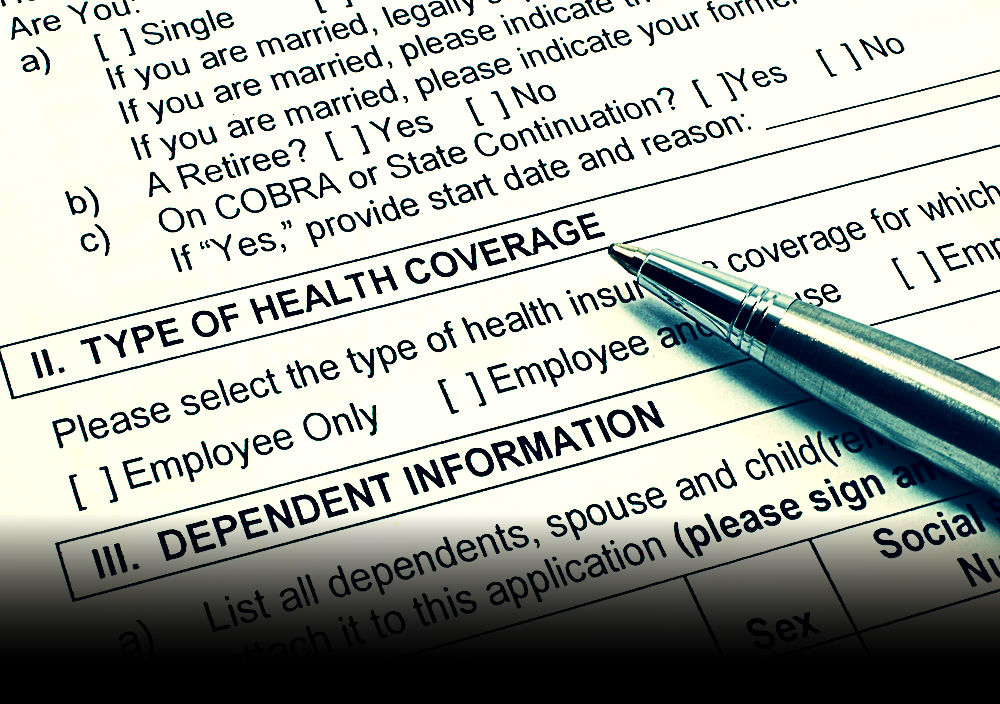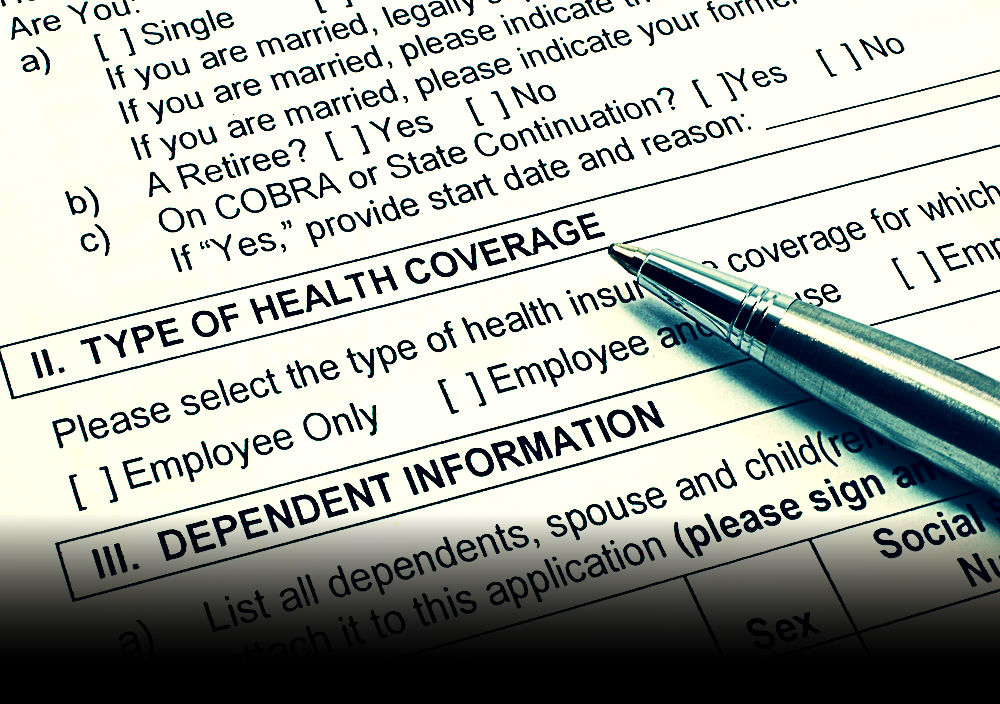 Anthem CEO Joseph Swedish called several provisions of the Republican health care bill "essential," and called for their quick passage in a Thursday letter to two House committee chairmen obtained by Morning Consult.
Swedish's support for the proposal comes as many doctors and hospital groups have said they don't support the bill as it's currently written. Other advocacy groups like AARP and conservative organizations have also slammed the proposal.
"The American Health Care Act addresses the challenges immediately facing the Individual market and will ensure more affordable health plan choices for consumers in the short term, including through the expanded use of health savings accounts (HSAs)," Swedish wrote to Reps. Greg Walden (R-Ore.) and Kevin Brady (R-Texas).
Swedish, who runs the country's second-largest health insurance company, specifically endorsed the bill's provisions establishing a Patient and State Stability Fund, repealing the Affordable Care Act's Health Insurance Tax, continuing Obamacare's cost-sharing reduction subsidies and allowing tax credits to be used for health plans sold off the exchanges.
Anthem's support for the bill comes as several insurers are weighing whether to participate in the ACA's exchanges next year, amid uncertainty about Republican proposals. Humana has already said it will not participate in the exchange market in 2018.
Swedish last month said the company was still not sure about how it would participate in the Obamacare exchanges next year. This year, Anthem is offering individual insurance policies in 14 states.
"We have discussed other reforms needed that may not be available under a reconciliation package, including the necessary appropriation of funds for CSRs in 2018 and 2019," Swedish added. "Without these changes, the market will continue to deteriorate in 2018 and therefore I am writing to offer my support for moving this process forward as quickly as possible."
Republicans have said their overall health plan will come in three phases, or buckets: The reconciliation bill currently moving through the House, administrative action by Health and Human Services Secretary Tom Price and additional legislation.
Anthem's letter comes a day after America's Health Insurance Plans, the trade group representing insurance companies including Anthem, wrote a more muted letter to the committee chairs, raising concerns that Medicaid may not be fully funded under the proposal and that the tax credits may not be enough to even out the risk pool in the individual market.
Still, AHIP praised steps proposed by the committees to stabilize the insurance market during a transition away from the Obamacare system, as well as protections for patients with pre-existing conditions that go along with incentives for continuous coverage.
Both committees have now advanced their proposals for reconciliation bills to the House Budget Committee after marathon markup sessions that began Wednesday, with language that was practically unchanged from a draft bill. That includes a provision that would scrap the ACA's cap on tax deductions for health insurer salaries above $500,000.
Swedish did say the company was still reviewing the legislation, and pushed for comprehensive Medicaid benefits. Republicans have proposed transforming how Medicaid is financed to a per capita system and eventually phasing back Medicaid expansion, which has become one of the major sticking points within the party.
"We will be seeking to ensure continuation of comprehensive Medicaid benefits, including Medicaid home and community-based services, beyond acute care to all who need them, most notably people with disabilities, older adults, and children and families who depend upon them," he wrote.