GOP Leaders Say Republicans Won't Get 2nd Chance on Health Care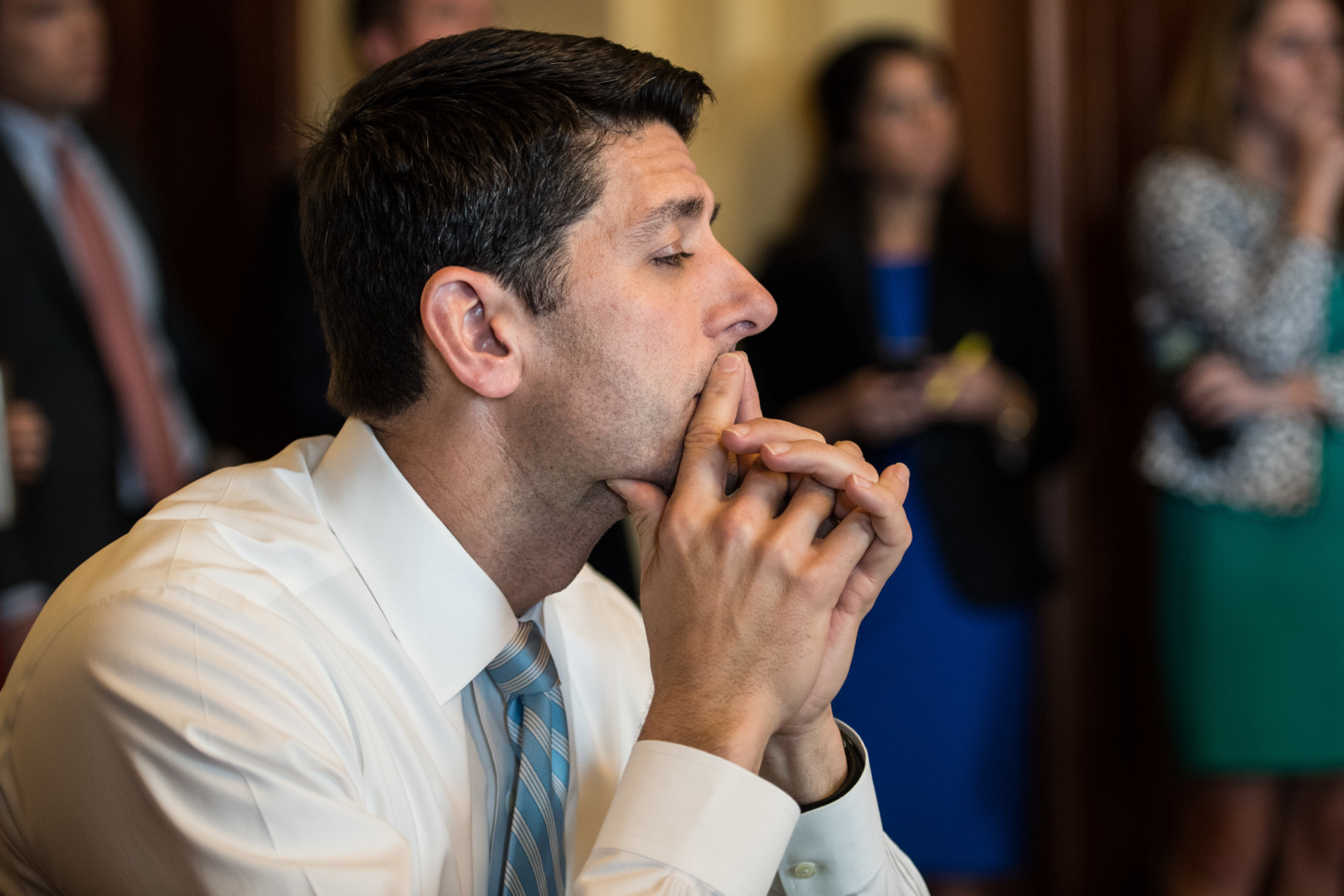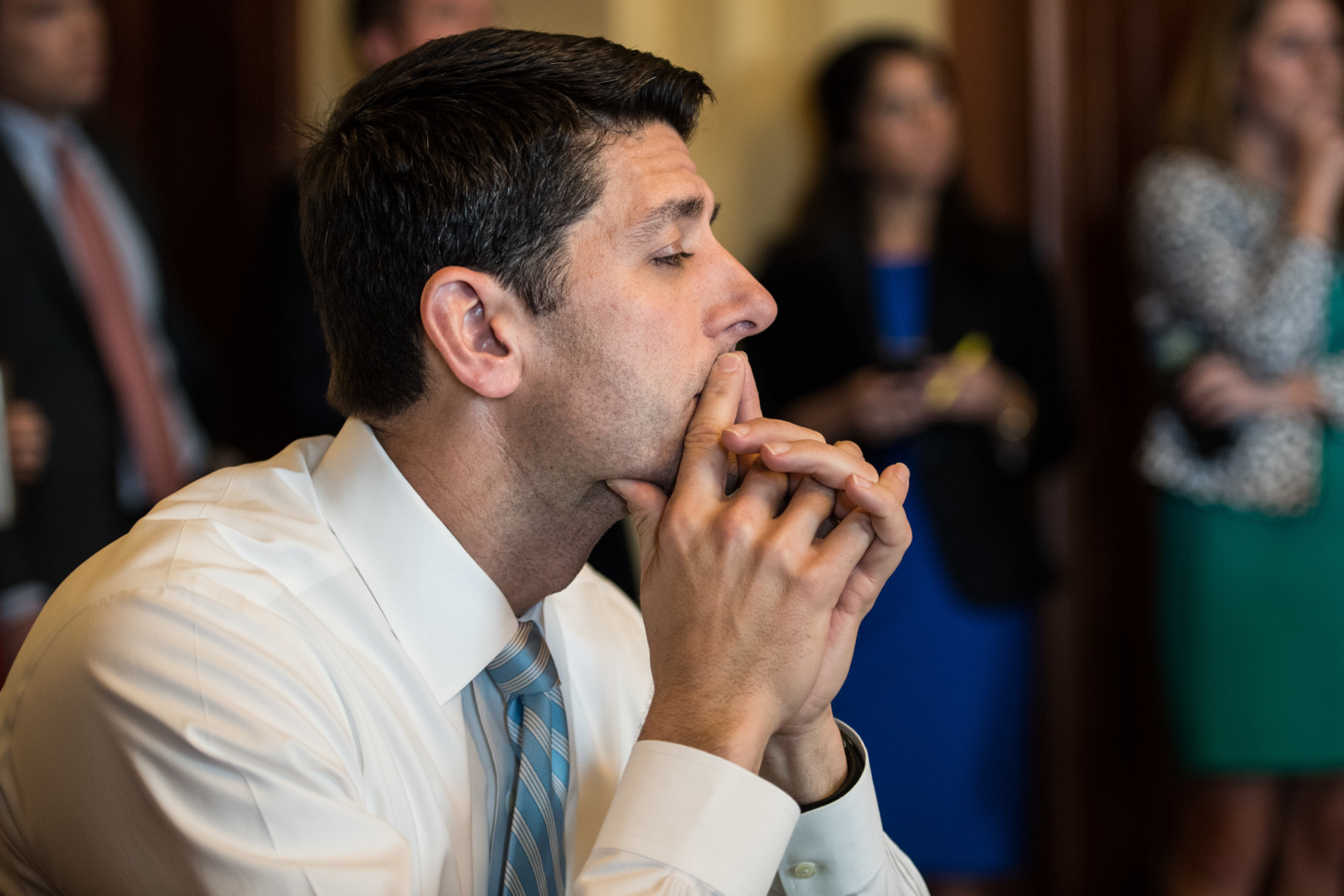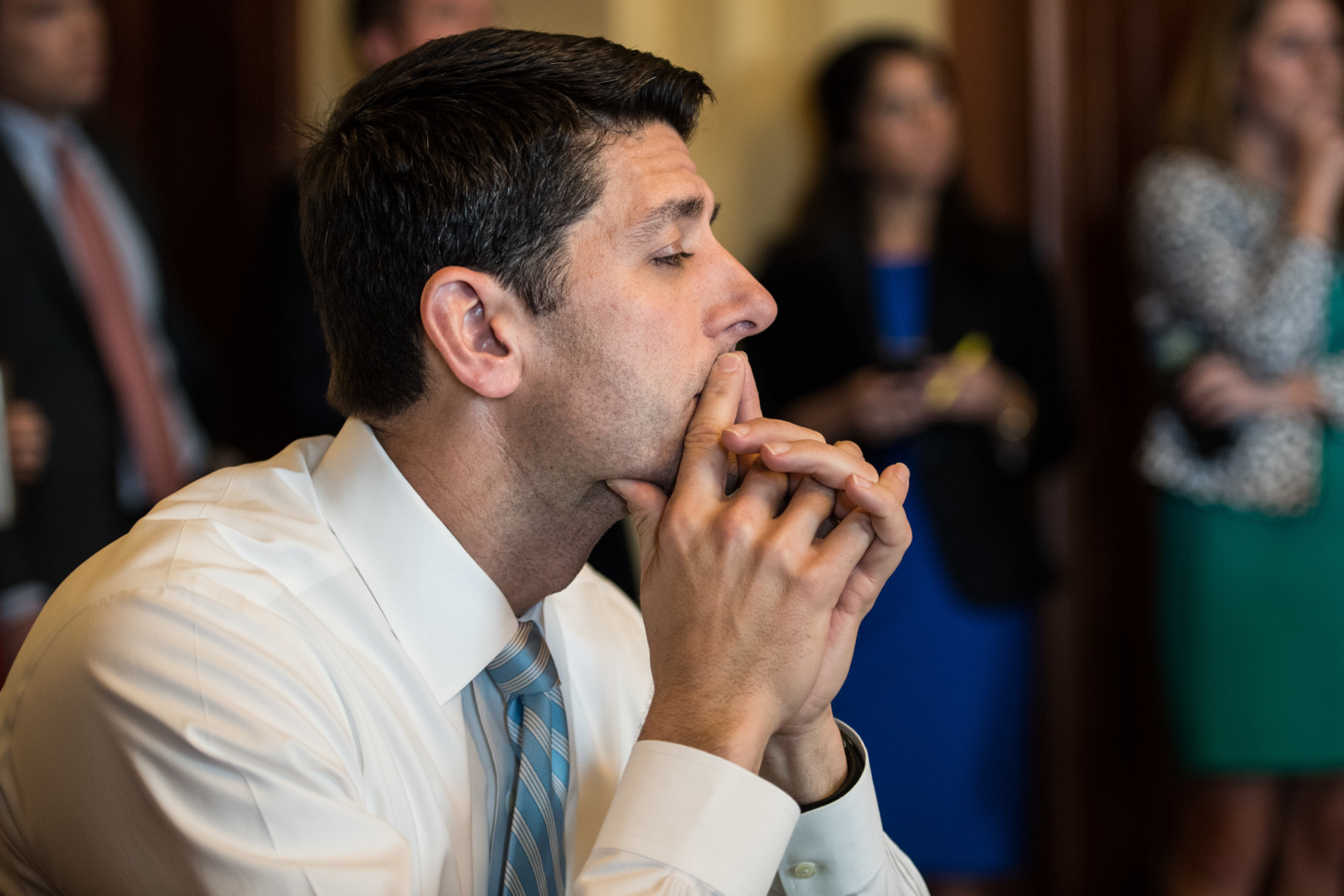 Congressional Republican leaders are pushing back against party criticism of their plan to replace the Affordable Care Act.
In media appearances on Thursday, House and Senate leaders drove home the message that their plan is Republicans' best shot to make good on their No. 1 campaign promise.
"The time is here, the time is now, this is the moment and this is the closest that will ever happen," Speaker Paul Ryan said at his weekly press conference. "It really comes down to a binary choice."
The Wisconsin Republican used the media event to deliver a 20-minute PowerPoint defending the American Health Care Act, which GOP leaders aim to push through Congress using reconciliation to avoid a Democratic filibuster.
Ryan said that due to the constraints under reconciliation, some popular conservative reforms are going to have to be addressed later, either through actions taken by Health Secretary Tom Price or via additional legislation.
But at this time, it is unclear whether the bill has enough Republican support to pass either chamber, though it did advanced through two House committee markups on Thursday.
But Rep. Dave Brat (R-Va.), a member of the House Freedom Caucus, said Republicans should learn from Democrats, who used reconciliation themselves to pass Obamacare. It's "incomprehensible we can't reverse engineer it the same way," he said. He also argued that with their Senate majority, Republicans have the power to override the parliamentarian, who decides what qualifies for reconciliation.
Sen. Tom Cotton (R-Ark.), who is usually aligned with leadership, criticized the House for moving forward with committee markups just two days after introducing the bill. He also warned that the legislation would likely not be able to pass the Senate with its current language.
"To my friends in House: pause, start over. Get it right, don't get it fast," he wrote on Twitter.
One conservative opponent also criticized Ryan's characterization of leadership's approach as a "binary choice."
"'Binary choice' fallacy is a tool partisans on both sides use to quash policy debate and avoid difficult job of persuading and legislating," Rep. Justin Amash, a member of the House Freedom Caucus, wrote on Twitter.
Amash and other conservative Republicans want to use reconciliation to simply gut Obamacare, and then hold a separate vote on a replacement measure. Majority Leader Kevin McCarthy (R-Calif.), Ryan's top lieutenant, took a swing at that approach in an interview Thursday on "Fox & Friends."
"If you think you can repeal Obamacare and think you're gonna find 60 votes in the Senate, that blame is going to be all upon us for the failure of Obamacare and I think that is the wrong way to go," the California Republican said, arguing that the chances of Democrats supporting a GOP replacement is nil.
Senate Majority Leader Mitch McConnell was also out in full force defending the plan. At a POLITICO event, the Kentuckian said Republicans "must deliver" now that they hold the presidency in addition to both chambers of Congress.
"Nobody is going to like everything in this bill, I mean it's just that's the way legislation is," the Kentucky Republican said. "[But] there's a lot to like about what the House is doing."
Eli Yokley contributed to this article.