Labor Nominee Acosta Confirmation Hearing Scheduled for Next Week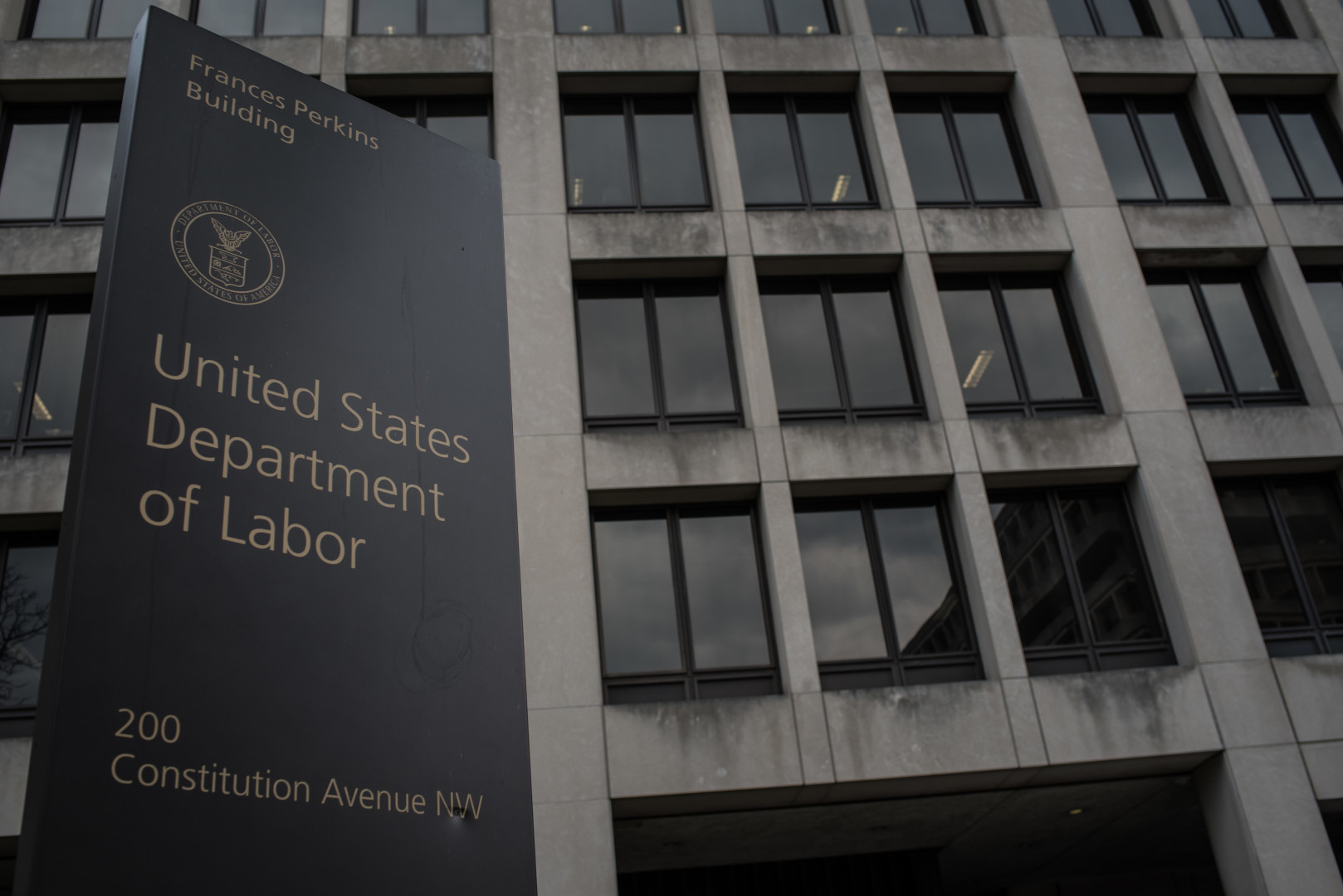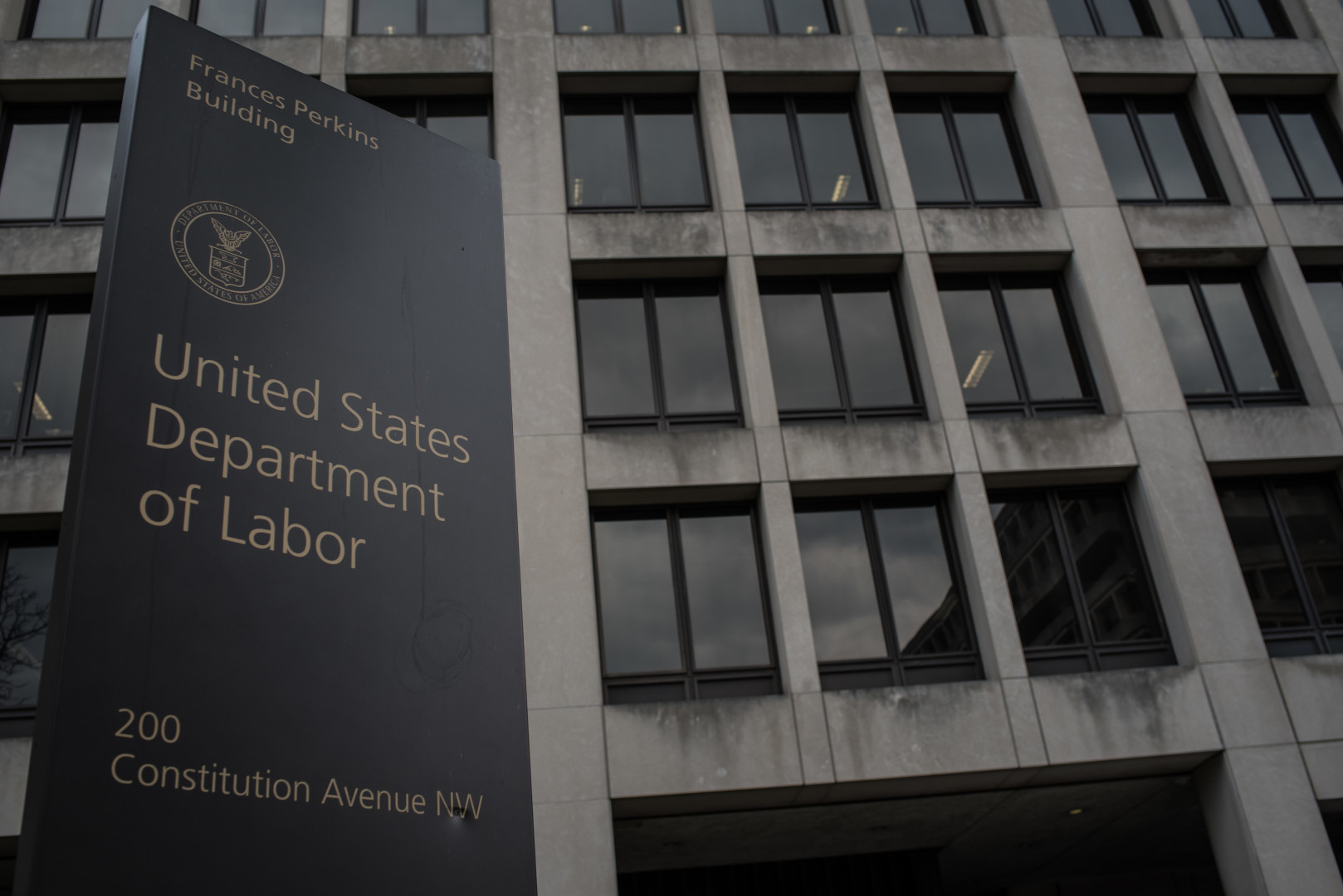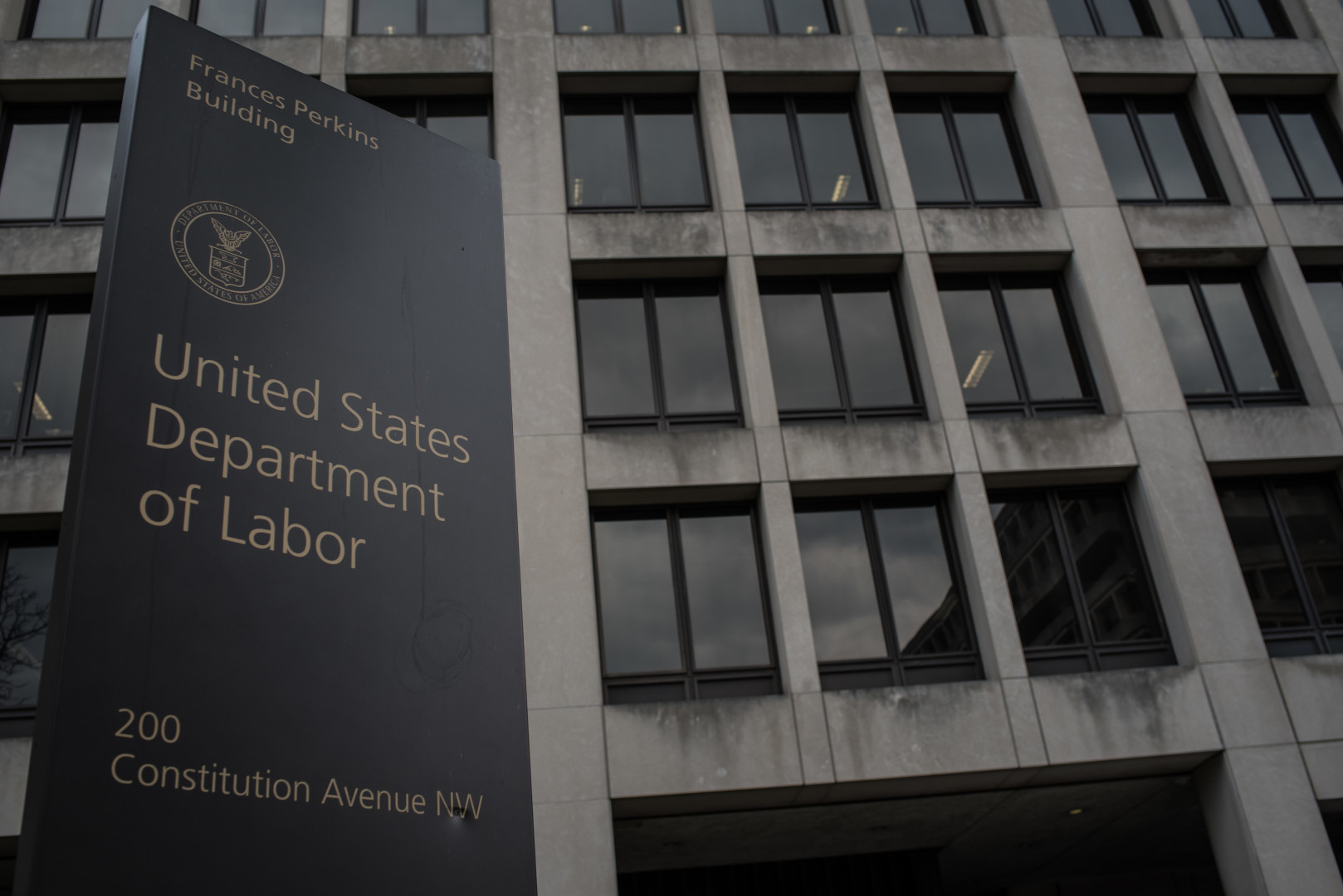 Labor secretary nominee Alexander Acosta's confirmation hearing will be held on March 15, the Senate Health, Education, Labor and Pensions Committee announced Thursday.
Acosta, a former member of the National Labor Relations Board and current dean of Florida International University's law school, is President Donald Trump's second pick for the post. Fast food executive Andy Puzder withdrew his nomination last month following Senate scrutiny over his personal and professional record.
Acosta may face questions on his views on overtime and minimum wage protections, two priorities for Senate Democrats. He's also likely to be asked about the Labor Department's proposed 60-day delay of the Obama-era fiduciary rule that aims to prevent conflicts of interest among retirement advisers.
Acosta "understands how harmful Obama-era labor regulations have made it harder for Americans to create, find, or keep good-paying jobs," Committee Chairman Lamar Alexander (R-Tenn.) said in a statement after he met with Acosta last week.