Future of Medicaid Expansion Unclear as House Panels Advance ACA Repeal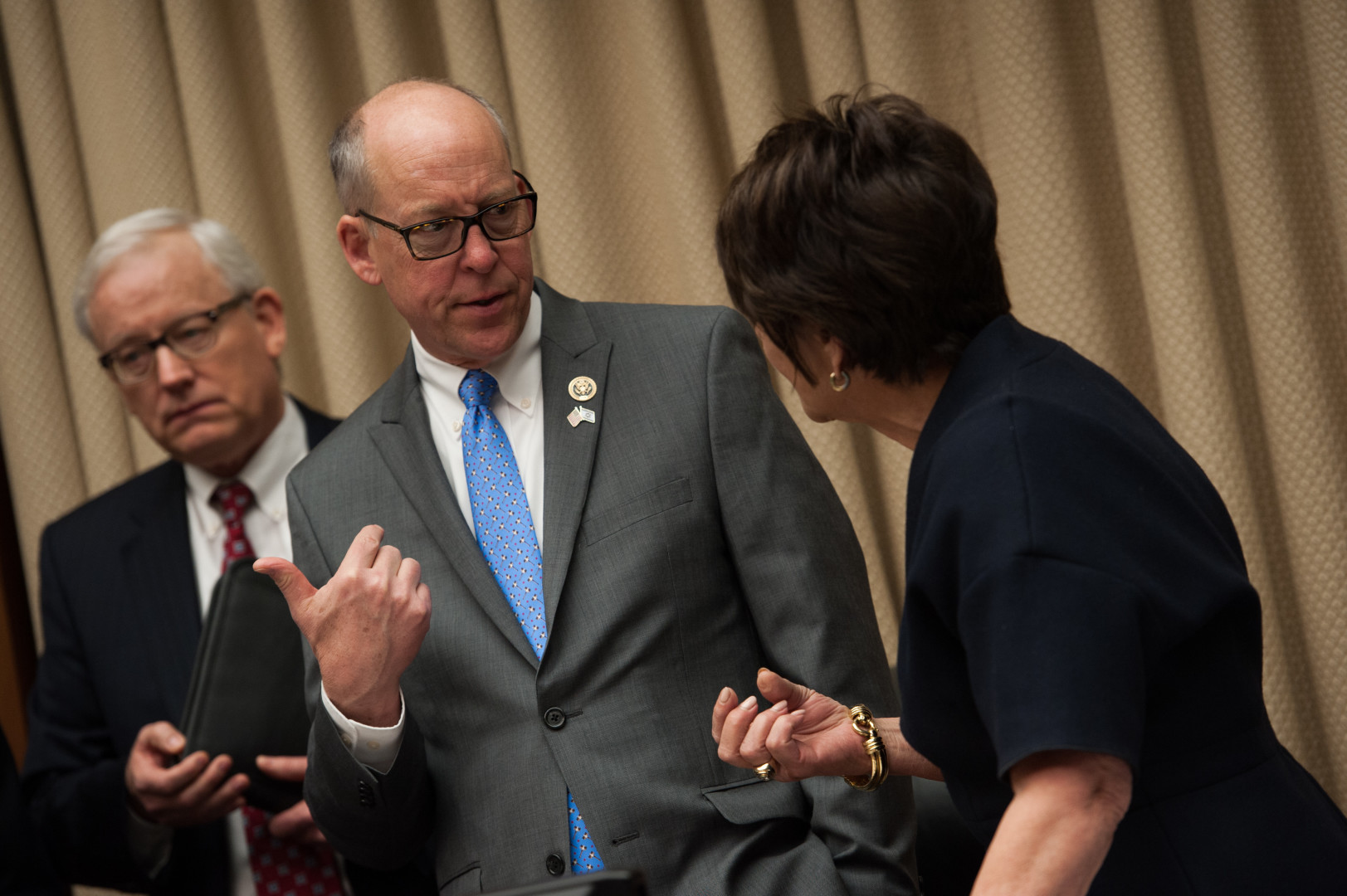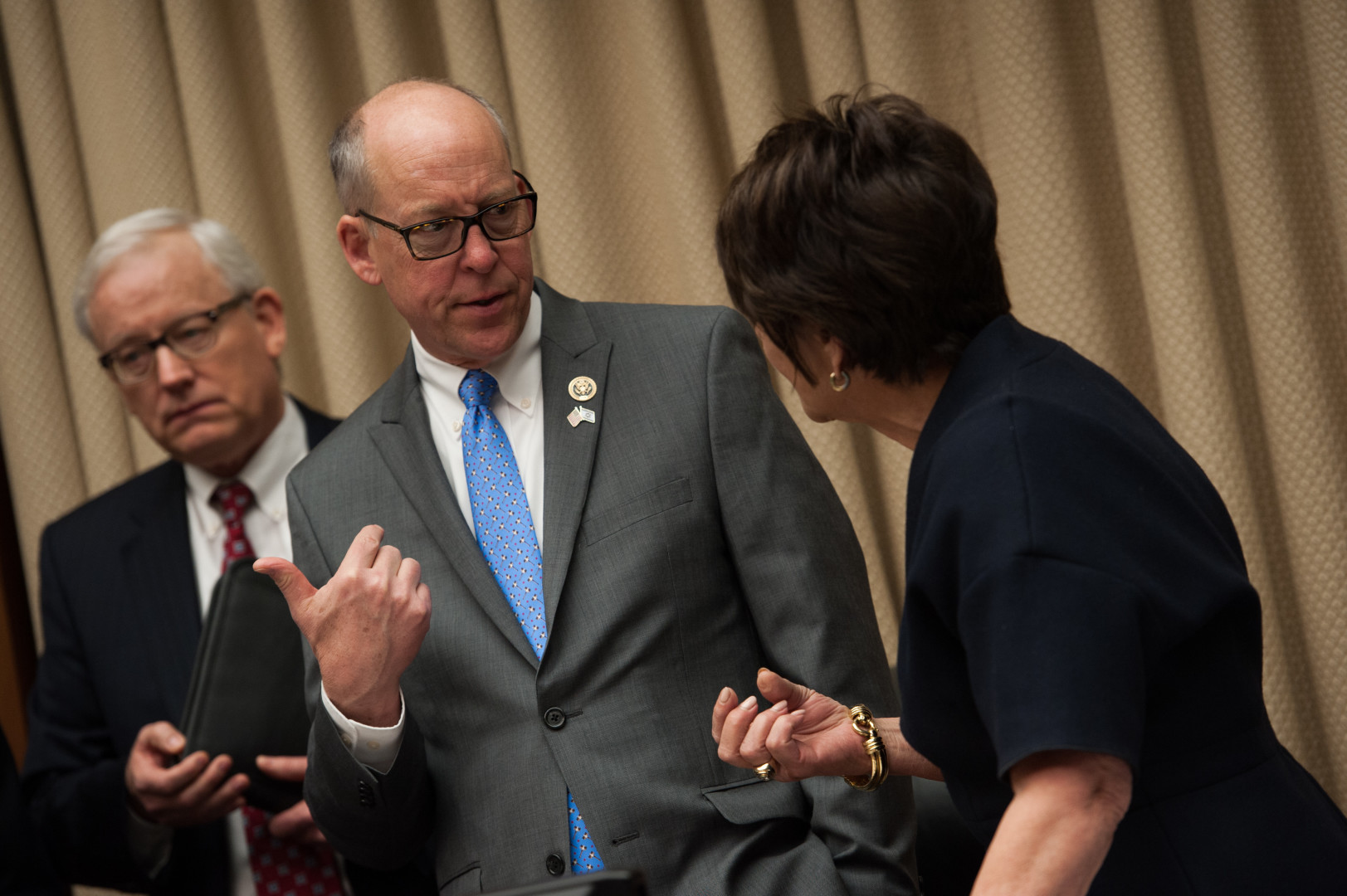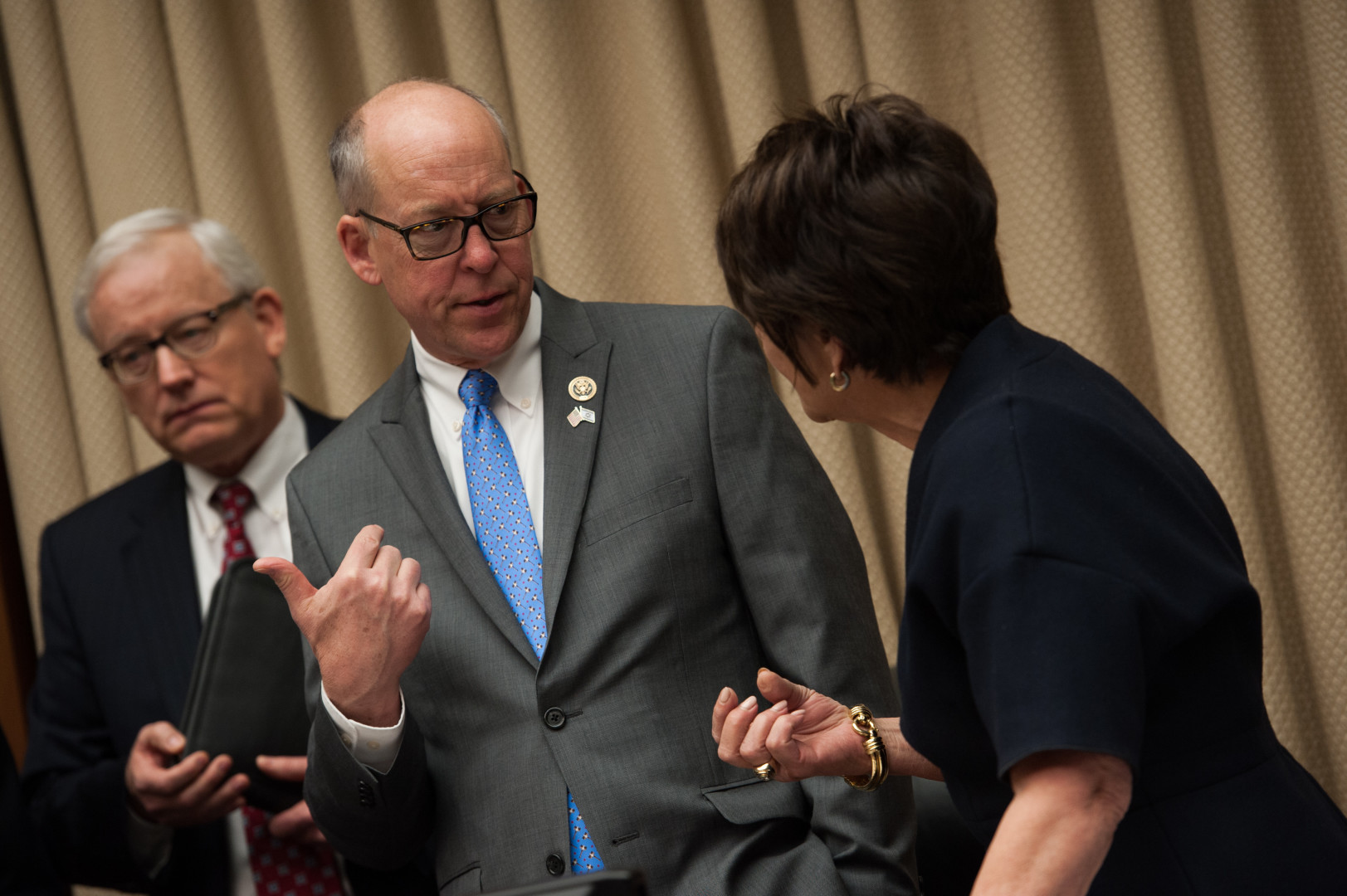 The House Energy and Commerce Committee on Thursday advanced its recommendations for a reconciliation bill that would repeal and replace the Affordable Care Act on a party-line vote after more than 27 hours of debate.
But House Republicans continue to be at odds over the treatment of Medicaid expansion, a fight that will likely continue as the bill progresses in the House and in the Senate.
A growing number of conservatives support tighter rules for Medicaid in states that chose to expand the federal program for low-income Americans under the ACA, but the proposal could alienate moderate Republicans.
The Republican Study Committee on Thursday formally announced its support for an amendment filed by Rep. Joe Barton (R-Texas) that would freeze expansion enrollment at the enhanced match rate in those states at the end of this year, as well as one from Rep. Morgan Griffith (R-Va.) that would institute work requirements for able-bodied, childless adults on Medicaid. The Griffith amendment was never offered in the committee.
Barton had said he would offer two amendments during the committee markup, one that would freeze enrollment at the end of this year and another that would end the enhanced match rate for expansion beneficiaries in 2023. He offered and withdrew his amendments just before the Energy and Commerce Committee wrapped up a markup on the American Health Care Act that stretched for more than 27 hours.
Barton noted that the House Freedom Caucus, another far-right group of House members that have issues with the bill, also supports his proposal and that the Trump administration is open to it. He plans to ask for the amendment to be considered when a bill comes before the House Rules Committee or on the floor. "In private discussions I have seen quite a bit of positive feedback," he said.
By withdrawing the amendment in committee, several GOP panel members from Medicaid expansion states were saved from what could have been a tough vote, but the decision could just fall to others if Barton offers the amendment again.
"While I continue to have concerns about this bill, the adoption of these amendments would be a critical step in the right direction," RSC Chairman Rep. Mark Walker (R-N.C.) said in a statement.
"We are a 'yes' if we get both of them, and we are 'lean yes' if we get one of them," Walker told reporters later Thursday about the RSC's support for the bill.
But shortening the time period for new Medicaid enrollments in expansion states could alienate moderate Republicans such as Rep. Charlie Dent (R-Pa.), who represents an expansion state and said this week he was concerned about the proposed Medicaid changes.
"A lot of those people that were brought into the Medicaid expansion rolls are from my district, so I've got to be very, very concerned and careful that we give those folks a soft landing spot," Rep. Bill Johnson (R-Ohio) told reporters Wednesday.
Rep. Leonard Lance (R-N.J.) and Rep. Michael Burgess (R-Texas), who chairs the panel's health subcommittee and sits on the House Rules Committee, also noted that they voted for the bill in its Thursday form, without the Barton amendments.
Energy and Commerce Committee Chair Rep. Greg Walden (R-Ore.) did not take a stance on when to freeze Medicaid expansion enrollment.
Four Senate Republicans from expansion states have also raised concerns about how Medicaid expansion is treated in the GOP legislation.
"As I have said before, I support making structural improvements to the Medicaid program, but we must provide stability and certainty for individuals and families in Medicaid expansion programs and real flexibility for states," Sen. Rob Portman (R-Ohio) said in a statement after meeting Thursday with Vice President Mike Pence and Health and Human Services Secretary Tom Price. 
Eli Yokley contributed.