Panel Advances 2 Controversial Bills on EPA Science Transparency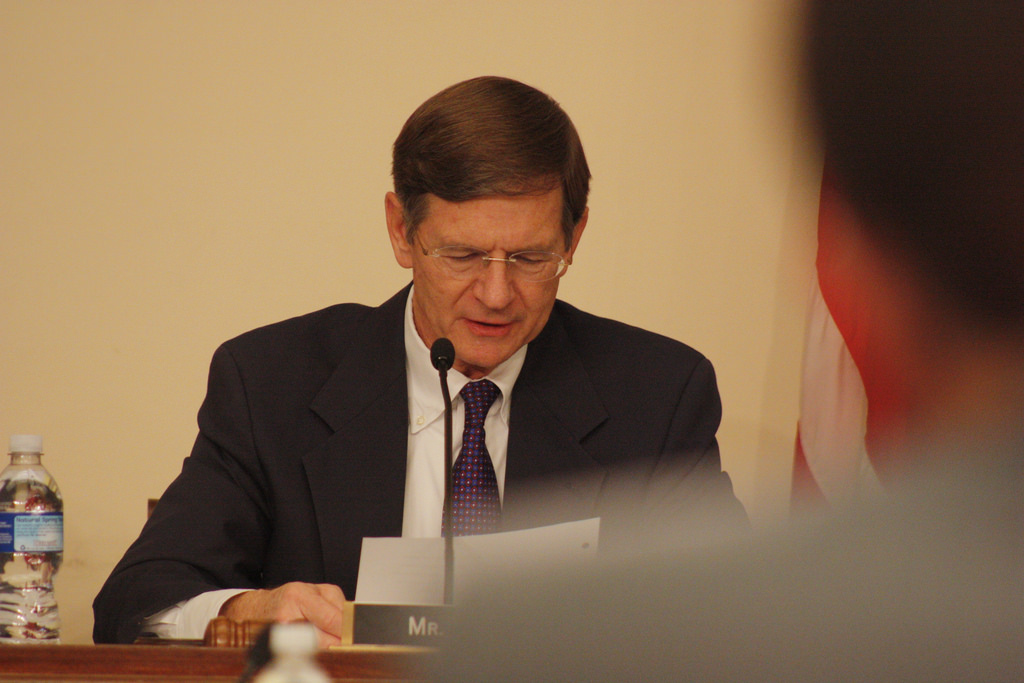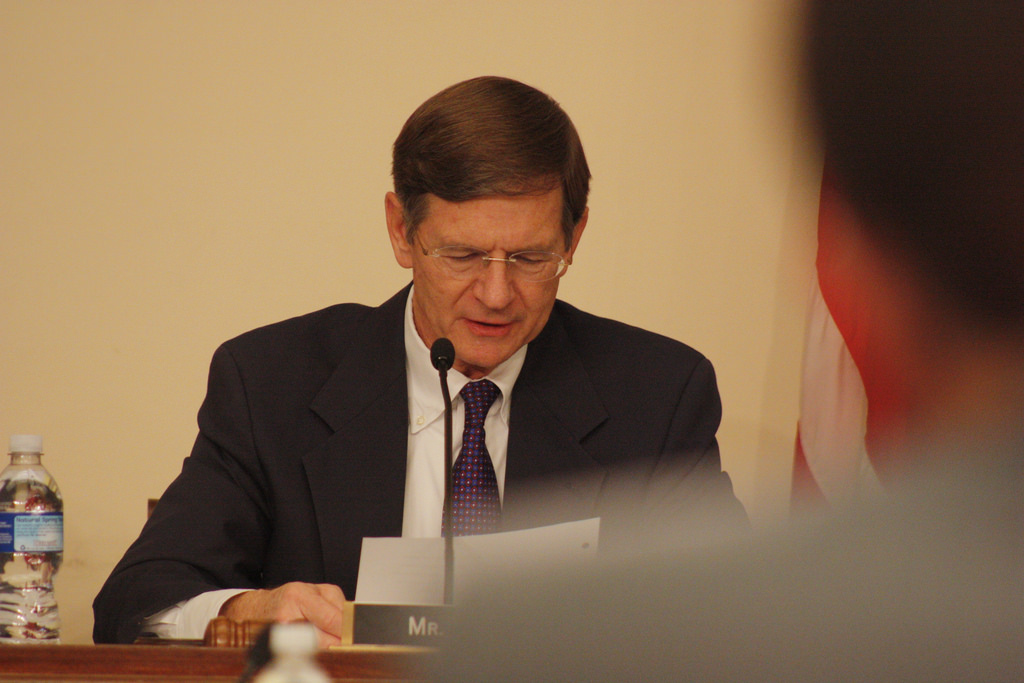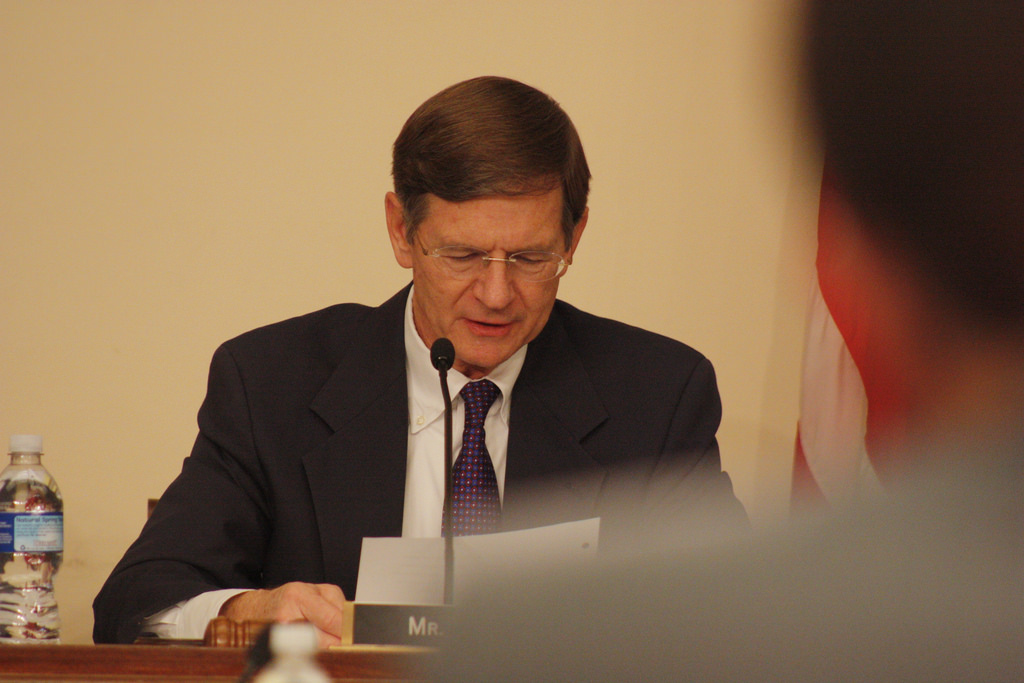 The House Science Committee approved two bills touted as transparency measures for the Environmental Protection Agency on Thursday, over objections from Democrats and environmentalists who cast the bills as an attack on the agency.
The Honest and Open New EPA Science Treatment Act, which would require the EPA to publicly post scientific research it uses to justify its regulations, passed 17-2 along party lines. Chairman Lamar Smith (R-Texas) said the bill would hold the EPA accountable, preventing it from developing key regulations based on faulty science.
"The days of 'trust me' science are over," he said.
A second bill sets requirements for who can serve on the EPA's boards to offer scientific advice to the administrator ahead of proposed regulations. It also passed 19-14 along party lines, with more members present for the vote. Vice Chairman Frank Lucas (R-Okla.) said the bill aims to address problems with the agency's advisory boards, including "limited public participation, EPA interference with expert advice, and potential conflicts of interest."
Democrats opposed both bills outright, offering no amendments.
Rep. Jerry McNerney (D-Calif.) said the bill requiring the EPA to publicly post research has "no redeeming qualities," and "illustrates a basic lack of understanding about how science and industry is conducted." He noted that the EPA must already use peer-reviewed research, even if it does not post the research for the general public.
Democrats were particularly critical of the bill's language that requires the agency to post its research "in a manner that is sufficient for independent analysis and substantial reproduction of research results." Rep. Don Beyer (D-Va.) said many studies of major environmental events can't be replicated, such as studies of the 2010 Deepwater Horizon oil spill, and of the dust and fumes caused by the Sept. 11, 2001 terrorist attacks. The bill would essentially ban the agency from developing rules based on studies of natural disasters, he said.
Democrats also criticized the science advisory bill over a portion that specifically said the EPA's boards could not exclude people "with substantial and relevant expertise" because of "affiliation with or representation of entities that may have a potential interest in the Board's advisory activities," as long as the relationship is disclosed and does not conflict with existing restrictions on conflicts of interest. There are also some measures that could exclude academics who don't work for the regulated industry.
"I want to vote for it, but for the dilemma that we are now bringing industry representatives in, as long as there's a clear disclosure of conflict of interest, and yet completely excluding professors," Beyer said.
Rep. Suzanne Bonamici (D-Ore.) said the bill had a "laudable goal," but also opposed it over the same concerns that it promotes experts with clear conflict of interest.
The Union of Concerned Scientists, Environmental Defense Action Fund, American Geophysical Union, American Lung Association, and American Thoracic Society all submitted letters opposing both bills.
The HONEST Act discussion led to a particularly chippy discussion, as Beyer said the title "seems to somehow imply that EPA employees and EPA scientists are somehow not being honest." Rep. Ed Perlmutter (D-Colo.) called it a "lousy bill" that should be called "the DISHONEST Act, because it dishonestly describes" the agency's approach to scientific research.
Smith noted that a class of high school students were present, and told the students that despite lawmakers' caustic remarks, "we're still friends."