Republicans Indifferent About Lack of Doctor, Hospital Support for Health Bill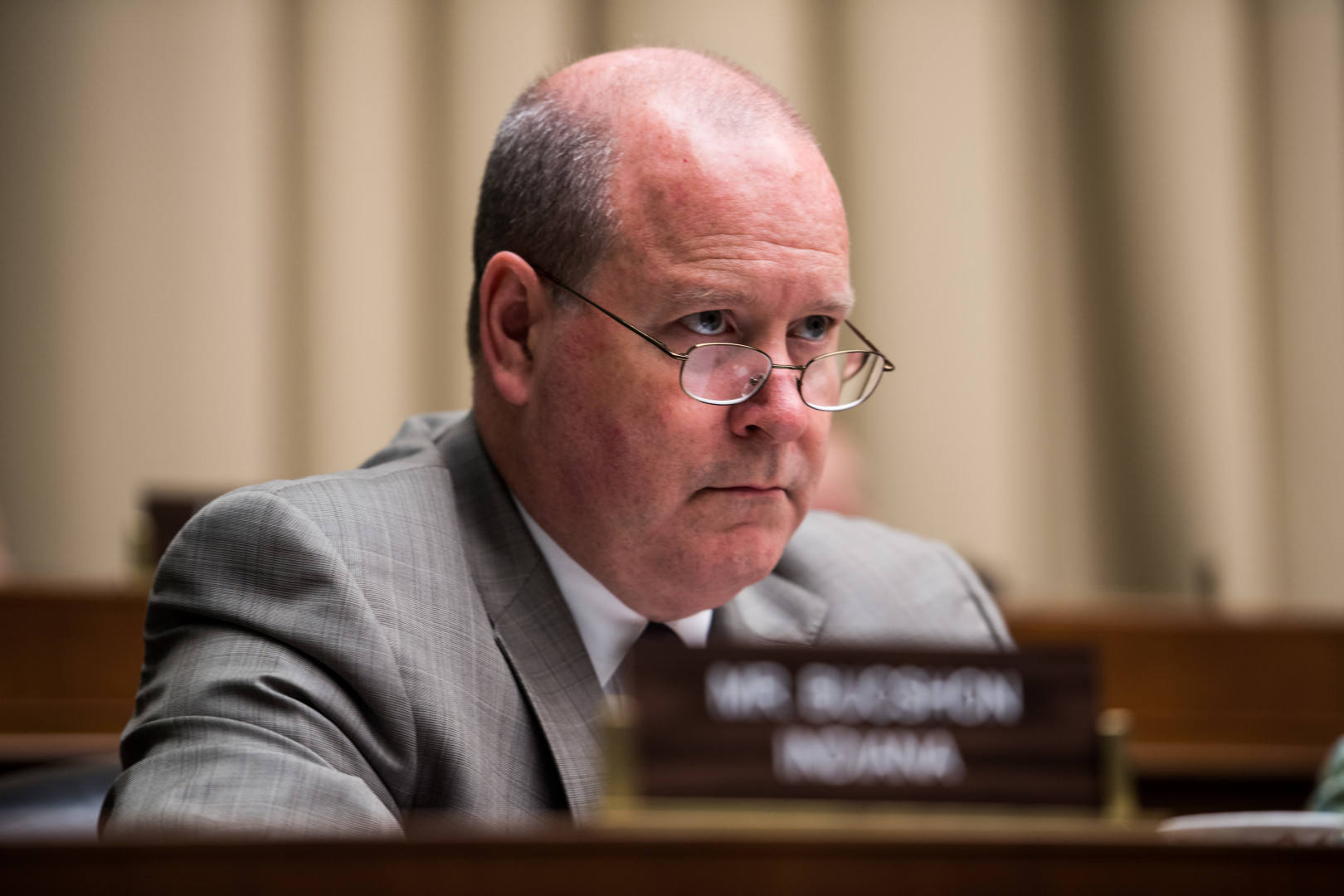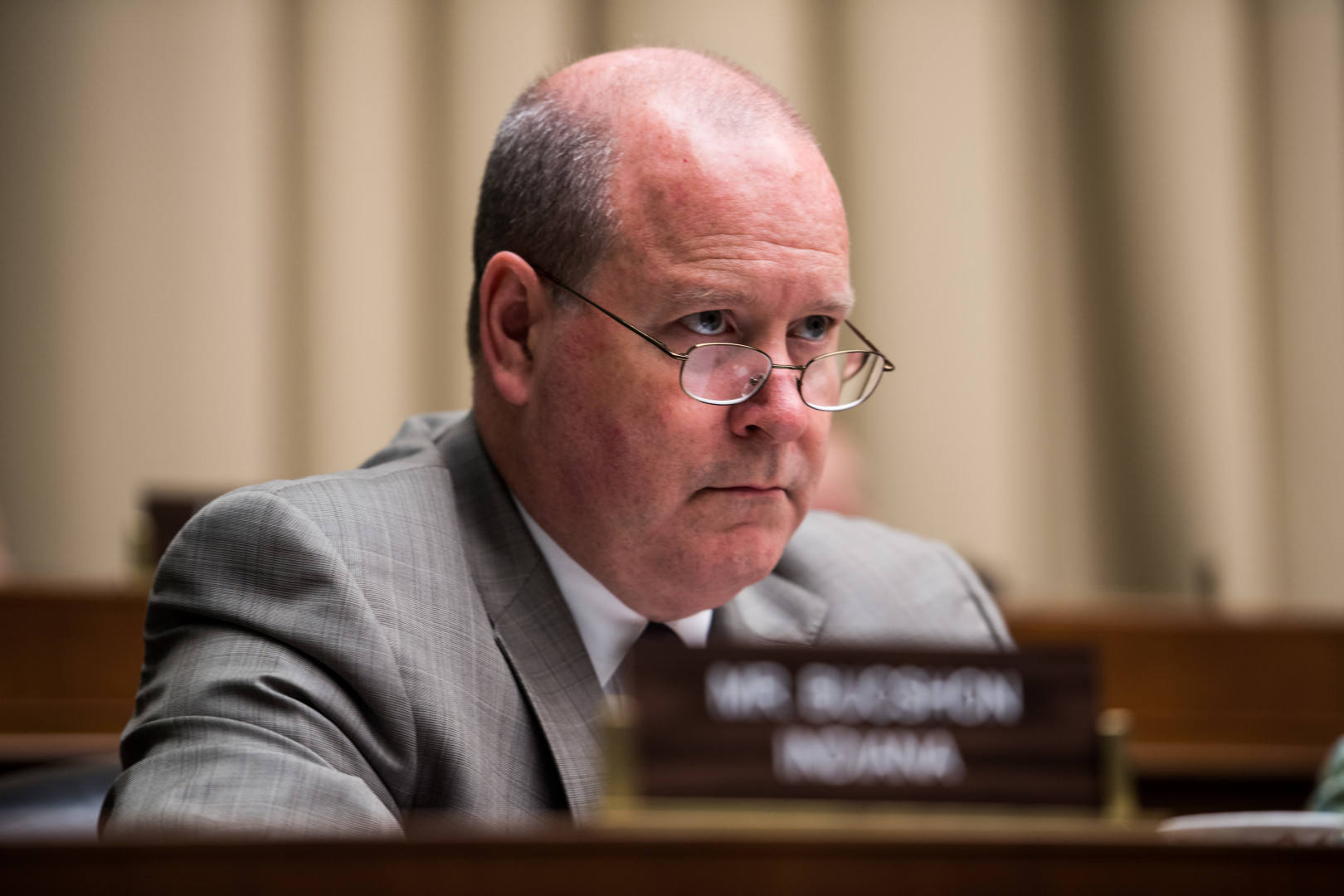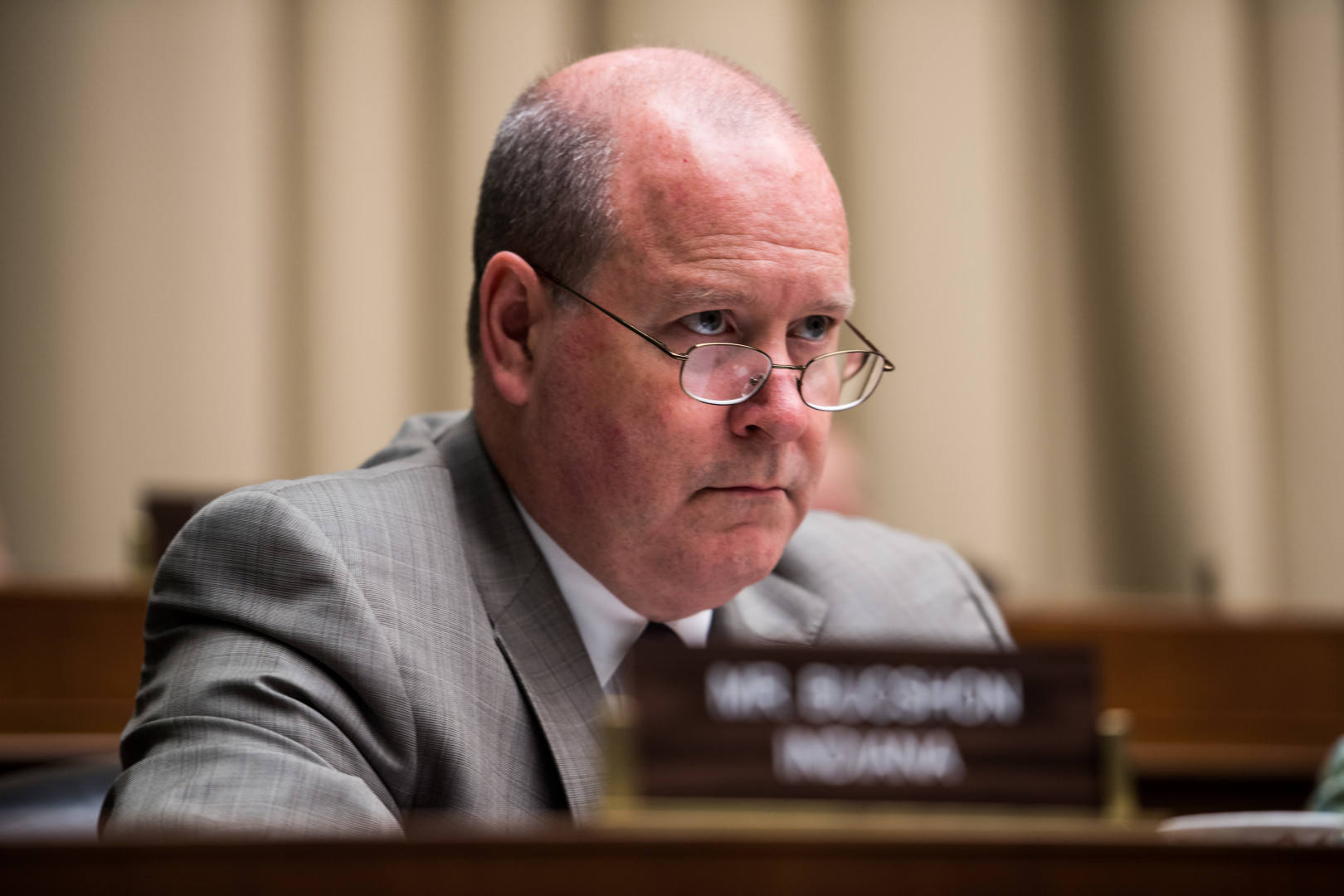 Republicans don't mind too much that industry groups aren't supportive of the health care bill they hope to push through Congress.
Some GOP lawmakers – including members of the Republican Doctors' Caucus – say groups such as the American Medical Association and the American Hospital Association endorsed the Affordable Care Act, so it's no wonder they oppose legislation that would overhaul it.
"Obviously you'd like to have their support, but they supported, in my opinion, a very flawed bill eight years ago, and so I'm not concerned," said Rep. Phil Roe (R-Tenn.), chairman of the GOP Doctors Caucus and also a member of the American Medical Association.
Several health care and medical advocacy groups said they opposed the American Health Care Act, reconciliation legislation released Monday by House Republicans that is their proposal to repeal and replace Obamacare. Those groups include the AMA and the American Hospital Association, as well as other major hospital groups and AARP.
Rep. Larry Bucshon (R-Ind.), also a member of the Doctors Caucus who sits on the Energy and Commerce Committee, echoed the same point.
"Their policy position on these issues has been known for quite a long time," Bucshon told reporters Wednesday outside of a committee markup of the bill. "Hospitals, put it this way, have done quite well under the Affordable Care Act, but my constituents haven't."
The White House offered a similar sentiment Wednesday. Press Secretary Sean Spicer said "special interests got paid off" in the crafting of Obamacare.
"We would love to have every group on board," but that's not the administration's focus, he said. "It's about making sure that patients get the best deal that lowers prices and brings down costs."
The Energy and Commerce and Ways and Means Committees both began markups of their portion of the legislation Wednesday, after industry and advocacy groups had more criticism than support for the bill. The Ways and Means Committee approved a bill (and no amendments) early Thursday morning, while the other panel is continuing debate on amendments.
The lack of support from these groups "points to the broader issue of the widescale lack of support for this bill," said Chris Jacobs, founder of Juniper Research Group who previously worked in health care on Capitol Hill. That makes it hard to see how the bill would ever get political support, Jacobs said.
The organizations – whose support was courted by Democrats when they crafted the Affordable Care Act in 2009 – weighed in on what they'd like to see or could support in a GOP health plan after the 2016 election and have continued their efforts. An AMA spokesman told Morning Consult representatives for the group were in "frequent communication" with GOP and committee leadership of both parties.
"While we can't support the bill as it is written, there is no reason to believe that reasonable people can't find areas where compromise is possible," AMA President Andrew Gurman said in an emailed statement. "The AMA is offering the expertise of the nation's doctors to improve the bill."